Page 2: Ghostbusters, Star Wars, Dragonslayer, Selena Gomez, Battleship, Christopher Nolan, Moonrise Kingdom, Jennifer Garner, Harry Potter, Brave, Aliens, Blade Runner, The Hobbit, Tron, Bond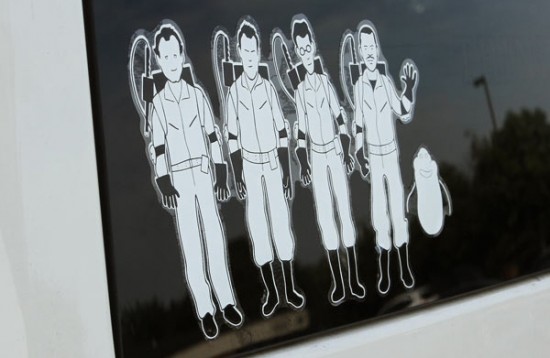 What is Page 2? Page 2 is a compilation of stories and news tidbits, which for whatever reason, didn't make the front page of /Film. After the jump we've included 48 different items, fun images, videos, casting tidbits, articles of interest and more. It's like a mystery grab bag of movie web related goodness. If you have any interesting items that we might've missed that you think should go in /Film's Page 2 – email us!
Header Photo: "Nuclear Family" Ghostbusters Window Decal
Disney has hired Dave Green to make his directorial debut on an untitled wolf adventure.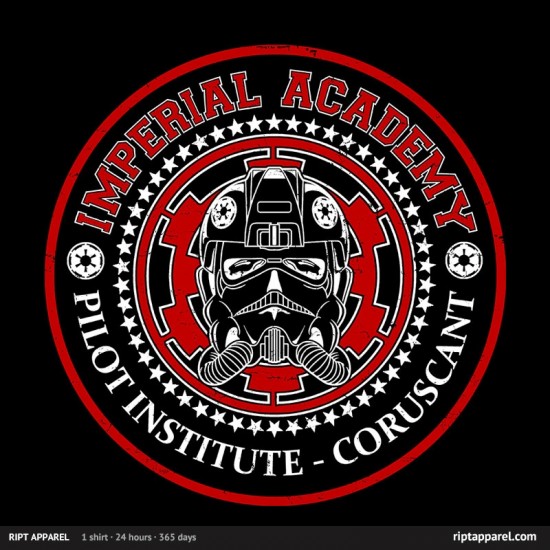 Today's t-shirt of RIPT Apparel is a Star Wars-inspired design "Imperial Academy"
10 Essential Cinemas Around the World You Need to Visit
Video: Aubrey Plaza and Mark Duplass attempt to steal vital time travel supplies in a clip from Safety Not Guaranteed
The 10 Most Violent Movie Theater Attacks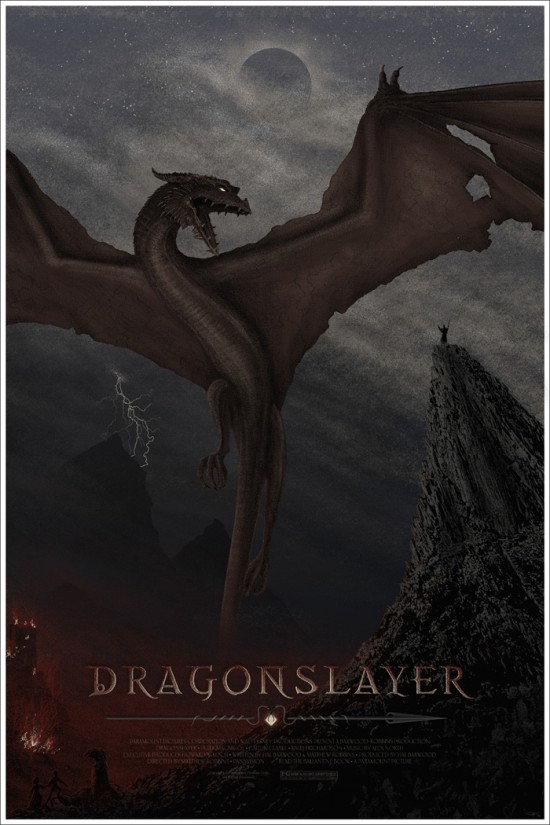 JC Richard's Mondo poster for Dragonslayer.
10 Examples of TV Voting Scandals
Video: Watch "Fifty Shades of Blue", a Fifty Shades of Grey parody starring Selena Gomez
Details For The 'Magic Mike' Soundtrack Arrive; Includes Foreigner & Matthew McConaughey Singing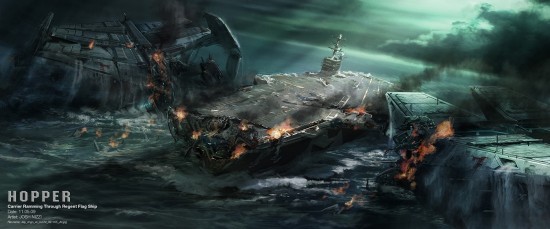 BATTLESHIP Concept Art
Justin Timberlake to Score 'Devil in the Deep Blue Sea' Starring Jessica Biel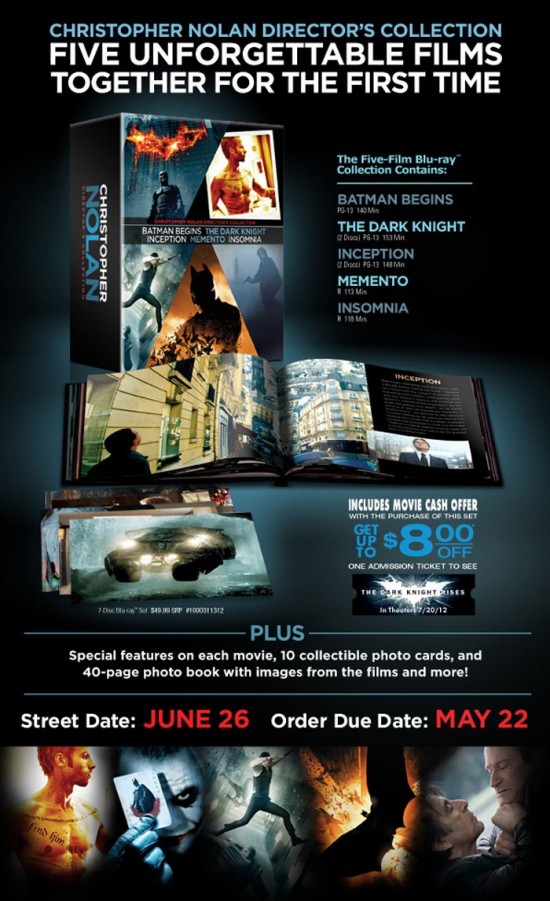 Warner Home Video announced they will be releasing a 7-disc Christopher Nolan Director's Collection on Blu-ray for sale starting June 26th.
Filmgoer Who Knocked Out 10-Year-Old's Tooth Says Kid Wouldn't Quiet Down During Movie
Video: Bobcat Goldthwaite commencement address: don't be afraid to quit, success is overrated
Star Trek's Scotty Reaches Outerspace Aboard First Private Spacecraft To Visit Space Station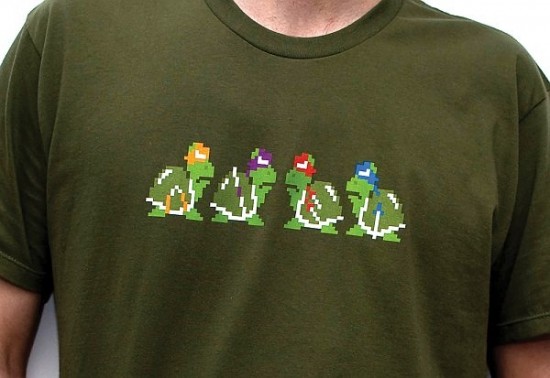 Ninja Troopas T-Shirt
TV Remote Control Inventor Eugene Polley Dies at 96
Video: Jennifer Garner Confesses Her Twisted Fantasies in New YouTube Short
Why Does 'Oceans Eleven' Get All of the Heist Movie Hype While 'The Ladykillers' Is Left Out in the Cold?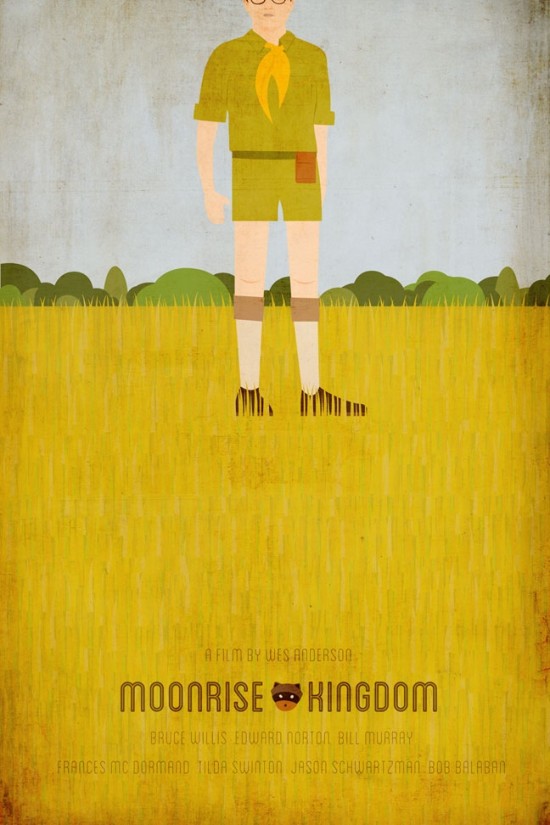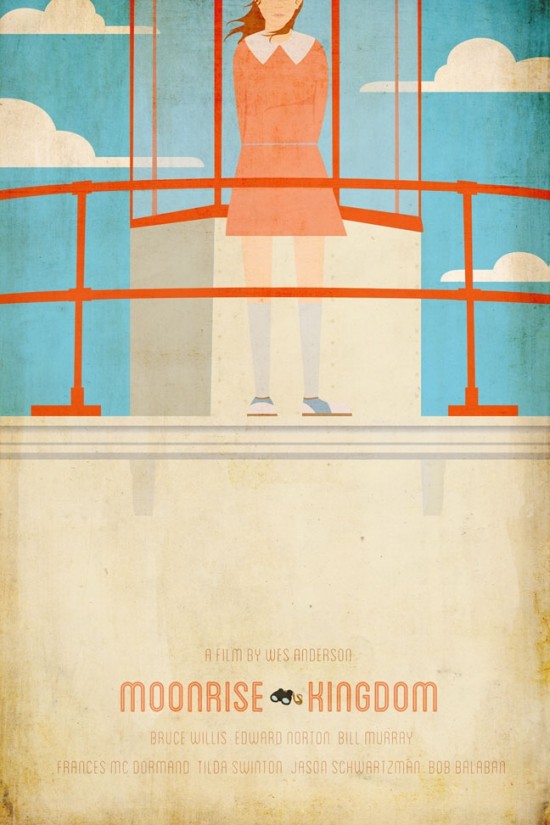 ibraheem youssef's Moonrise Kingdom posters.
The Most Awkward Sex Scenes Of The 2011-2012 TV Season
Video: This 5-minute film was made in 48 hours, and tells a better story than most features
Joan Rivers to drop by 'Drop Dead Diva'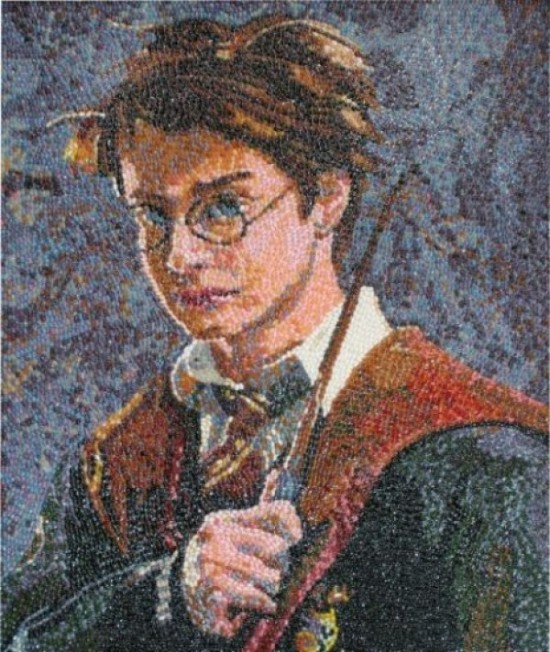 Harry Potter Jelly Bean Portrait
IFC nabs North American rights to 'Sightseers'
Video: New Brave Spot Parodies Album Commercials
Did You Know Neil Marshall Directed the Next Episode of 'Game of Thrones'?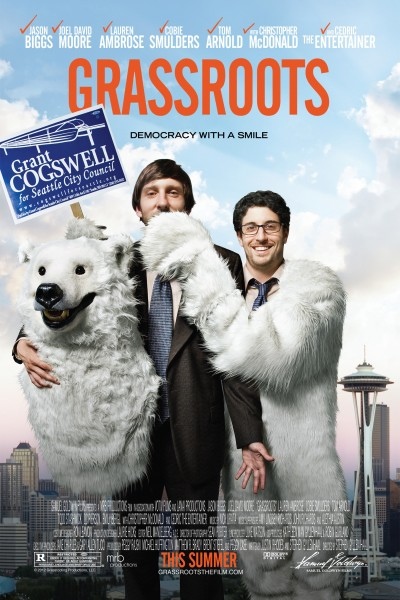 The poster for Grassroots, based on Phil Campbell's memoir "Zioncheck for President,"
Paramount Lands Spec 'The Gun Eaters'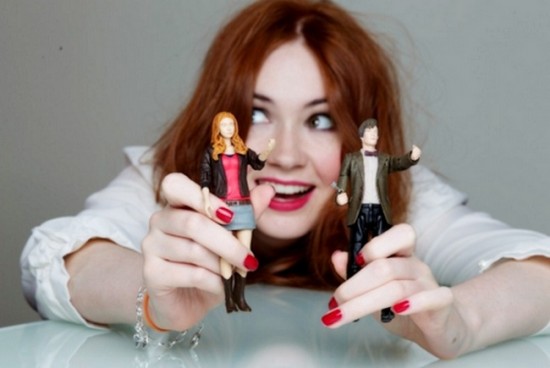 30 actors playing with themselves (action figures)
Hailee Steinfeld To Star In Fox 2000 Comedy 'Why We Broke Up'
Video: Darth Vader Vs. Gandalf
Are 'The Avengers' and 'The Hunger Games' Spoiling the Box Office For Everyone Else?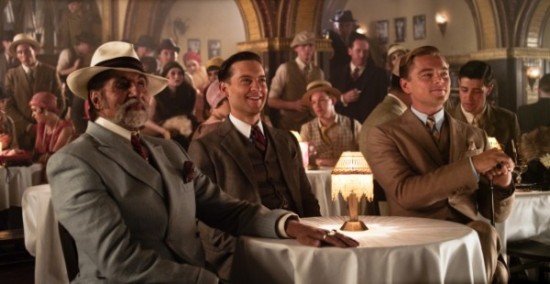 A new image from Baz Luhrmann's The Great Gatsby
When Can I Watch 'Men In Black' With My Kids?
Trailer #2 for  Aliens: Colonial Marines
How Season 5 of 'Mad Men' Reminds Us of a Forgotten History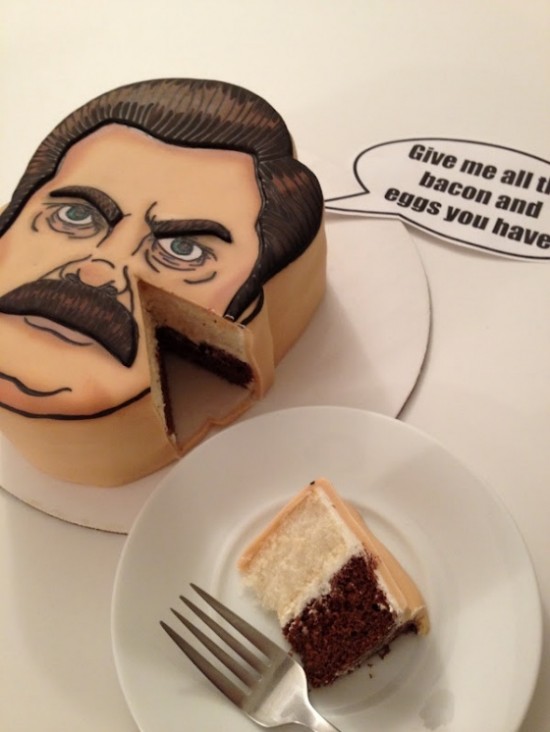 Ron Swanson Cake
10 genre TV series ranked in order of body count per episode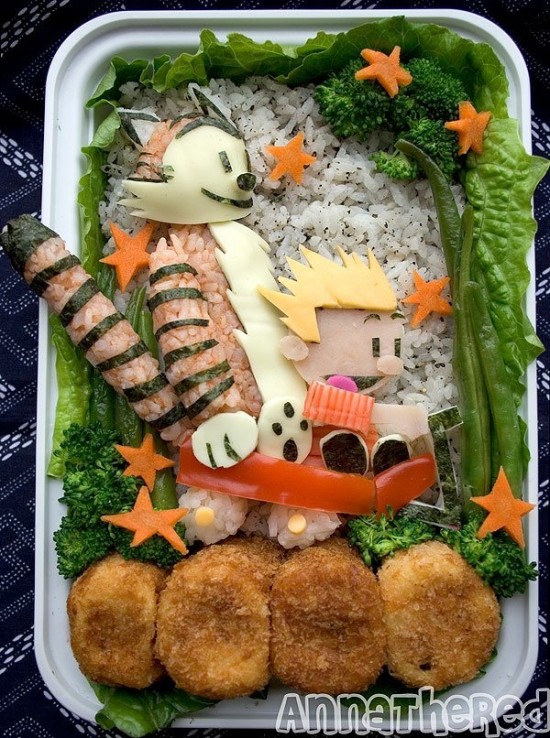 Calvin and Hobbes Bento Box
Bruce Willis says Looper is "better than anything I've ever done."
Supercut: Just Chewbacca
Men in Black 3 to Open in 474 Imax Theaters Worldwide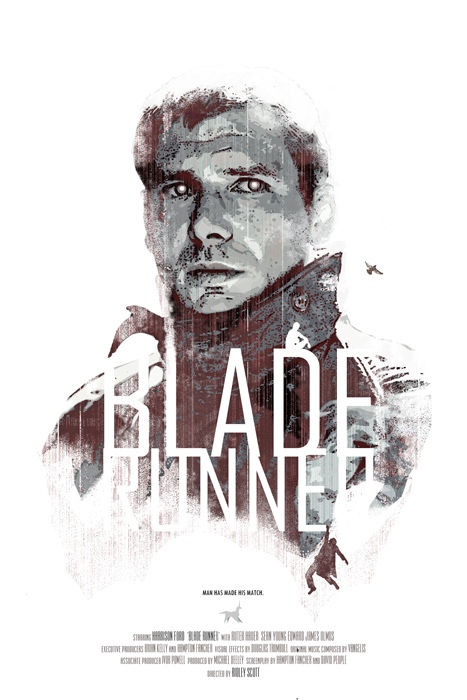 Blade Runner poster by Duke Dastardly
Matt LeBlanc is 'Lovesick'
New Set Pics From 'The Hobbit' Show Bird's Eye View Of Hobbiton
The 5 Most Promising New Shows on the 2012-2013 Network Television Schedule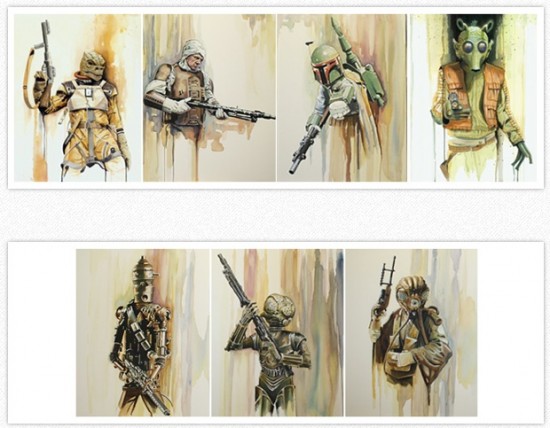 Brian Rood has new lithos featuring the Star Wars bounty hunters
Ralph Fiennes Firmed For 'The Two Women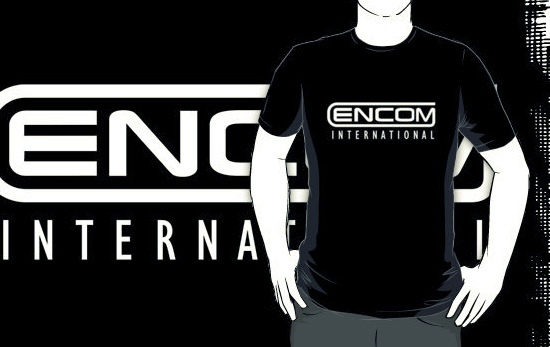 ENCOM t-shirt
Hulu Plus For iOS Update Brings Retina iPad Support Plus Better AirPlay Mirroring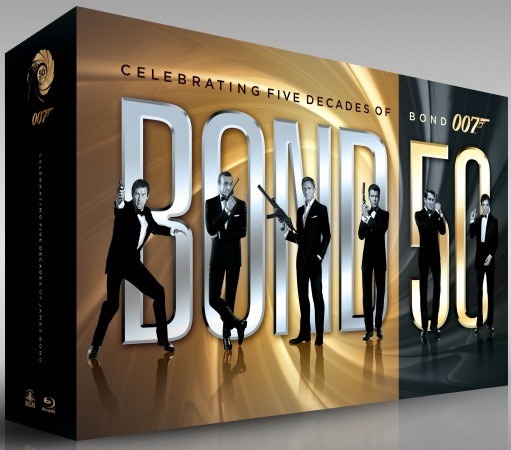 'Bond 50' 22 movie Blu-ray collection details revealed, ships in September
Mark Duplass Joins Kathryn Bigelow's 'Zero Dark Thirty'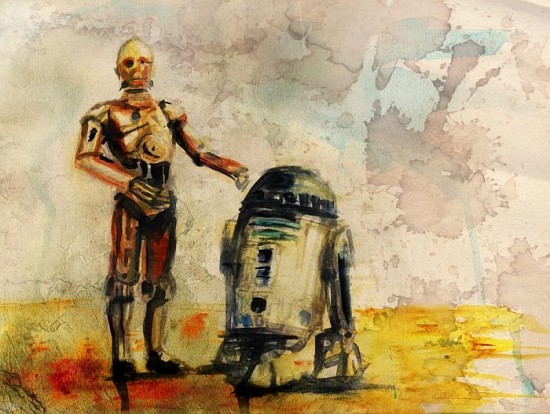 Amazing Star Wars Watercolor Paintings
Bobby Cannavale Joins Woody Allen Film