Disney Halts Development On Revisionist Snow White Film 'The Order Of The Seven'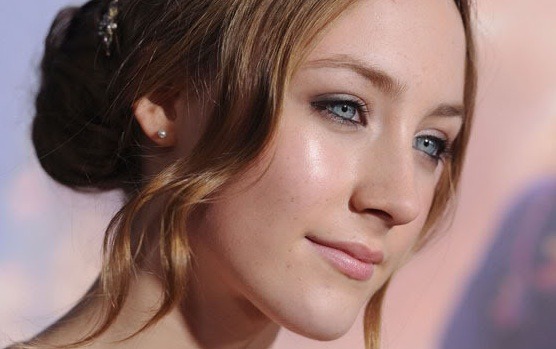 For a decade, Disney has been preparing a new live-action Snow White film, and in the couple years it has taken the shape of The Order of the Seven, previously Snow and the Seven, a film that would re-cast the Seven Dwarfs as a band of international warriors (the better to court non-US box office) protecting Saoirse Ronan. The Snow White character was to be re-imagined as "a young woman in 19th century Hong Kong who escapes her wicked stepmother and takes refuge with seven men belonging to an ancient order dedicated to fighting demons and dragons."
Mark Fergus and Hawk Ostby were hired to rework the script very recently, and commercial helmer Michael Gracey was set to make his directorial debut with the movie. (Scott Elder and Josh Harmon originally wrote, and Michael Arndt rewrote last year, with Francis Lawrence previously attached to direct.) But now it is off. THR says that all development on the film has stopped, and that this is part of the fallout from John Carter's poor financial showing. Reportedly the increasing budget on Order of the Seven, combined with concerns over having a first-time feature director overseeing the film, were also factors in the shutdown.
Plus, Disney is still without a studio chief in the wake of the departure of Rich Ross, who had put this version of the film into active development. (Note that the movie was not actually greenlit, but it was approaching that point.)
Disney shut down another film last year, the big-budget The Lone Ranger. But that ended up reworked and shooting under the direction of Gore Verbinski as planned, with Johnny Depp and Armie Hammer in the lead roles. The Order of the Seven may not have the same fate, however, as it doesn't have the Disney cachet of being from the team behind the mega-earning Pirates of the Caribbean series. There's also the fact of the two live-action Snow White films already existing in 2012. Mirror Mirror has already been released to tepid box office, and Snow White and the Huntsman will hit on June 1.