Paul Thomas Anderson Screened Scientology-Inspired 'The Master' For Tom Cruise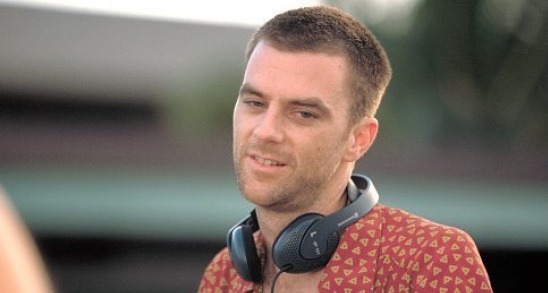 In my opinion, director Paul Thomas Anderson is responsible for writing and directing the best performance of Tom Cruise's career. The character of sex expert Frank TJ Mackey in Magnolia was perfectly conceived and executed with a confident exterior, seedy interior and hilarious dialogue. It marked Cruise's third (and most recent) Oscar nomination and helped start a friendship with the director that lives on to this day. Or does it?
Cruise is a well-known and very vocal Scientologist. So when the news broke that Anderson's latest film, The Master, was about that very subject (no matter what anyone says) many wondered what the actor would think of his friend shining what might be a negative light on Cruise's views.
According to The Wrap, Anderson screened the movie for Cruise with that in mind. What happened? Read after the jump.
In The Wrap's article, they say Anderson showed the film to Cruise "in the hopes of heading off a conflict with the group." In the past, Scientology leaders have come out against works of art that spoke ill of their beliefs and Anderson is obviously worried about that hurting his film. Apparently, after the screening, Cruise revealed he "had issues" with some parts of the movie.
The Weinstein Company, which will distribute The Master in October, is reportedly also going to screen the film for other famous Scientologists such as John Travolta. The hope is that Scientologist reactions will help decide whether or not the company embraces the film's subtext or ignores it, which has been the case so far.
The Weinstein Company unveiled the first footage from the film Monday and put a snippet of the film online. Here it is in case you've been living under a rock.
Since no one who has seen the film has talked about it on the record yet, there's no way to know just how harshly critical it is towards Scientology, or the organization is just used as a framework for a deeper character piece. Cruise's issues suggest the former but we won't know for some weeks.
Starring Philip Seymour Hoffman, Joaquin Phoenix and Amy Adams, The Master tells the story of a man who returns from war and begins his own organized religion. It also features Laura Dern, Jesse Plemons, Fiona Dourif and others. It opens limited October 12.