Natalie Portman Attached To Defend Her Homestead In 'Jane Got A Gun,' A Western Directed By Lynne Ramsay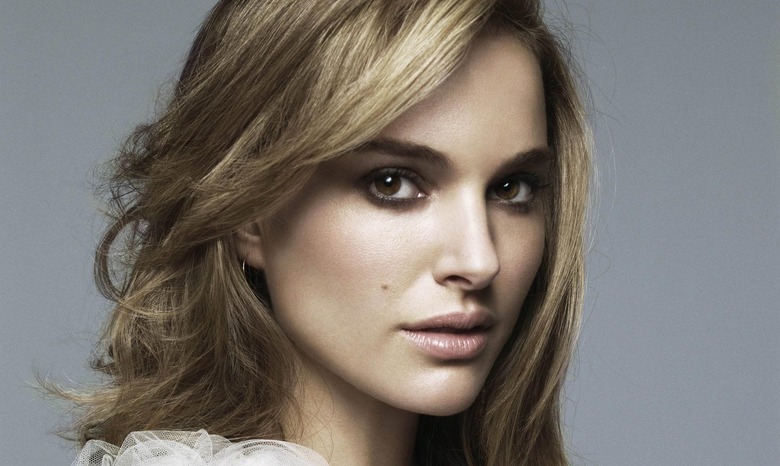 Kelly Reichardt (Meek's Cutoff) isn't going to have the market cornered when it comes to new female-led Westerns. Scottish director Lynne Ramsay (We Need to Talk About Kevin, Ratcatcher) is now attached to direct a film called Jane Got a Gun. And now the project has Natalie Portman attached to star and produce.
THR reports that the project is coming together now at Cannes, with a bidding war of sorts erupting as financiers and studios investigate the possibility of funding the film.Jane Got a Gun is written by Brian Duffield, and hit the 2011 Black List of popular unproduced screenplays. The story follows "a woman whose outlaw husband returns home barely alive and riddled with bullet wounds. She is forced to reach out to an ex-lover and ask if he will help defend her farm when her husband's gang eventually tracks him down to finish the job."
This news comes just as We Need to Talk About Kevin is about to hit DVD and Blu-ray — Ramsay's most recent film arrives on disc on May 29.
I'm excited at the prospect of Ramsay making a Western. She's got a strong visual voice in addition to a great command of tone and character. I think she could do wonderful things, visually, with a story set in the established imagery of the west, and possibly give us a new way to look at the storied old genre.
Portman, meanwhile, is getting back to work after having a child. She was in early talks for Ridley Scott's The Counselor, but that role seems to have gone to Penelope Cruz. She is working on Terrence Malick's two new films, however, and has Thor 2 coming up, likely at the end of the year.