Page 2: Firefly, Terminator, Star Wars, Doctor Who, Up, Rushmore, Will Smith, Transformers, David Lynch, Big Trouble In Little China, Seth Macfarlane, Iron Giant, Arnold Schwarzenegger
What is Page 2? Page 2 is a compilation of stories and news tidbits, which for whatever reason, didn't make the front page of /Film. After the jump we've included 48 different items, fun images, videos, casting tidbits, articles of interest and more. It's like a mystery grab bag of movie web related goodness. If you have any interesting items that we might've missed that you think should go in /Film's Page 2 – email us!
Header Photo: Nathan Fillion Meets a Tiny Captain Reynolds cosplayer
Top 30 Movies Coming In 2013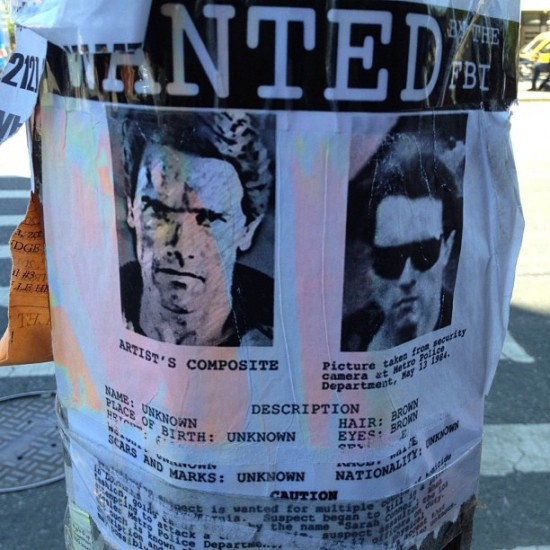 /Film reader Matt G spotted this Terminator flyer posted in the Lower East Side.
Peter Weller: Modern movies can't replicate morality of 'RoboCop'
Video: Chewbacca, Slave Leia & more dance to LMFAO in Star Wars Weekend's Dance-Off with the Star Wars Stars 2012
Men In Black 3 Arrives As Sony, Cinemas Still At Odds Over Who Pays For 3D Glasses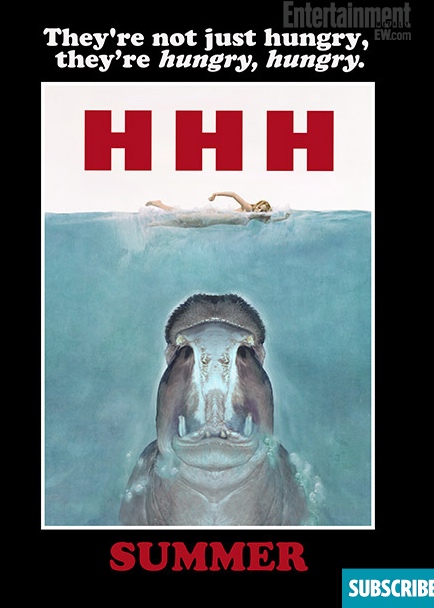 12 Board Games We Want to Pitch as Movies/TV Shows
Top 10 Kristen Wiig SNL Sketches.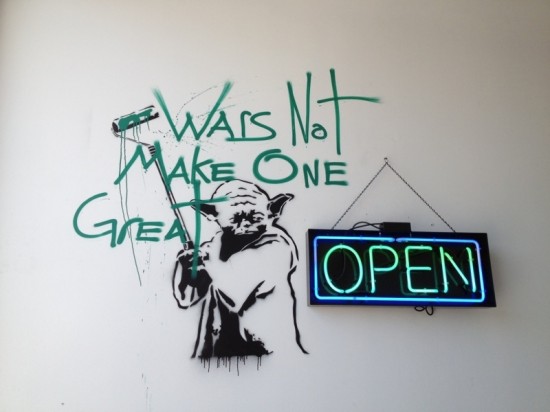 Star Wars-inspired street art.
Director's Cut of 'Little Shop of Horrors' to Include Infamous Original Ending?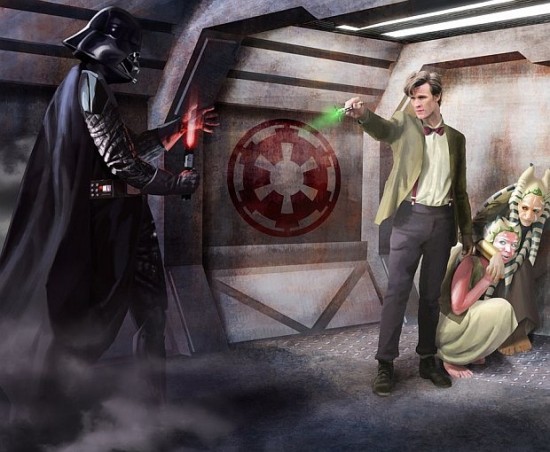 Geek Art: Darth Vader vs. The Doctor
Battleship' underwhelms with $25.3 mil Stateside
Video: Disneyland's Space Mountain with the lights on.
Xavier Gens to direct a comedy crime caper.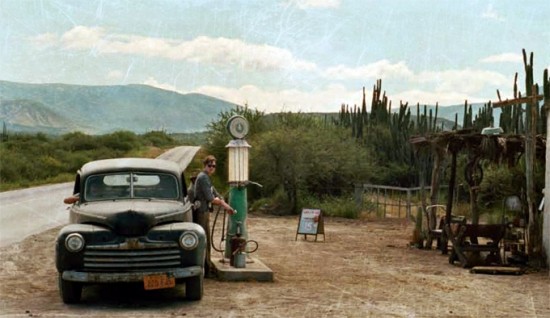 New Images From Walter Salles' 'On The Road'
Universal Studios Hollywood Releases The Making Of "Transformers: The Ride – 3D"
Video: GTA IV x R2-D2
Michael Grodner's Beyond Apollo Gets Financing

Handmade Adventure Book from Pixar's Up.
Read Every Line of Dialogue Rihanna Says in Battleship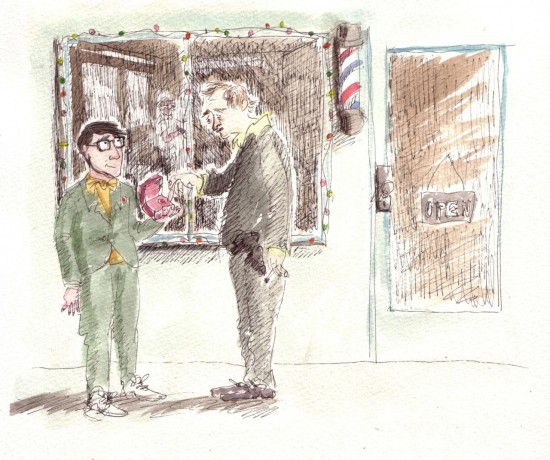 Julian Birchman's Rushmore-inspired watercolor painting.
Garrett Hedlund, Jessica Brown Findlay, Amy Adams Among 'Lullaby' Ensemble
Video: Will Smith Raps 'Fresh Prince' Theme on BBC One
The 27 most shocking TV deaths.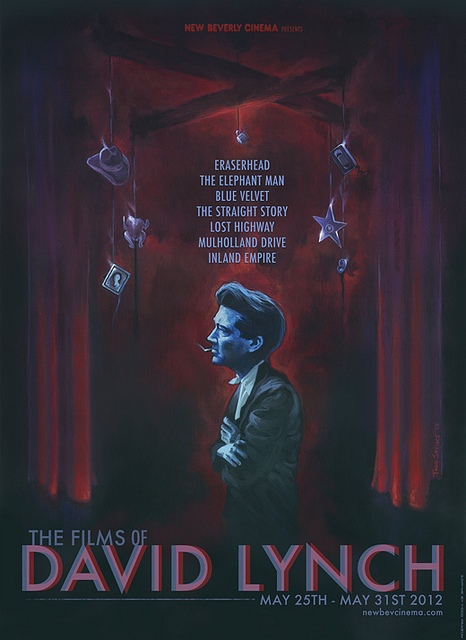 Todd Spence's poster for The Films of David Lynch at the New Beverly Cinema.
Missing Actor Nick Stahl Resurfaces Via Email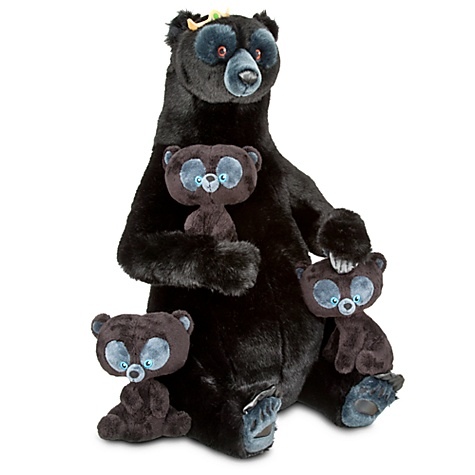 Plush bears from Brave on sale.
Simon Pegg Signs Up to Find 'Happiness'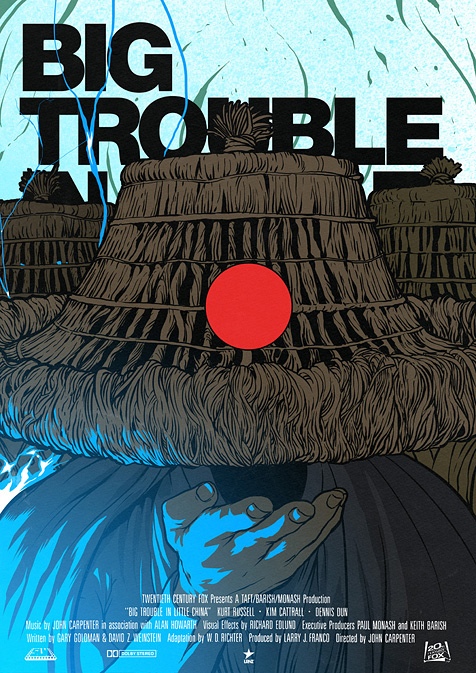 Lorenzo Ceccotti's Big Trouble in Little China poster.
Disney XD's Top-Rated Series 'Lab Rats' Renewed For Second Season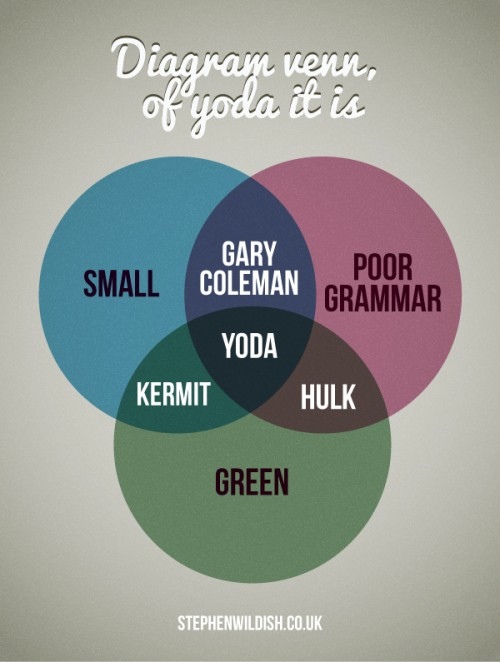 Yoda Venn Diagram.
Anthony Bourdain's First Novel Heads to the Big Screen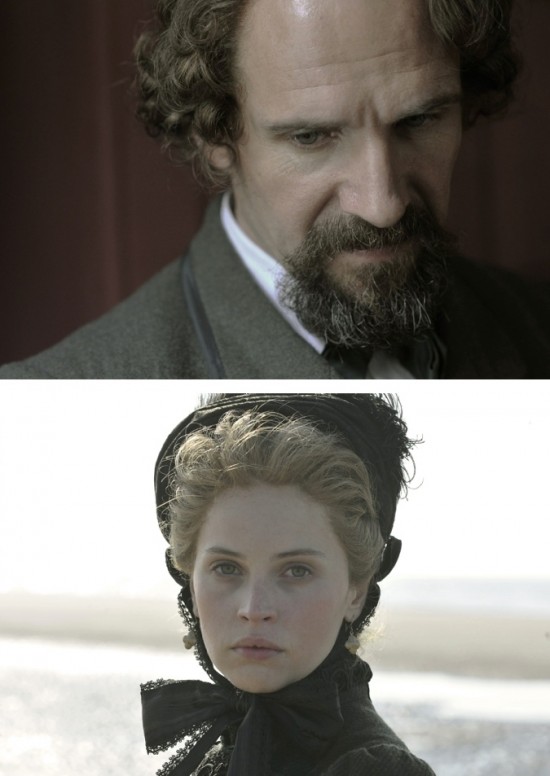 First Look At Ralph Fiennes & Felicity Jones In Charles Dickens Biopic 'The Invisible Woman'
Why Is the Film Industry So Invested in Destroying Film?
Honest Trailers: Transformers
Universal wins Tyler Marceca's red-hot spec script 'The Disciple Program' for Mark Wahlberg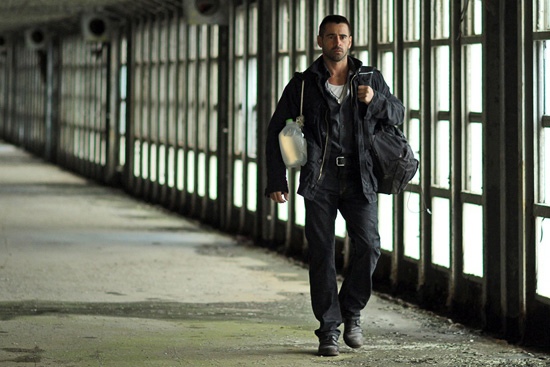 First Look at Colin Farrell in Niels Arden Oplev's Revenge-Thriller 'DEAD MAN DOWN'
5 Things You Might Not Know About David Lean's 'Lawrence Of Arabia'
Video: First 10 Minutes of Teen Wolf Season 2
Hammer restorations continue with double play discs of The Plague of The Zombies and The Reptile.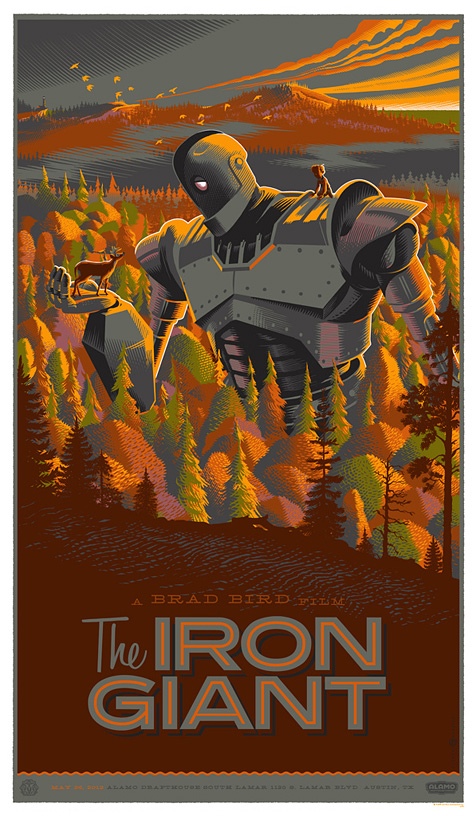 Laurent Durieux's The Iron Giant poster.
Demi Moore Is One Of The 'Very Good Girls'
Video: One Guy Impersonates All the White Guys in Romantic Comedies
Peter Berg Explains The Reference To 'Battleship's' Famous Line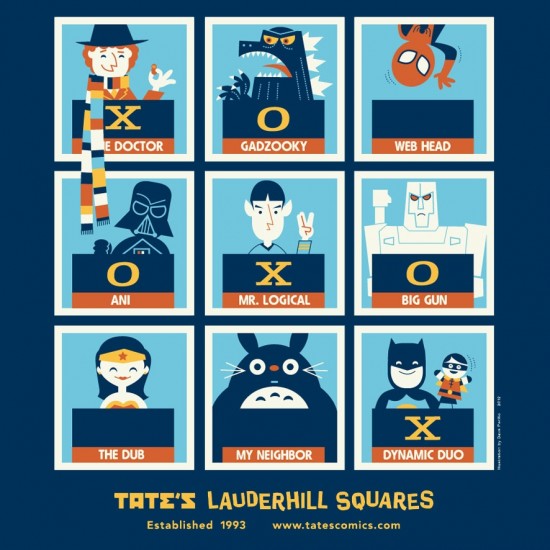 Hollywood Squares parody t-shirt by Dave Perillo.
Tim Roth & Alexander Cary Create FX Bank Robbery Family Drama For Roth To Star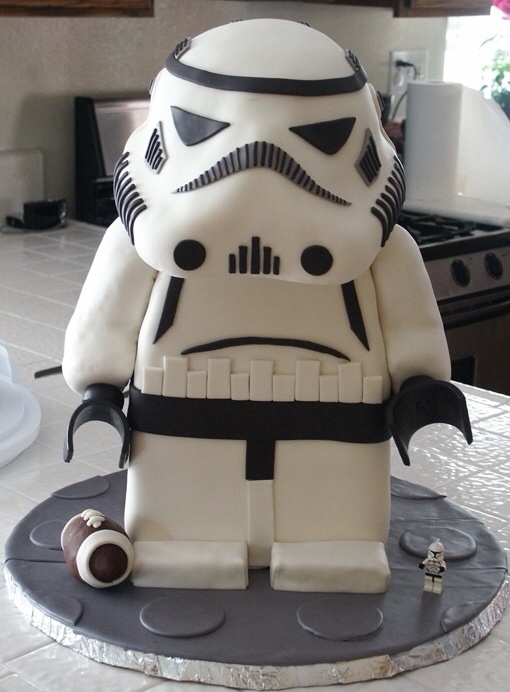 LEGO Stormtrooper Cake
Johnny Depp's 'Night Stalker' Movie Enlists 'High Fidelity' Writer
Video: Arnold Schwarzenegger remix "Who is Your Daddy"
Robin Williams to Become The Angriest Man in Brooklyn
Comprehensive Illustration of Onscreen Dictators
Mark Duplass and Ben Kingsley are attached to star in Paul Schiff Productions' quirky sci-fi comedy Convention.
Video: Seth Macfarlane Talks About Science, and His Reboot of Carl Sagan's Cosmos
Disney unveils new facts about Cars Land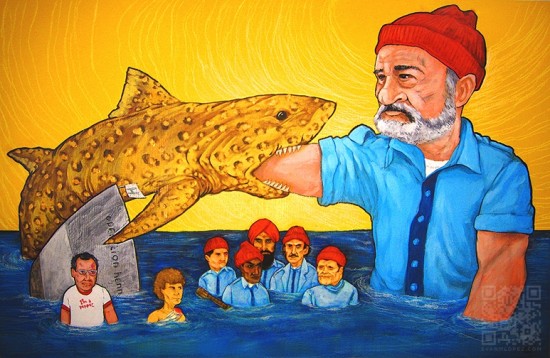 Evan Lopez's Life Aquatic-inspired "This is an Adventure" painting.
Elizabeth Banks To Star In Alan Ball's 'What's The Matter With Margie