Eli Roth's Returns To Directing Will Be 'The Green Inferno'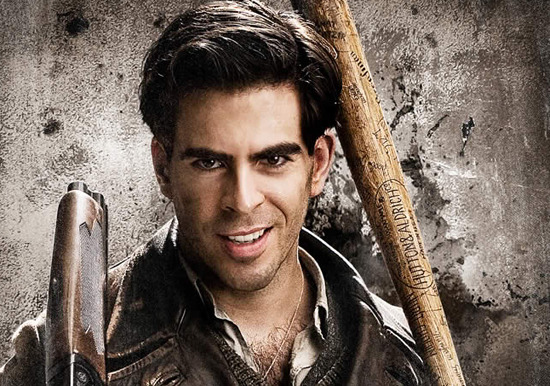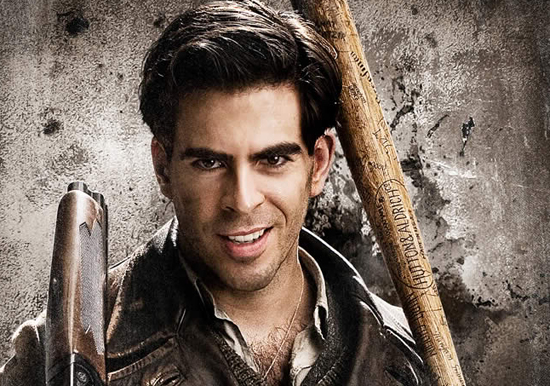 Briefly: The last time Eli Roth had has name in the director's credit of a feature film was Hostel: Part II, released in 2007. Roth has stayed in the game as a producer, and did a little work for Quentin Tarantino in Inglourious Basterds, all while talking about various possible directorial opportunities.
Now Roth has a new film lined up: The Green Inferno, which he co-wrote with Guillermo Amoedo, from Roth's own story. Roth recently produced an earthquake thriller called Aftershock in South America; Amoedo was a co-writer on that film. (We showed you the first stills from Aftershock earlier this year.)
While a press release flew out of Cannes today announcing that Worldview Entertainment has financed the film, there are no story details revealed at this point, and no casting. We know that, like Aftershock, the film will shoot in Peru and Chile, with production set to begin this fall.