Page 2: Star Wars, Magic Mike, Ted, Expendables 2, Nicolas Cage, Doctor Who, Pulp Fiction, Harry Potter, Back To The Future, Game Of Thrones, Cars, Brave, Drive,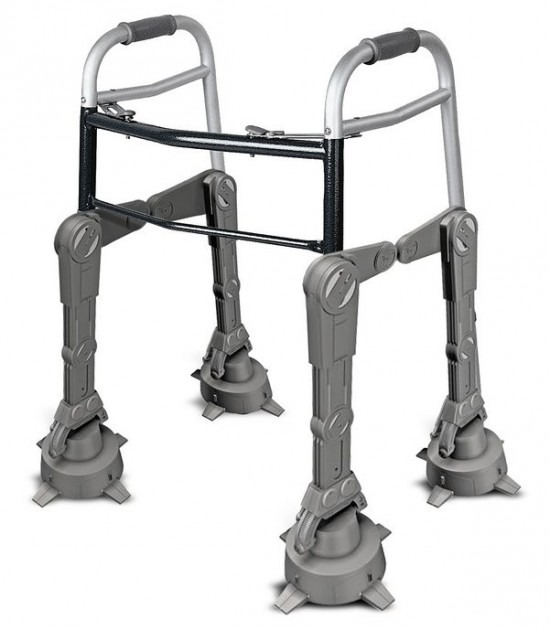 What is Page 2? Page 2 is a compilation of stories and news tidbits, which for whatever reason, didn't make the front page of /Film. After the jump we've included 48 different items, fun images, videos, casting tidbits, articles of interest and more. It's like a mystery grab bag of movie web related goodness. If you have any interesting items that we might've missed that you think should go in /Film's Page 2 – email us!
Header Photo: AT-AT Imperial Walker for Geeky Grandpas and Grandmas
The definitive spec script database: 1991-2012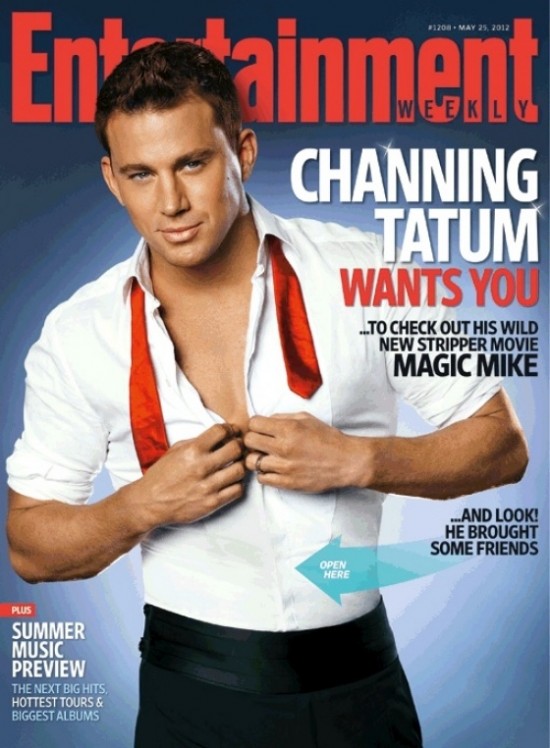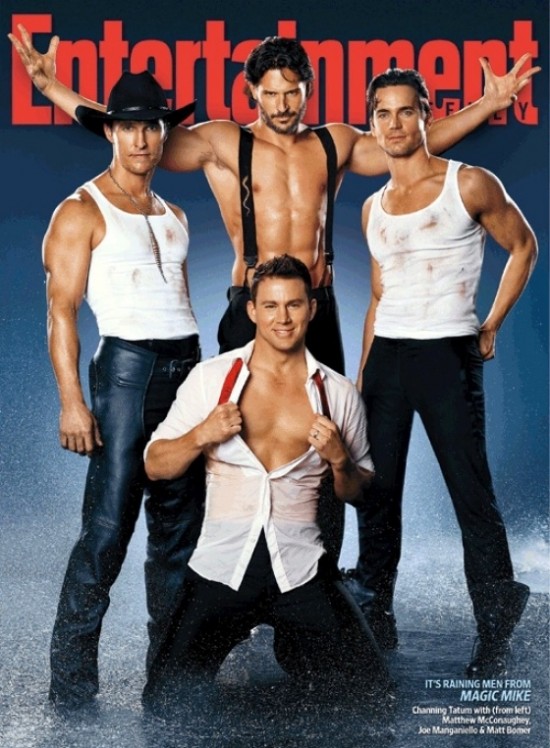 EW's Magic Mike Striptease CoverTop 10 Best Unknown Film FestivalsWatch Aaron Morgan's one minute, very low-fi ($300 budget) proof of concept created for THE HOME back in 2010.Game of Thrones gearing up to begin filming Season 3, looking for extras in Ireland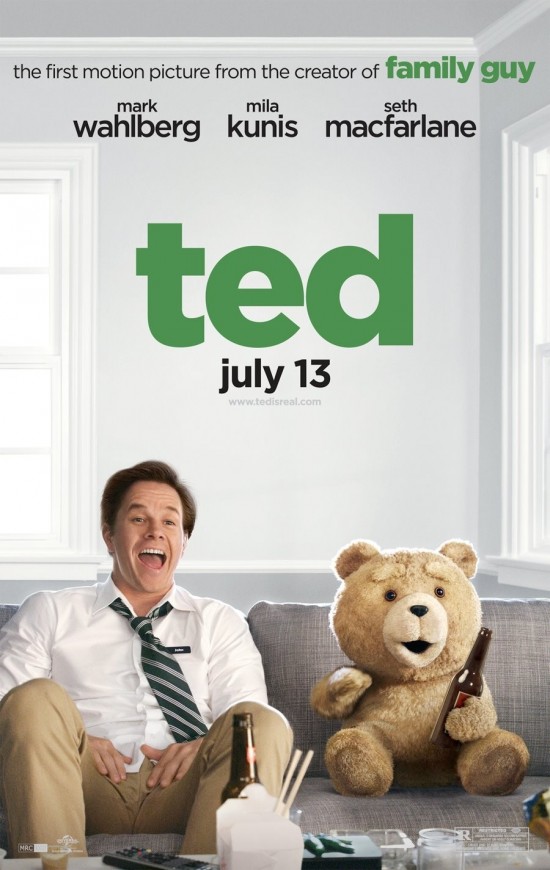 New TED poster.
John Cusack In Talks To Join Elijah Wood In 'Speed'-Esque Thriller 'Grand Piano'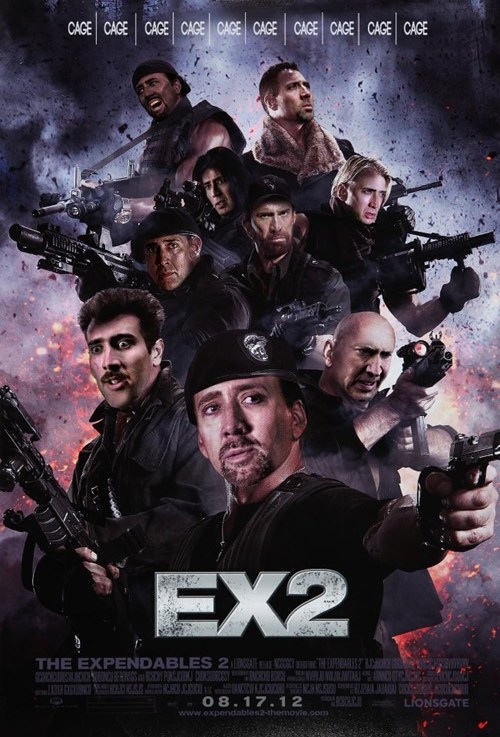 A fan poster for Expendables 2 starring Nicolas Cage, and only, Nicolas Cage.Judd Apatow Reviews 100 Years of Comic Gems That Birthed 'The 40-Year-Old Virgin'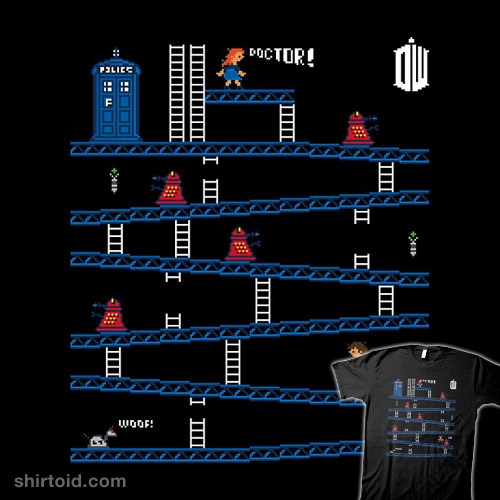 Doctor Who/Donkey Kong t-shirt mash-up.
'Battleship' keeps Taylor Kitsch afloat after 'John Carter' debacle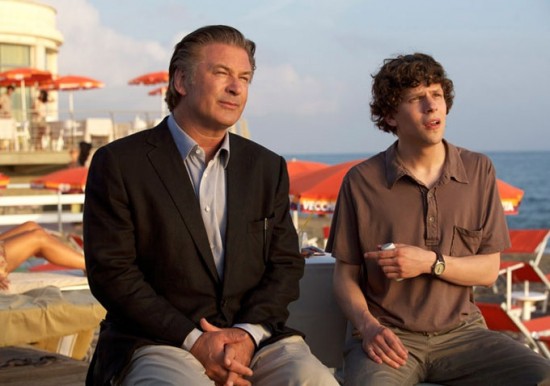 New Photos: Ellen Page, Jesse Eisenberg & Penelope Cruz In 'To Rome With Love'What I Learned About Pregnancy From the Movies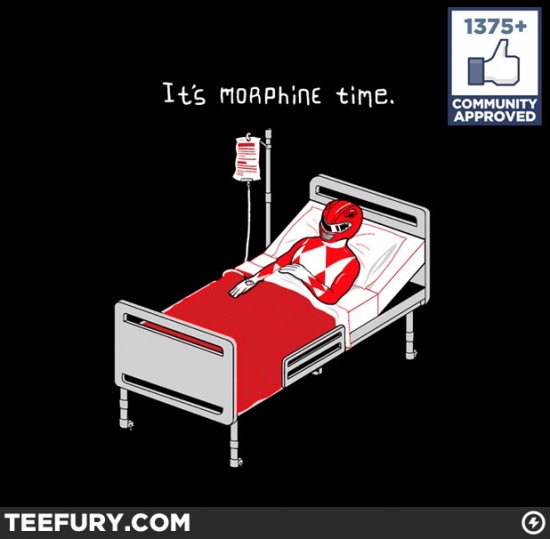 Today's t-shirt of the day on TeeFury is a Mighty Morphin Power Rangers-inspired design "It's Morphine Time".
Wes Anderson is halfway through another script but will not reveal anything apart from "it's a film I want to make in Europe, a Euro movie."

Rise of the Guardians Character ProfilesRon Mann to direct a Robert Altman documentary.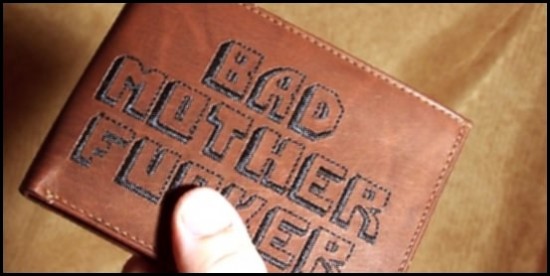 Pulp Fiction BMF WalletJason Alexander toplines Lucky Stiff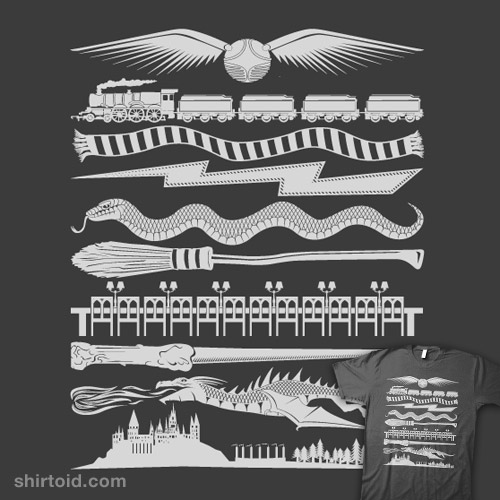 Harry Potter-inspired "Wizard Whimsy" t-shirt.Warrior Star Joel Edgerton to Write and Star in Police Story 'Felony'Watch Epic Mickey 2 behind the scenes.Voltage Pictures has picked up worldwide sales rights for horror pic Sx_Tape

First Poster And Images Debut For Nic Cage Thriller 'Stolen'
SXSW Hit 'See Girl Run' Gets North American Distribution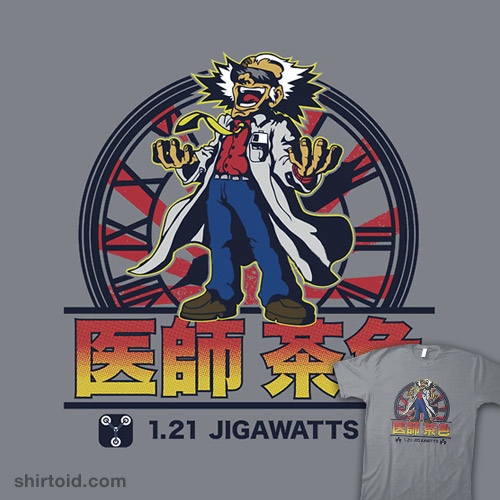 Back to Japan T2 t-shirt.
HBO Go on Roku, Samsung and Xbox opens up to Time Warner (and possibly others) tomorrow?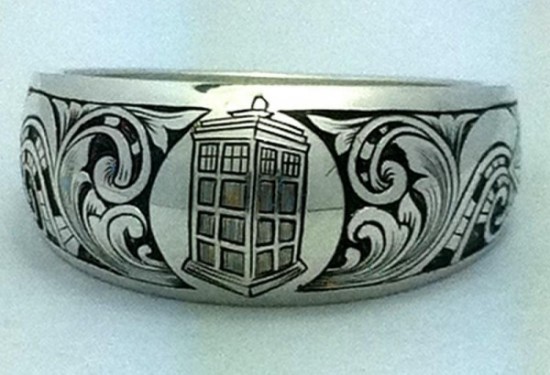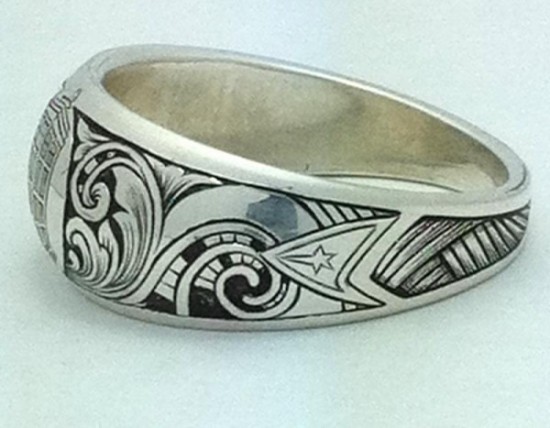 Custom Engraved Ring Combines Doctor Who, Star Trek and the Space Shuttle
New Collection Of Pixar Shorts Coming To DVD And Blu-Ray
The Dictator goes to Cannes.
Upcoming Netflix Streaming Titles Include Goon, Extract And The Fifth Element
LaserSabers, Light Sabers Designed For Use in the Real World
Sideshow Collectibles has revealed that the next piece in their Star Wars Life-Sized Busts collection will be based on Jango Fett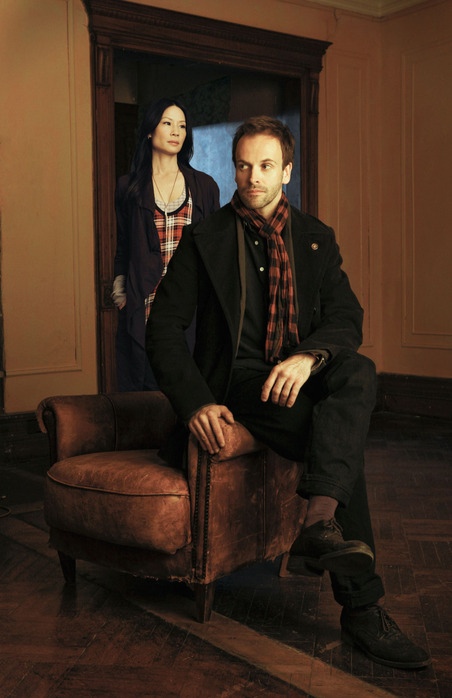 First Official Image Of Jonny Lee Miller As Sherlock Holmes, Lucy Liu As Joan WatsonMorgan Freeman In Talks For 'Last Vegas'
Get More: GameTrailers.com, Game of Thrones – Author Cameo Gameplay, PC Games, PlayStation 3, Xbox 360
George RR Martin Cameos In The Game of Thrones video game.
Go to CobraSpecialForces.com to find out if you have what it takes to join Cobra.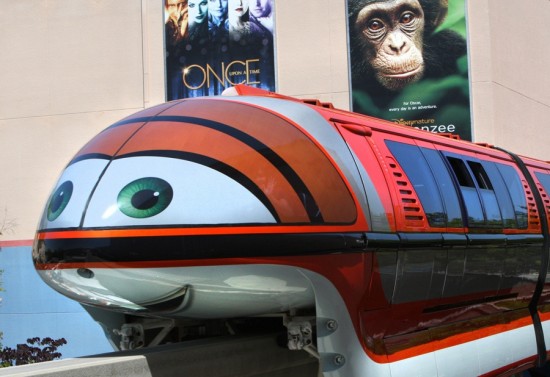 Disneyland resort adds Cars-themed monorails to promote the upcoming opening of Cars Land.
Cannes 2012: Can any film reproduce 'The Artist' magic?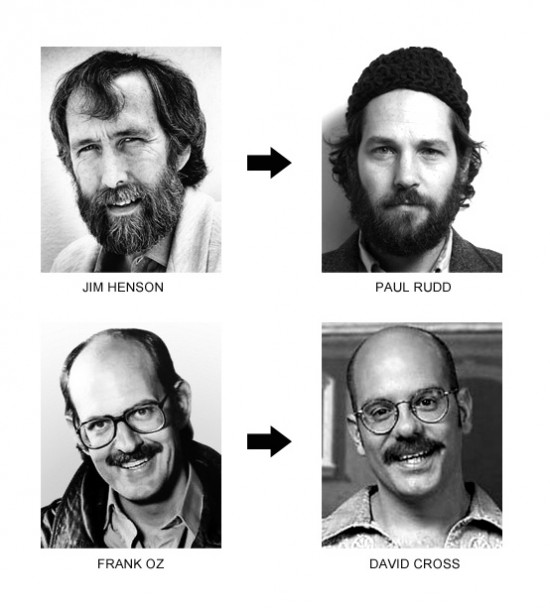 Who should play Jim Henson and Frank Oz in the eventual biopic?10 best time travel movies of all timelines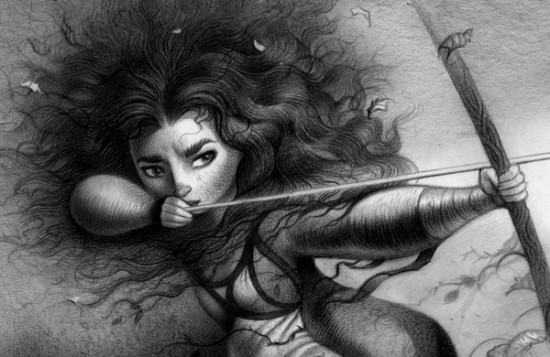 New Brave concept art featuring plenty of wild locks and epic archery
ABC's 2012-13 Lineup: The Complete List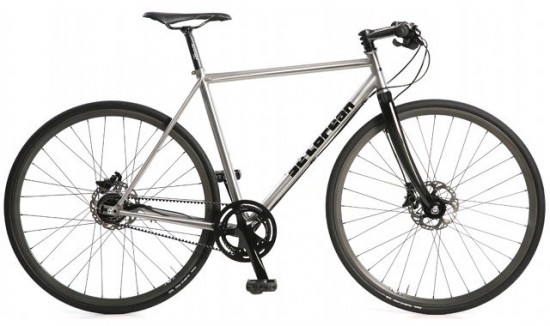 Back The Future On A Budget: DeLorean Brand Bicycles
Disney D23 to offer Cars Land preview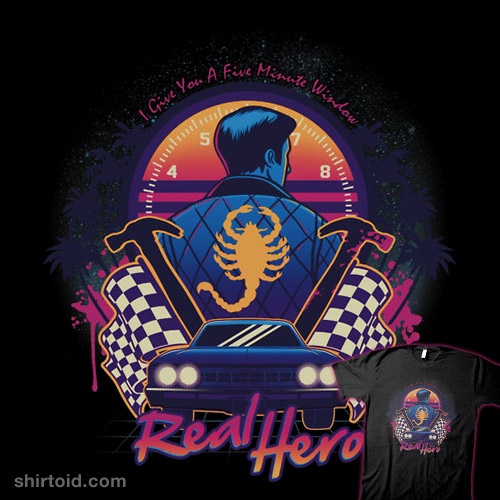 Drive-inspired "Real Hero" t-shirt.How Hollywood Comedies Make A**holes Redeemable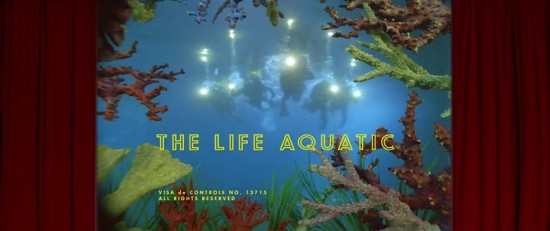 A blog which focuses on Wes Anderson Title Cards
Tom Cruise demanded a monkey sidekick for Rock of Ages.
A timelapse video of a digital IMAX screen installation Celebration! Cinema Crossroads
Friday Night Lights' Jesse Plemons Joins Season 5 Cast of Breaking Bad
Paul Thomas Anderson Joins Robert Downey Sr. In Conversation For The Criterion Collection
CBS moves Two and a Half Men to Thursdays.