Page 2: E.T., Star Wars, Aaron Sorkin, ParaNorman, Amélie, The Big Lebowski, Django Unchained, One Shot, High Fidelity, Robocop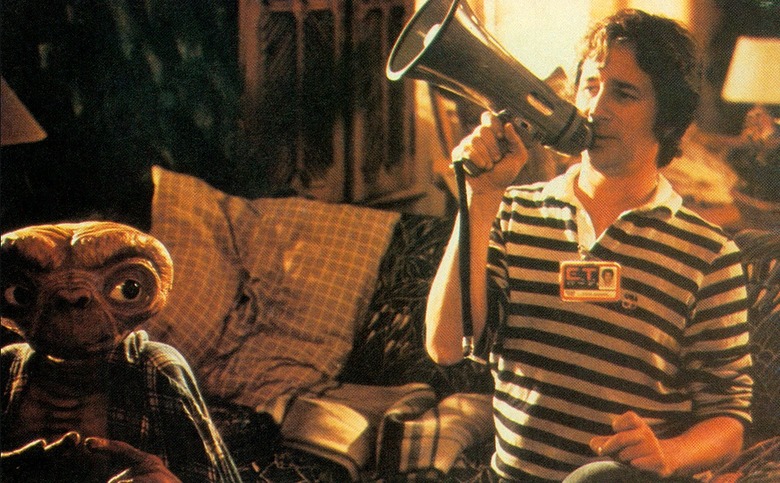 What is Page 2? Page 2 is a compilation of stories and news tidbits, which for whatever reason, didn't make the front page of /Film. After the jump we've included 42 different items, fun images, videos, casting tidbits, articles of interest and more. It's like a mystery grab bag of movie web related goodness. If you have any interesting items that we might've missed that you think should go in /Film's Page 2 – email us!
Header Photo: Behind the scenes photograph of filmmaker Steven Spielberg and ET on the set of E.T.
Read The Email Mark Zuckerberg Sent To Cut His Cofounder Out Of Facebook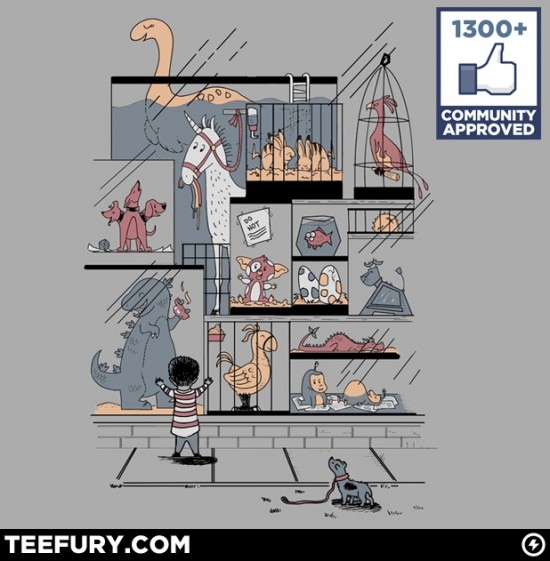 Today's t-shirt of the day on TeeFury is "The Ultimate Pet Shop".
The 10 most anticipated titles at the 2012 Cannes Film Festival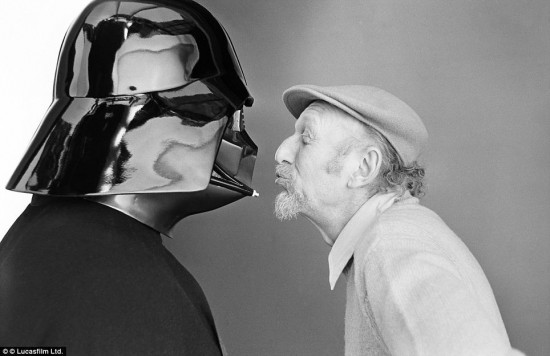 Vintage Empire Strikes Back set photo: Darth Vader enjoying a rare tender moment with Empire Strikes Back director Irvin Kershner
Cannes 2012: 25 Films to Watch
Alamo Drafthouse's Zack Carlson Brings Lord Humungus on TV NewsThe Rotoscopers give a podcast review to an early screening of Disney's Wreck It Ralph.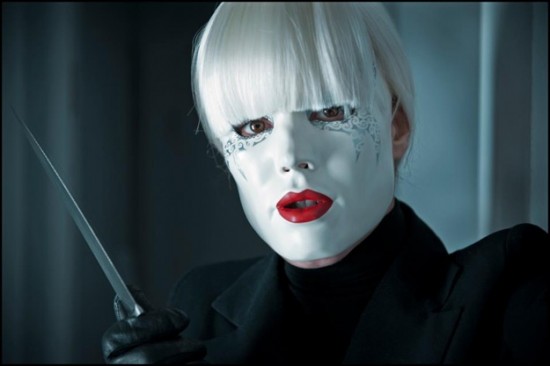 Photos: Rachel McAdams and Noomi Rapace in De Palma's Passion
Academy Announces U.S. Winners for 2012 Student Academy Awards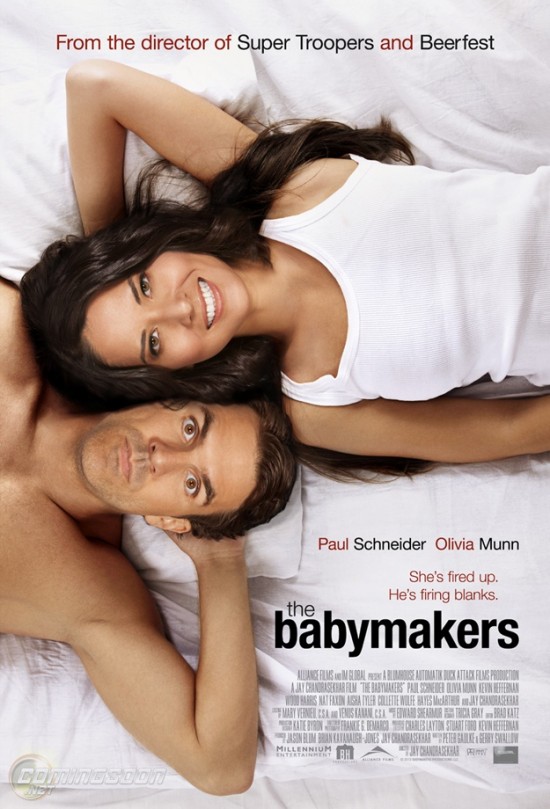 The Poster for The Babymakers
Film Critic Favorite 'Margaret' Gets Extended Cut on DVD
Watch Aaron Sorkin's Syracuse University Commencement SpeechFrank Oz: Muppets maestro discusses 'Little Shop of Horrors' and the remaking of his classics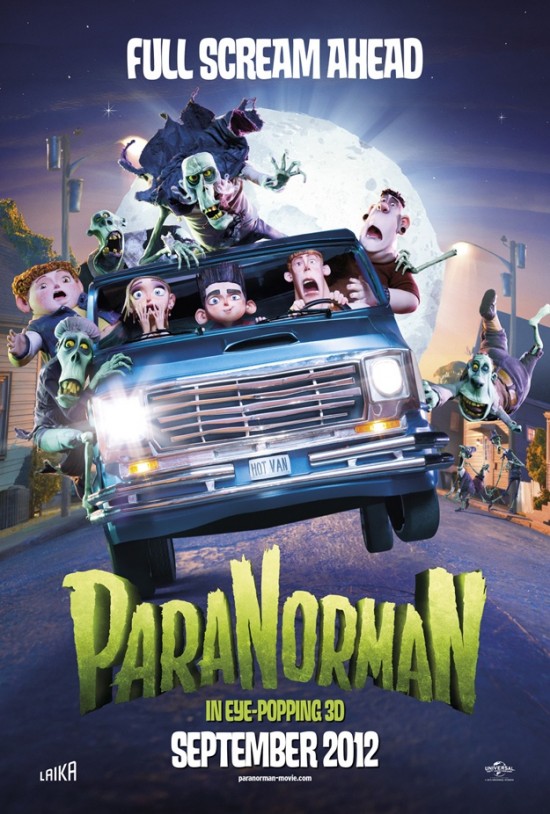 New ParaNorman poster.
Syfy reveals summer lineup: Warehouse 13, Eureka, Alphas and more!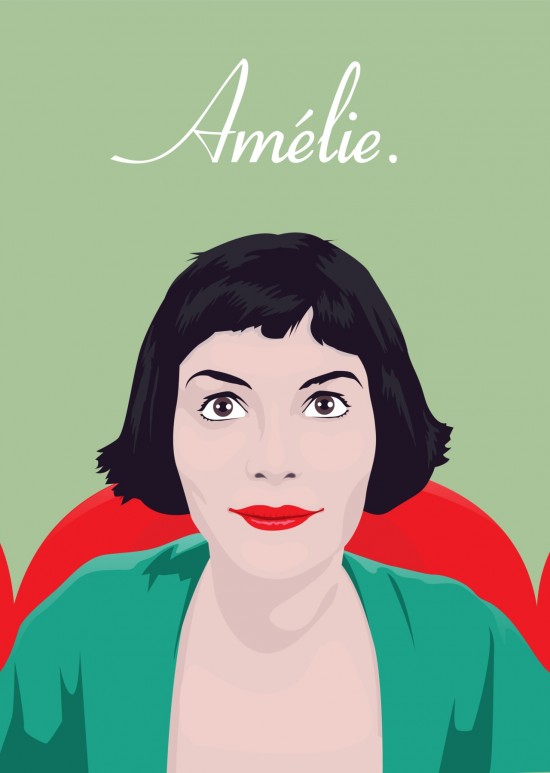 Amélie poster by Domanic LiWarner Bros. Crosses $1 Billion Mark in International Gross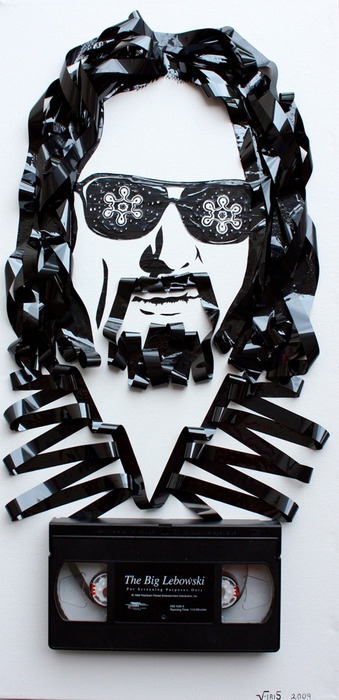 The Dude illustrated with The Big Lebowski VHS
Microsoft rolling out new apps to Xbox 360, including MUZU.TV and Manga in the US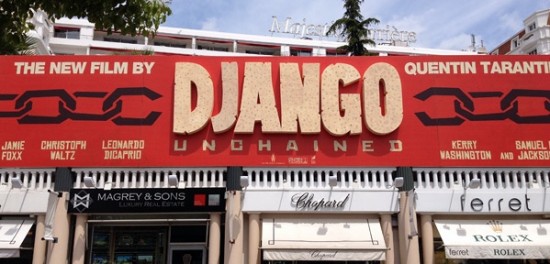 Quentin Tarantino's Django Unchained billboard at Cannes.Cris Macht's The Force Within Us, a Star Wars follow up documentary to The Force Among Us, has been approved for kickstarter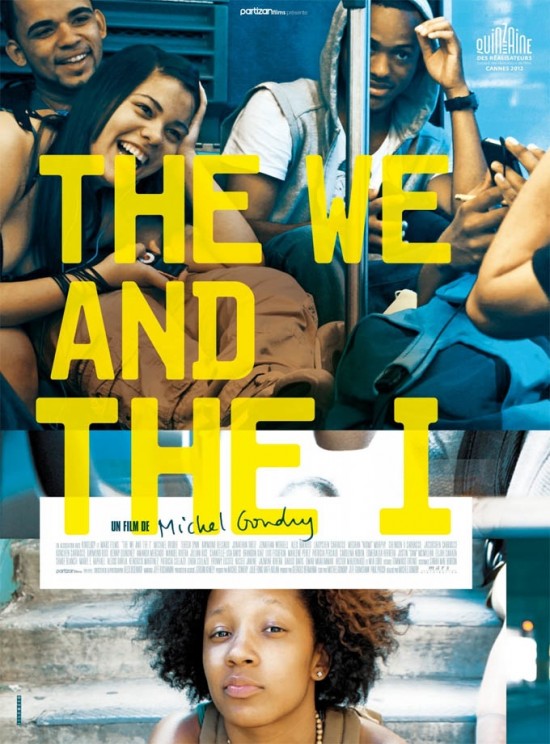 Poster For Michel Gondry's 'The We And The I'South Park: The Stick Of Truth Delayed To 2013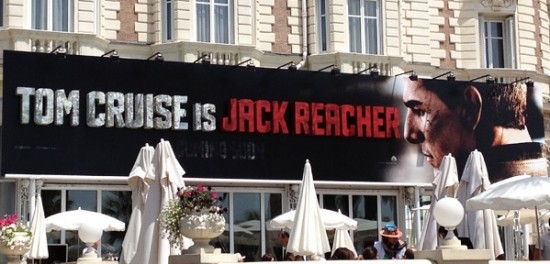 Tom Cruise's One Shot billboard at Cannes.Sophie Curtis Joins Cast Of 'Innocence'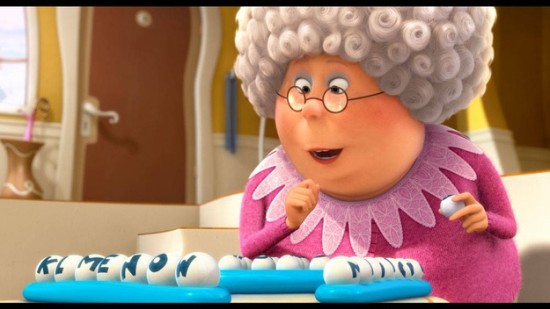 Kill Me Now: Is This A "Lorax" Easter Egg Or Cry For Help?Netflix Turning Up the Heat on AT&T, Comcast and TWC Over Data Caps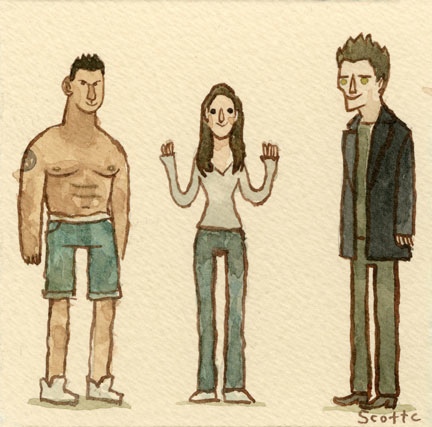 Scott C's latest Great Showdown is a New Moon tribute.
Study finds that women are still woefully under-represented.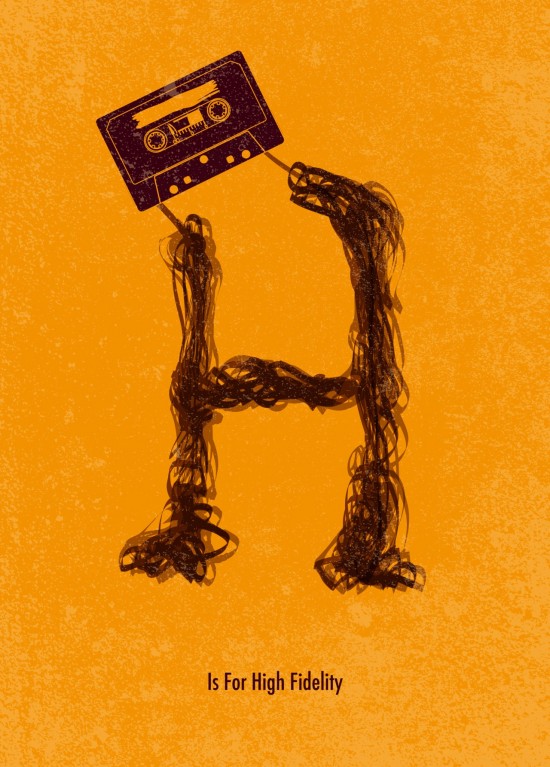 Meagan's Movie Alphabet: High FidelityFive Reasons To Play The 'Game Of Thrones' RPGExtended Clip From The Dictator Reveals Its Secret WeaponTop 10 Cannes Film Festival losers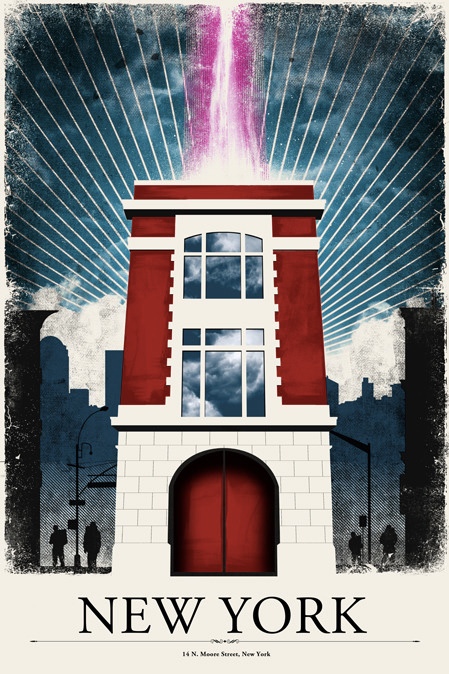 Ghostbusters travel posterWilliam Friedkin to serve as L.A. Film Fest's guest director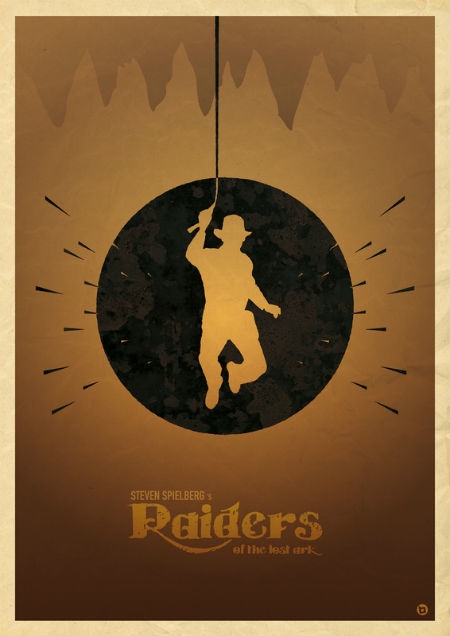 Raiders of the Lost Ark minimalistic movie poster.The Weinstein Company Acquires The Sapphires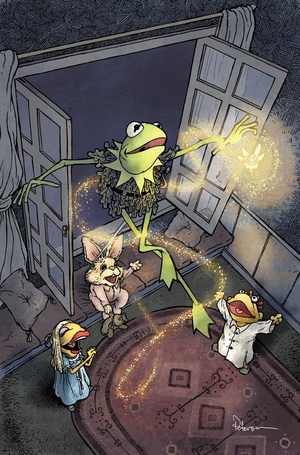 Muppets illustrations reenact classic tales and legendsCBS Films Finds the Ends of the Earth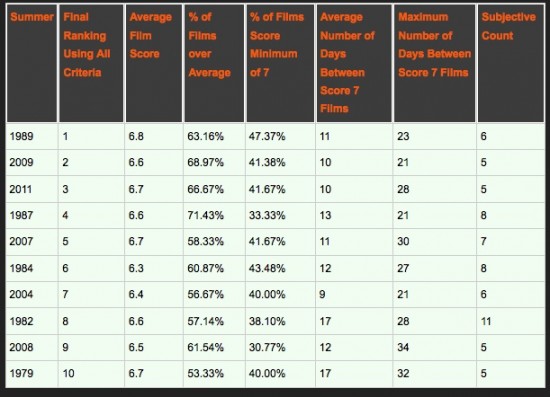 Gnomercy tries to figure out what the best summer of movies of all time actually was by actual user rating.
Action Film Thunder Run to Start Filming this Summer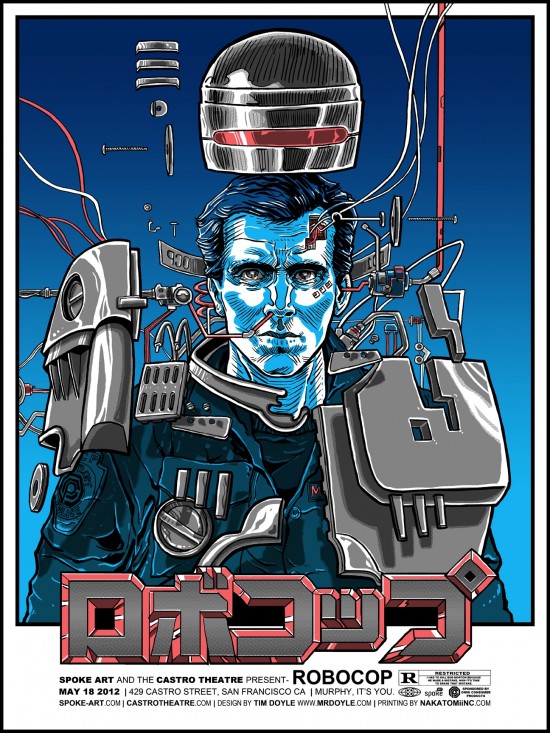 Tim Doyle's Robocop-inspired "Murphy It's You" poster will be premiering this Friday, May 18th at the Castro  (and going online Monday, May 21st.)Identifying the Exact Moment 10 Current TV Shows Should've Ended their Runs
Watch "The Great RC Rescue" director's cut
Michael Fassbender says peeing cost him the Oscar.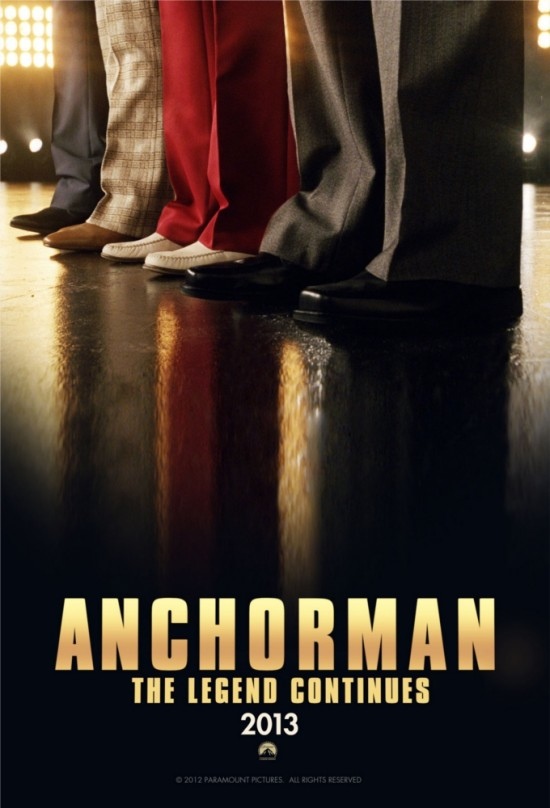 Anchorman 2: The Legend Continues poster.Universal Pictures Acquires International Rights To Kathryn Bigelow's Bin Laden Pic