Sequel Bits: Die Hard 5, Prometheus, Tintin 2, Thor 2, Scott Pilgrim 2, Ironclad 2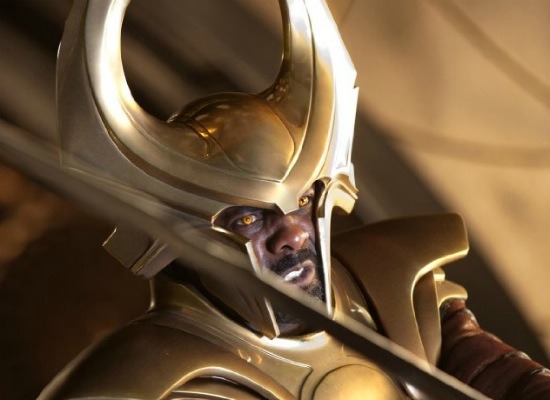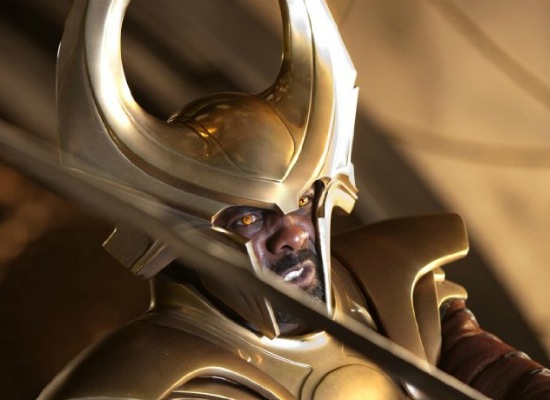 Bruce Wills gets some co-stars, a God returns to Asgard, Tintin gets a companion and much more in this edition of Sequel Bits. After the jump, read about:
Two television stars have joined A Good Day To Die Hard in supporting roles.
Idris Elba confirms he'll be back for Thor 2 and has some ideas about his character.
Screenwriter Anthony Horowitz confirmed Professor Calculus will appear in Tintin 2.
Edgar Wright discusses the possibility of a sequel to Scott Pilgrim vs. The World.
A new commercial for Prometheus has more potential spoilers.
A sequel to Jonathan English's 2011 film Ironclad is in the works.
Though Bruce Willis is busy shooting the fifth Die Hard film, A Good Day To Die Hard directed by John Moore, the film is still casting a few roles. One will be played by Amaury Nolasco, best known for his roles in Prison Break and Transformers. Another will be Megalyn Echikunwoke, currently seen on House of Lies. Nolasco will be playing a friend of John McClaine and Echikunwoke's role is still under wraps. Thanks to Variety for the news.
Speaking with Collider, Idris Elba confirmed that he'll return as Heimdall in Thor 2 and had the following thoughts on what he'd like to explore this time around:
I'd just like to get to know him a bit more. Who is Heimdall? He guards the gate. Okay. Is there anything else? I don't know what is in the script because I haven't read it yet. But, the audience has responded to Asgard and wants to know more about who lives there and what it's about. I'm sure, if they do that, Heimdall will be featured more.
Next up, Bleeding Cool pointed us to the following tweet by Anthony Horowitz, the screenwriter of Tintin 2:
@A113Animation @archibald_h You can expect to meet Cuthbert Calculus.
— Anthony Horowitz (@AnthonyHorowitz) May 14, 2012
It was pretty well assumed this character would appear in the film, which Peter Jackson plans on directing after he's done with The Hobbit, but now we have confirmation. What does that tell us about which stories they're adapting?
Everyone wonders, would Edgar Wright do a sequel to Scott Pilgrim vs. The World? It's one of the fan question he answers in this podcast he did with Empire Online. Also discussed: Ant-Man, The World's End, Brandon Generator and more.
If you've been watching TV over the past few days, you'll probably notice that 20th Century Fox has begun to run a lot of commercials for Prometheus, Ridley Scott's June 8 sci-fi epic. Here's one example, however, it's filled with new footage that should most definitely be considered spoilers. But some of you don't care, so here goes. Thanks to Prometheus Forums via Collider.
Despite a solid cast, which included Paul Giamatti, James Purefoy, Brian Cox, Kate Mara and Jason Flemyng, Jonathan English's 2011 film Ironclad didn't really gain any traction. No matter. A sequel to the period action epic is now in the works, according to Variety. It'll be called Ironclad: Battle for Blood and it'll center on "will center on one of the few survivors of the Great Siege of Rochester Castle fighting to protect his family's estate from fierce Celtic raiders."