'The We And The I' Trailer - Bronx Schoolkids On A Michel Gondry-Directed Bus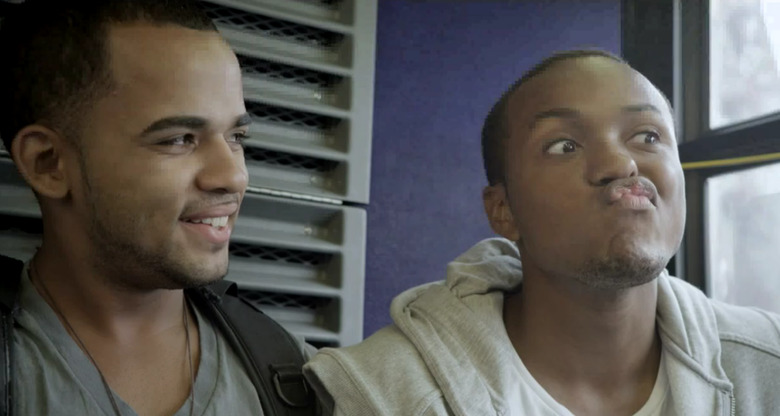 Having tackled a big-budget superhero flick in his last outing, The Green Hornet, Michel Gondry headed in the exact opposite direction with his follow-up film, The We and the I. The small-scale project has an almost documentary-like feel to it — more Dave Chappelle's Block Party than Eternal Sunshine of the Spotless Mind – and follows the shifting relationships among a group of Bronx teenagers riding home on the bus after the last day of school. The vibrant first trailer has dropped in advance of the film's Cannes premiere, and you can watch it after the jump.
[via The Film Stage]
In real life, I go out of my way to avoid this exact situation — being stuck on public transportation with a bunch of rowdy high school kids — and yet I'm planning to buy a ticket so I can watch a movie about that same experience. Funny what some movie magic can do.
Interestingly, The Playlist reported last fall that The We and the I would contain a time-travel element, in that the kids on the bus would inadvertently travel into the future and stumble across a youth machine. But unless there's something I missed, I don't see any sign of that sci-fi angle in this trailer. It's not clear if the story has since shed that notion altogether, or if it's just being kept under wraps or now.
What is obvious is that there's a lot of genuine warmth and vitality here. Movies about kids graduating high school sometimes fall into the temptation of sentimentalizing the rite of passage, but this trailer seems truer to the messy emotions and immature pranking that surround the actual experience.
The We and the I will debut at the Cannes Film Festival, which starts this week. No U.S. release date has been announced at this time.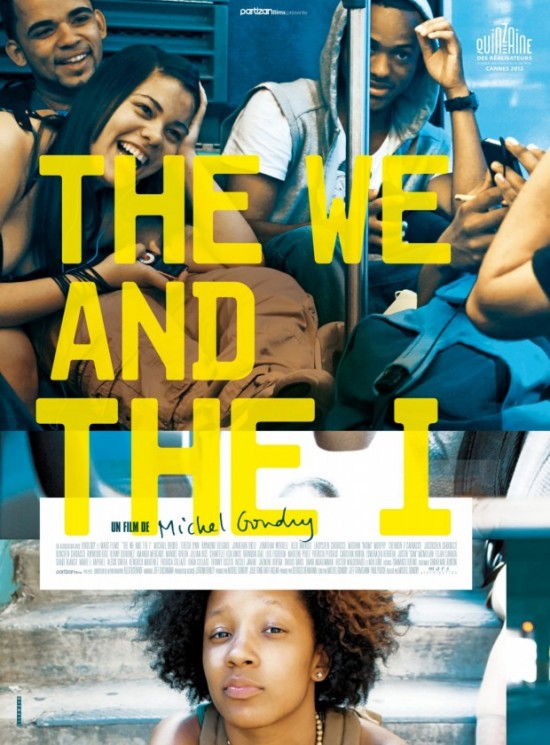 The We and the I is the heartfelt and comical story of the final bus ride home for a group of young high school students and graduates. As kids depart the bus for the last time, we get to learn about these graduates as they step into the world – their love, their conflicts, their despair and their hope.