Trivia: Michael Bay Cameoed In 'Mystery Men'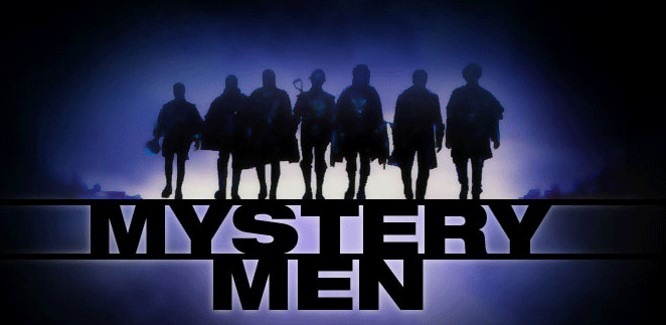 I really wish that Mystery Men was a better movie. Released in 1999, Kinka Usher's loose adaptation of some of the comics of Bob Burden is a great example of where the comic book movie was in the days immediately after the release of Joel Schumacher's Batman movies and before X-Men helped turn around the cinematic profile of comic book stories.
Which is to say: it is broad, weird, over-stylized and neither totally stupid nor particularly smart. It has a better cast than you'd expect  (Ben Stiller, Hank Azaria, William H. Macy,, Janeane Garofalo, Eddie Izzard, Paul Reubens, Geoffrey Rush, Claire Forlani, Tom Waits) and some definite highlights as a set of misfit heroes assemble a funhouse Avengers to rescue another hero.
The film also has one weird thing that few people in 1999 would have noticed, but which is a lot more attention-getting now: a super-brief cameo from director Michael Bay.
Here's the video called Michael Bay's Finest Hour — it isn't difficult to see why:
That scene and another have quite a few cameos, actually. Others are Dane Cook, Doug Jones, Dana Gould, Riki Rachtman, and Cee-Lo Green and Goodie Mob.