Martin Scorsese To Produce Rolls Royce Biopic 'Silver Ghost'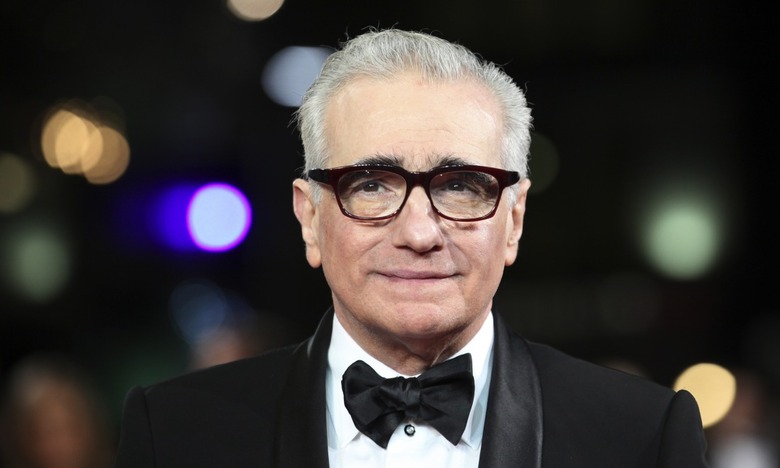 The Rolls Royce is largely considered one of the most luxurious and desirable cars in the world. It's so elegant that, today, most people who own them don't even drive them. They have drivers to drive them. But how exactly did this company develop into such a well-respected and high quality brand? Apparently, the story is much more dramatic and secret than you'd expect.
Famed, Oscar-winning director Martin Scorsese is teaming with Lord Richard Attenborough and Anthony Haas to produce a film called Silver Ghost, which will tell the previously untold story of how Charles Rolls and Henry Royce partnered up to create the car company. Read more after the jump.
Variety broke the news of the period film and described it as follows:
SILVER GHOST is described as a complex love story, not only between men and women, but men and machines. Set at the turn of the last century, it traces the story of Charles Rolls and Henry Royce, as well as the love affairs of the famed Beaulieu family.
One of the members of that family called the story a long-gestating "family secret" but felt Scorsese, Attenborough and Haas would do the story justice.
Here's what Scorsese said about the film:
When I read the story of 'Silver Ghost,' I was mesmerized. I immediately thought, 'This is a picture that has to be made.' And when I was asked to come aboard as a producer alongside Richard Attenborough and Anthony Haas, I didn't hesitate for a moment.
Is there a chance Scorsese will direct this film? Doubtful, but anything is possible. The director has a ton of films on his plate, first up being The Wolf of Wall Street with Leonardo DiCaprio and Jonah Hill. Once that's done, if this script blows away some of the others, maybe he'll slide into the chair.
Color me intrigued. A true-story, period mystery about a brand we've all heard of? I'm definitely looking forward to hearing more.