Page 2: Rushmore, Brave, Star Wars, Doctor Who, Hugh Jackman, E.T., Hunger Games, Snow White, Hot Fuzz, Toy Story, Michael Madsen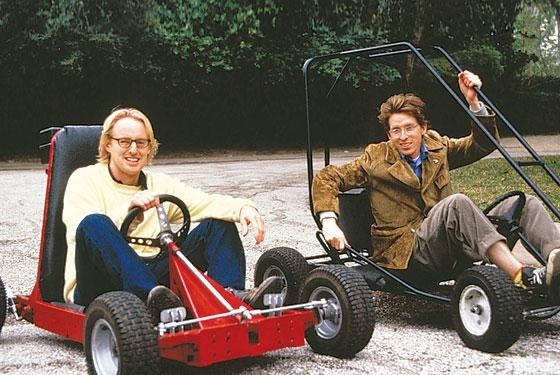 What is Page 2? Page 2 is a compilation of stories and news tidbits, which for whatever reason, didn't make the front page of /Film. After the jump we've included 48 different items, fun images, videos, casting tidbits, articles of interest and more. It's like a mystery grab bag of movie web related goodness. If you have any interesting items that we might've missed that you think should go in /Film's Page 2 – email us!
Header Photo: Vintage set photo: Wes Anderson and Owen Wilson on the set of Rushmore
Michael Mann looks back on 'The Last of the Mohicans' 20 years later
KILT – are you BRAVE enough to wear one?
Pixar's Brave has been rated PG from the MPAA for "some scary action and rude humor."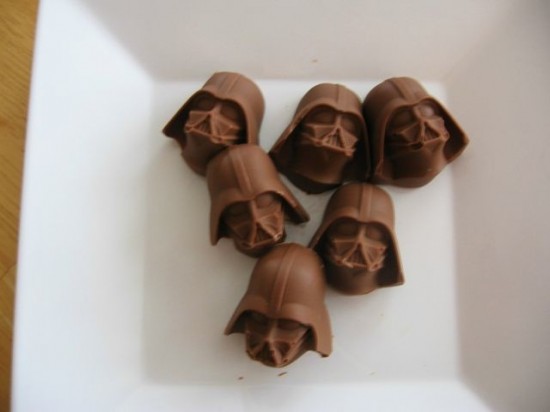 Mini Chocolate Vaders
Oscar nominated actress Joyce Redman dies at 96
Watch: Brent Spiner Reduced To Playing Spock At Birthday Party
Television writer/producer Stephen Lord dies at 85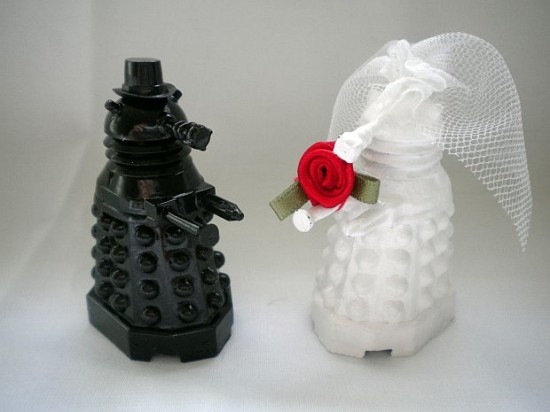 Dalek Wedding Cake Toppers
MGM has optioned Tracey Garvis-Graves' bestselling castaway novel On the Island.
CAT-AT Imperial Walker
Paul Reubens provides an update on the Judd Apatow-produced Pee-Wee Herman movie: "...it's going great. We have a meeting this coming week. We just dd a very quick rewrite on it. As far as I know, it's getting shot very soon."Hugh Jackman Posts a Mother's Day Video from 'Les Misérables' SetPBS Cut 24 Minutes From Series 2 Of Sherlock To Make Room For Advertisements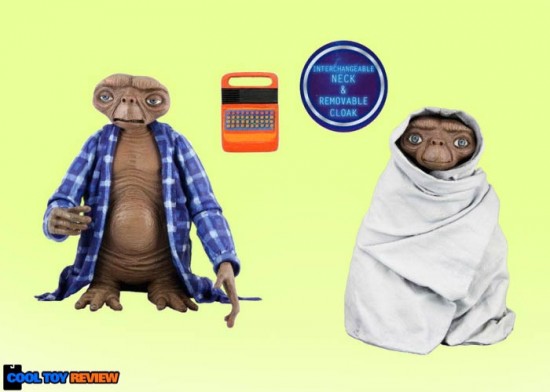 The second set of figures in the NECA's E.T. The Extra-Terrestrial action figure collection will include Home Alone E.T.(A.K.A. Drunk E.T.) and Moonlight E.T.
"We stuck your girlfriend on an island": 22 main characters casually dismissed in sequels
Video: Geese are From the Dark SideInterview: Founder Tim League Ensures You'll Remember the Alamo (Drafthouse)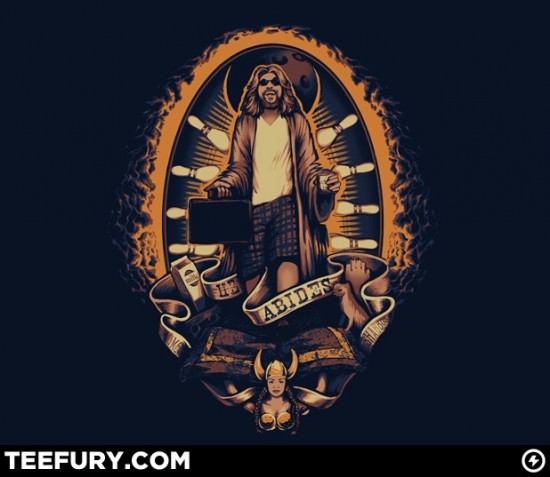 Today's t-shirt of the day on TeeFury is a Big Lebowski-inspired design "He Abides".
The Essentials: Tim Burton's 5 Best Films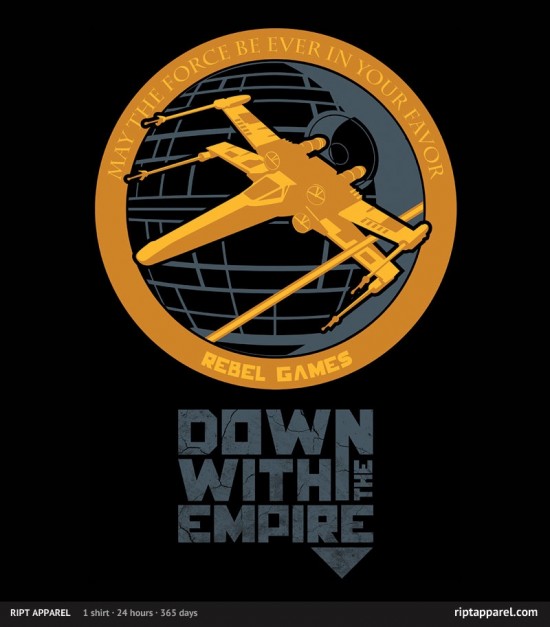 Today's t-shirt of RIPT Apparel is a Star Wars/Hunger Games-inspired design "Down With The Empire"
Danny DeVito Wraps Untitled Apocalyptic Thriller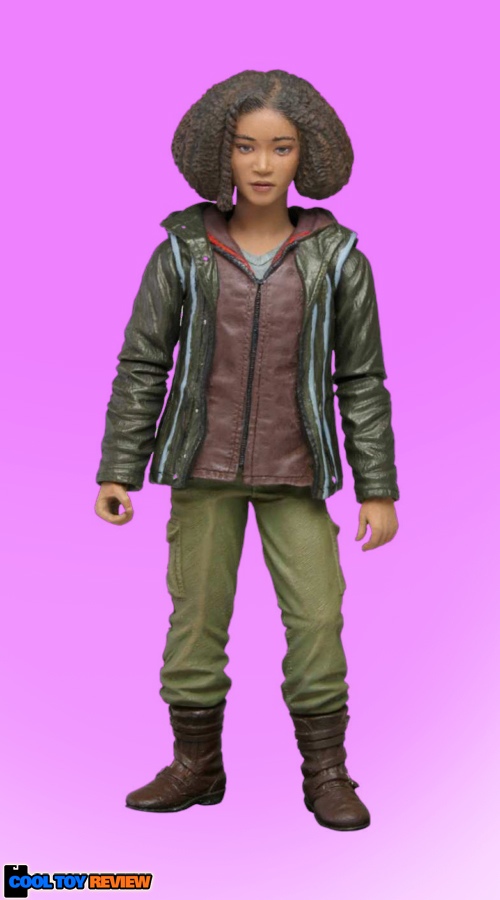 NECA Reveals Second Wave Of Hunger Games Figures
Top Tips to Get the Most out of Star Wars Weekends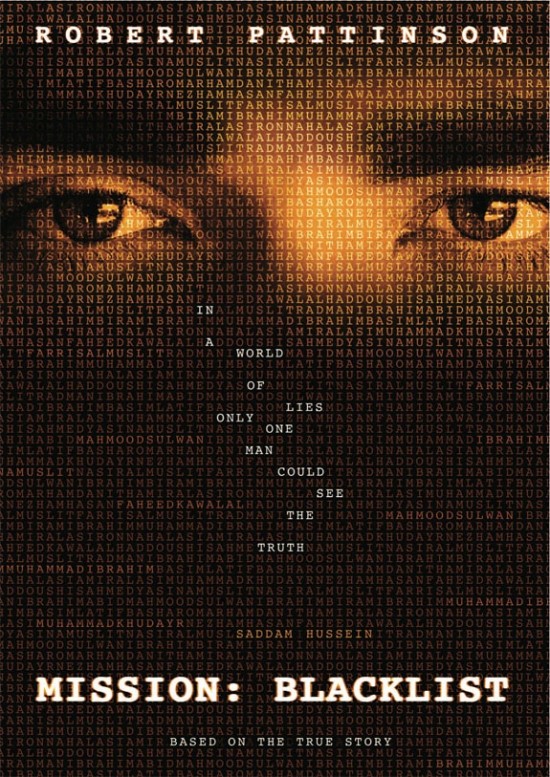 Promo Poster For Robert Pattinson's Saddam Hussein Movie 'Mission: Blacklist'Roger Ebert talks about the "wild past" of Cannes.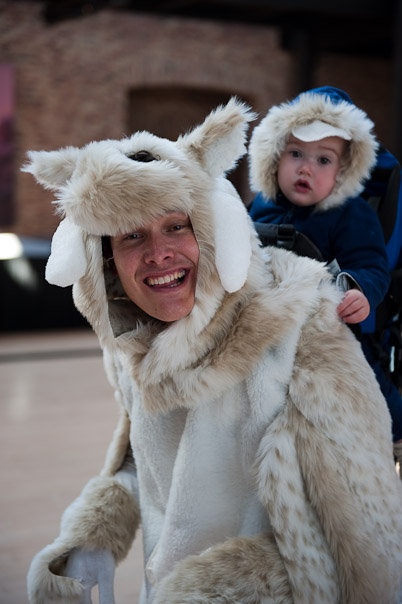 Han Solo and Tauntaun cosplay
10 'Community' Episodes That Couldn't Exist Without Dan Harmon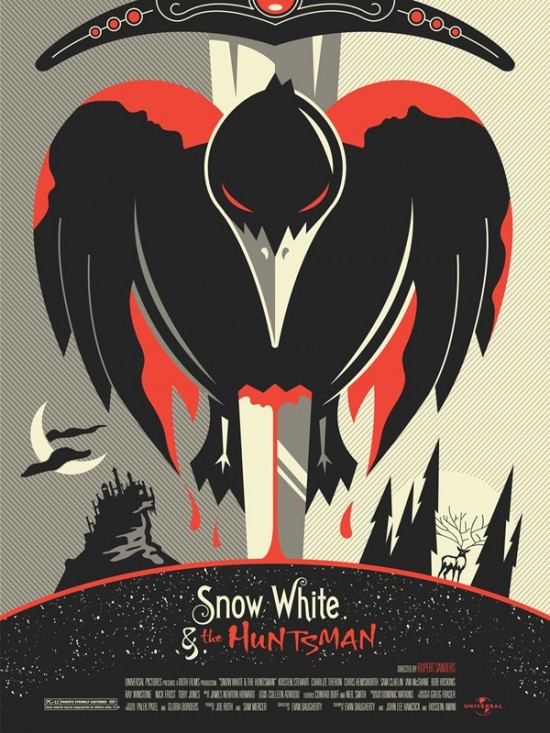 /Film reader Jeff Leinenveber Submitted this piece to the Snow White and the Huntsman art contest.
'Tucker & Dale Vs. Evil' Helmer Eli Craig Takes On 'Your Bridesmaid's A Bitch'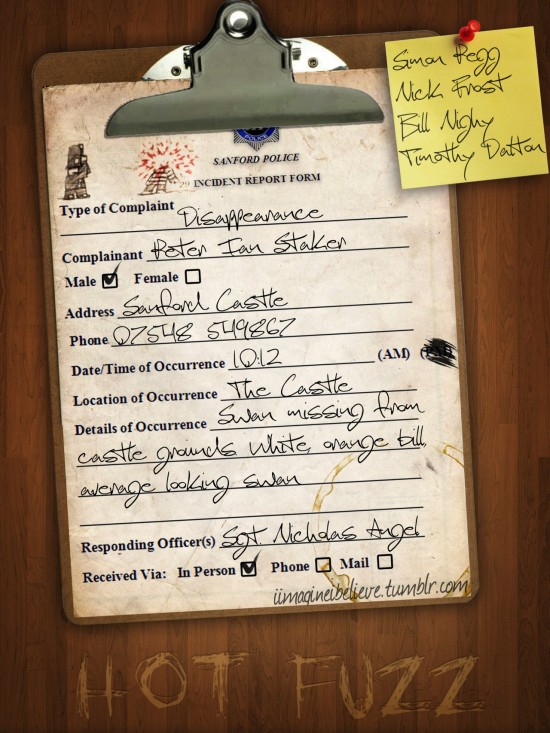 Hot Fuzz poster by I Imagine, I Believe
20th Century Fox Spins 'Wool' For Scott Free And Film Rites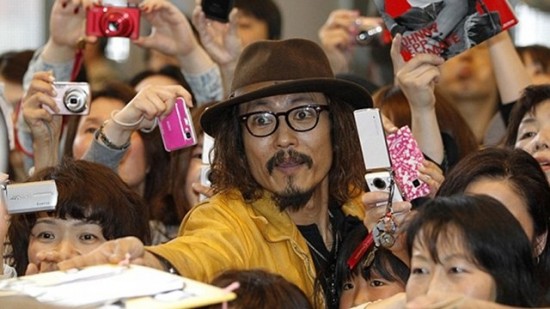 Japanese Johnny Depp Lookalike Greets Johnny Depp in Tokyo
Michelle Monaghan Joins Owen Wilson, Pierce Brosnan In 'The Coup'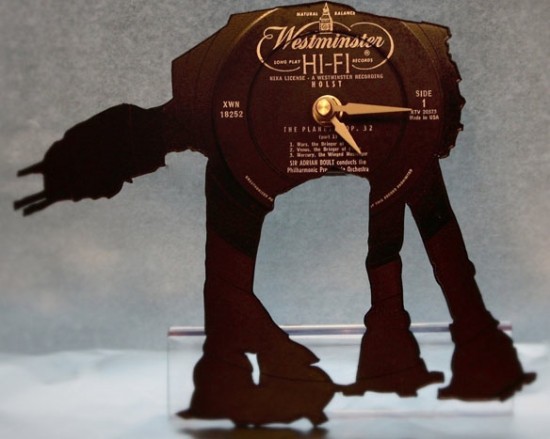 Star Wars AT-AT Vinyl Record ClockAlec Baldwin Reunites with Woody Allen & Russell Brand for New Films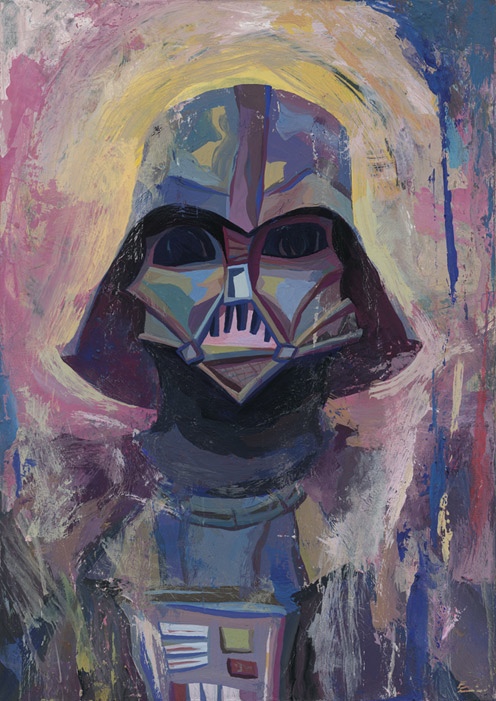 Darth Vader by: Rich Pellegrino
The Magic is Gone: Tim Burton and Johnny Depp need to Divorce.
Massive Japanese Toy Story collection
9 Prolific Actor/Director Combos Not Quite as Cool as Johnny Depp and Tim Burton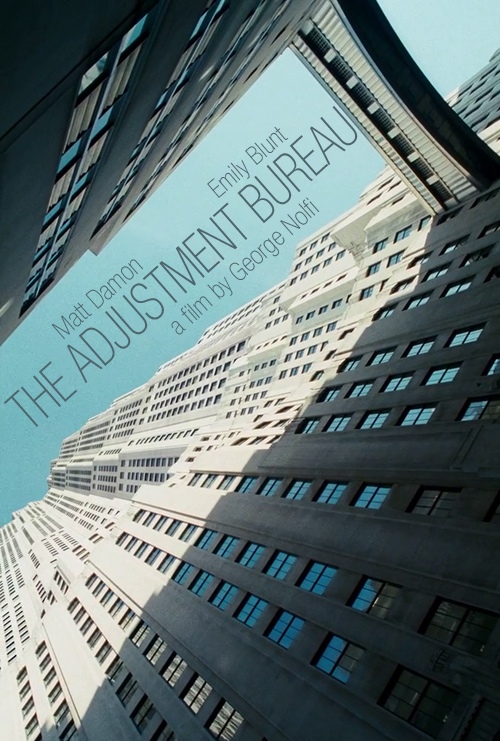 The Adjustment Bureau poster by Tob Waylan10 Unmade Tim Burton Films: From 'After Hours' To 'Superman Lives' & MoreWatch a new clip from Pixar's Brave.
DreamWorks' How To Train Your Dragon Live Spectacular launches in North America this Summer.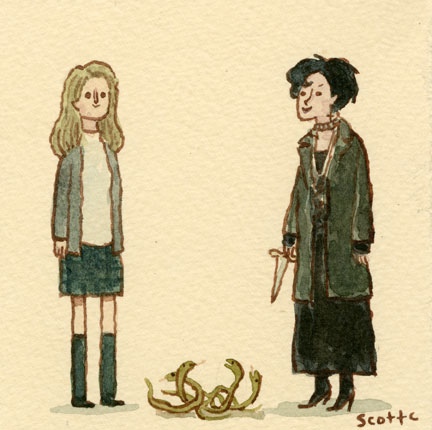 Scott C's latest Great Showdown is a tribute to The Craft.
Filmbuffet's Top 10 Movies to Watch on Mother's DayVideo: Michael Madsen Will Do Terrible Things if You Talk or Text During a Movie in This Alamo Drafthouse PSA22 Things You May Not Have Known About 'Dark Shadows' Composer Danny Elfman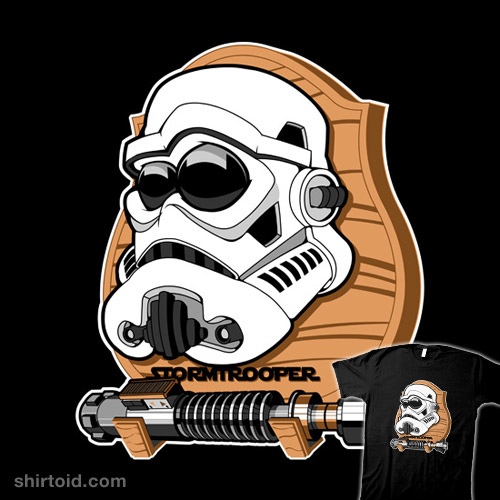 "It's Troopin' Season!" t-shirt.
17 Things We Learned From the 'Edward Scissorhands' Commentary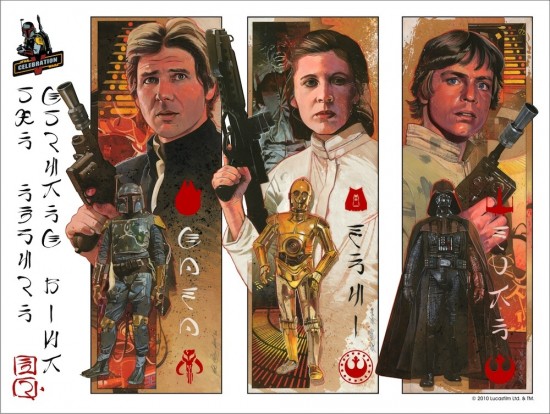 Star Wars-inspired Celebration 5 Trio print by Mark RaatsThe 10 Biggest Second-Week Film Grosses of All-Time
Watch some behind the scenes b-roll footage from Snow White and The Huntsman.
Our ten favorite movies that go Bang! Bang!

Infographic: Coca-Cola and the MoviesTake Back The Nerd: Five Ways To Be A Good Fan