'Amazing Spider-Man' Director Marc Webb Joins Twitter, Tweets New Image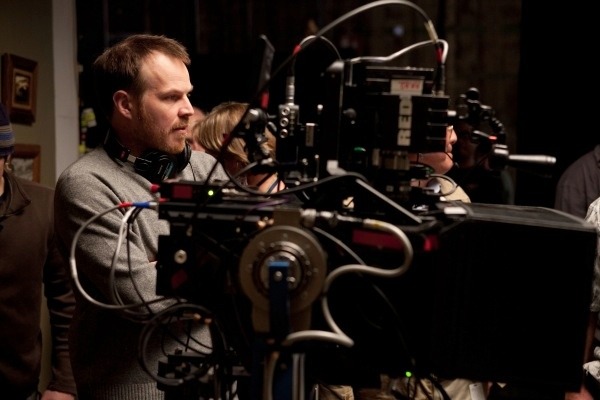 Whenever people ask me why I prefer Twitter to Facebook as my primary social media connection, I'm happy to run off a laundry list of reasons. One of the biggest ones is it gives us direct access to formerly unreachable people, be it politicians, athletes, musicians or, in today's case, filmmakers. Where else can we directly pose a question to these people and actually get a response?
Marc Webb, the director of 500 Days of Summer and a small upcoming film called The Amazing Spider-Man, is the latest filmmaker to join the ranks of the little blue bird and he's started things off right, with a cool new image from his July 3rd film. Check it out below.
Webb, whose Twitter name is @MarcW, tweeted the following:
Peter Parker. Good balance. twitter.com/MarcW/status/2...
— Marc Webb (@MarcW) May 11, 2012
Which, if you don't want to click, is of this Instagramish looking photo: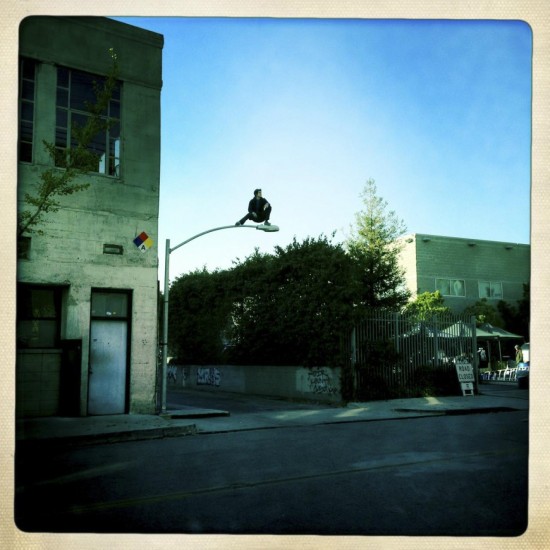 Whether or not this scene is in the film or not, it's pretty obvious this particular view is from Webb's personal collection.
I'm hoping Webb uses Twitter more like @DamonLindelof or @CarnoJoe (just to name a few) who obviously man their own Twitters and respond to fans directly. We'll have to wait and see.