Page 2: Back To The Future, Battlestar Galactica, Star Wars, Firefly, Scarlett Johansson, Warriors, Transformers, Jurassic Park, Arrested Development, Wes Anderson, Breaking Bad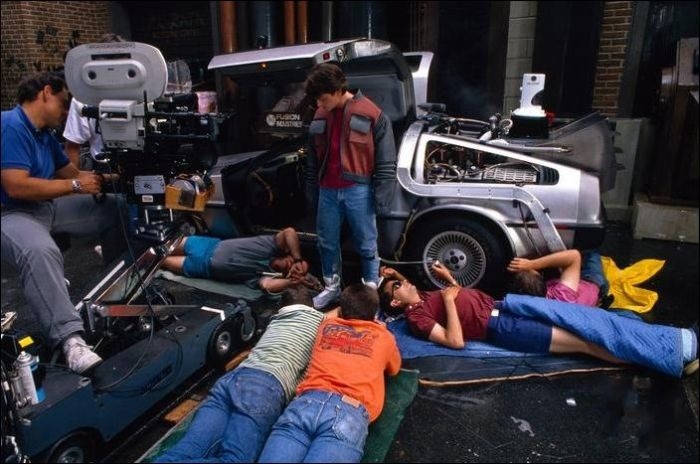 What is Page 2? Page 2 is a compilation of stories and news tidbits, which for whatever reason, didn't make the front page of /Film. After the jump we've included 48 different items, fun images, videos, casting tidbits, articles of interest and more. It's like a mystery grab bag of movie web related goodness. If you have any interesting items that we might've missed that you think should go in /Film's Page 2 – email us!
Header Photo: 65 behind the scenes photos from Back to the Future. The header image shows all the puppeteers required to make Marty's future jacket function in the sequel.
Dark Shadows nabs $550K from midnight shows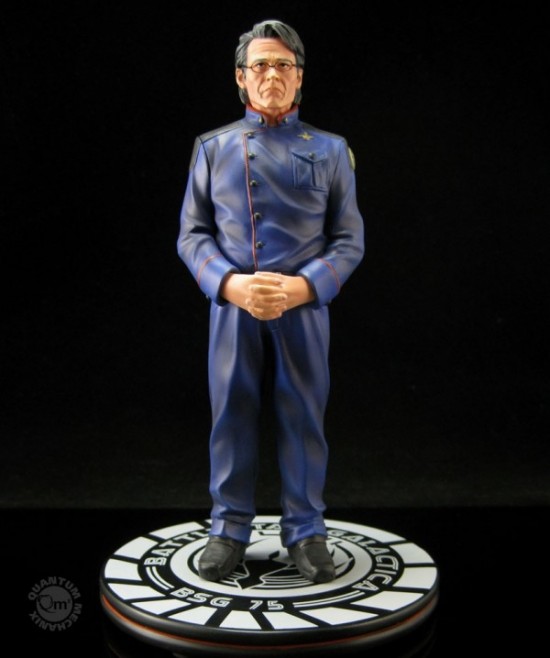 QMx has revealed their Comic-Con Exclusive Admiral Adama Battlestar Galactica 1:10 scale 5.9? tall statue.The Amazing Spider-Man/(500) Days of Summer director Marc Webb is now on @MarcW, Follow him... now!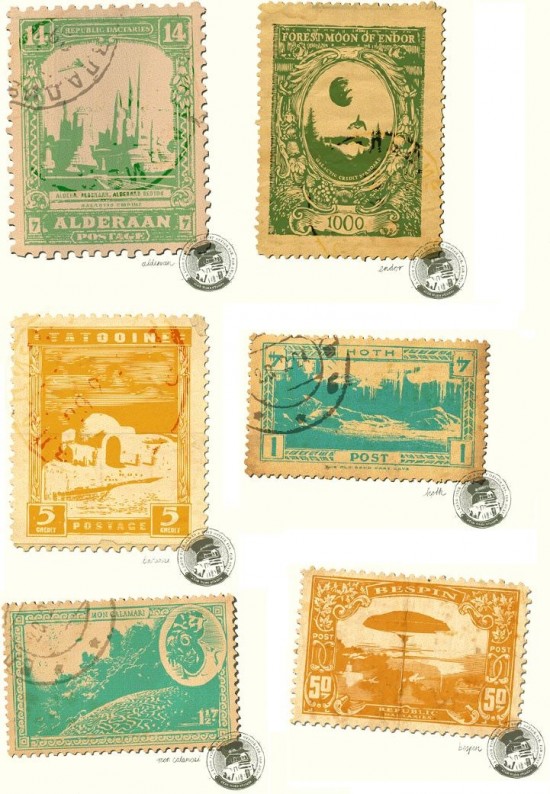 Vintage Star Wars Stamps
5 Awesome and 5 Terrible Moms of Nerd-Dom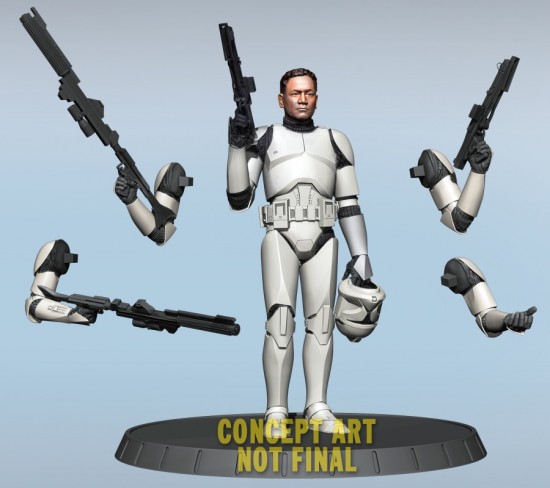 Gentle Giant's White Clone Trooper Deluxe StatueTop 13 Worst Bosses Of All Time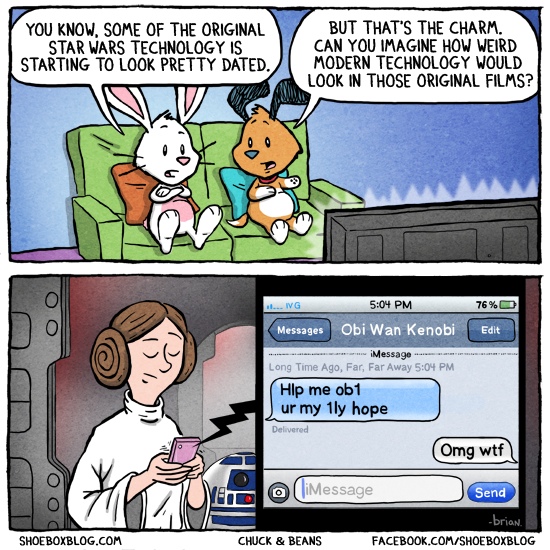 Comic: Star Wars TechSam Claflin to star in Hammer's Quiet Ones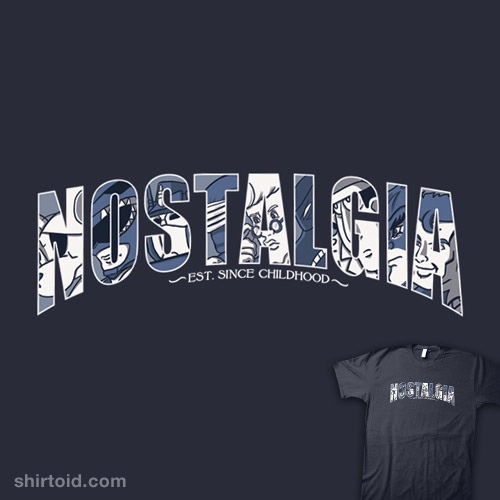 "Nostalgia" t-shirt.
The Most Traumatic Moviegoing Experience of My Life Had Nothing to Do with the Film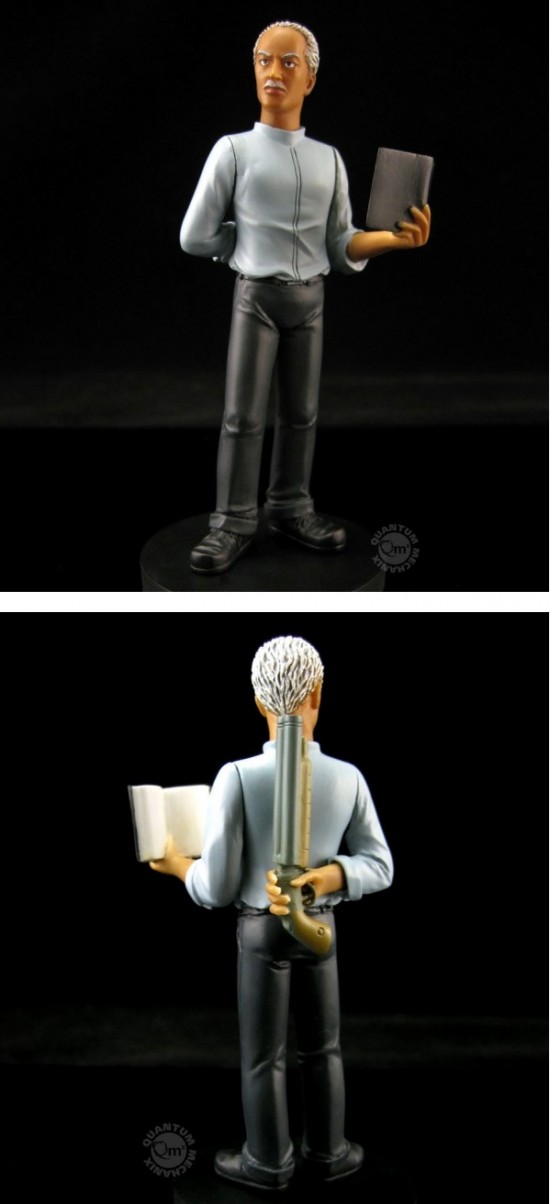 QMx have revealed their ComicCon exclusive Firefly Book 4.5? tall statue.Top 10 Director-Cinematographer Collaboration in Cinema History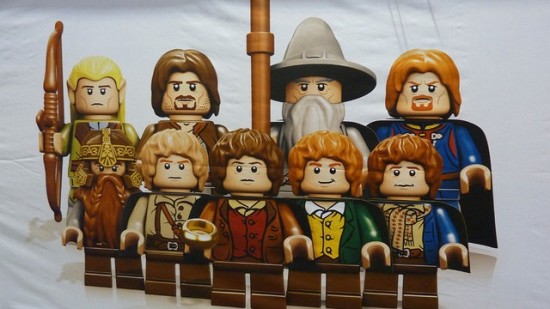 The Lego Lord of the Rings Videogame Is Really Happening
Afonso Poyart to Direct Anthony Hopkins in Solace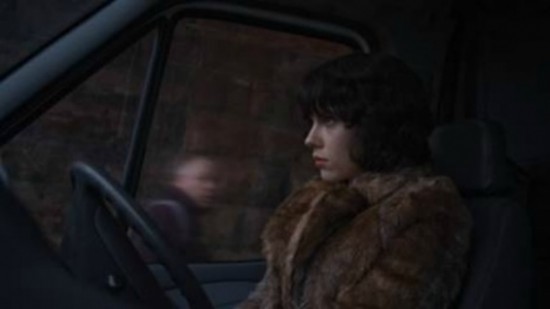 First Look at Scarlett Johansson in Under The Skin
Director Daniel Adams Sentenced to Prison for Tax Credit Fraud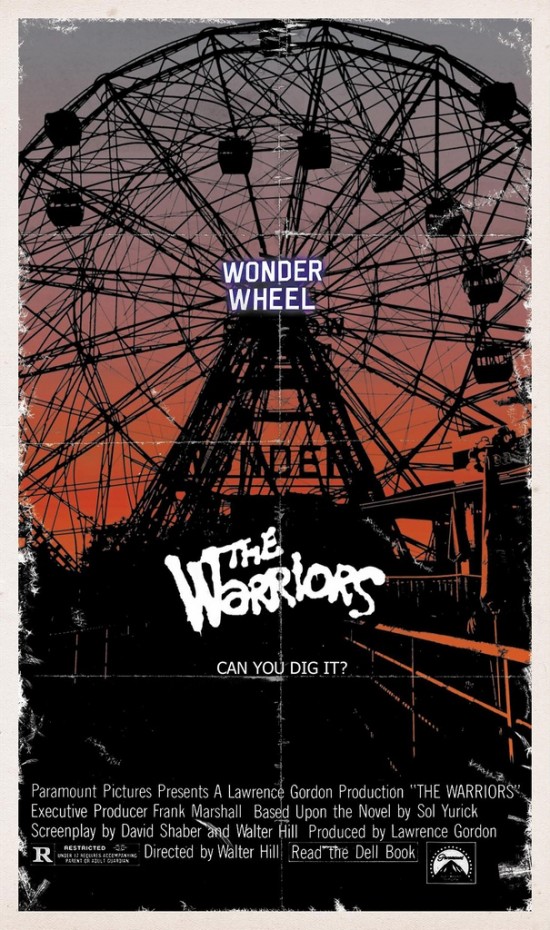 The Warriors poster by onetwentythree20 Greatest Documentaries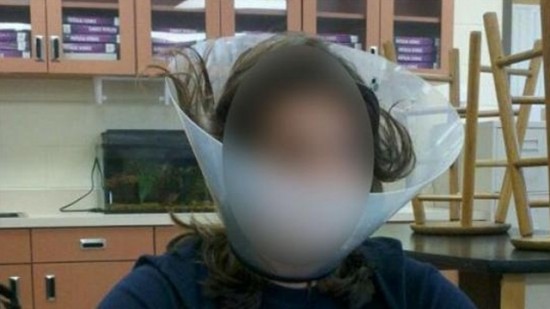 Bad Idea: Inspired by Pixar's Up, Science Teacher Disciplines Students with 'Cone of Shame'Best New Party Game 66: Spoof Movie Movies
Supercut: 2007's Transformers edited down to just the transforming.
10 Summer Shows to get you through the break.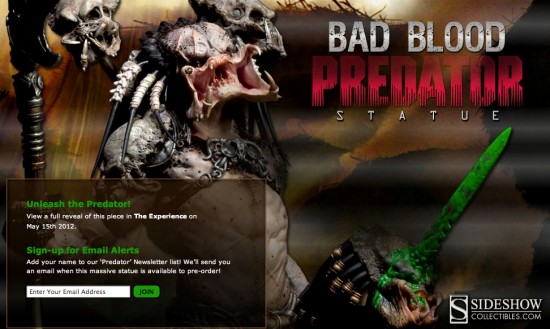 Sideshow Collectibles has announced the next piece in their growing Predator collection — the 'Bad Blood' Predator statue.History of the Animaniacs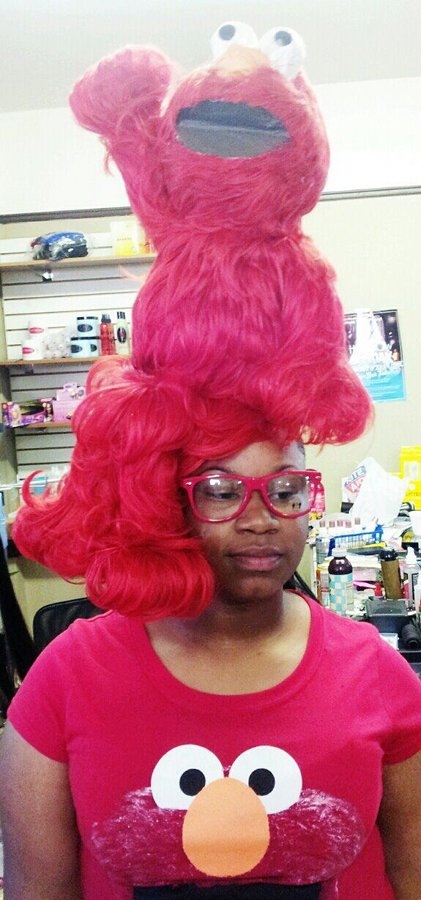 A Serious Case Of Elmo Hair
Samuel L. Jackson has tweeted 57 different spellings of 'motherf—.' See the completely unnecessary list here.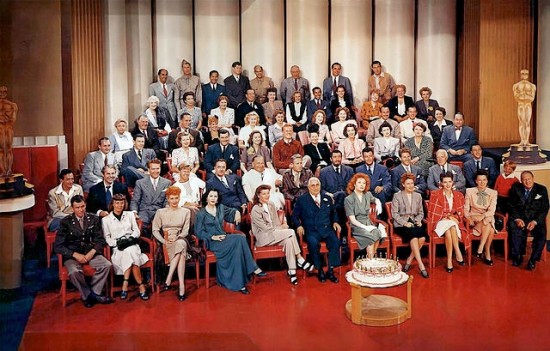 Photo of MGM's stable of movie stars in 194310 Possible Reasons Your Script Is Boring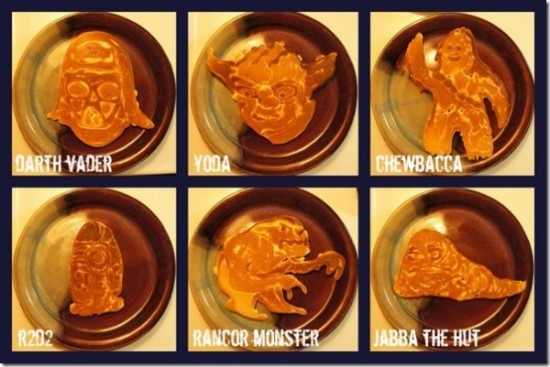 Star Wars Pancake ArtCharlie Chaplin musical to tramp up Broadway in September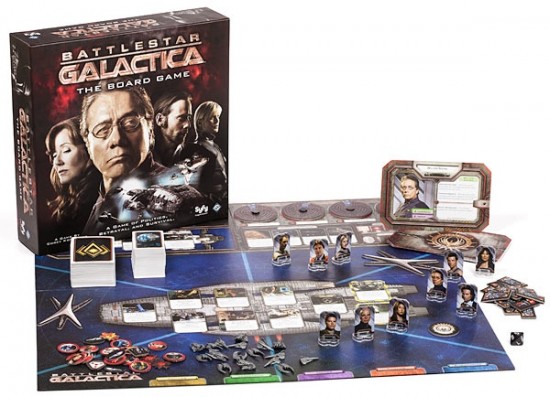 Battlestar Galactica Board GameThe 6 Worst Movie Trailers in Recent MemoryVideo: Yodeling Yoda
Nominations, Jury Set For Golden Trailers
Jurassic Park Movie Parts Poster by Emma ButlerThe Crow Producer Tackling Graphic Novel Feeding GroundVideo: Hilariously Bad Song Parody "We're Trekkies and we Know It"Chloe Moretz in talks for 'Maggie'

LEGO Set for ARRESTED DEVELOPMENT
Apple TV 5.0.1 update rolls out, brings HD iTunes previews and a few fixes
Video: The Largest-Ever Exhibition of Props, Costumes, Artwork, & Artifacts by Walt Disney ArchivesThe Best DVR Feature Yet: Dish Network Lets You Automatically Skip All Commercials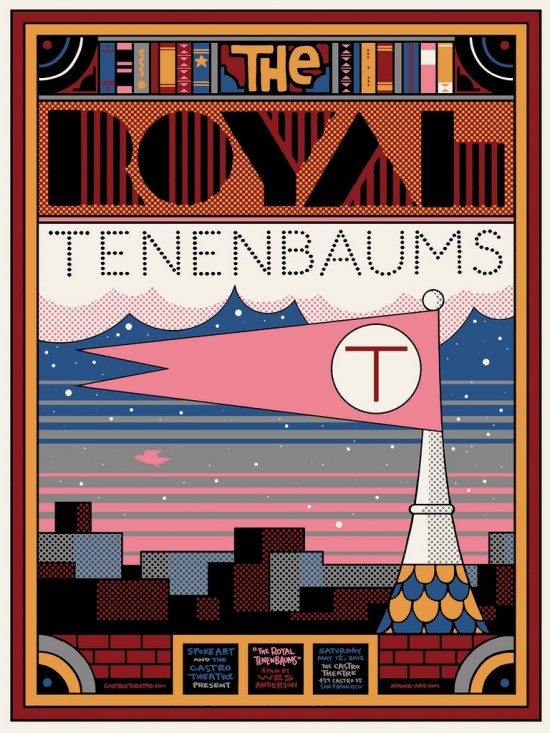 Sam Smith's Wes Anderson postersFive Favorite Films with Bobcat Goldthwait
Video: Yoda, Chewbacca and Darth Vader get invited to Star Wars Weekends 2012
Andre 3000's Jimi Hendrix Biopic Hits Snag; Guitarist's Estate Doesn't Approve Of The Movie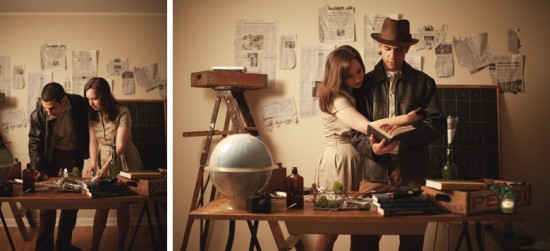 /Film reader Jessica took at set of Indiana Jones-inspired Engagement Photos
George Lucas Does Something Likeable For a Change: Revenge on Rich Neighbors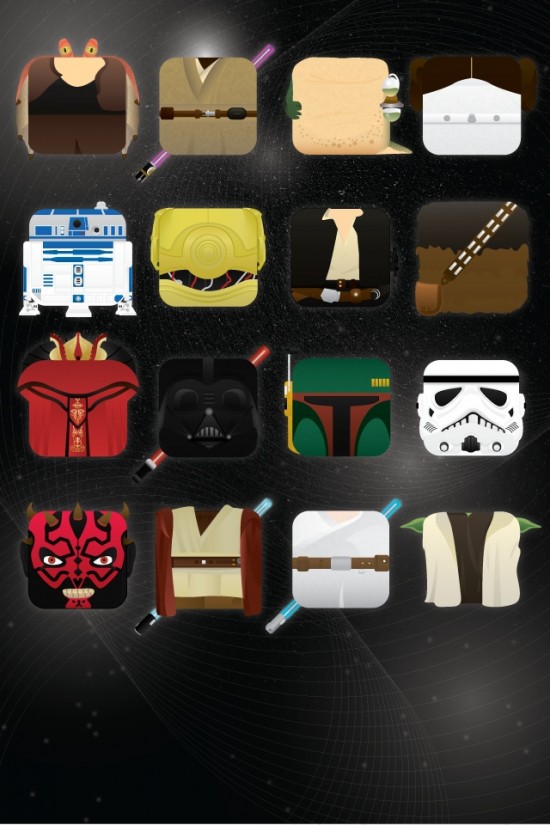 Free Star Wars iPhone Wall Paper by Jess Fong at Pale Designs.
Paramount Sets November 2 Release Date For 'Flight', Moves 'Guilt Trip' To Christmas
Supercut: Movie Characters Getting Slapped in the Face
HBO's 'Game Of Thrones' On Track To Be Crowned Most Pirated Show Of 2012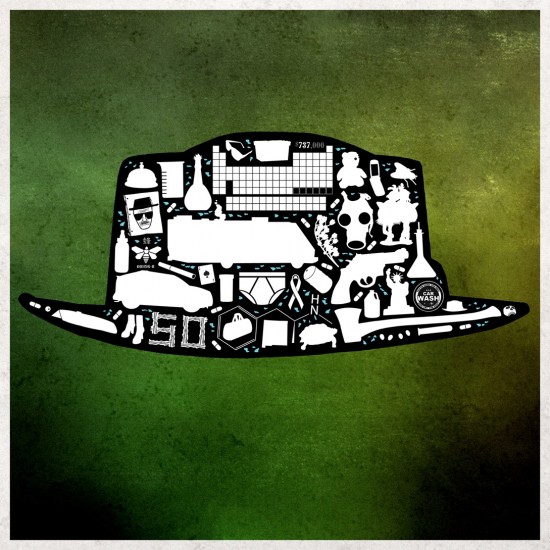 Brian Larson's Breaking Bad illustration.
Amazon Licenses Right To Lend 'Harry Potter' E-Books To Amazon Prime Members