POTD: Tom Wilson Answers Your Burning 'Back To The Future' Questions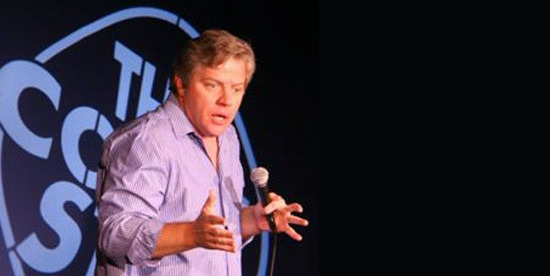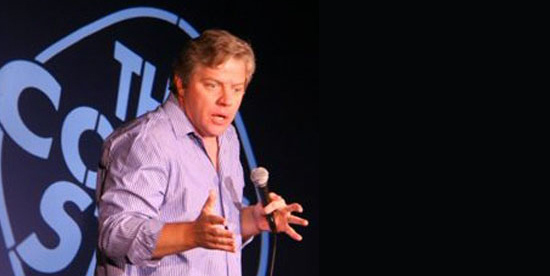 It's oddly fitting that the actor who played Biff Tannen doesn't really talk about Back to the Future. Biff was the outcast in the films, the villain, always plotting and the butt of the joke, sometimes literally. That actor, Tom Wilson, now makes his living doing stand up comedy and music and because he gets asked about the classic trilogy so often, he's apparently created a card he hands to people that answers all the same questions he gets asked over and over again. Check it out below.
Thanks to @LettersOfNote via The Hollywood Reporter for this pretty awesome piece of Back to the Future present: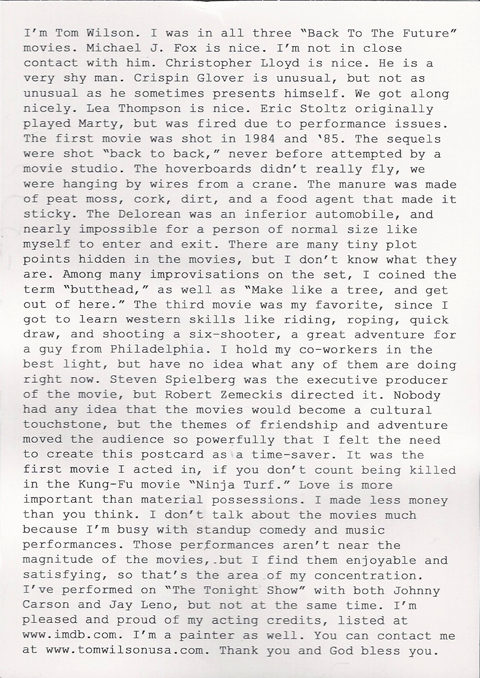 Does that just about cover it all?