Kurt Russell And Sacha Baron Cohen Exit 'Django Unchained'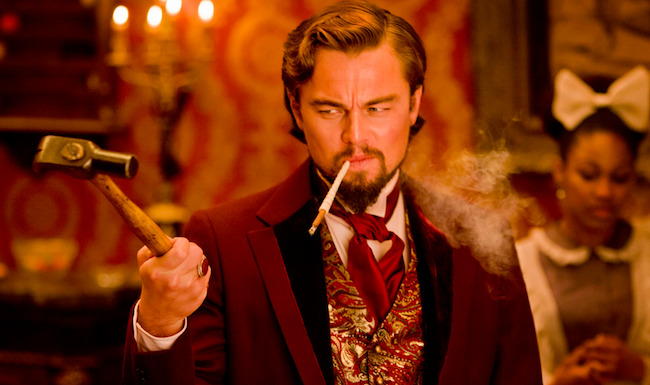 Following last month's news that Joseph Gordon-Levitt had left Quentin Tarantino's Django Unchained, two more of his would-be co-stars confirmed their own departures earlier this week. Kurt Russell and Sacha Baron Cohen will no longer be appearing in the film, which is currently shooting for a December release. It's disappointing for sure, but at least the remaining cast — which includes Jamie Foxx, Christopher Waltz, and Leonardo DiCaprio — still looks pretty damn great. More details after the jump.
Variety's Jeff Sneider was the first to break news of Russell's departure. Russell was set to play Ace Woody, a sadistic slave trainer. While Sneider did not give a reason for Russell's leaving the project, The Film Stage has picked up on a rumor circulating the IMDb forums that Russell was unhappy with the film for not being "western enough." The source floating the story, who claims to know someone on set, also says that Ace won't be replaced, but simply cut out of the film altogether. Whether or not that's true — and obviously, this kind of stuff needs to be taken with a gigantic grain of salt — no replacements have been announced for either role at this time.
Ironically, Cohen and Russell were themselves the second choices for their parts after Jonah Hill and Kevin Costner, respectively, had to turn them down due to scheduling conflicts. And Foxx, who plays the title character, was brought in after Tarantino's top pick, Will Smith, declined. At this point, the list of actors who've passed on or walked out of the project is starting to look almost as prestigious as the list of stars still on board.
Django Unchained hits theaters December 25.