Page 2: Ferris Bueller, Clerks 2, Dark Shadows, Hitchcock, Royal Tenenbaums, Ender's Game, Star Wars, Alien, Drive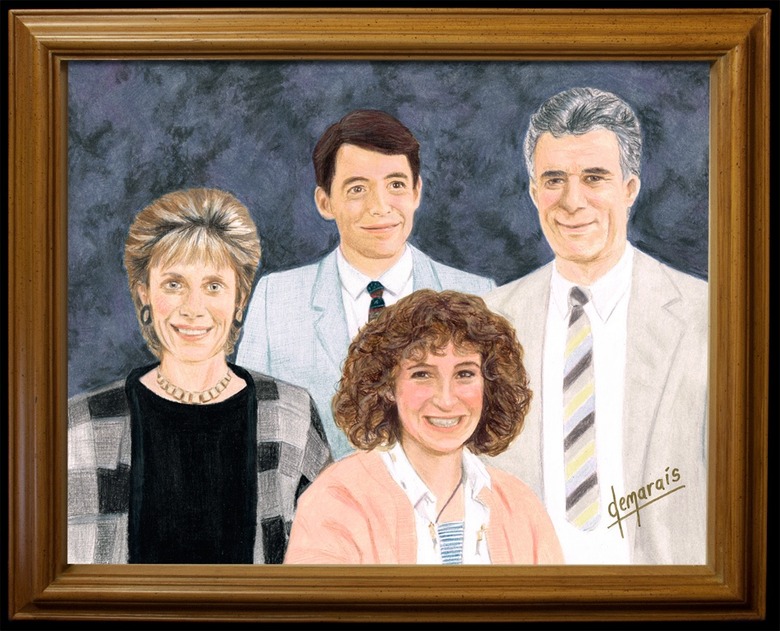 What is Page 2? Page 2 is a compilation of stories and news tidbits, which for whatever reason, didn't make the front page of /Film. After the jump we've included 48 different items, fun images, videos, casting tidbits, articles of interest and more. It's like a mystery grab bag of movie web related goodness. If you have any interesting items that we might've missed that you think should go in /Film's Page 2 – email us!
Header Photo: Kirk Demarais' The Buellers painting from his Gallery1988 art show.
Top 10 Director-Cinematographer Collaboration in Cinema History
Kevin Smith is launching SIT, Smodcast Internet Television. As a teaser, here is a commercial from the SMarchieve, from the set of Clerks 2.
A collection of pictures of animals being paid to watch films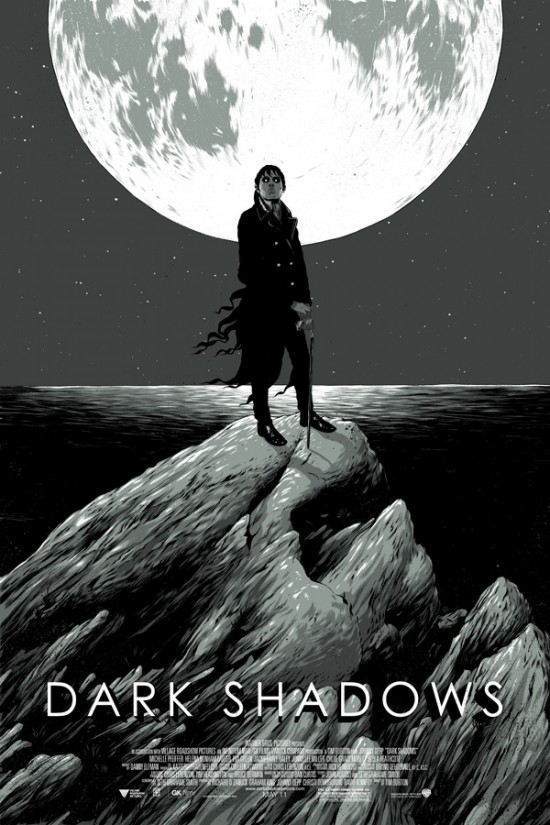 Mondo's Dark Shadows poster by artist Ghostco (aka Matthew Woodson).
Jaume Collet-Serra will reteam with his Unknown star Liam Neeson for Non-Stop.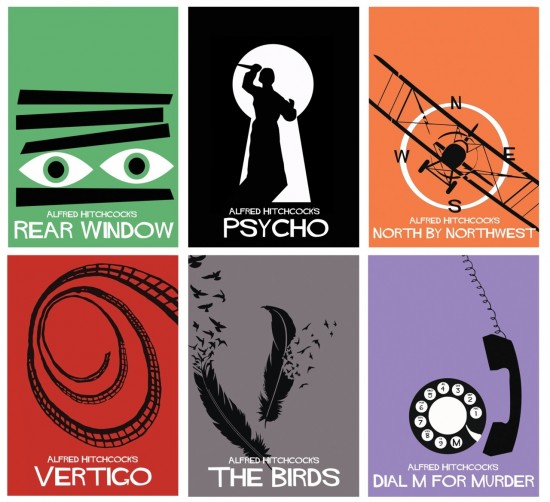 The Hitchcock Collection by Adam Armstrong
Disappointing Blu-ray Treatment for 'Father of the Bride'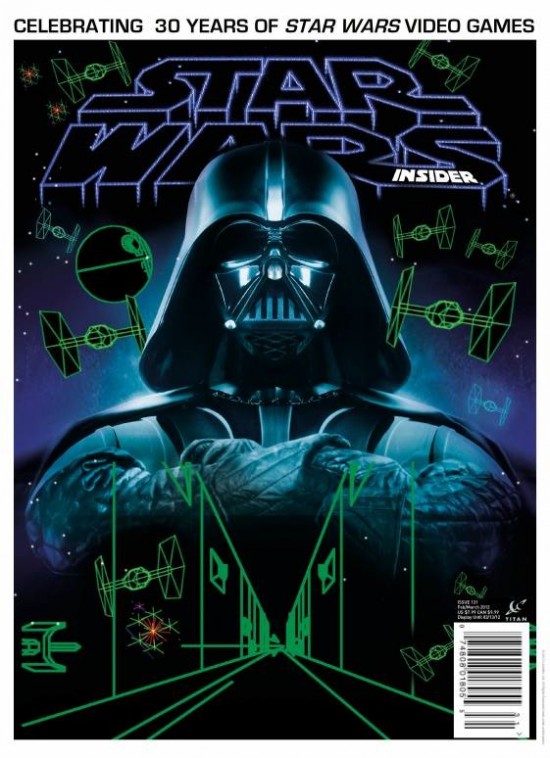 Retro Video Game-Themed "Star Wars Insider" Cover
Tom Hanks Negotiating for First Broadway Role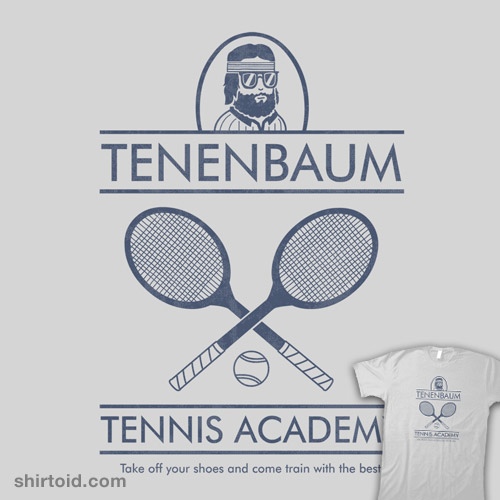 Royal Tenenbaums-inspired t-shirt "School for Champions"
Mad Men's Jon Hamm To Play Sports Deal Maker In Disney's 'Million Dollar Arm'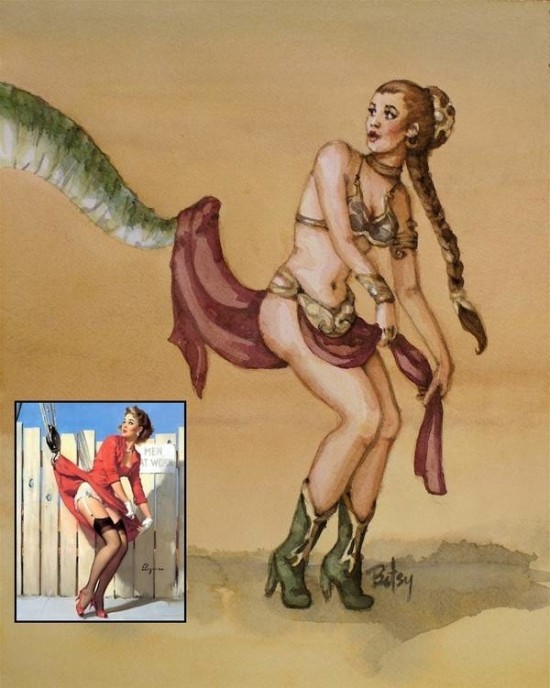 Princess Leia/vintage pinup
State Film Tax Credits Good For Local Economies: Study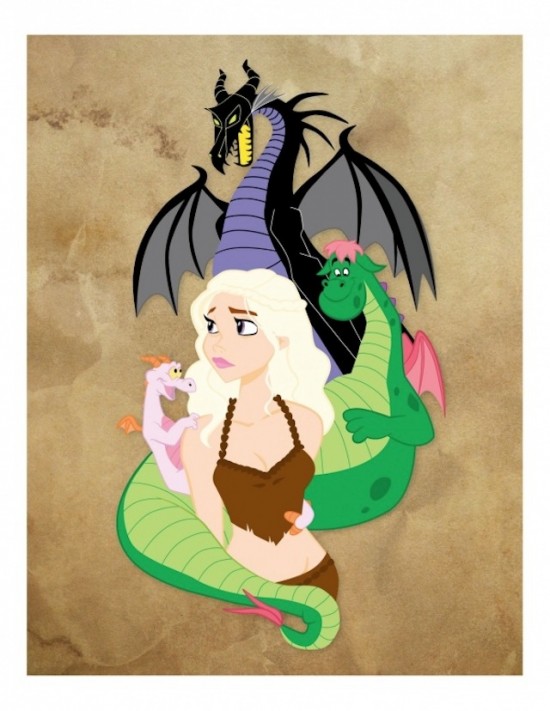 Daenerys Targaryen as a Disney princess, with Figment, Elliot, and Maleficent as her three dragons by Mona Collentine
7 Hidden Gems in the Summer Movie Season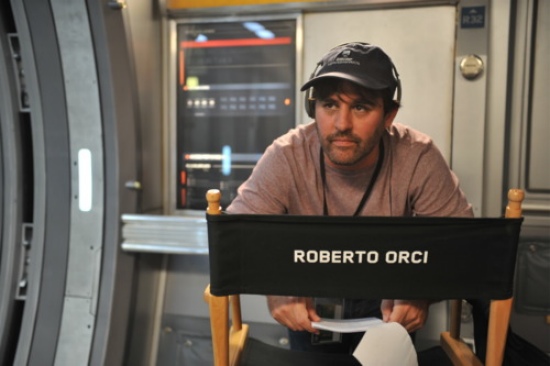 Behind the scenes photo of Roberto Orci on the set of Ender's Game.
CBS Films Shifts Dates For Gambit, 7500
Video: Ray Liotta Gets Assaulted In First Clip From Andrew Dominik's Killing Them Softly
The Scribbler, Starring Katie Cassidy, Starts Filming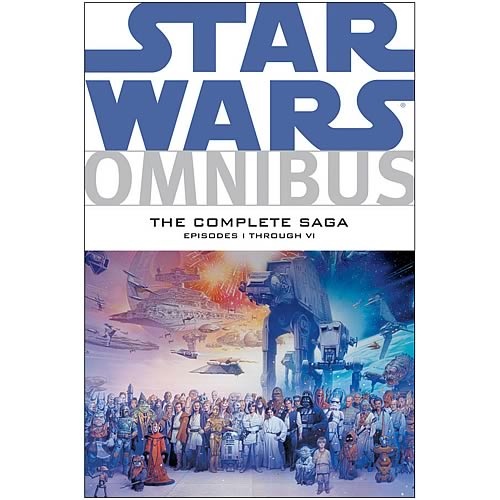 Star Wars Omnibus: Episodes I-VI Complete Saga Graphic Novel
Wrekin Hill Acquires Found-Footage Pic Amber Alert
Indie producer Ted Hope on The Role Of Film Festivals In The Future Of Independent Cinema
Principal Photography Starts on Erotic Thriller Therese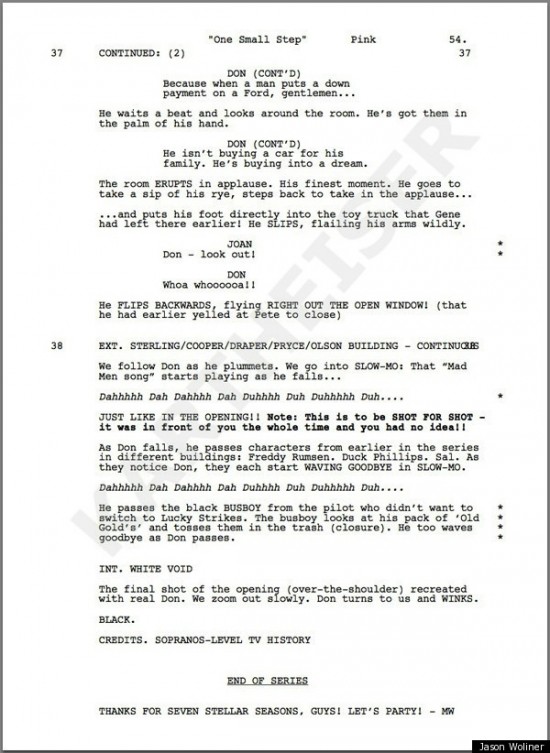 Mad Men Finale Leaked: Comedy Writer Jason Woliner Releases Joke Script
Sacha Baron Cohen's out-of-character interviews are more common than you'd think
Video: Inside Ramone's House of Body Art at Cars Land with Auto Designer Chip Foose
24 Frames: The Films of Tim Burton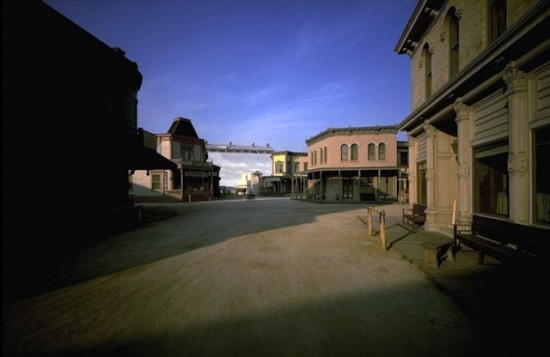 Rare Photos: LIFE at Paramount Studios, 1970
Hotel Rwanda' scribe to helm 'The Tracks'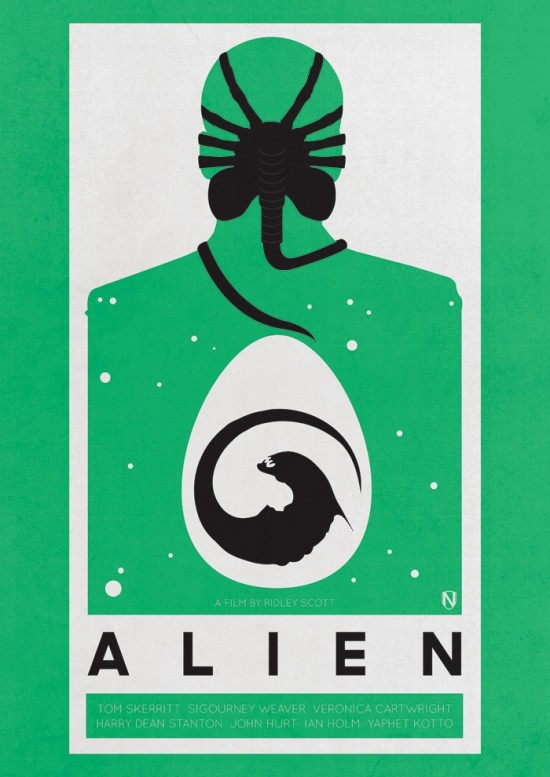 Alien poster by Matt Needle
Megaupload's Kim Dotcom Is Working on a Movie, Book, and Album
Video: Eight Floppy Drives Perform The Doctor Who Theme
10 Things You Might Not Know About Maurice Sendak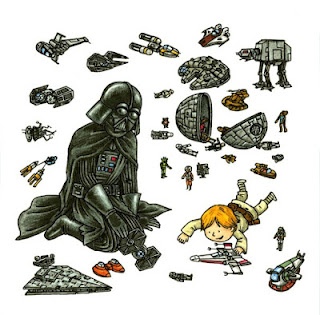 Darth Vader and Son wallpaper by Jeffrey Brown.
Are we being too hard on movie trailers?
Dalek Impersonator
6 Filmmaking Tips From Billy Wilder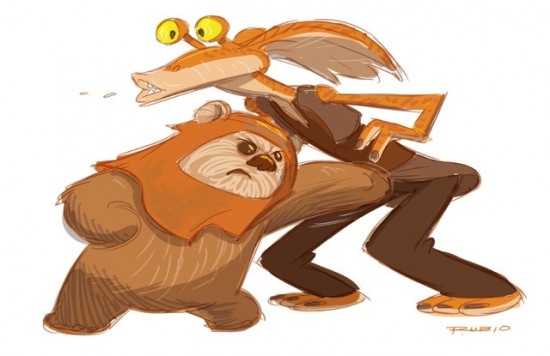 Ewok and Jar Jar by Bobby Rubio.
Logan Marshall Green Joins Carson McCullers Biopic 'Lonely Hunter'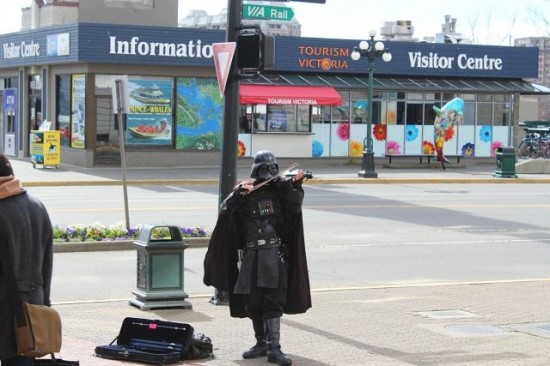 Darth's Second Job
Which Movie Space Portals Are More Conviently Located Than The Avengers's?
"Imperial White Wash" t-shirt.
The Playlist's 15 Most Anticipated Films Of The Cannes Film Festival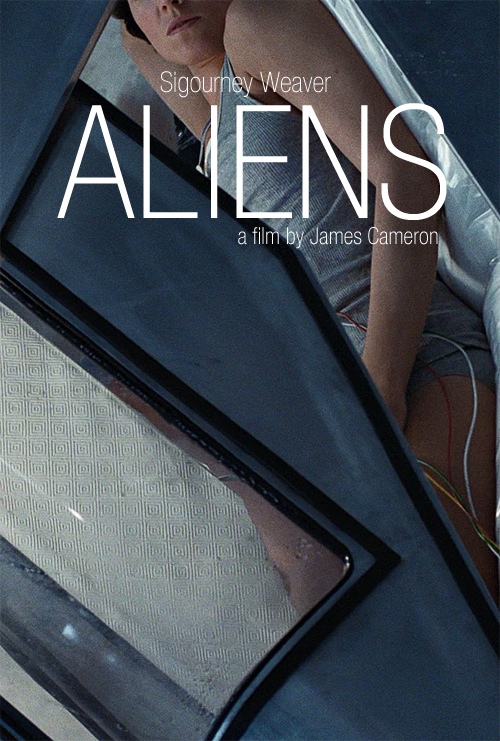 Aliens poster by Tob Waylan
11 Crappiest Movies of Johnny Depp's Career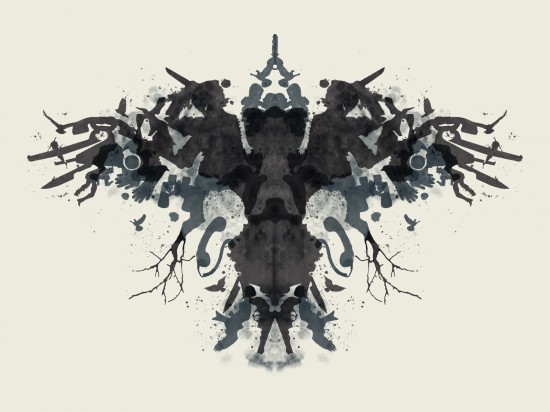 DKNG's Hitchcock tribute.
The top 10 best-designed Tim Burton productions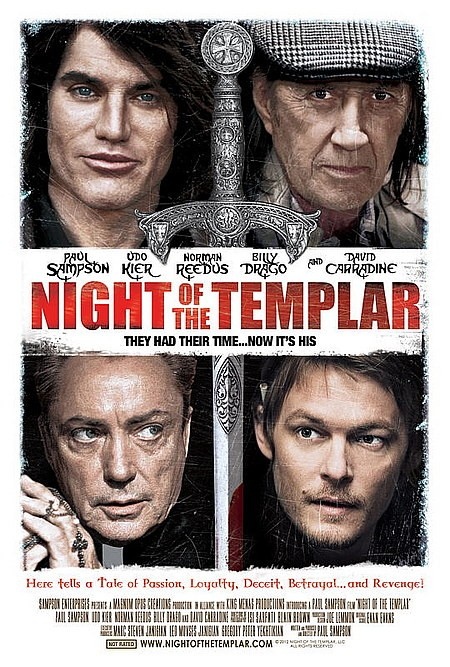 The poster for Night of the Templar
6 Movie Vacations Any Film Lover Should Take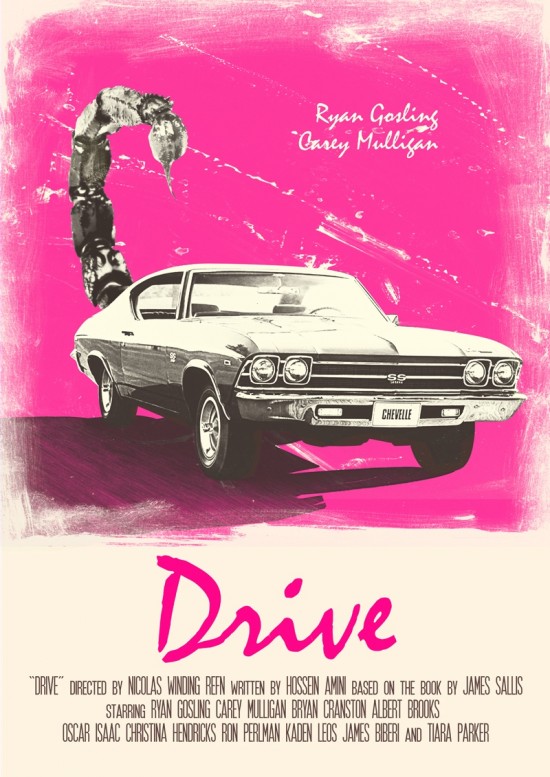 Drive poster by Joel Amat Güell
Total Recall: Johnny Depp's Best Movies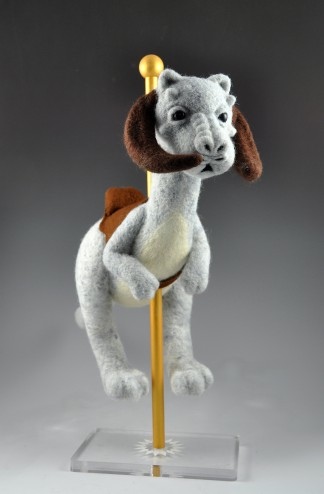 Carousel Tauntaun
10 of Box-Office History's Biggest F*ck Yous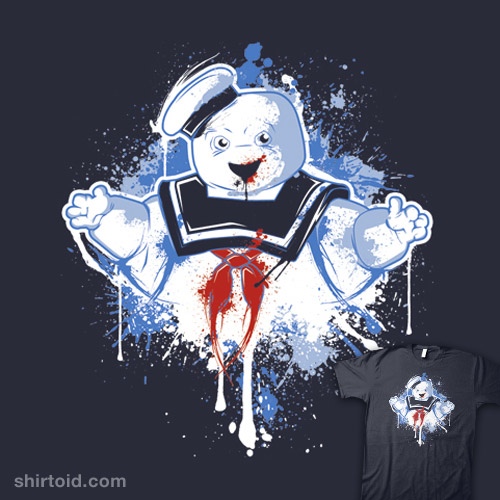 "Puft Up" t-shirt.
Comcast to sell off stake in A&E