Disney CEO Announces Development Of 'The Avengers 2'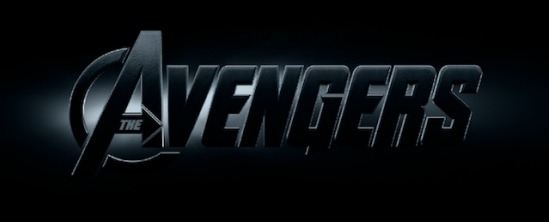 Briefly: This is from the 'no kidding' department, but Disney CEO Bob Iger announced today during an earnings conference call that Marvel Studios is in development on a sequel to the $700 million hit The Avengers. I don't think there is a single person who thought Marvel would not develop a sequel, but Iger announced only the early development of another team movie. There's still a lot we don't know.
It will be a while before we hear any cast announcements, though most of the core cast of the first film will be signed for a potential sequel. More important, we don't know if Joss Whedon will return to write and direct. Marvel is notorious for low-balling directors, and with the exception of Jon Favreau's two Iron Man films, we've seen new directors come on board sequels to Marvel films in the past. This might be a time when the studio breaks that pattern, but it is probably foolish to expect that Whedon will automatically be back.
Marvel already has movies planned for 2013 (Iron Man 3 and Thor 2) and 2014 (Captain America 2 and another mystery film, perhaps Ant-Man) so we probably won't see The Avengers sequel until 2015 at the earliest. [Deadline and CNBC]