'Cinco De Mayo' Trailer; Darren Lynn Bousman's 2013 Border Crossing Horror Movie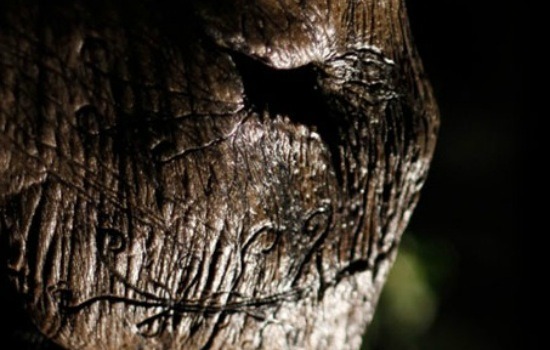 Darren Lynn Bousman, apparently, loves to make horror films centered on specific dates. He directed Mother's Day, which is now playing in theaters and will be released on Blu-ray Tuesday, 11-11-11, which is now on Blu-ray, and a trailer has just been revealed for another movie set on a specific date.Cinco de Mayo will apparently be released on May 5, 2013 and centers on the mysterious events that happened to a group of people trying to cross the Mexico/Arizona border on the Mexican holiday. Check out the trailer and more after the jump.
Thanks to Dread Central (via Bleeding Cool) for the heads up on this trailer. It's really solid.
Bleeding Cool surmises this was cut together for possible sales at Cannes, a strategy that worked for 11-11-11 last year. What's also interesting, though, is when the hell did Bousman have the time to make this movie? He's been working non-stop for what seems like years. He did Mother's Day, 11-11-11, has The Devil's Carnival completed, The Barrens in post-production and he's likely working on something else soon too in addition to Cinco De Mayo, which we hadn't heard of until today.
Though his latest movies haven't enjoyed a lot of critical or financial success in domestic theaters, Bousman has found a way to consistently make commercial, genre movies that are financially profitable on an international scale and give him the ability to make more movies. It's incredibly impressive.
Cinco de Mayo stars Andrew Howard (Limitless) and we'll surely find out more about the film soon. The image below was revealed on the movie's official site, which at this point is very barebones. Creepy.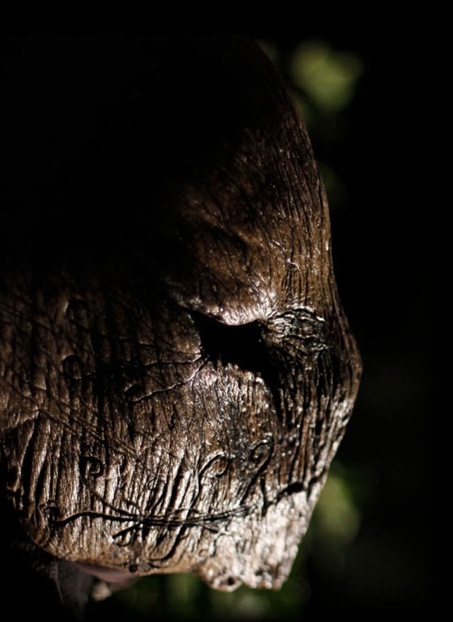 Are you a fan of Bousman's work? Do you like this idea? And what do you think about his idea to pair films with built in release dates?