'Toy Story 3' Writer Michael Arndt In Talks To Rewrite 'Hunger Games' Sequel 'Catching Fire'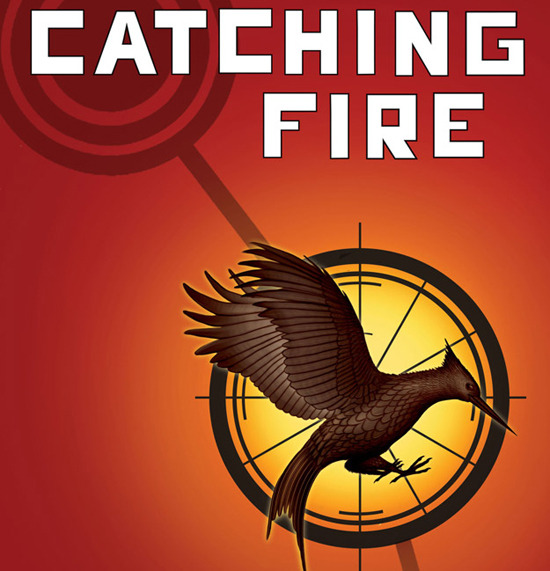 With a change in director, it isn't surprising to see a new writer come on to The Hunger Games sequel Catching Fire, and now Michael Arndt, who won an Oscar for scripting Little Miss Sunshine, is in talks to work on the film with director Francis Lawrence.
Last year Simon Beaufoy (Slumdog Millionaire) and early this year wrote the first draft from Suzanne Collins' novel, but when Gary Ross walked away from the franchise, Lionsgate likely began to cast about for new writers, too. THR says he'll have to work fast, as the film is still set to shoot late this summer, with an eye on a November 2013 release.
Here once again is the synopsis of Catching Fire. And I suppose a spoiler warning might be in order, though since this is a synopsis of the second book in a series, it's fair to assume it could have details those who haven't read the first volume (or seen the film) might not want to know.
Against all odds, Katniss Everdeen has won the annual Hunger Games with fellow district tribute Peeta Mellark. But it was a victory won by defiance of the Capitol and their harsh rules. Katniss and Peeta should be happy. After all, they have just won for themselves and their families a life of safety and plenty. But there are rumors of rebellion among the subjects, and Katniss and Peeta, to their horror, are the faces of that rebellion. The Capitol is angry. The Capitol wants revenge.