Sharlto Copley In Talks For 'Maleficent'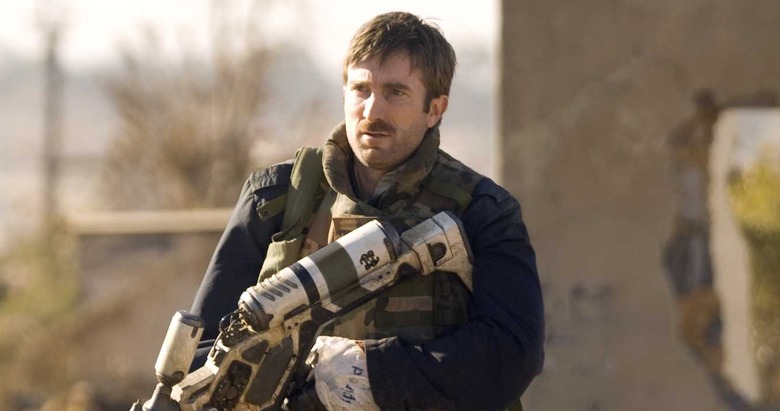 Forget Demián Bichir – this week belongs to Sharlto Copley. Just a couple of days ago, the District 9 star was confirmed as the villain in Spike Lee's Oldboy remake, even as he was packing his bags to shoot Gonzalo Lopez-Gallego's dark thriller Open Grave in Hungary. Today, Copley's has entered talks for Disney's live-action Sleeping Beauty retelling Maleficent, which stars Angelina Jolie in the title role. More details after the jump.
Written by Paul Dini and Linda Woolverton, Maleficent follows the classic fairy tale from the point of view of its villain, explaining why the self-proclaimed "Mistress of All Evil" was moved to curse the young Princess Aurora in the first place. After going through a string of potential helmers over the past couple of years, Disney finally gave the directing gig to Robert Stromberg in January. Stomberg has previously done visual effects and production design work on films like Disney's Alice in Wonderland and Oz: The Great and Powerful.
Though Copley first broke out in 2009 with District 9, he's only appeared in one other film since then, 2010's The A-Team. If everything pans out, however, he'll be downright ubiquitous for the next couple of years. In addition to his upcoming roles in Oldboy, Open Grave, and Maleficent, Copley's already wrapped Europa, a sci-fi thriller, and Elysium, the sophomore effort by District 9 director Neill Blomkamp. Both of those are due out next year. Maleficent will begin lensing this summer for a March 14, 2014 opening.