'Machete Kills' Adds Amber Heard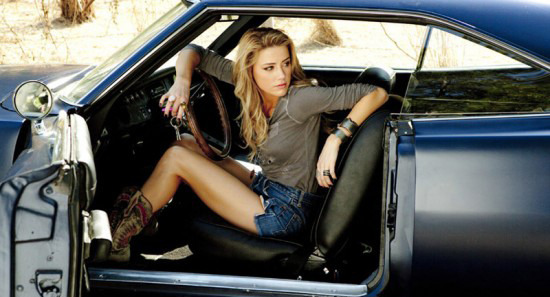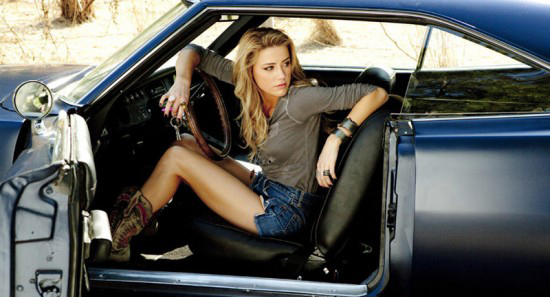 The idea of Machete Kills has been floating around ever since it was promised in the end credits of the first Machete, back in 2010. But it's only recently that the project's really begun picking up steam, with Danny Trejo entering talks to reprise his role this past February.
Now, as Machete Kills comes together to start shooting later this month, it's been locking down cast members left and right. Returning stars Jessica Alba and Michelle Rodriguez have both climbed aboard in the past few weeks, as have franchise newcomers Mel Gibson and Demián Bichir (A Better Life). And as of today, the latest fresh face to join the cast is Amber Heard. More after the jump.
reports that Heard is in talks to play an assassin who goes by the code name Miss San Antonio. It's not clear exactly how Miss San Antonio, or for that matter a lot of the other characters, fit into the main storyline. But I suppose we'll find out soon enough as Machete Kills prepares to film in Austin (which happens to be Heard's hometown).
Heard had a hectic 2011, starring in Drive Angry with Nicolas Cage and The Rum Diary with Johnny Depp on the big screen and NBC's now-cancelled The Playboy Club on the small screen. Her recent schedule is less packed, but still plenty busy, as she recently wrapped the indie dramedy Syrup and has Albert Hughes' Motor City on her upcoming slate. While Machete Kills will be Heard's first collaboration with Rodriguez, there were
last year that she could be cast in a project that Rodriguez had just departed — the comic-book adaptation Red Sonja.