Page 2: Lost, IMAX, MPAA, Community, Firefly, Scarlett Johansson, James Bond, Emma Watson, Ender's Game, Transformers, Avatar, Guillermo Del Toro, Mary Poppins, Fantastic Mr. Fox, Hillary Clinton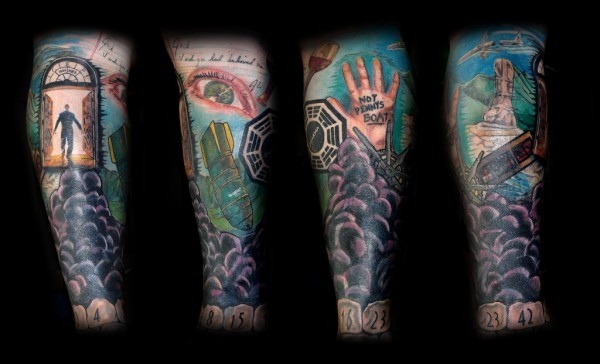 What is Page 2? Page 2 is a compilation of stories and news tidbits, which for whatever reason, didn't make the front page of /Film. After the jump we've included 48 different items, fun images, videos, casting tidbits, articles of interest and more. It's like a mystery grab bag of movie web related goodness. If you have any interesting items that we might've missed that you think should go in /Film's Page 2 – email us!
Header Photo: The Ultimate LOST Sleeve tattoo
15 Teachers I Wish I Could Have Had
IMAX Debuts New Branding, "IMAX is Believing"
 Exclusive Excerpt: Joss Whedon: The Complete Companion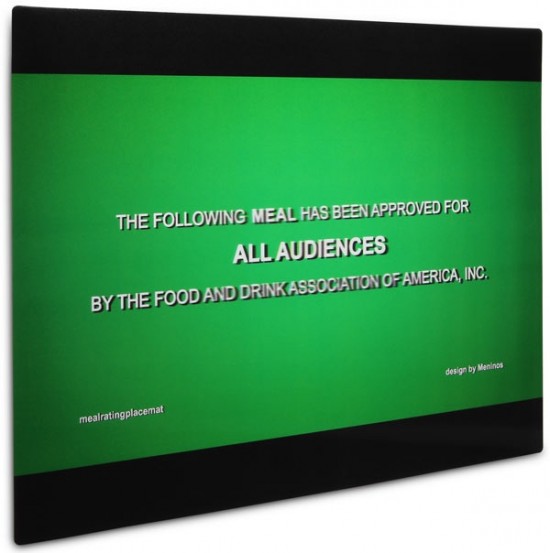 Think Geek is selling a 3D MPAA Green Band Ratings Card Lenticular Placemat setFive Directors Who Should Make a Sci-Fi Movie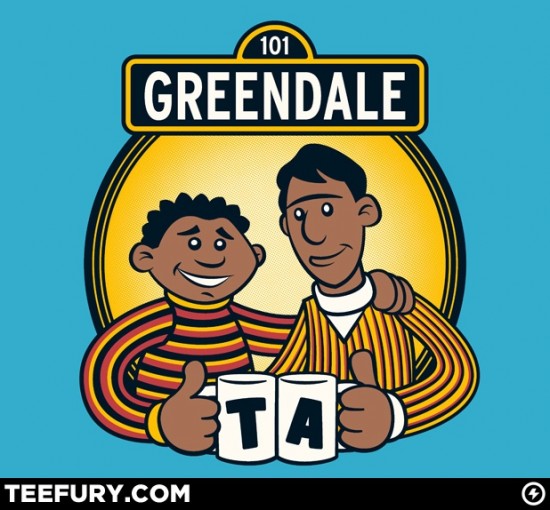 Today's t-shirt of the day on TeeFury is a Sesame Street/Community-inspired design "Greendale Street".
Willy Wonka Auction: Anyone Wanna Buy Gene Wilder's Costume?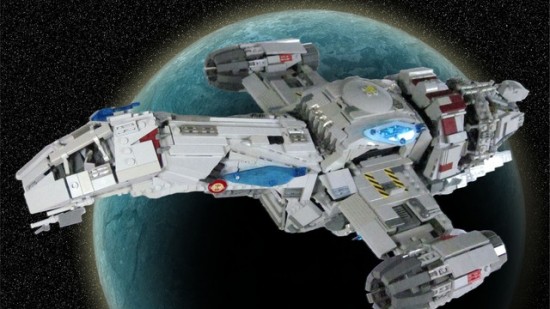 Vote Now For LEGO Firefly PlaysetRotten Tomatoes takes a look back at Movies With Matching Titles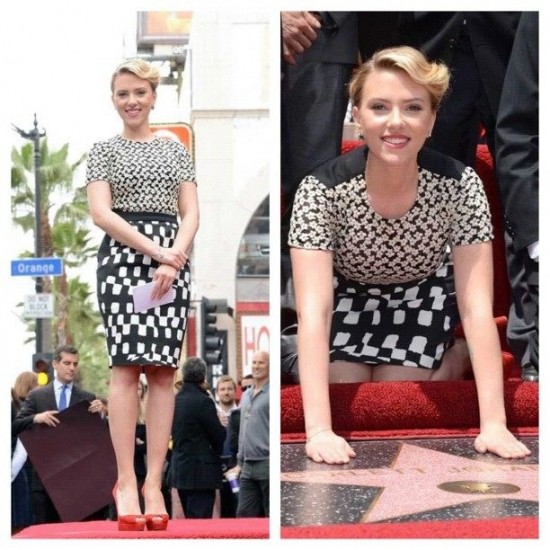 Scarlett Johansson Gets Her Hollywood Walk of Fame Star
In celebration of May the 4th, Epic Ink Books is offering an exclusive discount on Star Wars: The Blueprints.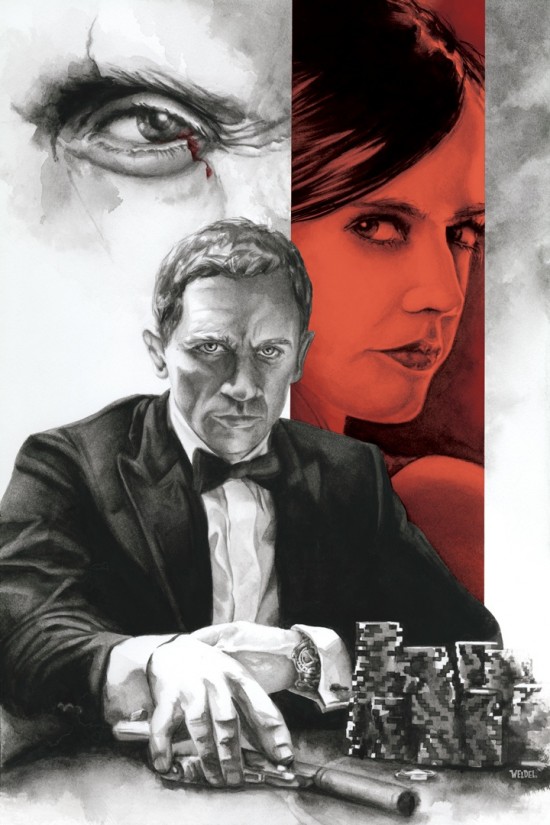 Casino Royale art by Jayson Weidel
Academy Announces U.S. Finalists For 2012 Student Academy Awards; 39th Annual Student Academy Awards On June 9
Photo: Emma Watson in Character for Sofia Coppola's The Bling Ring
Weinstein Company Acquiring Dustin Hoffman-Directed 'Quartet'
Set Photo: A look at battle school for Ender's Game:
"You think your school was clique-ish?  In Battle School, you are part of an army, each represented by its own iconic symbol.  Lately, Dragon Army has come to be known as a repository of misfits and failures.  As a member of this unit, you're supposed to live, breathe (fire?) and fight as one cohesive and selfless unit.  Success as one.  Defeat as one.  Unfortunately for Dragon Army, their reputation is the latter. Ender will be tasked with restoring this tarnished symbol.  Will they follow him?"
Robert Pattinson To Star In Cannes Sales Title 'Mission: Blacklist'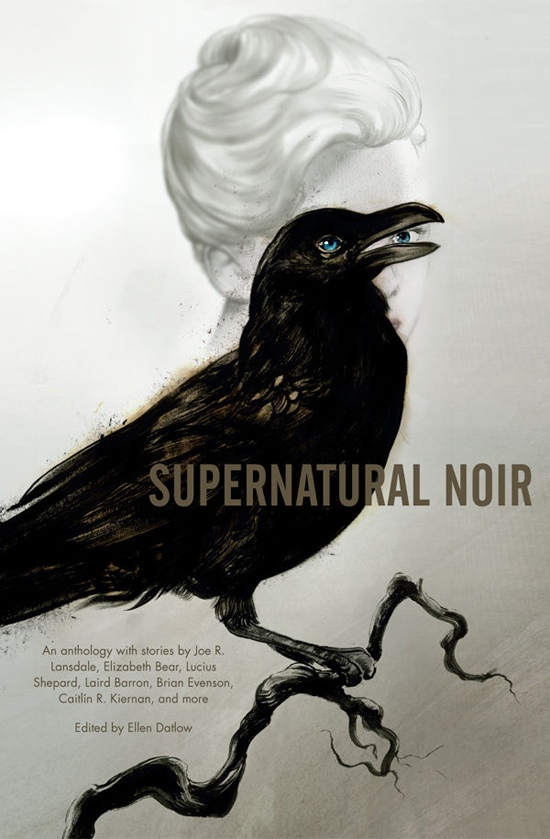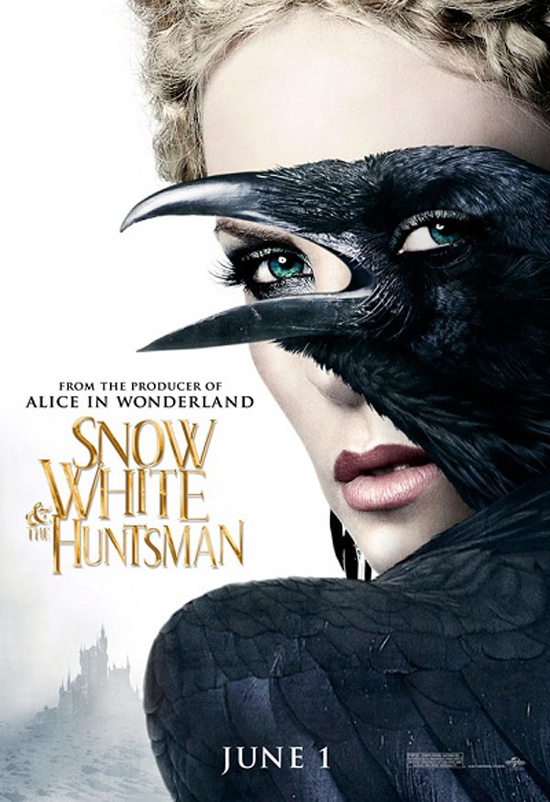 Did Snow White and the Huntsman Plagiarize This Poster Art?
The New York Times published an interesting piece about Disney's consulting division called the Disney Institute.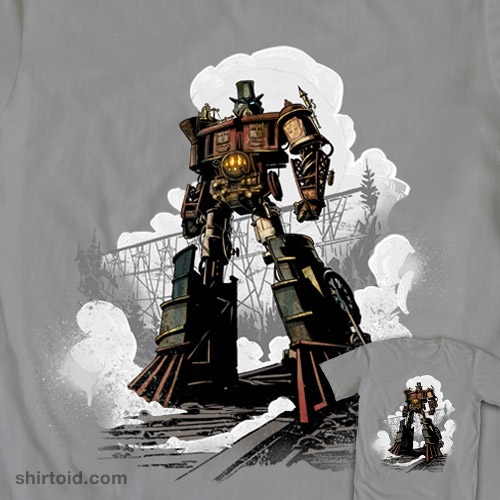 "Steampunk Optimus" t-shirt.
7 Child Actors We Wouldn't Nominate For The Hunger Games. . .Not So Fast "Modern Family" Cast
Supercut: Movies That Come to the Rescue Mashup (via)
Mad Men Style: How Peggy's Clothes Define Her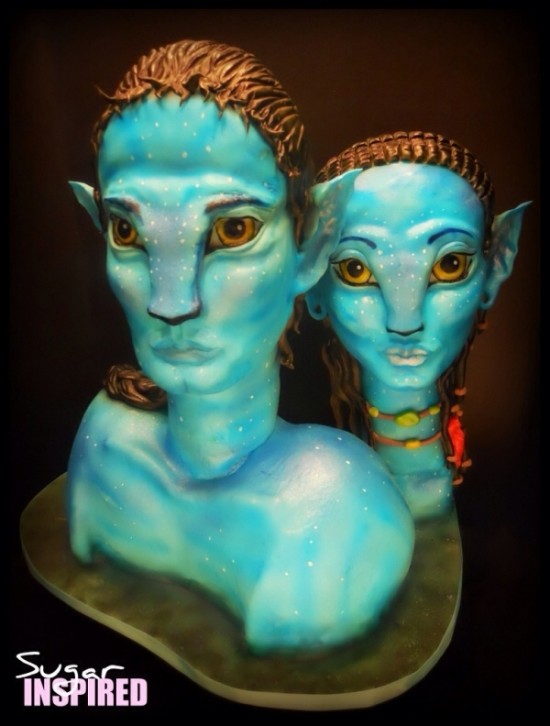 Avatar Cake Fascinating Trivia You Didn't Know About "Wings"Watch the First Clip from Chernobyl DiariesDreamWorks Animation Will Have Distribution Plan By Labor Day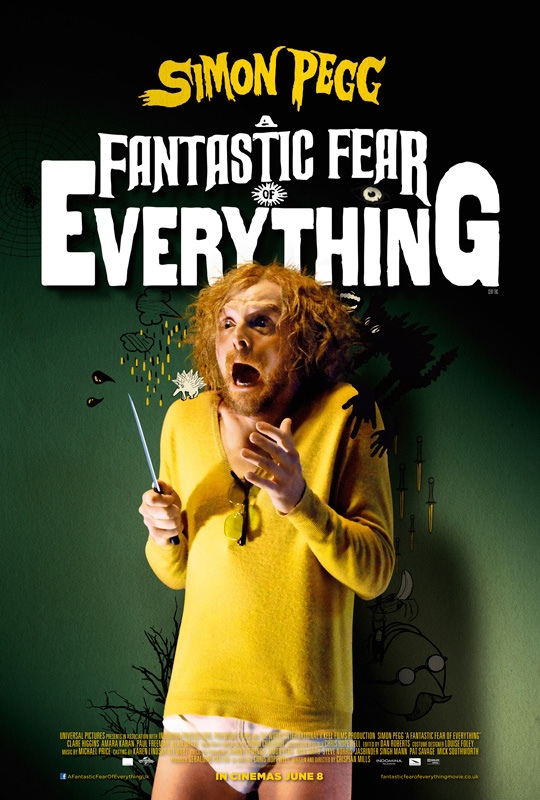 Poster for Simon Pegg's A Fantastic Fear of Everything
Actress Laura Lamb dies at 67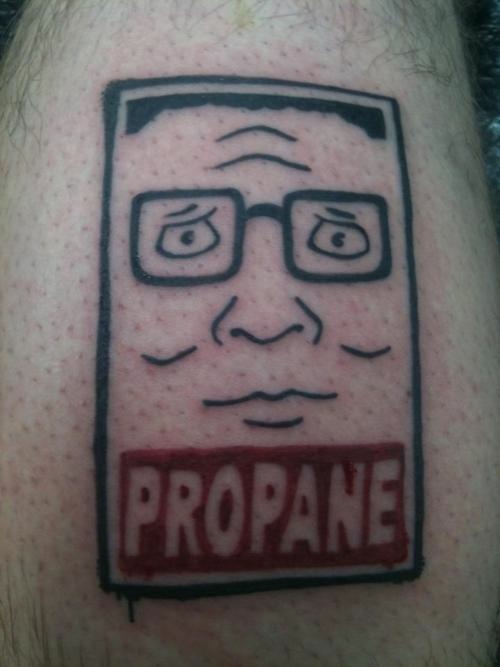 Obey Hank Hill tattoo
Julia Louis-Dreyfus & James Gandolfini Eye New Nicole Holofcener FilmAbraham Lincoln: Vampire Hunter Reveals a New FeaturetteDid Time Warner Fire A Warning Shot At Studios That Sell Films To HBO?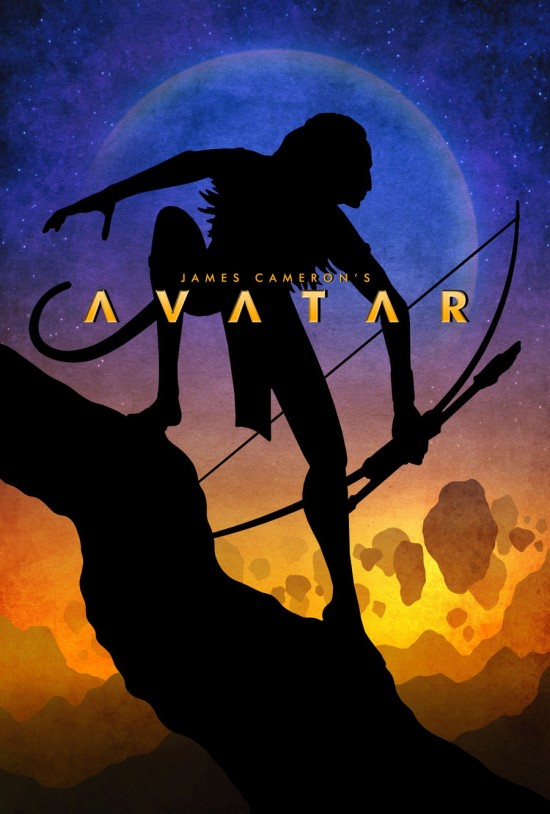 Avatar poster by drMierzwiak
Memento Films Acquires International Rights To Sundance Pic 'Compliance'
Watch General Aladeen (Sacha Baron Cohen as the Dictator) on Australian Morning TV6 Filmmaking Tips From Martin Scorsese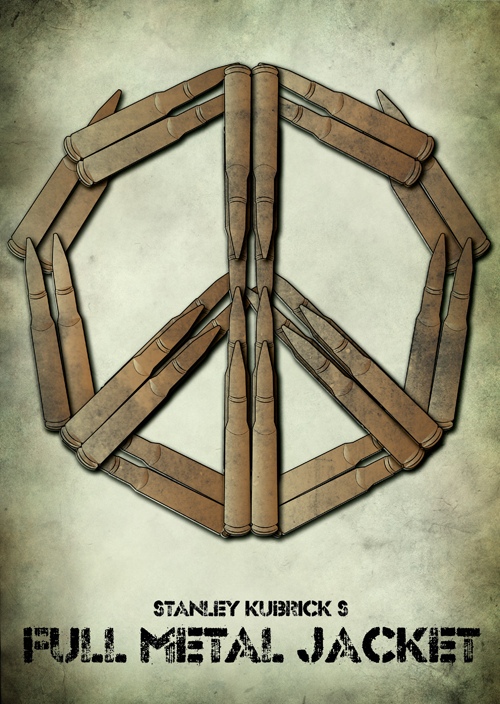 Full Metal Jacket poster by Linda HordijkWes Bentley joins cast of 'Chavez'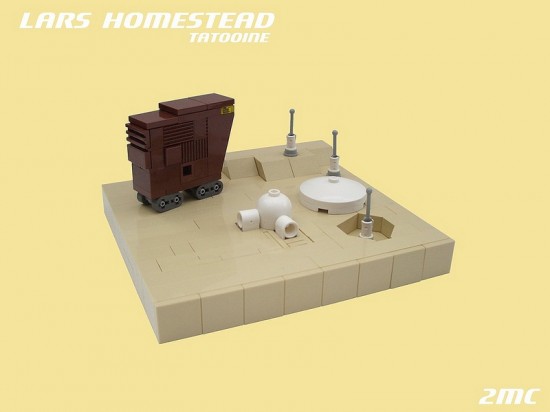 Microscale LEGO Tatooine playset by Rod Gillies
11 Crappiest Movies of Samuel L. Jackson's Career
Trailers From Hell: Guillermo del Toro on THE HUNCHBACK OF NOTRE DAME
Top 10 Actors Turned Film Directors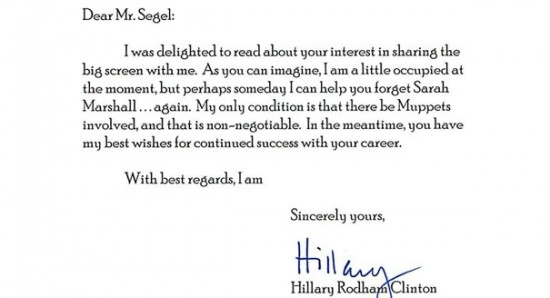 Read: Hillary Clinton Sends Rejection Letter to Jason Segel Following 'How I Met Your Mother' Joke10 Reasons Why We Miss The Sopranos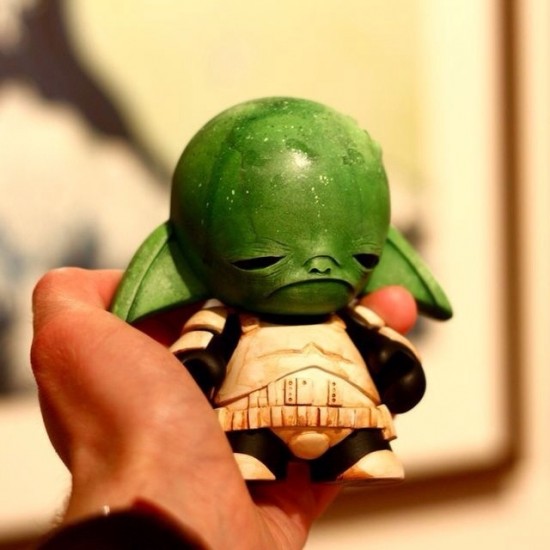 Yoda in Stormtrooper armor Munny
10 Actors Who Will Never, Ever Be Nominated for An Emmy No Matter How Much They Deserve ItTake a look at the Hidden Mary Poppins Details of Disneyland's Jolly Holiday Bakery Cafe
The Films Of Richard Linklater: A Retrospective

Screenwriter Damon Lindelof tweets about the excessive Prometheus marketing.
John Lasseter to participate in a CG Animation panel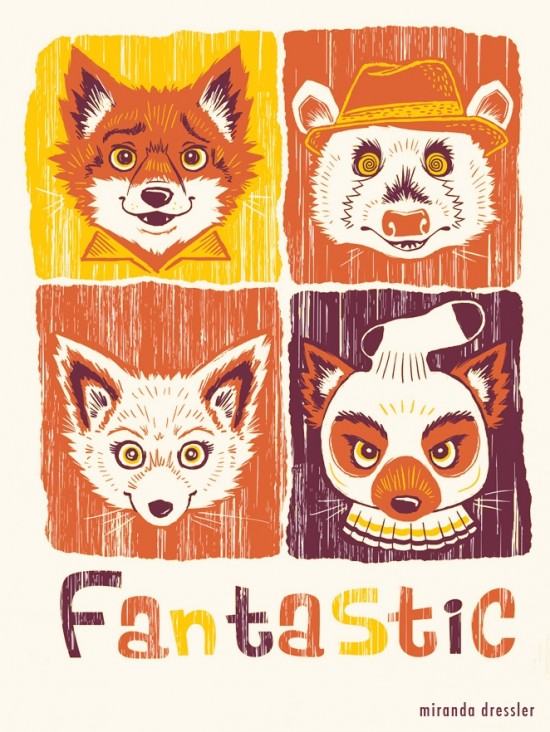 Fantastic Mr. Fox "Fantastic" art print by Miranda Dressler.Top 15 Most Anticipated Summer 2012 MoviesWatch 66 Minutes of Last Weekend's Star Trek: The Next Generation ReunionMoonrise Kingdom Soundtrack will feature Hank Williams, Françoise Hardy, Benjamin Britten and more