'Beasts Of The Southern Wild' Trailer: The Best Film At Sundance Coming Soon To A Theater Near You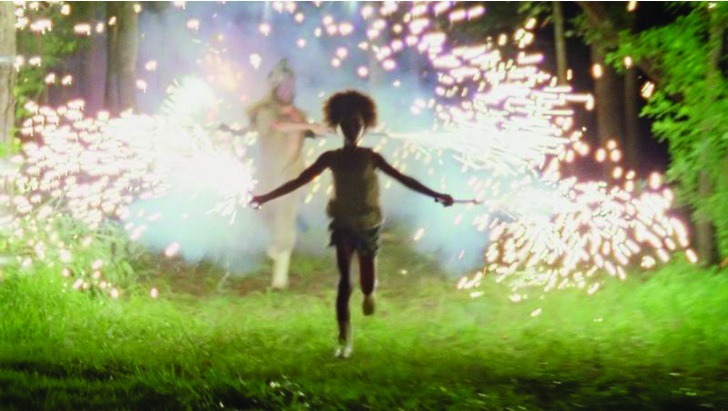 Almost every year, people leave the Sundance Film Festival talking about a film no one had heard of before the festival began. This year, that movie – without a shadow of a doubt – was the breathtaking Beasts of the Southern Wild. Benh Zeitlin's directorial debut creates a fascinating and magical new world that both feels real and fantastic at the same time. The story focuses on a six-year-old girl named Hushpuppy (Quvenzhane Wallis) who lives in squalor with her father Wink (Dwight Henry). When Wink gets sick, Hushpuppy's world is almost literally turned upside down and she must come to grips with her inner strength, her mortality, and a whole lot more.
Fox Searchlight bought the rights to the film and will release it on June 27. Now, the first trailer has just been released. Check it out below.
Head to Apple Movie Trailers to see this in HD. Here's an embed.
If you don't quite get what's going on there, here's the official plot description:
In a forgotten but defiant bayou community cut off from the rest of the world by a sprawling levee, a six-year-old girl exists on the brink of orphanhood. Buoyed by her childish optimism and extraordinary imagination, she believes that the natural world is in balance with the universe until a fierce storm changes her reality. Desperate to repair the structure of her world in order to save her ailing father and sinking home, this tiny hero must learn to survive unstoppable catastrophes of epic proportions.
I wrote a long, rave review of the film at Sundance which you can read here. You can also rewatch the video blog Peter and I did discussing the beautiful movie.
This movie is pure magic and I can't wait to see it again. What did you guys think of the trailer?