Luke Evans Offered 'Fast Six' Villain Role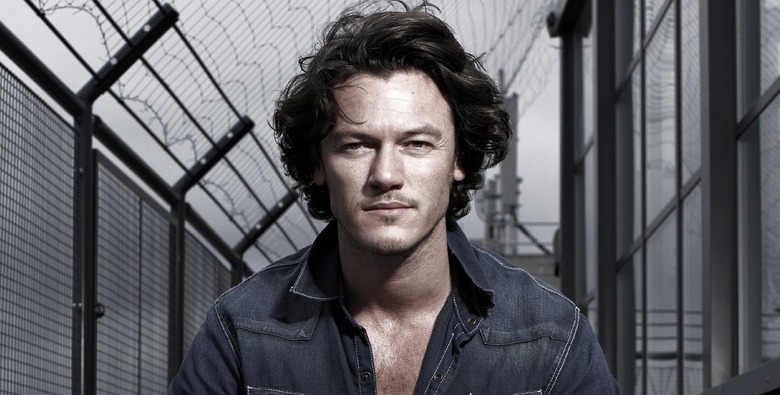 Whether or not Rihanna really is joining Fast Six as a baddie remains to be seen, but if she does, she may have some company on the dark side. A new report has surfaced indicating that Luke Evans has just been offered the villain role in the sequel, directed by Justin Lin. It's the same part that Jason Statham was in very early talks for back in October, but it seems the production has now moved on to a fresher face. Hit the jump for more.
Evans joining Fast Six is far from a sure thing at this point. As far as we can tell, talks haven't even begun. If Evans signs on to Fast Six, though, it'll be one in a string of action and thriller parts he's had since he made the leap from theater to film a few years ago. Last year alone saw him starring in The Three Musketeers and The Immortals. He's currently starring in the Edgar Allan Poe-inspired The Raven, and will be seen this holiday season in The Hobbit: An Unexpected Journey. While he's not exactly a household name at this point, if he keeps up with these high-profile projects, he will be soon enough.
Actual plot details about Fast Six are still pretty scarce, but with production due to start this month, we should be hearing a few more details soon. What we do know at this point is that Vin Diesel, Paul Walker, Dwayne Johnson, and Michelle Rodriguez will be back, and there have been hints that Gina Carano (Haywire) could be boarding the project as well. Fast Six, or whatever it ends up being called, is targeting a May 24, 2013 release date.