Page 2: Breaking Bad, Indiana Jones, Game Of Thrones, Star Wars, Val Kilmer, Doctor Who, Mad Men, Harry Potter, James Bond, The Dirty Dozen, West Wing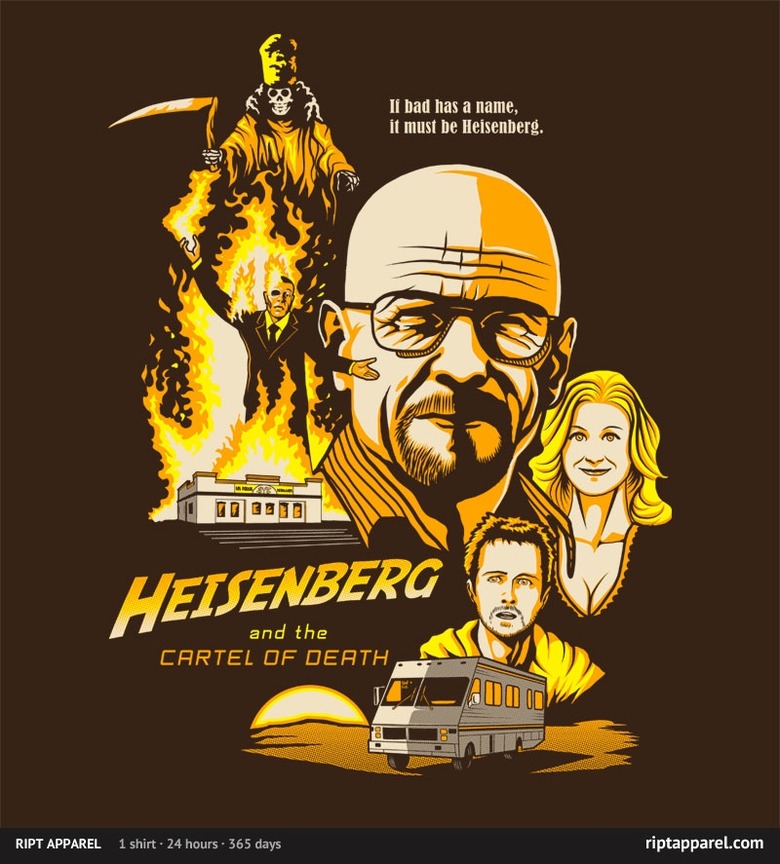 What is Page 2? Page 2 is a compilation of stories and news tidbits, which for whatever reason, didn't make the front page of /Film. After the jump we've included 48 different items, fun images, videos, casting tidbits, articles of interest and more. It's like a mystery grab bag of movie web related goodness. If you have any interesting items that we might've missed that you think should go in /Film's Page 2 – email us!
Header Photo: Today's t-shirt of RIPT Apparel is a Breaking Bas/Indiana Jones-inspired design "Heisenberg & the Cartel of Death"
Fire Breaks Out at Tyler Perry Studios in Atlanta
Watch two new featurettes for Dark Shadows.Michael Stahl-David, Sara Paxton, Zach Cregger and Addison Timlin have joined the cast of The Bounceback.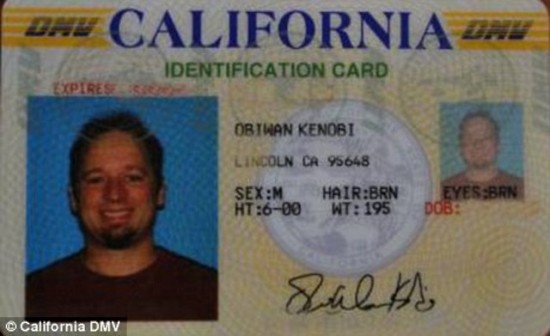 Obi Wan Kenobi Can't Drive, Arrested For 5 Car Pile UpWhy Star Trek's Vision of the Future is Out of DateGame of Thrones Faithfully Reconstructed in LEGO10 Best Robert Downey Jr. Performances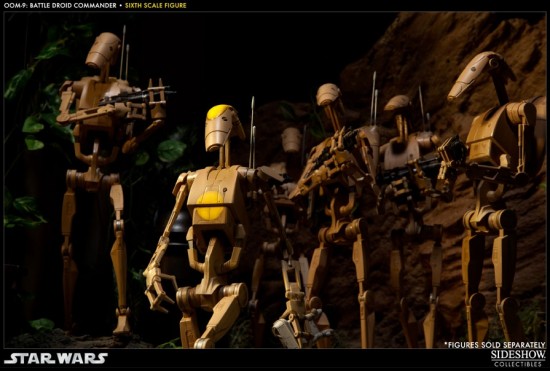 Sideshow has released new photos of their OOM-9 Battle Droid Commander Sixth Scale Figure10 Movies That Were Scandalous for Their Time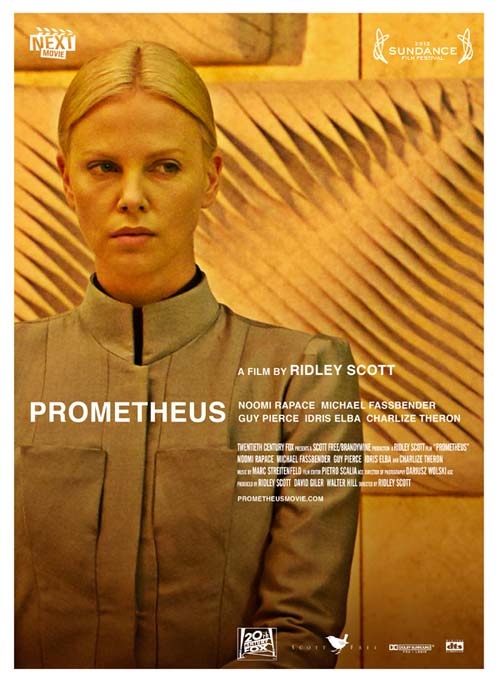 10 of This Summer's Blockbusters Re-Imagined as IndiesThe Best and Worst Films of Spring 2012Supercut: Val Kilmer losing his glasses.
Cinema's Most Memorable Funerals.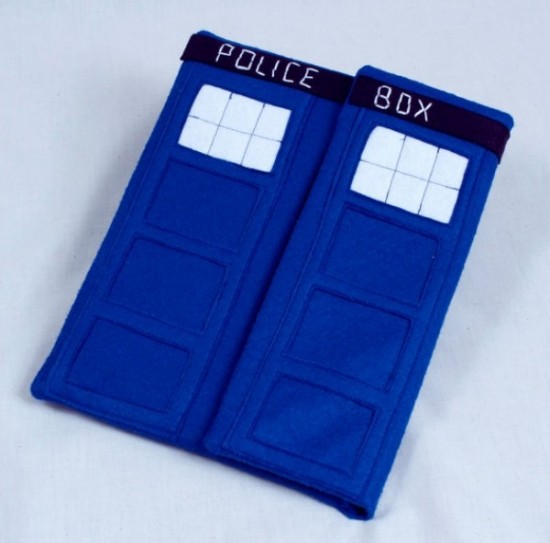 Handmade TARDIS iPad Case
10 Shows That Are Better When Viewed as One Long Lazy Marathon.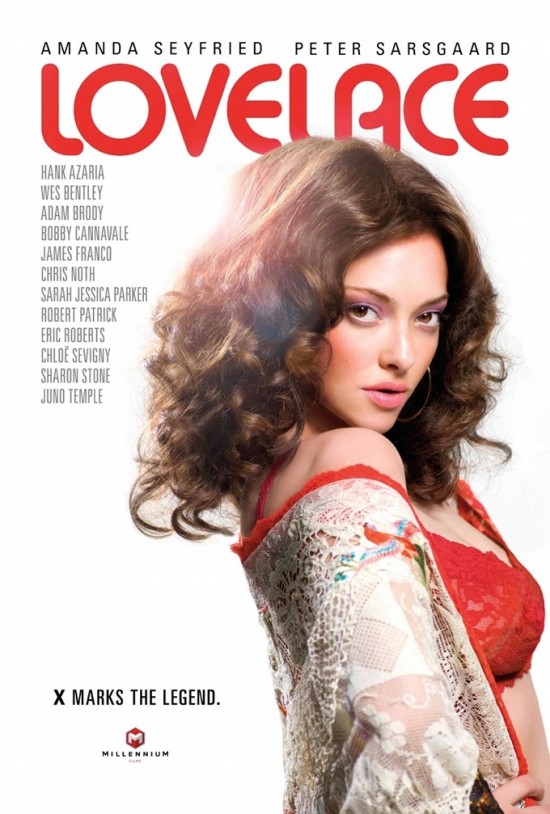 Amanda Seyfried Unveils Her '70s Look In New 'Lovelace' Poster
MPAA Updates:
Rock of Ages has been Rated PG-13 For sexual content, suggestive dancing, some heavy drinking, and language.
Project X: Extended Cut Rated R For crude and sexual content throughout, nudity, drugs, drinking, pervasive language, reckless behavior and mayhem – all involving teens.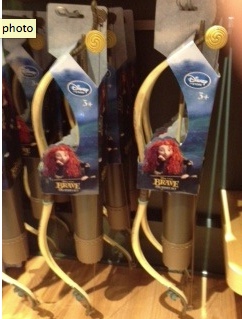 Brave Merchandise Arrives in Disney StoresRead An Excerpt from 'Joss Whedon: The Complete Companion,' on 'Buffy the Vampire Slayer' (The Movie)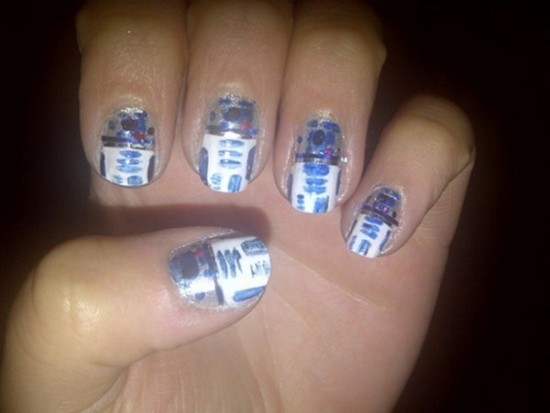 R2-D2 Nail Art
First Details on Pixar's Brave Soundtrack
Video: Mad Men vs. Game of Thrones: The Drink Off.
Sony exec confirms IPTV aspirations, says they're on hold due to bandwidth caps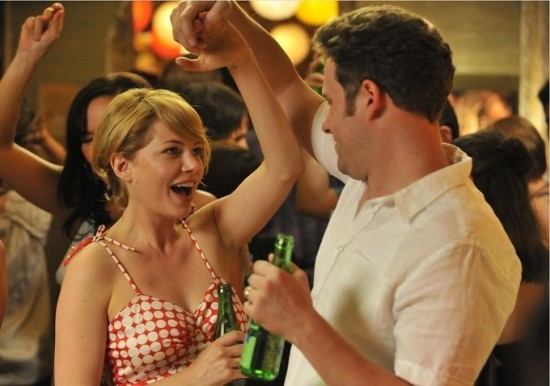 New photos of Michelle Williams & Seth Rogen In Sarah Polley's Take This Waltz
Pierce Brosnan will star opposite Owen Wilson in Crime Scene Pictures' thriller The CoupWatch this fan film Star Wars The Old Republic – Hope
Actress Patricia Medina dies at 92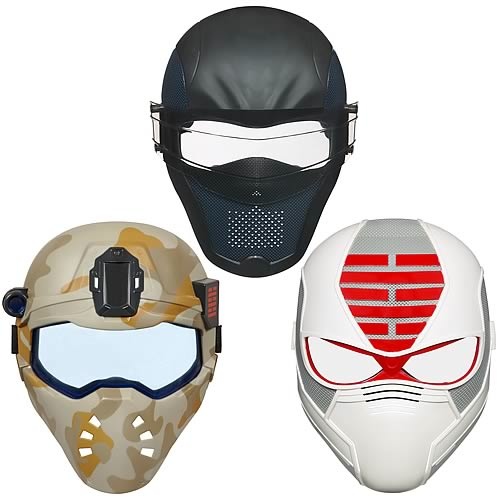 Release Your Inner Ninja With These G.I. Joe Retaliation Masks
The Tony Awards recognize Once, Newsies, some other plays that were not based on movies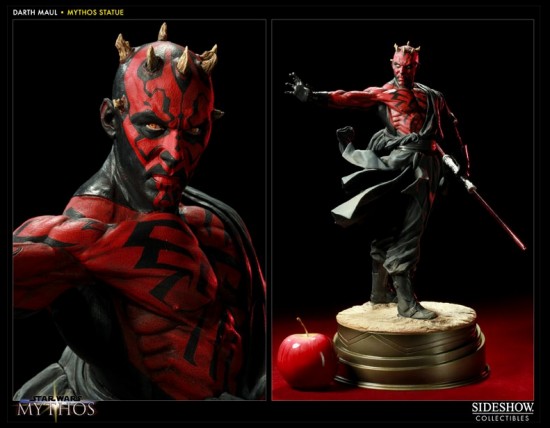 Sideshow Collectibles Darth Maul Star Wars Mythos Statue RevealedFoo Fighters Frontman Dave Grohl Directing 'Sound City' Studio DocTrailers from Hell: Joe Dante on THE HAUNTED PALACEMad Men Actress Abigail Spencer Joins Indie Drama Kilimanjaro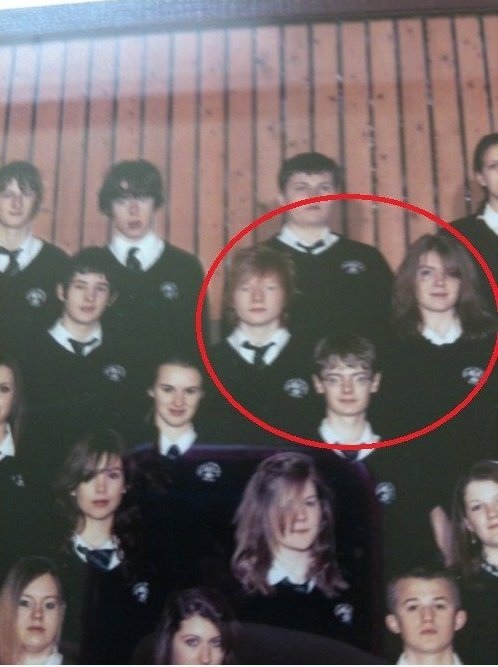 Found Photo: Hogwarts In Real LifePeter Jackson Considering Dolby Atmos for The Hobbit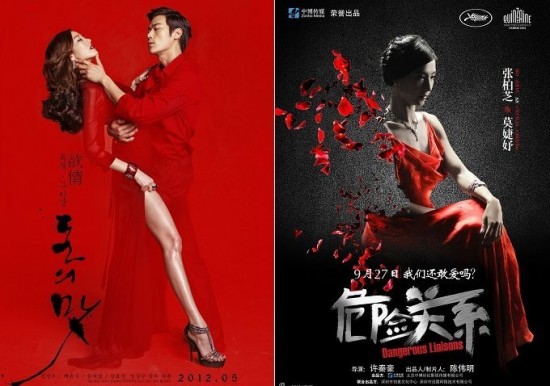 Cannes Poster Roundup: Sergei Loznitsa's 'In The Fog,' Im Sang-soo's 'Taste Of Money'
Ratings Board Upholds NC-17 For 'Chained'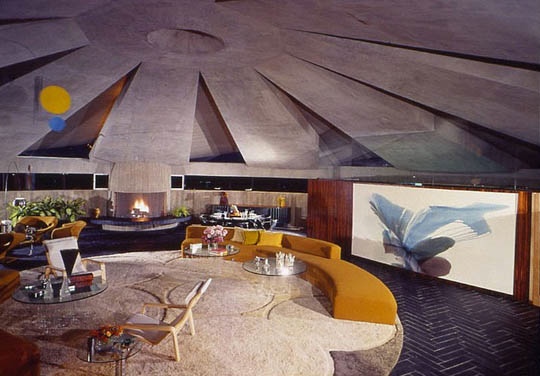 A profile on "The James Bond House":
The Elrod House was designed by John Lautner for interior designer, Arthur Elrod back in 1968. Located in Palm Springs, it gained its claim to fame in a fight scene from Diamonds are Forever between James Bond and vixen duo Bambie and Thumper.
Pariah helmer Dee Rees will direct the indie love story This Man, This Woman.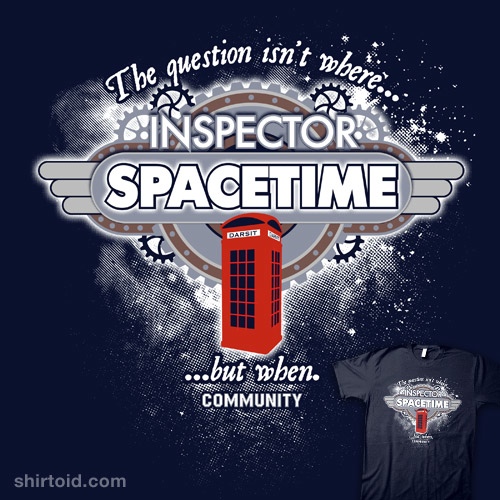 "Inspector Spacetime" t-shirt.
How I'd Fix Disney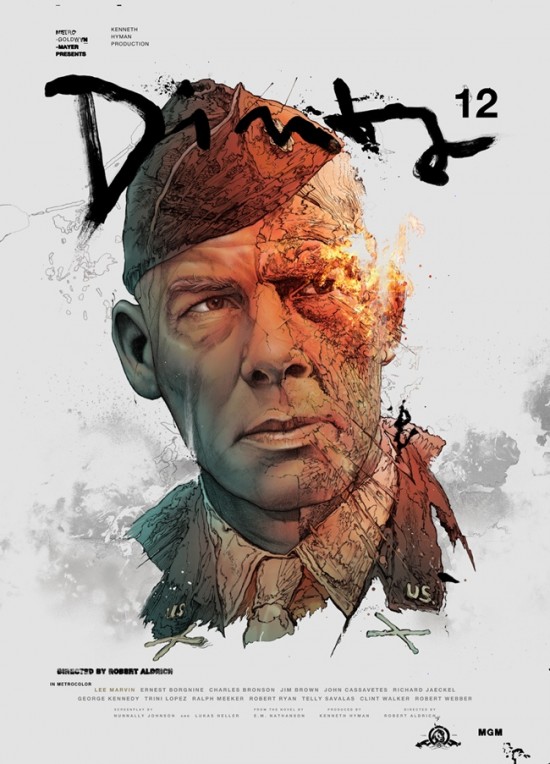 The Dirty Dozen poster by Grzegorz DomaradzkiIt's official: The Dolby Theatre is the Oscars' home for the next 20 years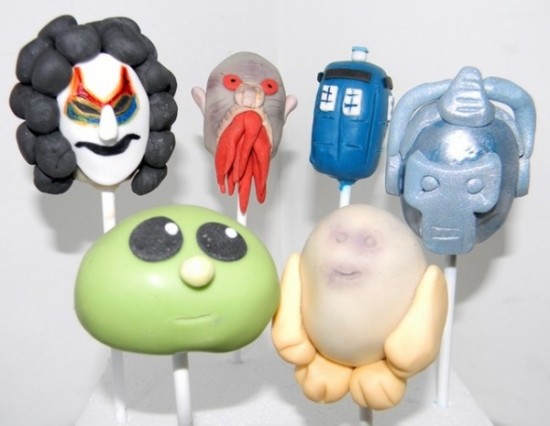 Doctor Who Cake PopsFox Searchlight has acquired an untitled pitch from Jumping the Broom producer Tracey Edmonds and Basketball Wives star Shaunie O'Neal.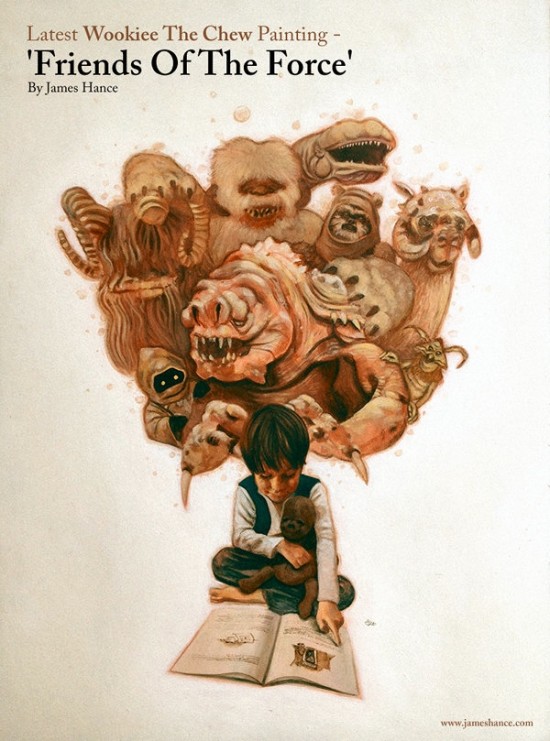 New Wookiee the Chew Painting 'Friends Of The Force' Is Extra Adorable
Fandango and Telemundo to Target Hispanic Audience with Fandango Cine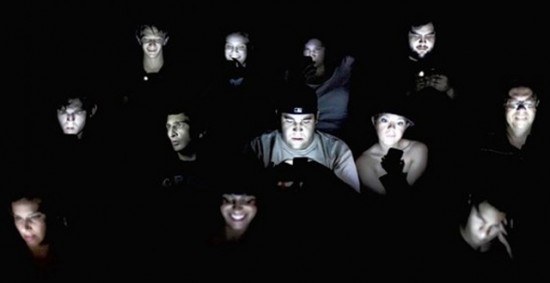 What Life Might Be Like When Texting is Allowed in Movie Theaters
Walt Disney World Using iPads For Improved 'FastPass' System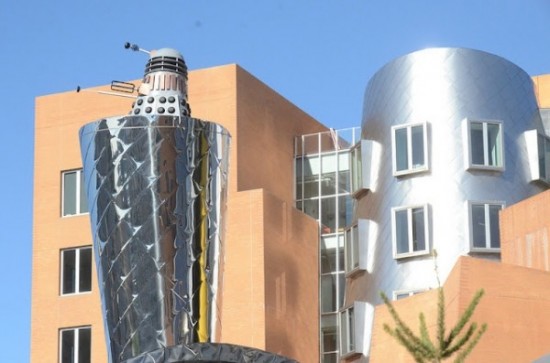 The Daleks Are Here To Exterminate MIT
Found Footage Fever: 10 Horror Films That Could Work Reimagined in the Popular Format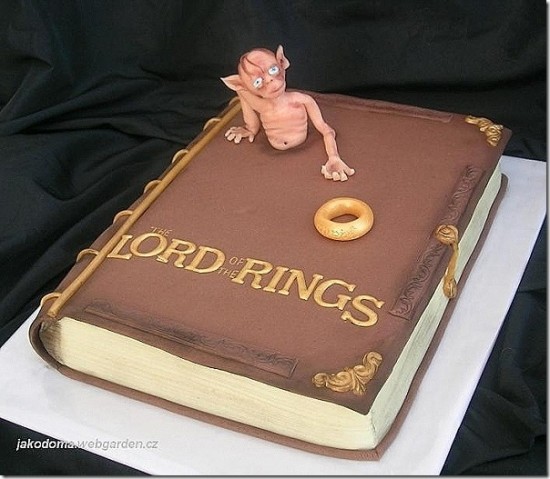 Gollum Lord of the Rings cake.
Five Favorite Films with Kathleen Turner
Watch a West Wing Reunion10 Most Anticipated Indie Films Of The Summer