Tom Cruise Attached To Star In New 'Van Helsing;' Producing Alongside Alex Kurtzman And Roberto Orci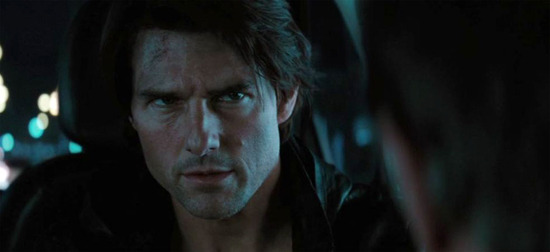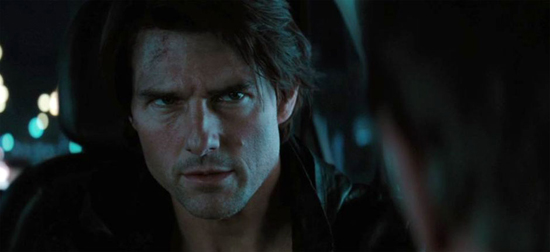 Alex Kurtzman and Roberto Orci's Cowboys & Aliens may not have been much of a hit, but things haven't soured between the pair and Universal. The studio has signed a two-year first-look deal with the studio, and they're now part of the new version of The Mummy that Prometheus writer Jon Spaihts is putting together with producer Sean Daniel.
There's something else interesting in the announcement of the deal, however: Kurtzman and Orci are the latest producers to take part in developing and producing a new Van Helsing, with Tom Cruise producing alongside them and currently attached to star. Actually, we should make that "still attached to star," as Cruise has been a part of Van Helsing for a couple years now; the project just hasn't had any big public profile for a while.
Variety has the news, but doesn't add much detail about either project.
Those who have a good memory for the development of a new Van Helsing movie to erase the stain of Stephen Sommers' very silly Hugh Jackman-starrer from 2004, however, will recall that Guillermo del Toro was once developing a new take on the vampire hunter, and Tom Cruise was on as a producer then, too.
That was 2010, and though that version never happened, Cruise was also considering the film as a possible starring project. That led into the possibility of Cruise starring in the director's At the Mountains of Madness, before Universal pulled the plug and Guillermo del Toro went on to make Pacific Rim.
Cruise has been working with Universal lately, as he's now part of Tron Legacy director Joseph Kosinski's new film Oblivion, which started shooting not long ago. Does this mean we're any more likely to see a new Van Helsing, and with Cruise in the lead? Kurtzman and Orci certainly have a good track record when it comes to getting a project like this in front of cameras, but Cruise's ultimate role in the production is going to be determined by many factors, not least of which is the script that comes in. So while we might have a new Van Helsing story alongside the new take on The Mummy, it could very well star someone other than Cruise.