Page 2: Ghostbusters, JJ Abrams, Game Of Thrones, Star Wars, Skyfall, MIB:3, Scott Pilgrim, Indiana Jones, Toy Story, Transformers, Star Trek, Blade Runner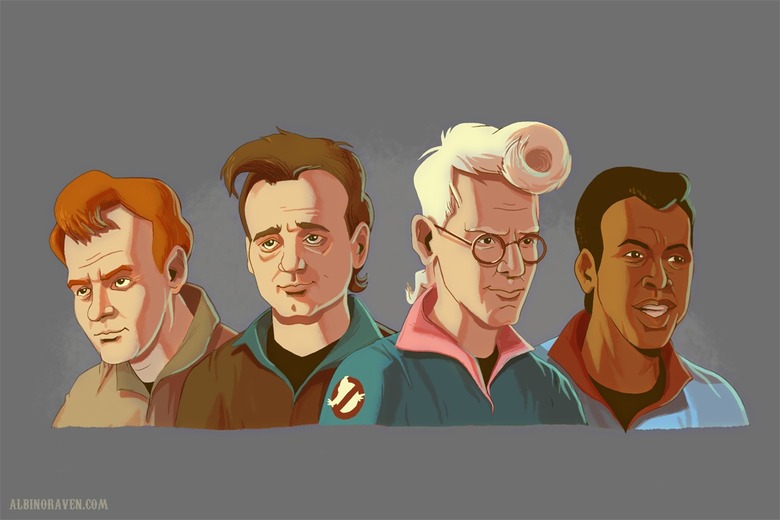 What is Page 2? Page 2 is a compilation of stories and news tidbits, which for whatever reason, didn't make the front page of /Film. After the jump we've included 48 different items, fun images, videos, casting tidbits, articles of interest and more. It's like a mystery grab bag of movie web related goodness. If you have any interesting items that we might've missed that you think should go in /Film's Page 2 – email us!
Header Photo: Albino Raven's Ghostbusters t-shirt design.
Where Have All the Cowboys Gone?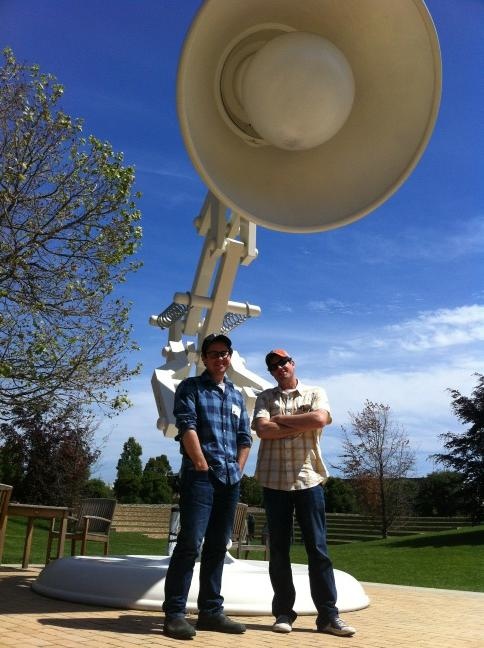 Michael Giacchino brought JJ Abrams to Pixar yesterday.10 Favorite Shorts of the 2012 Tribeca Film Festival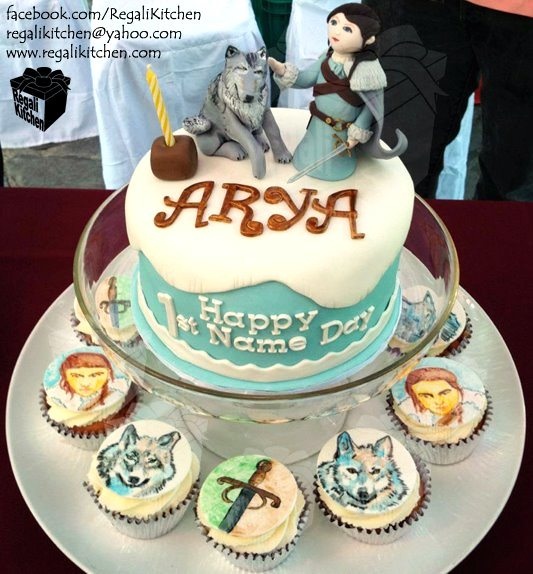 Arya Stark and Nymeria's Birthday Cake
5 Scientific Explanations for Game of Thrones' Messed-Up Seasons
Star Wars: The 'If It Was Made Today' Edit
1927 best picture winner 'Wings' gets PG-13 rating for upcoming rerelease

Fro Design Co is holding a sale on print sets.Russell T. Davies' Next BBC Series: 'Wizards Vs. Aliens'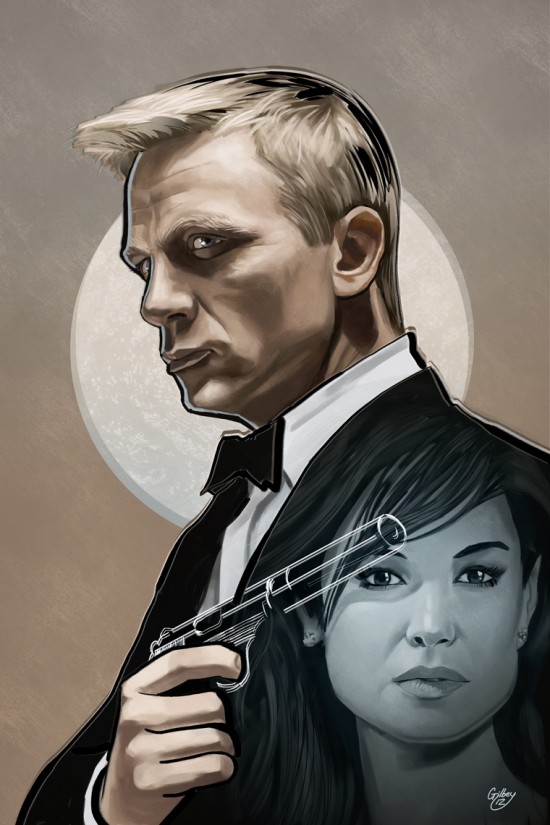 Skyfall fan art By: Sam Gilbey
HBO Orders 8 Episodes of TRUE CRIME Starring Matthew McConaughey and Woody Harrelson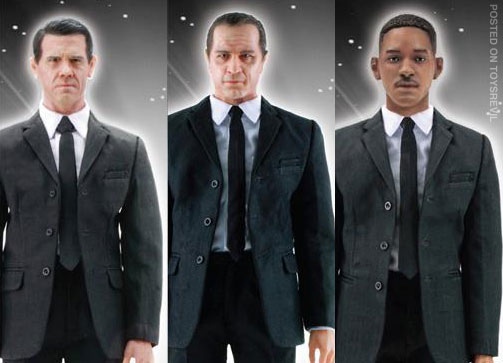 MIB:3 in 1/6 from Dragon Models
Over on ESPN's Front Row, college football analyst Ed Cunningham writes about producing Undefeated. (via)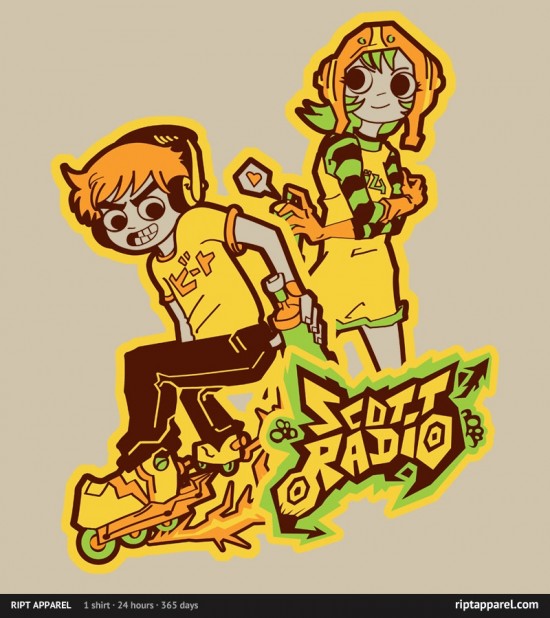 Today's t-shirt of RIPT Apparel is a Scott Pilgrim-inspired design "Scott Radio"
2012 TV Finale Schedule: A Complete Guide
The Rock of Ages soundtrack will be released on June 5th 2012.
CriticWire polls critics on what movies belong on the Sight & Sound Greatest Film Poll.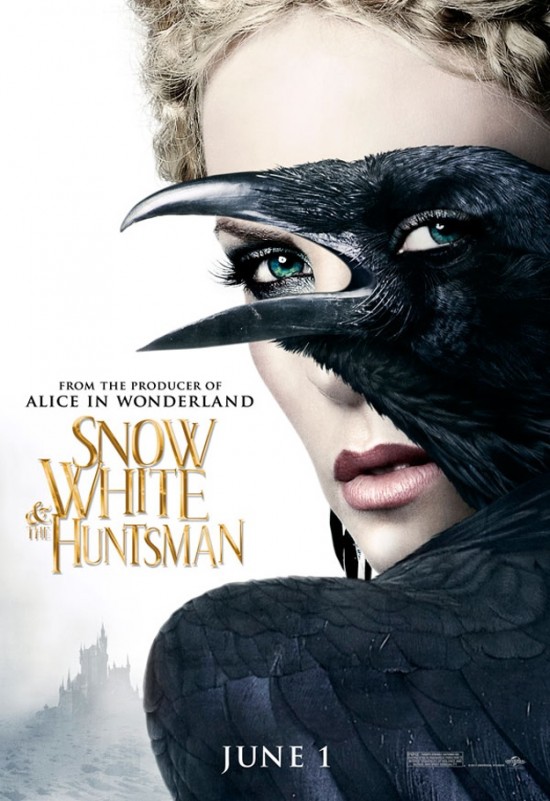 Snow White and the Huntsman Reveals New Character Posters5 Unmade Movies From Spaghetti Western Maestro Sergio Leone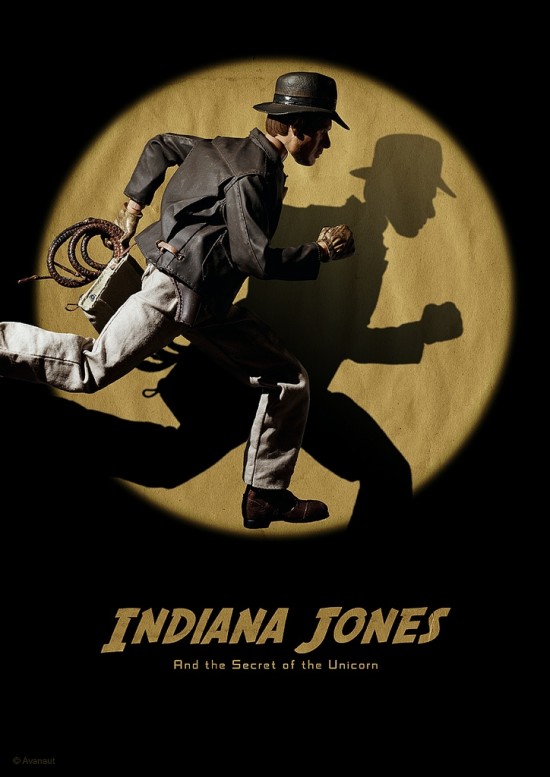 Tintin/Indiana Jones poster by Vesa Lehtimäki.The Most Embarrassing Star Wars Official Merchandise This Side of Hoth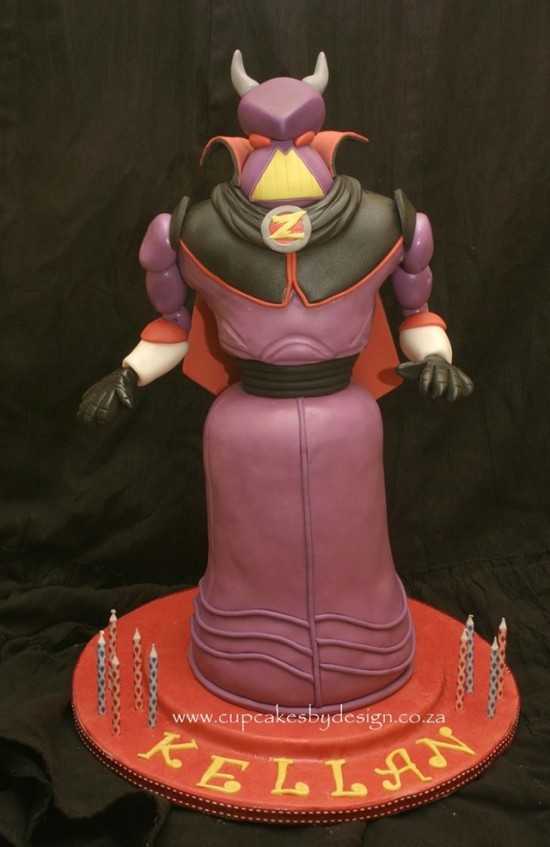 Toy Story Evil Emperor Zurg Cake
9 Simpsons Characters Never Made Into Toys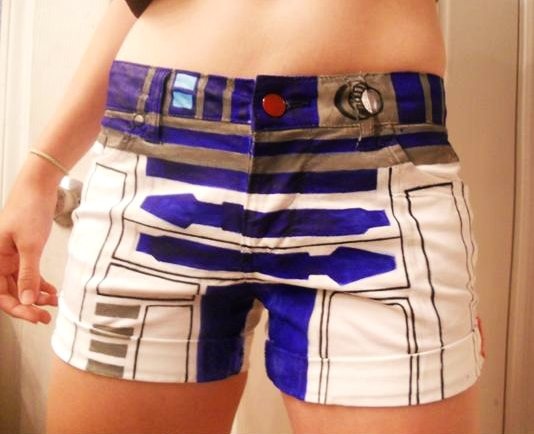 Hand-Painted R2-D2 Shorts.
20 Facts About To Live and Die in L.A. That Might Make You Want to Wang Chung Tonight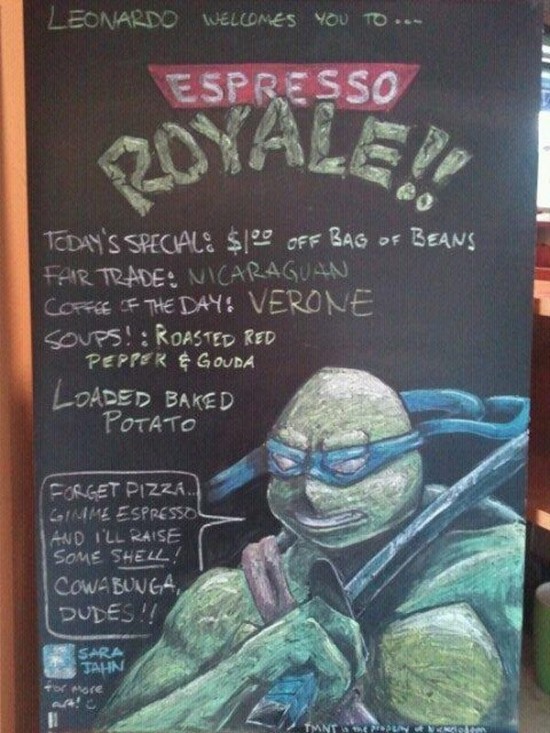 Teenage Mutant Ninja Turtles Chalkboard Art for Illinois coffee shop Expresso Royale.9 awesome sci-fi Kickstarter projects waiting for your support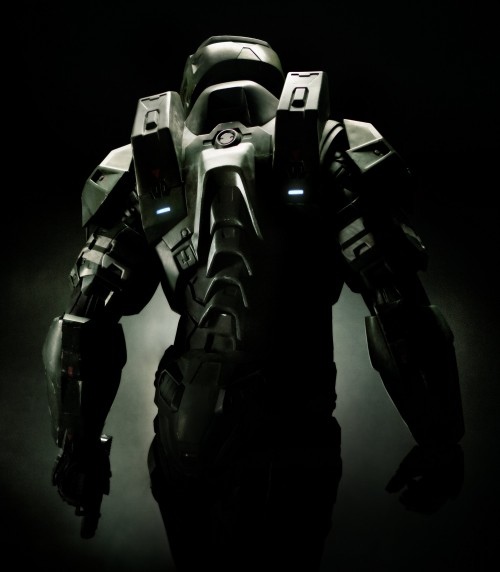 Halo 4 to Become a Live-Action Web SeriesHow To Make A Feature Film With No Money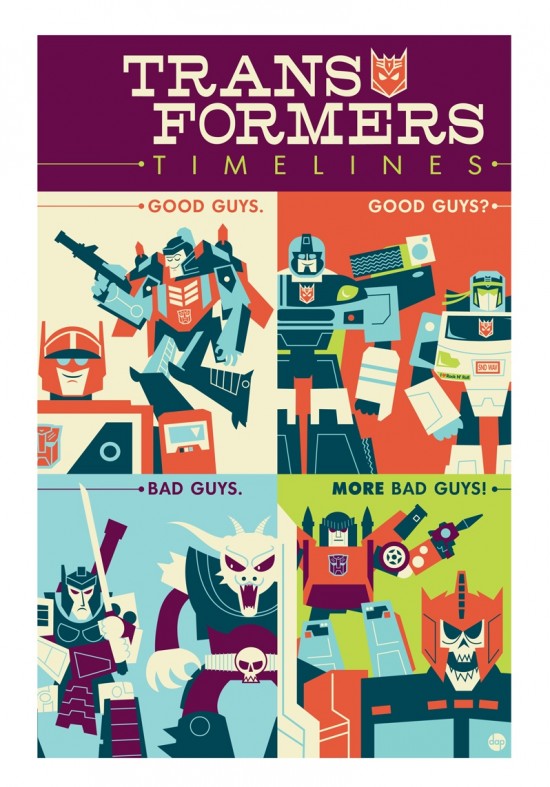 Dave Perillo's Transformers Timelines art10 Scifi Movies About World War III
Priscilla Wilson's Hipster Ariel art for Gallery1988's meme show.Movies ruined by their own marketing.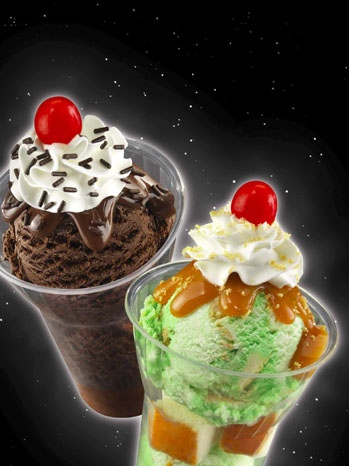 Men In Black III Ice Cream Flavors to be Featured at Baskin-Robbins
Five Old-School Cable Promos
Men In Black 3 Viral Campaign Goes Dumpster Diving
Top 10 Movie Deaths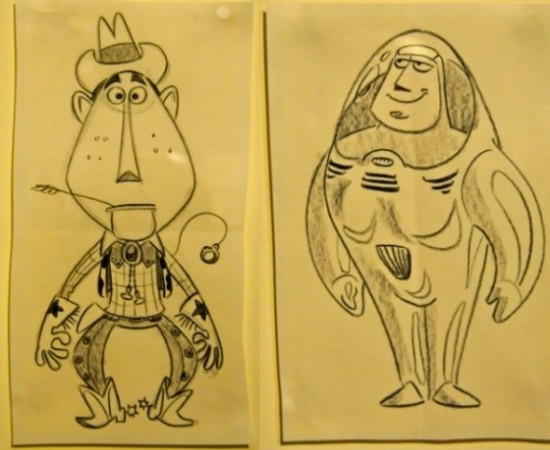 See Early Sketches of Eleven Famous Cartoon Characters5 Movies Hollywood Will Inevitably Make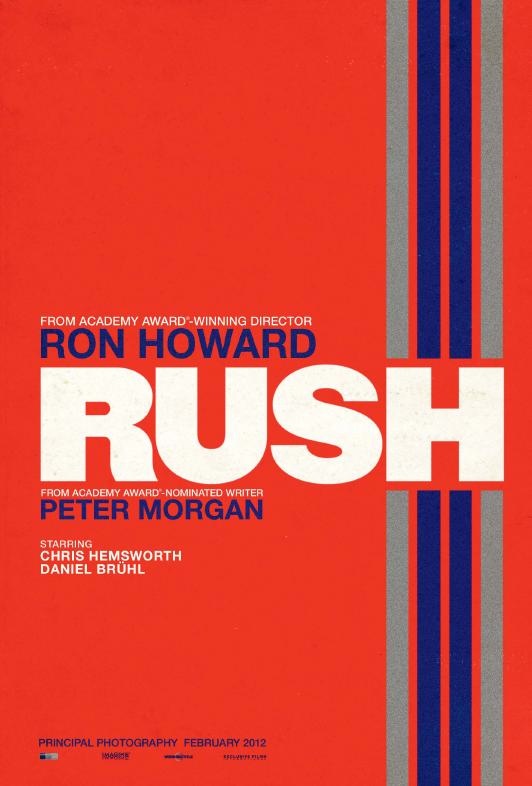 Ron Howard's Rush Sales Art Poster
Fall In Love: The Playlist's Favorite Romantic Comedies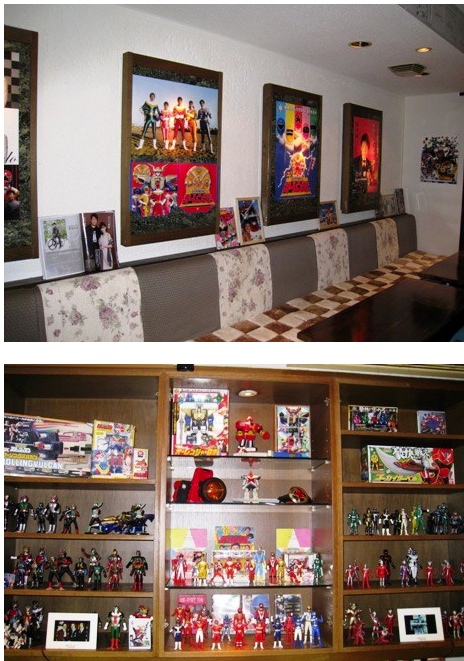 Former Red Power Ranger Opens Bar To Relive Old Memories, Get People Drunk
16 Brilliant Movie Quotes from 16 Great Directors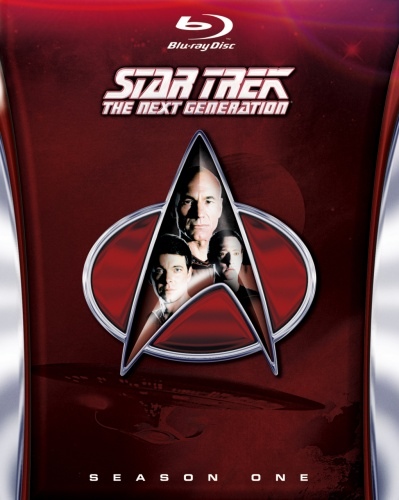 Box Art and Disc Details For Star Trek: The Next Generation Season 1 Blu-rayAmerica Airlines and Universal team for first in-flight film festival.Did You Know? Fast Facts from the Disney's Cars Land100 Facts on Universal Pictures' 100th Birthday
Blade Runner poster by James White
The Upright Citizens Brigade takes Freak Dance on the road starting May 9th 2012.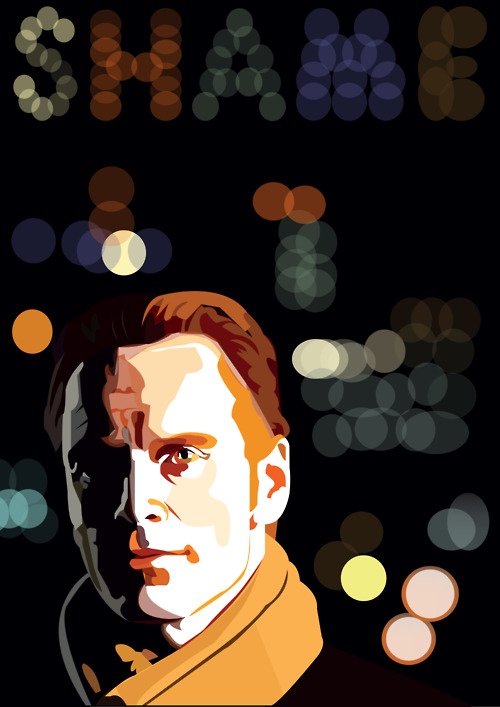 Shame art by Zoe JonesThe Intouchables Overtakes Harry Potter and the Deathly Hallows – Part 2 at German Box Office
Another Prometheus Featurette Arrives: "Creations"
Sally Hawkins in talks for Woody Allen's Cassandra's Dream.Videos: Dogs Singing The Dexter Theme Song
WWE's Mike "The Miz" Mizanin will star in The Marine: Homefront," a direct-to-home video action film from WWE Studios and Twentieth Century Fox Home Entertainment