'The Dark Knight Rises' Viral Puts Out The Call To Arrest Batman, Reveals Trailer Images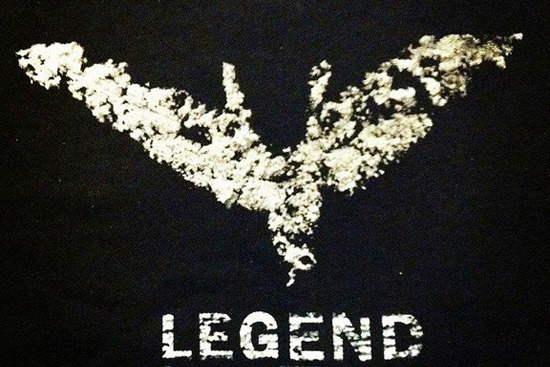 In the past few weeks The Avengers has turned into the summer's first superhero juggernaut, and Fox's Prometheus has taken the lead in capturing the attention of event-movie trainspotters, thanks to an excellent ad campaign.
In comparison, Warner Bros. and The Dark Knight Rises have seemed fairly quiet. But that changes this weekend with a new trailer bowing in front of The Avengers, and likely other new materials making their way into the wild before the film hits on July 20.
Before that trailer, however, there's a nice little bit of viral marketing that appeared on
for The Dark Knight Rises. What you'll find below is a reproduction of the wanted pages put together by the Gotham City PD as part of the official hunt for the Batman. But related to that is a graffiti campaign that is helping unlock new images from the upcoming trailer. You can get instructions for the graffiti hunt below, along with some of the newly revealed screens.
In addition to the arrest documents, the site gives instructions for fans to look for the graffiti image shown in our header picture, which will help unlock new screens from the upcoming trailer:
Submit photographic evidence of graffiti related to any movement in support of the vigilante's return. Make sure that location services or store location is on in your camera settings. Report any and all information pertaining to the investigation to the designated contact (#tdkr07202012 or tdkr07202012@gothampolicedepartment.com)
More addresses in the US and Canada will go up on the site at 8am PST. Here are some of the screens that have been unlocked so far, via
.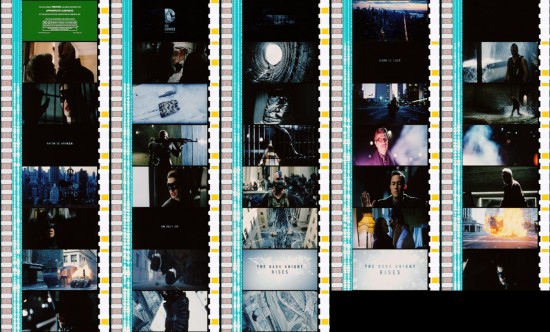 Christoper Nolan directs The Dark Knight Rises, the final chapter in his Batman trilogy. Nolan co-wrote with Jonathan Nolan, based on a story by Christopher Nolan and David Goyer. Christian Bale, Tom Hardy, Anne Hathaway, Gary Oldman, Marion Cotillard, Morgan Freeman, and more appear.
Eight years after The Dark Knight, the terrorist leader Bane arrives in Gotham City, pushing it and its police force to the limits, forcing its former hero Batman to resurface after taking the fall for Harvey Dent.