Lars Von Trier's 'Nymphomaniac,' Charting A Woman's Sexual Life, Will Span Two Movies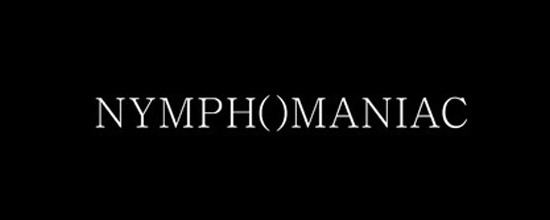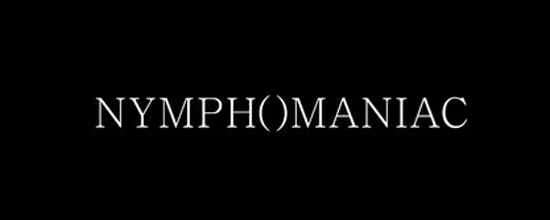 What's good for Harry Potter and Twilight is now good for cinema's most famous provocateur, Lars von Trier. We know the director is preparing to make Nymphomaniac, in which Charlotte Gainsbourg will play the adult version of a character whose erotic life we are shown "from the age of zero to the age of 50."
That's a lot of time to get across in one film, but now Trier has some space to breathe. Nymphomaniac's producer has revealed that the project will be split into two films, with one covering "her childhood and adolescence. The second part will deal with her adulthood."
So, yes, that means that Lars von Trier is going to release a film dedicated to exploring the sexual life of a child. Interns at Fox News are already hard at work crafting outraged headlines. More details (on the films, not the predicted controversy) below.
ScreenDaily quotes producer Peter Aalbæk Jensen saying Nymphomaniac will be split in two:
We are making two films. It is a big operation. I personally hope that we should be ready for Cannes next year... We will shoot both and edit both – and we want to finish both at the same time.
He also discussed plans to release softcore and hardcore versions of each film — and the hardcore scenes will still use doubles for the super-explicit scenes:
We will probably blur the central points of the human body for the release worldwide but we will probably make one unblurred that will be for screening maybe in Cannes.
That's a couple mentions of Cannes, which you may recall banned Trier last year due to his comments at the Melancholia press conference. But the producer says they "have some pretty big names in the movie," and that Trier has never been in a better position with respect to his value for actors. No casting was confirmed, however. (Stellan Skarsgård has been discussed for a central role.) And while Cannes didn't want Trier this year after the 2011 imbroglio, I would put money down that the festival will welcome the director back if he produces something so likely to gain international attention as Nymphomaniac.
As to the potential for controversy with the film(s), it's way too early to predict how that's going to go. Trier's sense of humor is certainly perverse, but I do think he has a genuine interest in exploring why people do the things they do. He just likes to piss us off at the same time.
Here's the previously-reported description of the film. Even if this two-film split does take place, note that this description suggests that Gainsbourg will be seen in the full film, rather than just in the second. Since this description is a few months old, however, things could have changed.
NYMPHOMANIAC is the light and poetic story of a woman's erotic journey from birth to the age of 50 as told by the main character, the self-diagnosed nymphomaniac, Joe. On a cold winter's evening Seligman, an old bachelor, finds Joe semi-unconscious and beaten up in an alleyway. After bringing her to his flat he sees to her wounds while trying to understand how things could have gone so wrong for her. He listens intently as she over the next 8 chapters recounts the lushly branched-out and multifaceted story of her life, rich in associations and interjecting incidents.
Nymphomaniac will shoot this summer in August near Cologne, Germany.