'The Wolverine' Will Still Shoot In Japan; Will 'The New Mutants' Hit Screens, Too?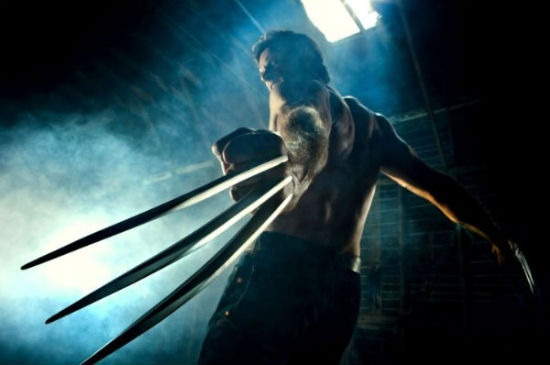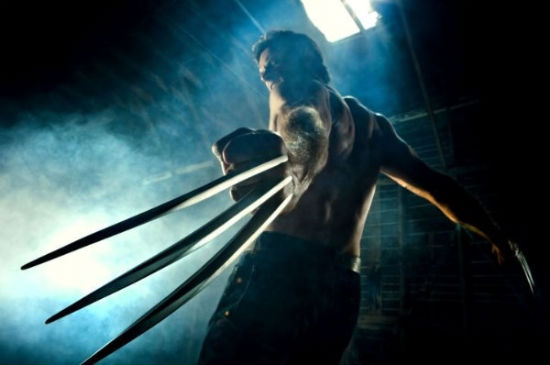 We recently heard that thanks to a tax break situation, The Wolverine will shoot in Australia. That doesn't have to be a big deal, but we know that Christopher McQuarrie's script is largely based on the Chris Claremont and Frank Miller Wolverine mini-series which takes place in Japan. For some time, the plan was to shoot the movie in Japan, so the Australia announcement, while not exactly surprising, was disappointing.
But Fox had a big day at CinemaCon today, and studio CEO Tom Rothman said that the production will still do location work in Japan.
Rothman told MTV "we're doing the stage work in Australia... the location work will be in Japan."
He elaborated in a manner that should give fans cautious optimism:
It's set in Japan. A great number of Japanese actors will be in it and it's based on the very famous run of the comics... I can just tell you on behalf of [Jackman], his goal is to make the ultimate, bad ass, berserker rage Wolverine.
Hugh Jackman will return to play Wolverine; James Mangold is directing The Wolverine based on Mark Bomback's revision of McQuarrie's script. The film is set for release on July 26, 2013.
Meanwhile, on a related note, Frosty from Collider asked Rothman today about plans for The New Mutants, that X-Men spin-off storyline that ended up being one of many farm teams for the X-Men over the years. While Frosty was asking about The New Mutants, it is unclear as to whether Rothman thought he was just asking if future Fox exploitations of Marvel properties would feature new mutants. It's a subtle but important distinction.
Rothman's response, as pointed out by Badass Digest, was encouraging... or would be, if we knew which question he thought he was answering. Here's their exchange:
Steve: I know you guys have New Mutants and a lot of characters in the X-Men universe.  Obviously you guys are moving forward on an X-Men sequel, you're moving forward on Wolverine, do you envision New Mutants or some of these other characters as franchises that the door can be open to?  It does seem to me that the superhero genre is bigger than it's ever been, and you guys have some of the crown jewels.
Rothman: (smiles) Yes.
When can fans expect an announcement on some of these other properties?  Before Comic-Con, after Comic-Con, at Comic-Con?
Rothman:  In the summer.
Are you talking to filmmakers right now?
Rothman: Let me just say this.  All I have to say is, I agree with you in your assessment of the potential in a lot of these characters.