Page 2: Die Hard, Back To The Future, 127 Hours, Transformers, Ender's Game, Prometheus, Brave, Girls, Star Wars, Doctor Who, The Ring, John Cusack,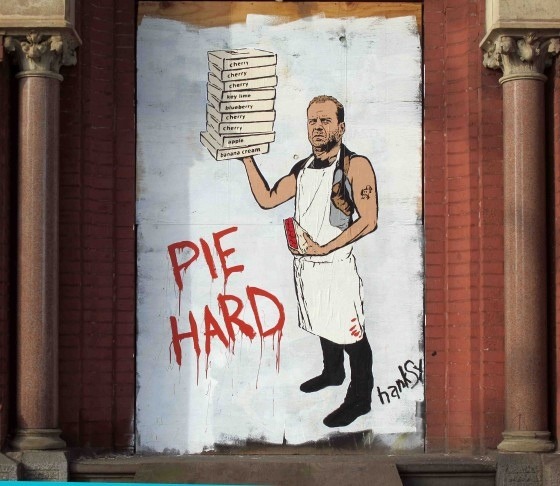 What is Page 2? Page 2 is a compilation of stories and news tidbits, which for whatever reason, didn't make the front page of /Film. After the jump we've included 48 different items, fun images, videos, casting tidbits, articles of interest and more. It's like a mystery grab bag of movie web related goodness. If you have any interesting items that we might've missed that you think should go in /Film's Page 2 – email us!
Header Photo: Street artist Hanksy's latest "Pie Hard"
Howard Johnson's Offers Free Stay To Anyone Named Don Draper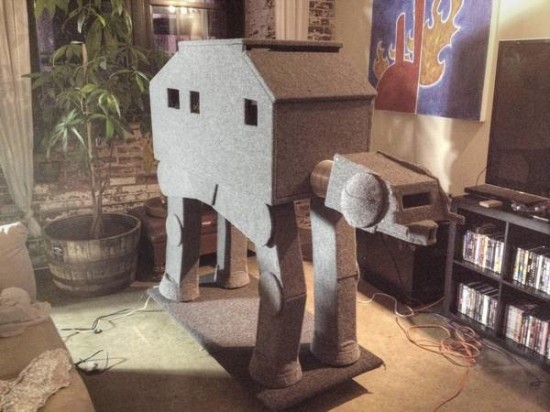 HOW TO make a CAT-AT Star Wars cat-condo
How to Write an Opinion Piece About Girls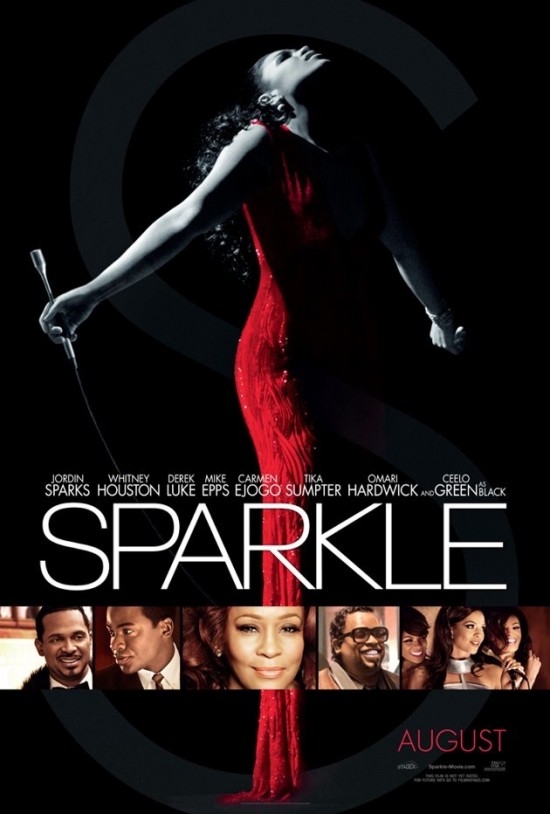 Yahoo premieres the poster for Sparkle.
Laura Ramsey Joins Matt Weiner's You Are Here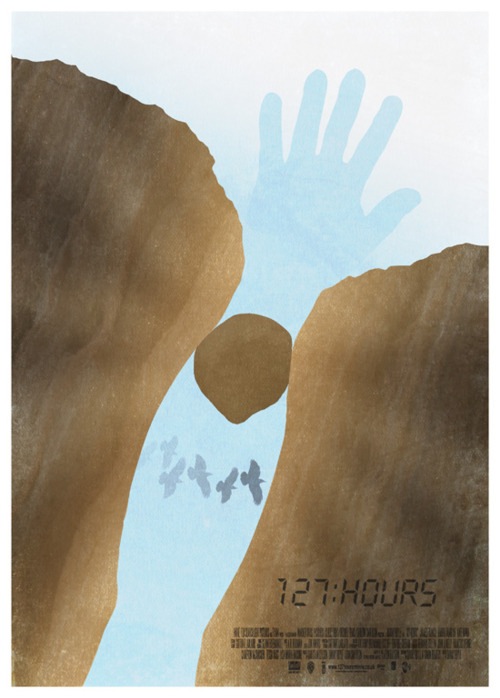 127 Hours poster by 3ftDeep
Willem Dafoe Joins Out Of The Furnace
A Pitch: How To Reboot "Back To The Future"
Universal forced Jason Segel to lose weight for The Five-Year Engagement.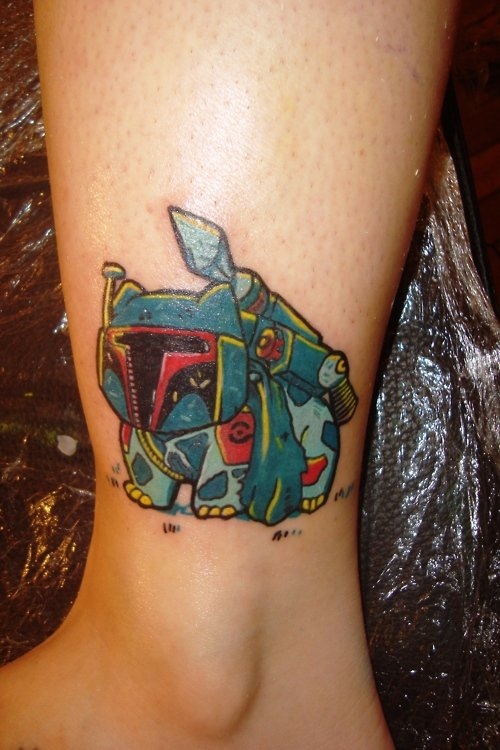 BulbaFett Tattoo
Redbox revenue grows 39%, operating income more than triples
Transformers: The Ride viral: Decepticons attack the Staples Center
Star Trek London VIP Package Details Announced And It's Only £2999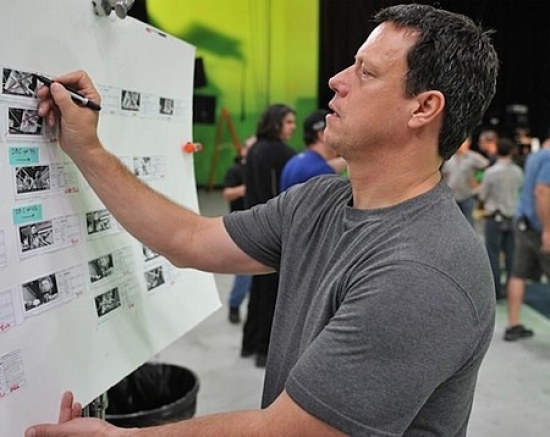 Ender's Game Set Photo Featuring Director Gavin Hood
MPAA System: 9 Ridiculous Things Hollywood Tried To Ban In 1927
Watch this featurette for Prometheus called "In the Making"
Joel Silver And Warner Bros Pictures Severing 25-Year Relationship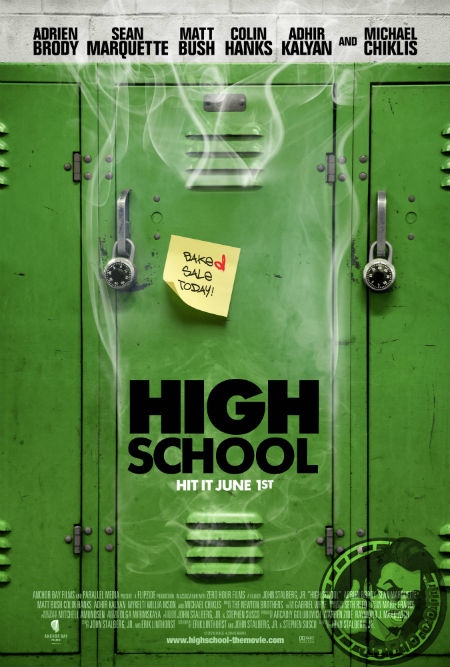 JoBlo has premiered the poster for High School.
Is Laser Projection at 55K Lumens, HFR, 48FPS – The Future of Cinema?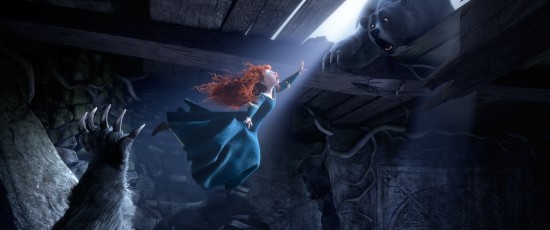 Pixar has released three new images from Brave.
Kermit The Frog Charged With Illegal Plugging In Germany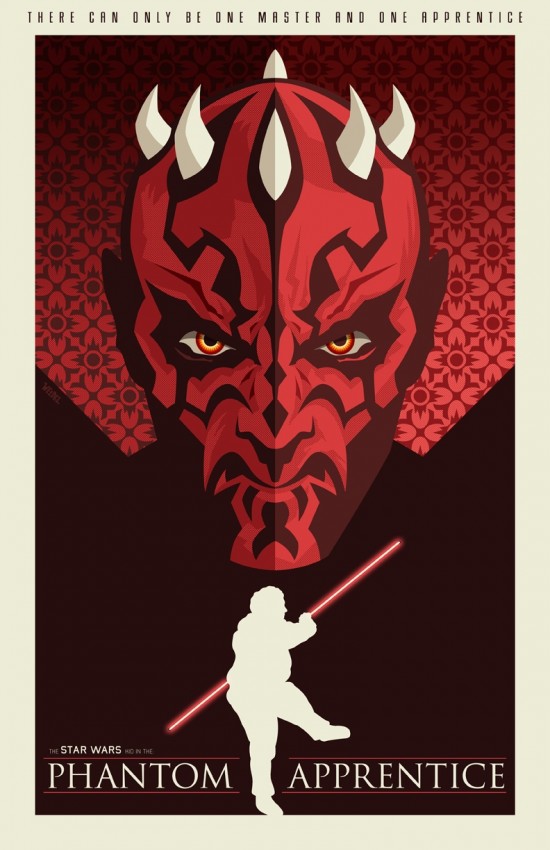 "The Star Wars Kid – The Phantom Apprentice" created for Gallery 1988's Internet Memes art show.
Emma Stone, Paul Rudd Will Star in Jason Reitman's Staged Reading of The Apartment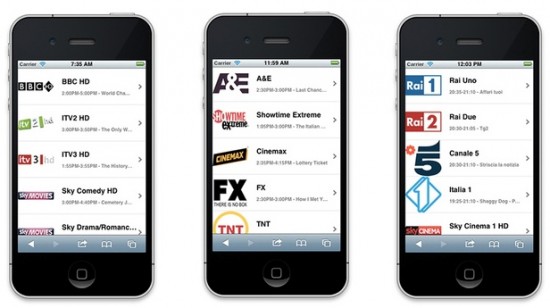 You Can Watch Live TV on Your iPhone or iPad with This Website
Rooney Mara to Star in Big-Screen Adaptation of Colm Toibin's 'Brooklyn'
Shit Girls Say About Girls
David O. Russell, Mark Wahlberg will appear on the next 'AFI Master Class' Special on TCM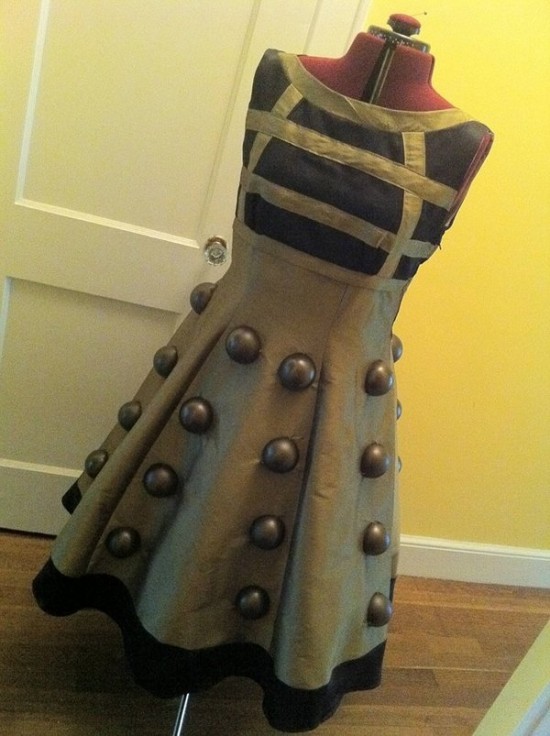 Step By Step DIY Dalek Dress
DirecTV Everywhere brings streaming movies, TV shows to Android right now, iPhone keeps waiting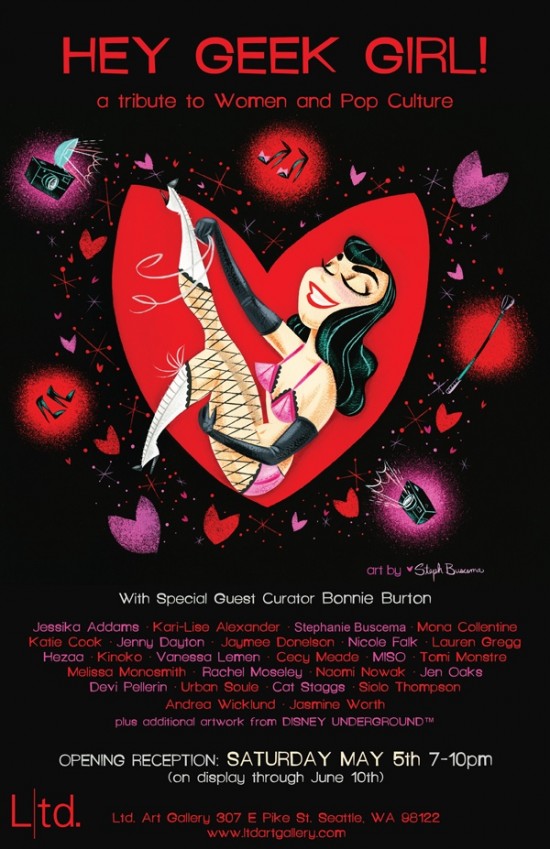 Hey Geek Girl, A Art Show Tribute to Women and Pop Culture
A guide to the freewheeling films of Richard Linklater
The Piano Guys cover The Bourne Identity OST's  "Main Titles" by John James Powell.
Andy Garcia, Vera Farmiga Team For 'Admissions'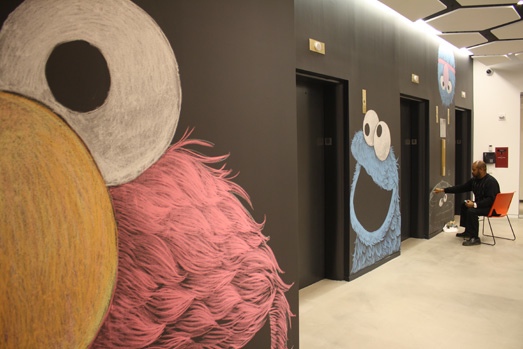 The Cool Muppet Chalk Art Murals at the Sesame Workshop Offices
Breakfast at Tiffany's New York Townhouse Sold For $6 Million
Watch: The Scary Girl From The Ring Throwing Out The First Pitch At A Japanese Baseball Game, OBVIOUSLY
Spike Lee's Sundance Film 'Red Hook Summer' Finds Distribution Through Upstart Variance Films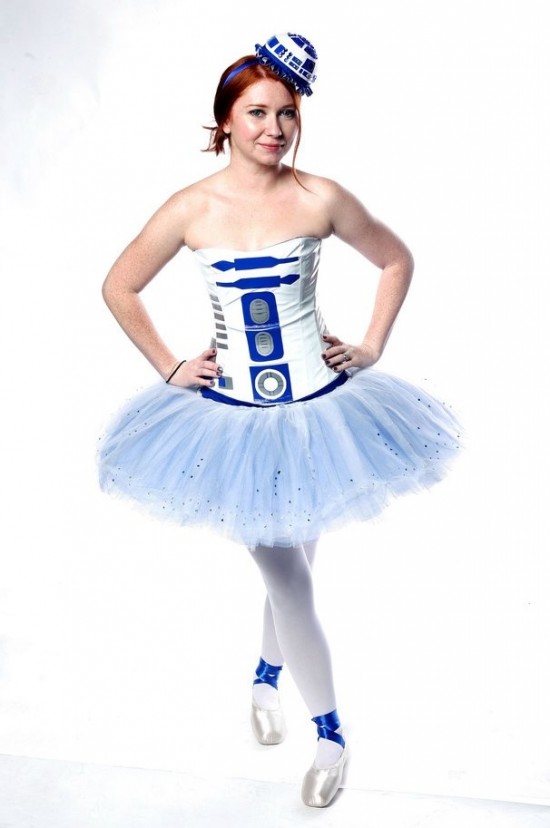 R2-D2 Ballerina
Ben Schwartz Sells Pitch for No Hearts Club to Universal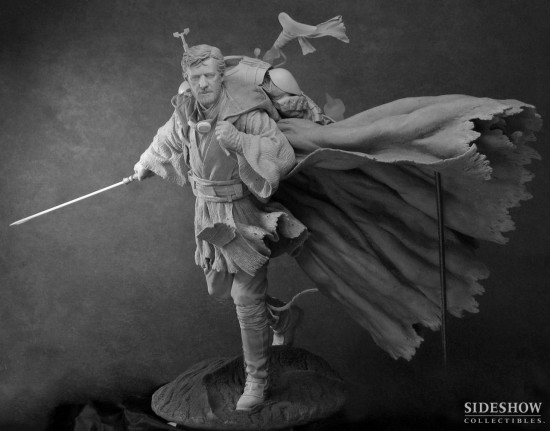 Sideshow's Ben Kenobi Desert Nomad 1:5 scale statue was designed by Joe Allard and Tom Gilliland, and is meant to represent Obi-Wan in the years before A New Hope, but after Revenge of the Sith".
Kaleidoscope Buys The Penguin King 3D
Video: Guy Builds A Star Trek Phaser
What Rich Ross' Exit Means for Disney and CEO Bob Iger (Analysis)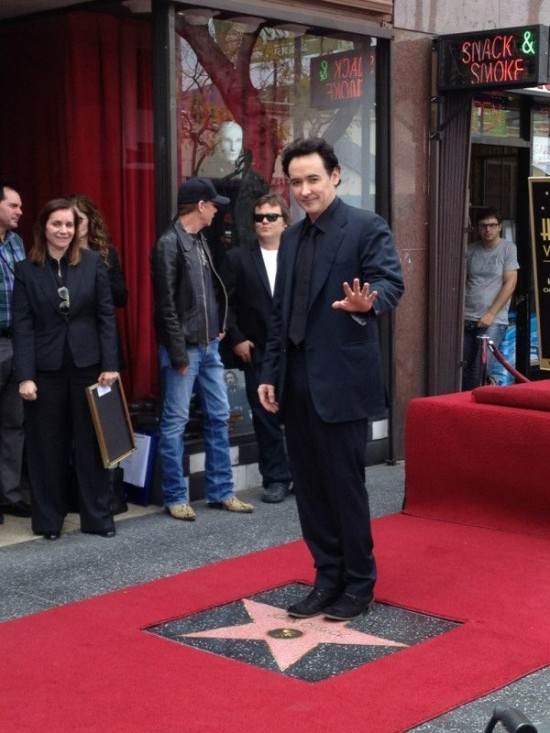 John Cusack Gets His Star on the Walk of Fame
MTV Rebooting Movie Awards With 'Academy' Voting
Watch: Wine Bottle-Sized Star Wars Arcade Is a Better Way To Drown Your Sorrows
IFC Midnight finds 'Luck'
Your Guide To Star Wars Arch-Nemeses
10 Tips for Making the Most of Grauman's 25-Cent Movie Nights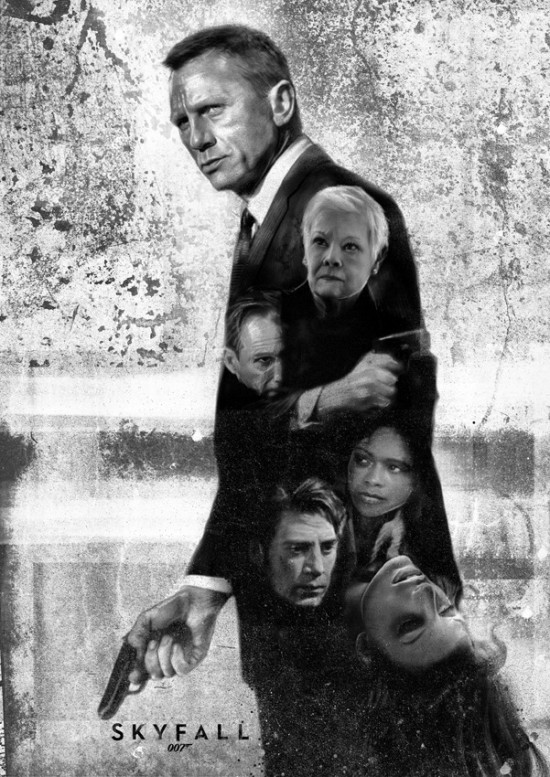 Skyfall poster art By: Paul Shipper
Heather Graham, Carrie-Anne Moss Head 'Compulsion' Cast
Take a look at Disney's Art of Animation Resort: One Month From Opening
Armie Hammer, Ben Kingsley, John Malkovich, Michael Sheen And Teresa Palmer Head 'Cut Bank' Cast

Graham Erwin's Mondo Nightmare Before Christmas poster
Palomar Pictures Acquires Young Adult Series 'Blood Of Eden'