'Lawless' Trailer: John Hillcoat's Blast Of Bootlegging Americana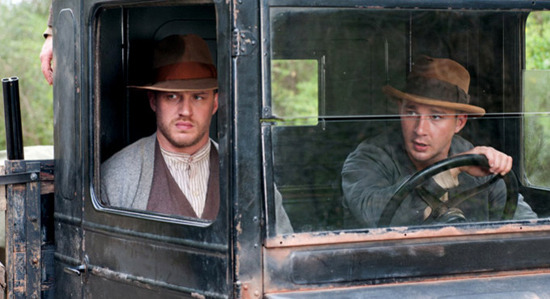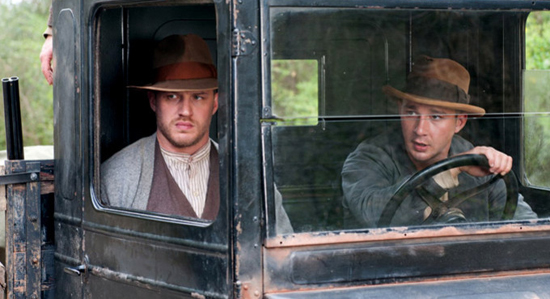 "Do you have any idea what a Thompson submachine gun does to a mortal?"
Oh, man, here we go. We've waited a long time to see footage from John Hillcoat's new film Lawless, formerly titled The Wettest County. Based on Matt Bondurant's book The Wettest County in the World, the film had a long pre-production history and nearly didn't happen, until Megan Ellison and Annapurna Pictures saved the day.
And so Tom Hardy, Shia LaBeouf and Jason Clarke are the bootlegging Bondurant brothers who have to contend with the attentions of some powerful and jealous authorities, with Guy Pearce looking like he's having the time of his life as the agent on the trail of the boys. Gary Oldman has his part, too, and Jessica Chastain, Mia Wasikowska and more fill out the cast.
A trailer has just hit for Lawless, and it looks fantastic.
Update: Seems like Yahoo posted the trailer too soon, because they pulled it briefly. The embed below seems to be working for most people now, however.
I really can't say anything more — this just looks like a great time. It's the folk Americana answer to Tinker Tailor Soldier Spy. Yahoo has the trailer. Lawless opens on August 31, but will debut at Cannes in May.