Alex Kurtzman And Roberto Orci Re-Writing 'The Amazing Spider-Man 2;' Filming Could Start Early 2013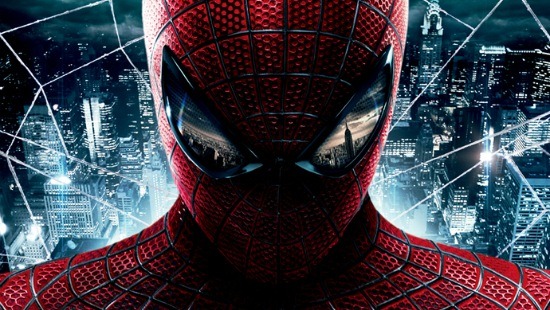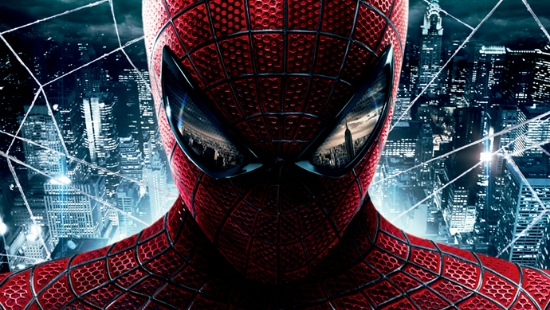 They've tackled Transformers, Star Trek, Mission: Impossible and now another franchise can be added to the impressive resumes of producers/screenwriters Alex Kurtzman and Roberto Orci: Spider-Man. They've just been hired to Sony to rewrite the script of The Amazing Spider-Man 2, the sequel to Marc Webb's reboot which hits theaters on July 3. Read more after the jump.
Deadline broke the news of the hiring, which shows confidence in Webb's film, as Kurtzman and Orci are highly sought after writers. They're hoping production can being in the first quarter of 2013 as the film is currently scheduled for release on May 2, 2014.
The first draft of The Amazing Spider-Man 2 was written by James Vanderbilt, who also wrote the first film. News continues to break, though, that Webb and others had a considerable amount of input on that script during production.
In a news release, the duo – who will also be given executive producer credit on the movie –  said the following:
We grew up as huge Spider-Man fans so, to us, the opportunity to work on this film is akin to being handed the Holy Grail. We love the direction Sony and the filmmakers are taking the Peter Parker/Spider-Man mythology and we couldn't be more excited to be a part of this legendary franchise.
Producer Matt Tolmach added this:
Alex and Bob have a unique ability to write great character and spectacular action that makes them pitch perfect for Spider-Man. They've been friends of ours for a long time and they have an exciting take on the franchise – we're thrilled to have them join the Spider-Man family.
Kurtzman and Orci currently have Star Trek 2, which they co-wrote and are producing, as well as Ender's Game and Now You See Me, which they're producing, in production. Kurtzman also has his directorial debut, People Like Us, coming out this summer. They're pretty busy.
Do you agree this is a good sign for the first movie?