Paul Feig Did Some Writing On 'The Amazing Spider-Man'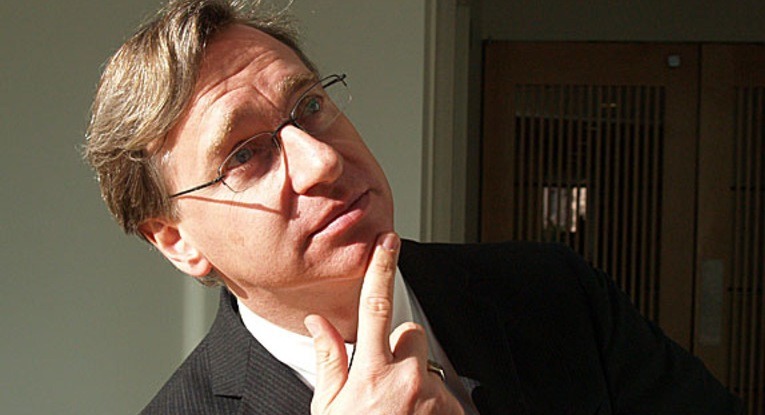 Before Paul Feig directed Bridesmaids and became a mainstay on Hollywood's comedy director go-to list, he'd made a fantastic career working in TV. Along with Judd Apatow, he co-created the seminal show Freaks and Geeks which launched the careers of some of the biggest movie stars in the world (Rogen, Franco, Segel, etc.). The show wasn't a hit with audiences when it first aired but its frank and funny take on high school continues to resonate with audiences who discover it today.
In a new interview, Feig revealed that he used a bit of that talent on the set of Marc Webb's The Amazing Spider-Man, punching up one of the scenes that takes place in a high school. Read more after the jump.
Feig made the claim in an interview with Vulture.
[Marc Webb's] a great guy, he invited me on set, and I did a little bit of writing for that movie, for one of the high school scenes, so I'm excited.
We'll likely have to wait until the release of the film to find out which scene specifically had Feig's influence but from everything we've seen of the movie, the awkward, familiar and realistic chemistry between Peter Parker (Andrew Garfield) and Gwen Stacy (Emma Stone) is some of its strongest material. And it's very similar to the awkward interactions Sam Weir would have with girls like Cindy Sanders on Freaks and Geeks.
Even though this isn't likely a large contribution, does the fact that Webb was so willing to be collaborative give you a good feeling about The Amazing Spider-Man? Or do you think he was just looking for help and view it as a bad thing?