Sequel Bits: Hangover 3, [Rec] 3, The Last Exorcism II, Men In Black 3, Breaking Dawn 2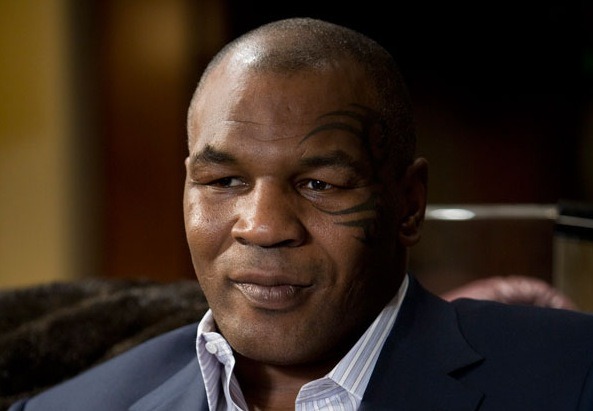 We're crossing genres in a big, big way in this edition of Sequel Bits. Comedy, horror, romance and sci-fi, it's all here. After the check out updates on the following:
A poster for the U.S. release of [Rec] 3 Genesis has been revealed.
The follow-up to The Last Exorcism now has a title.
A third TV spot for Men in Black 3 is now out.
Mike Tyson talks about The Hangover Part III.
The poster for The Twilight Saga: Breaking Dawn Part 2 popped up at CinemaCon.
The third [Rec] movie, [Rec] 3 Genesis, will be released on VOD August 3 and theatrically September 7. Though buzz out of South by Southwest wasn't that great, as a huge fan of the franchise, I still can't wait to see where it goes. Here's the new poster from Fangoria (via Shock Till Ya Drop).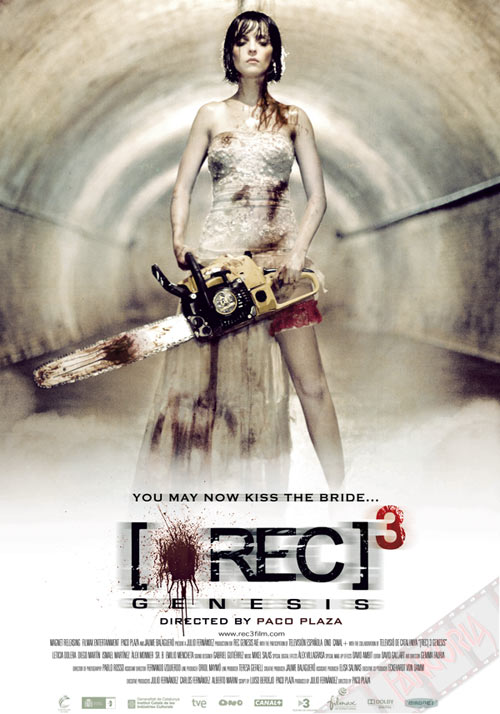 Staying in the horror genre, a sequel to the surprise 2010 hit The Last Exorcism is in the works and, thanks to an internal document, we now know its title.
It's called Beginning of the End – The Last Exorcism II, which was revealed on the below audition memo found by Know the Artist (via Shock Till Ya Drop). The film will reportedly take place three months after the events of the first film and return Ashley Bell as the possessed Nell.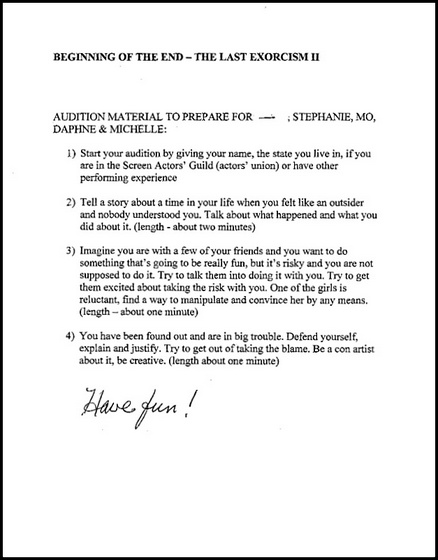 Moving into the sci-fi fantasy realm, here's the latest TV spot for Men in Black 3, which opens May 25. Thanks to Superhero Hype.
Staying with the humor angle, Mike Tyson spoke to The Hollywood Reporter about his pending role in next May's big release, The Hangover Part III. He is definitely going to be in the film, but has yet to see a script:
[I have] no idea what's going on. Thomas Tull and those guys from Legendary Pictures said yes, they'd like to have me in it, but I'm just on standby waiting to perform. That's what my job is. I'm a performer, I'm very objective. I don't look at myself like I'm a superstar, like people should bow down because I'm something special, like I did before.
Finally, here's how you know you have a huge, huge franchise: when a teaser poster needs nothing other than a film's title. Collider posted the below poster from The Twilight Saga: Breaking Dawn Part 2.