Page 2: Transformers, Jurassic Park, Hunger Games, Donnie Darko, Game Of Thrones, Star Trek, Walking Dead, The Shining, Jaws, Gremlins, Drive, Alien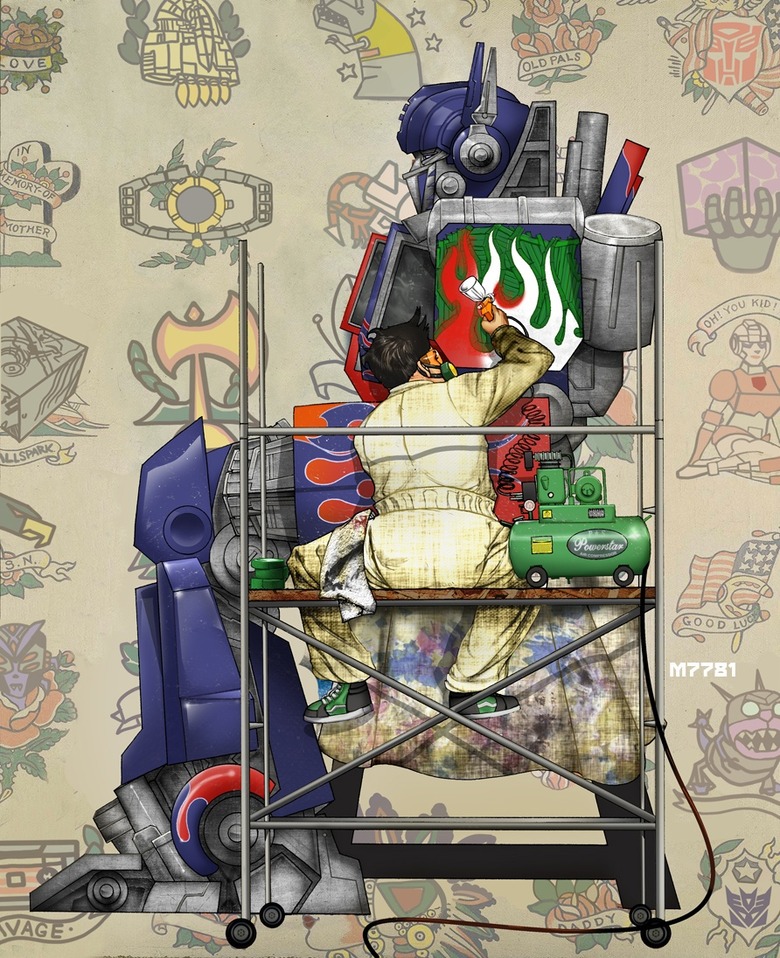 What is Page 2? Page 2 is a compilation of stories and news tidbits, which for whatever reason, didn't make the front page of /Film. After the jump we've included 48 different items, fun images, videos, casting tidbits, articles of interest and more. It's like a mystery grab bag of movie web related goodness. If you have any interesting items that we might've missed that you think should go in /Film's Page 2 – email us!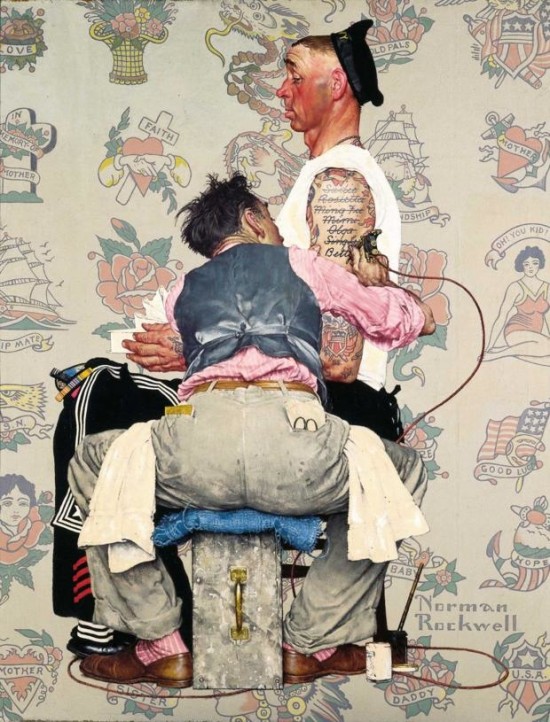 Header Photo: Optimus Prime by Norman Rockwell (really by Marco D'Alfonso)How to get a part in a Woody Allen film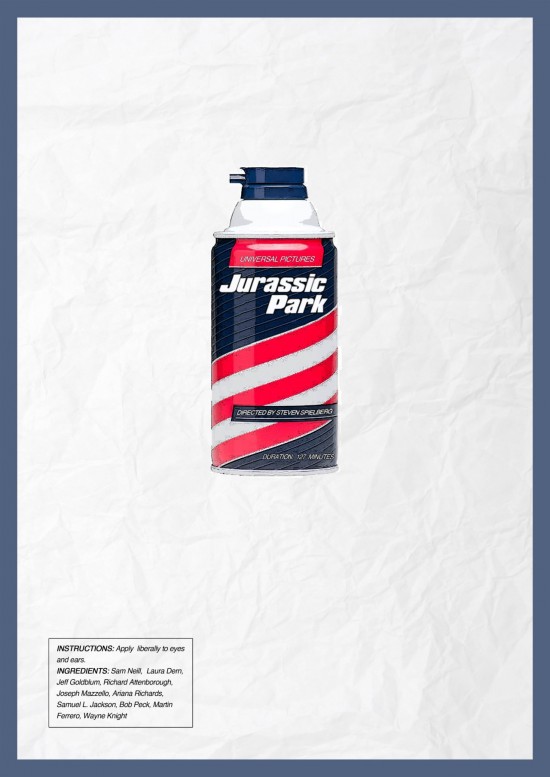 Jurassic Park poster by Daniel Keane24 Things We Learned From the 'Total Recall' Commentary
How The Hunger Games Should Have Ended
Arrested Development: Five Things We Know About Season Four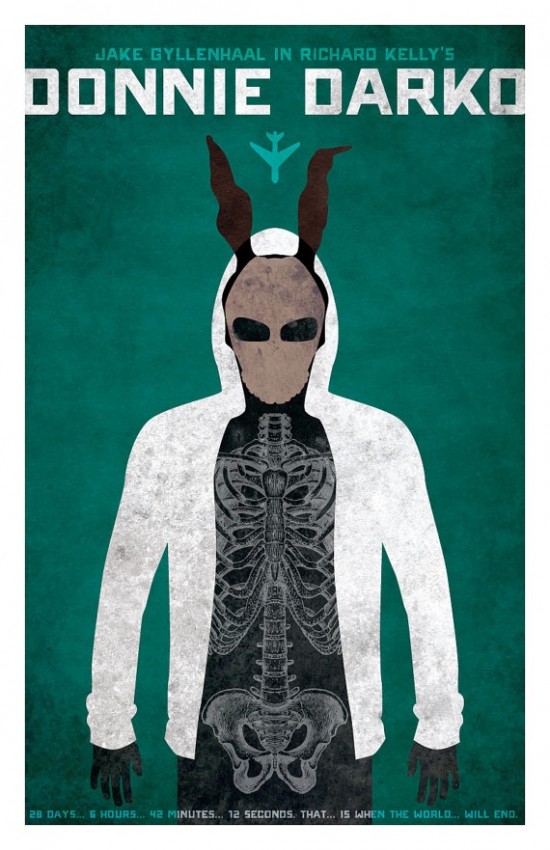 Donnie Darko poster by Jason KauzlarichScreenwriting Article – The Secret to a Great First 10 PagesVideo: A Game of Thrones, a Play of Mobils
Read some fun facts from Pixar's Brave.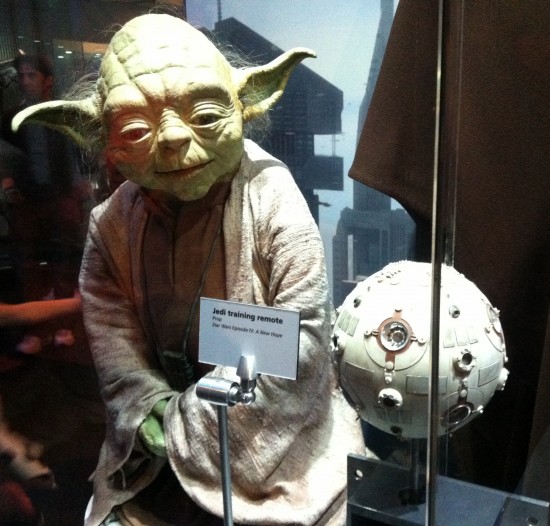 Look What Happens When Star Wars and Science Collide in a Museum ExhibitExploring the work of Richard Lester, who did more than make The Beatles movie stars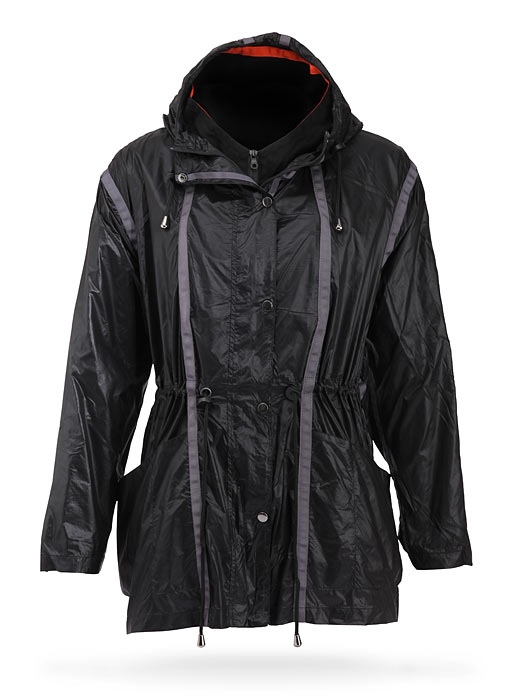 Own a Replica of Katniss's Arena Jacket From The Hunger Games
Princess Leia + 12 more sci-fi movie and TV holograms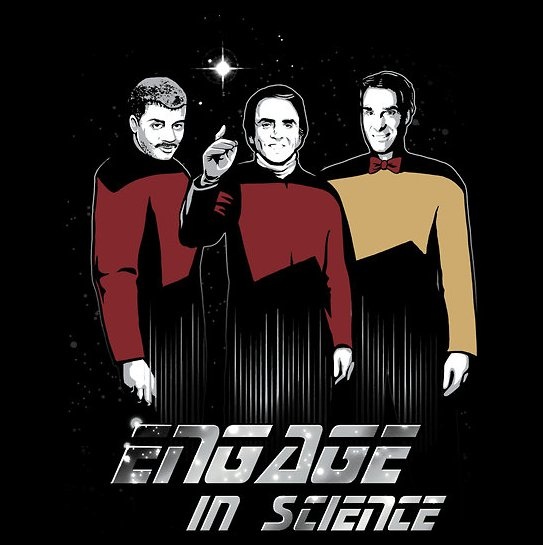 Neil deGrasse Tyson, Carl Sagan and Bill Nye as the crew of the USS Enterprise in an "Engage in Science" t-shirt.How Can I See a Movie Before It's Released?
The Walking Dead Series 2 Action Figures With BraiiiiinsCheck out Phil Rosenthal's top 10 Criterion titles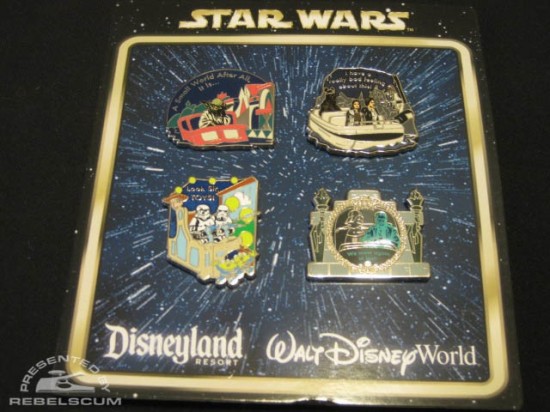 New Star Wars pin set available at Disneyland and Disney World.
8 Unanswered Questions We Had After Watching The Cabin in the Woods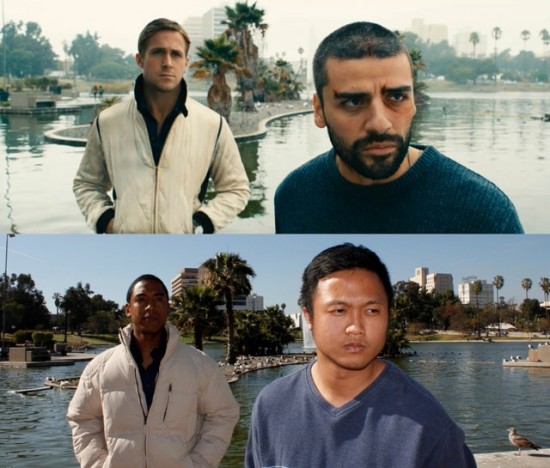 Movie Mimicking: Allen Fuqua travels around looking for movie locations and attempts to duplicate scenes from them.10 Movies That Promised Sequels That Never Happened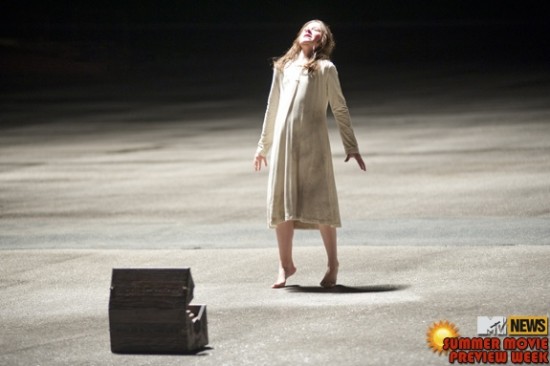 First photo from Possession.
Disney's Eight Worst Messages
Teenage Mutant Ninja Turtles plushes.Hunger Games Revisits Imax For A WeekSupercut: A Synchronized Collage Of Every Zoom In Stanley Kubrick's The ShiningThe Top 10 Freak Outs in Movies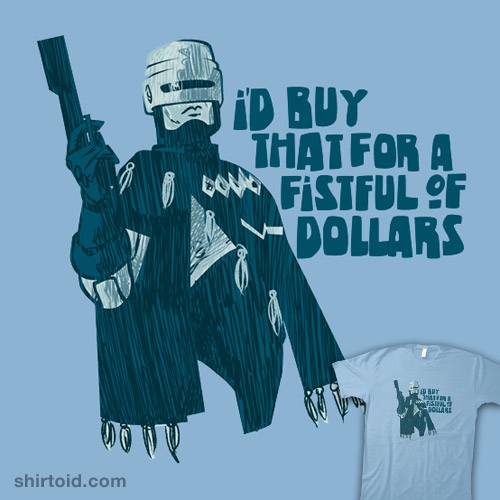 "I'd buy that for a fistful of dollars!" t-shirt
Ranking 12 Films from the School of J.J. Abrams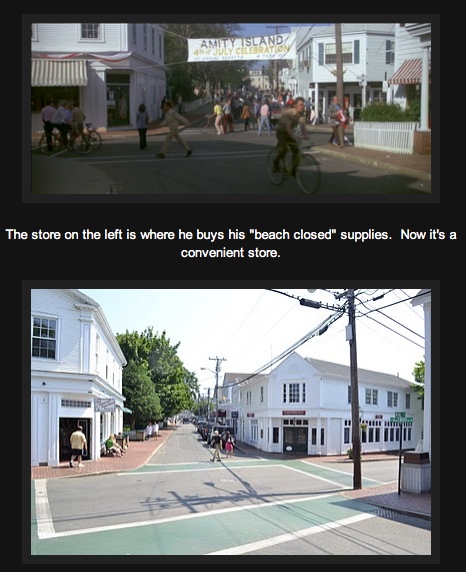 Jaws filming locations – then and now.Best Reviewed Wedding Movies
Kickstarter: The Motels of Route 66, A Documentary Film & Book ProjectTop 7 Bizarro Life Lessons From Kevin Smith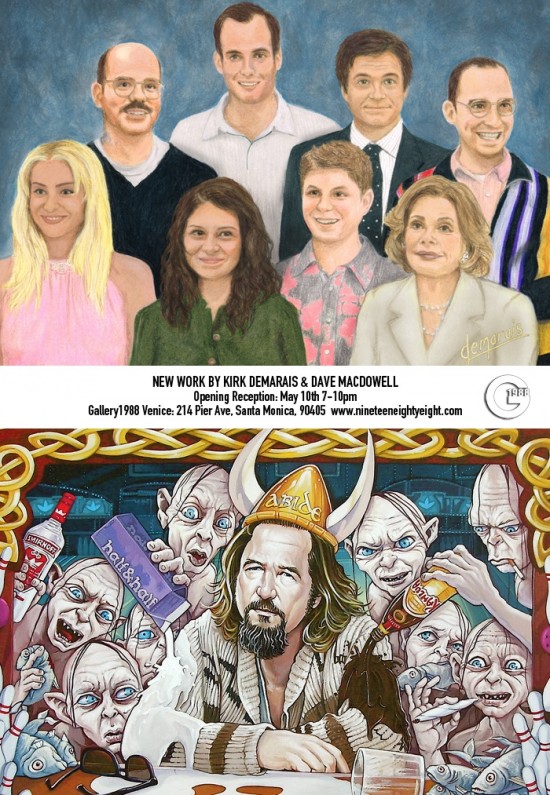 Kirk Demarais and Dave MacDowell are having an art show at Gallery1988.10 Ways Self-Hating Fans Make Genre Entertainment Worse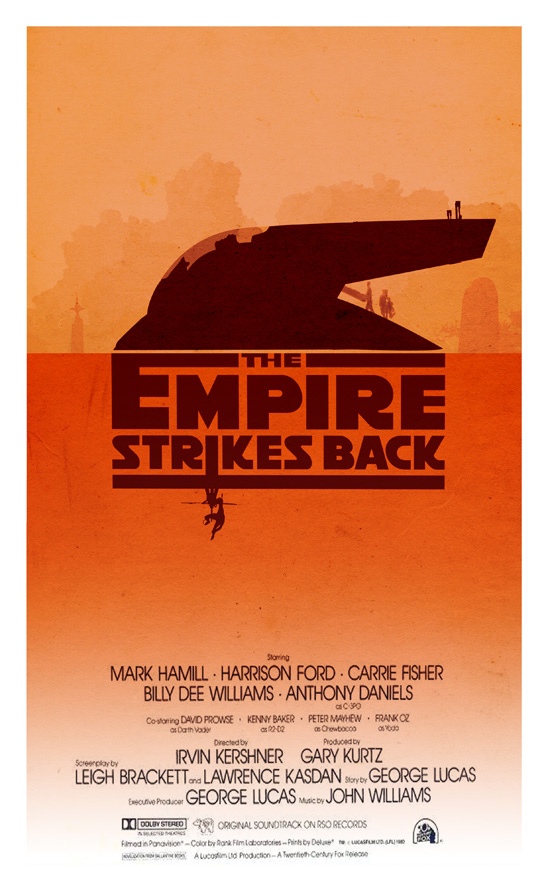 The Empire Strikes Back poster by 3ftDeep
Amazon Scores Rights to James Bond Books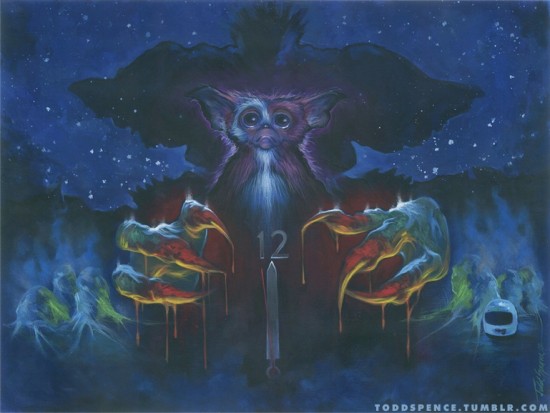 Todd Spence's Gremlins illustration5 Directors Who Could Take Over From Brad Bird On Mission: Impossible 5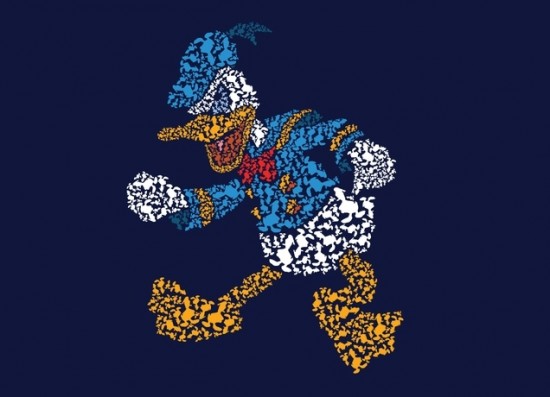 Threadless has released a Donald Duck-inspired t-shirt "Duck-Tiles: I'm Not Always Temperamental"10 Things You (Probably) Didn't Know About Mad Max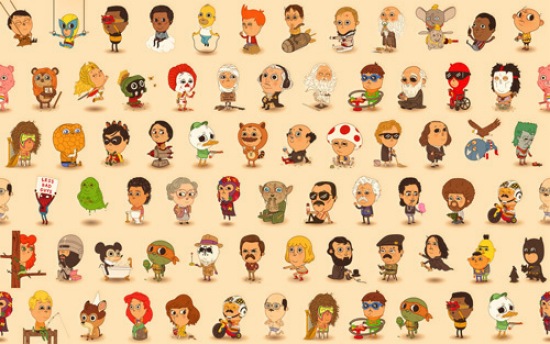 Luke Pebler turned Mike Mitchell's pieces from "Just Like Us" into a tile-able wallpaperWhy 'Mad Men' is for high-end honky ass white people (via)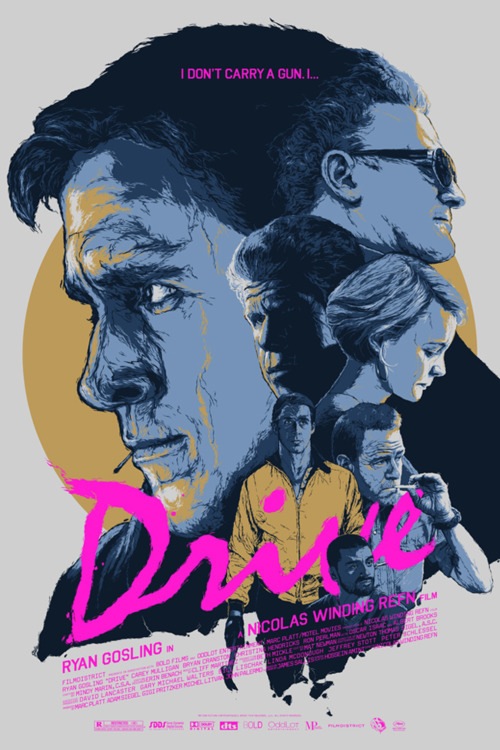 Drive poster by Grzegorz DomaradzkiWanna be an extra in the Harrison Ford movie '42??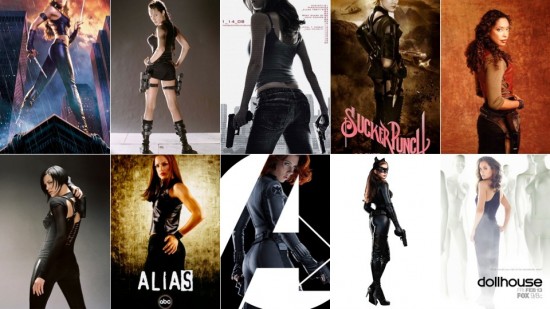 Movie Posters Love Showing Off an Actress from Behind
Richard Branson Buys Rolling Stones Book For Film Drama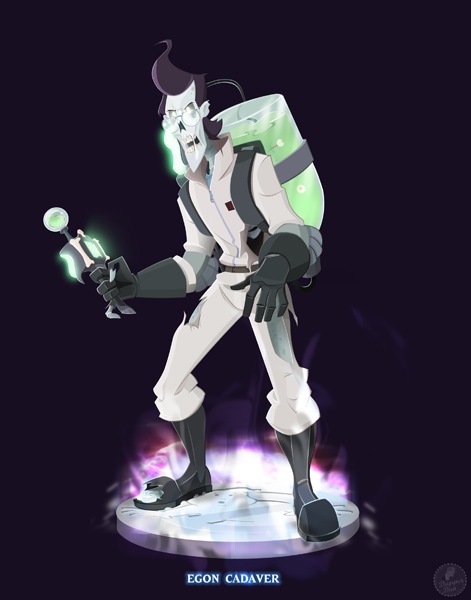 What would the Ghostbusters look like as ghosts?Five reasons why Found Footage Movies mostly don't work.Set photos from The Lone Ranger.Jake Gyllenhaal Makes U.S. Stage Debut In Roundabout's 'If There Is I Haven't Found It Yet'Sound of My Voice: Featurette – MaggieSteve Jobs talking about Hollywood vs. Silicon Valley from 1995:
"Hollywood and Silicon Valley are like two ships passing in the night. They are not trading passengers. They speak a different jargon; they have grown up with completely different models for how to grow a business, for how to attract and retain employees, for everything. They've grown up with completely different role models, and so the people think entirely differently. I mean, when you're in Silicon Valley, you don't have to explain Silicon Valley to anyone else because everybody's here and understands it. And the same is evidently true of Hollywood–neither side can explain themselves to the other very well at all. These are parallel universes that have less in common than one would think. What I like in Silicon Valley is to hang out with the engineers. What I like about the people I've met from Hollywood are the creative people. They're the heart of Hollywood, not the people driving around in their Mercedes SLs talking on their cellular phones and making deals, the agents and stuff; I couldn't care less about that–that's not Hollywood to me. The part of Hollywood that we have attracted [at Pixar] is the creative side, the creative talent. We value that exactly equally with the technical talent."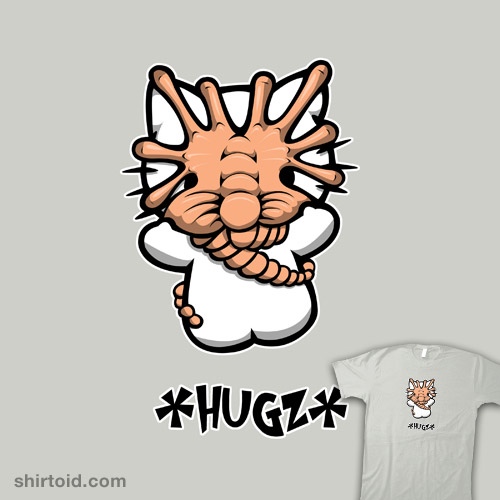 Alien Hugz t-shirt.Battleship passes $100 Million Foreign Box Office