Page 2: Tintin, Power Rangers, Star Wars, Muppets, Stanley Kubrick, Harry Potter, Bill Murray, True Romance, Ninja Turtles,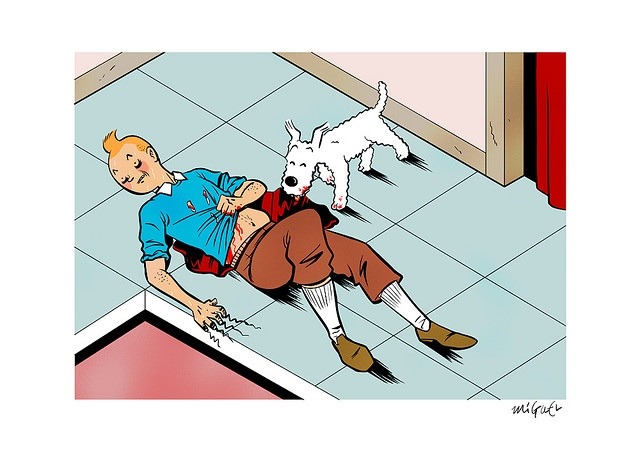 What is Page 2? Page 2 is a compilation of stories and news tidbits, which for whatever reason, didn't make the front page of /Film. After the jump we've included 48 different items, fun images, videos, casting tidbits, articles of interest and more. It's like a mystery grab bag of movie web related goodness. If you have any interesting items that we might've missed that you think should go in /Film's Page 2 – email us!
Header Photo: Tintin's last adventure by Miguel Porto.
Roadside Attractions Acquires North American Distribution On 'Branded'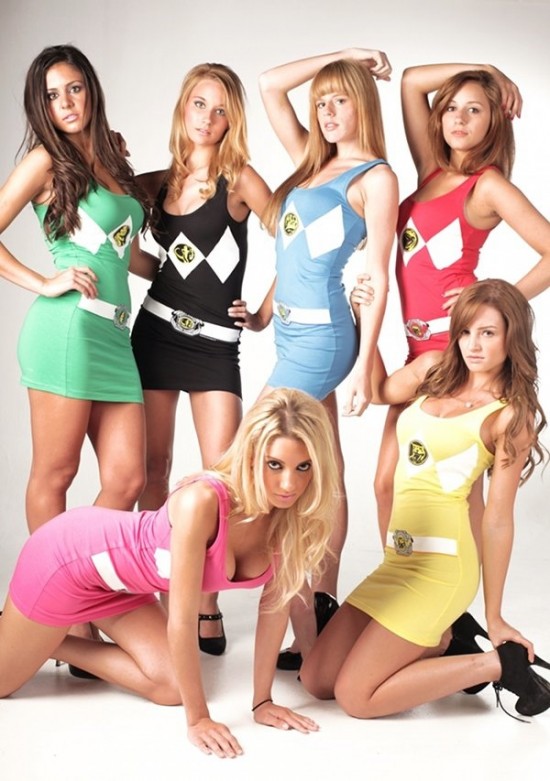 Power Rangers Tank DressesNetflix CEO Reed Hastings Collects $9.3M In 2011, A 68% Raise
LEGO Darth Vader Lamp
Michael Pitt To Produce & Star In Adaptation Of Hobo Autobiography 'You Can't Win'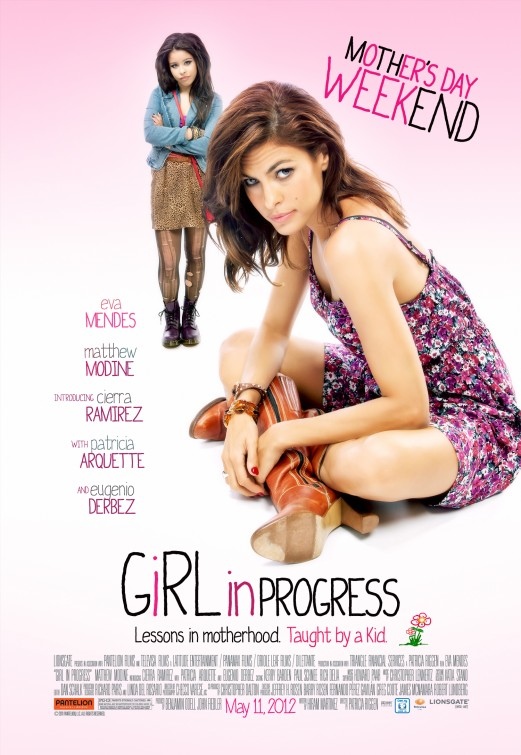 The poster for Girl in Progress
Ryan Gosling and Emma Stone Eyed for Focus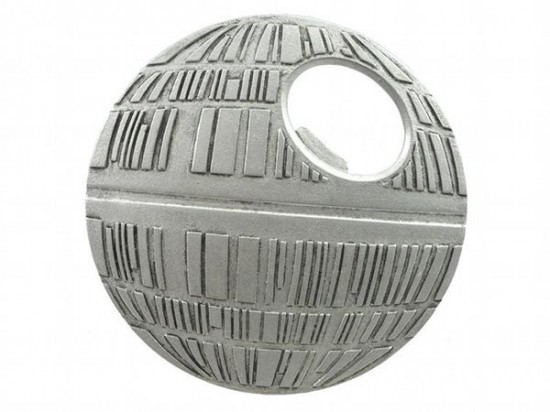 Death Star Bottle Opener
Why Director Francis Lawrence Is the Man for the Catching Fire Job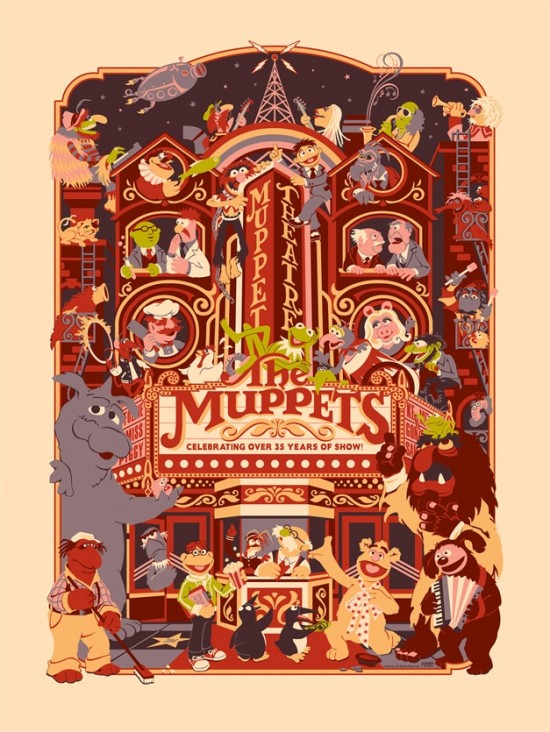 New Muppets Silk Screen Prints Coming Soon from ACME.
The Essentials: The Films Of Don SiegelWatch: Stanley Kubrick's First Film Day of the FightBest Movies To Watch High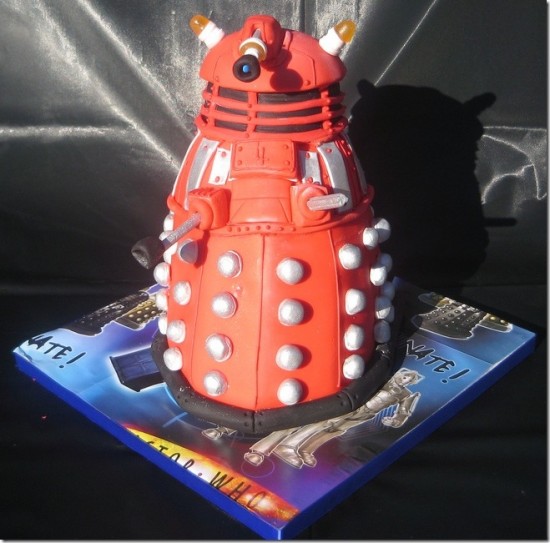 Dalek Cake
Does the Seingeld Curse Exist?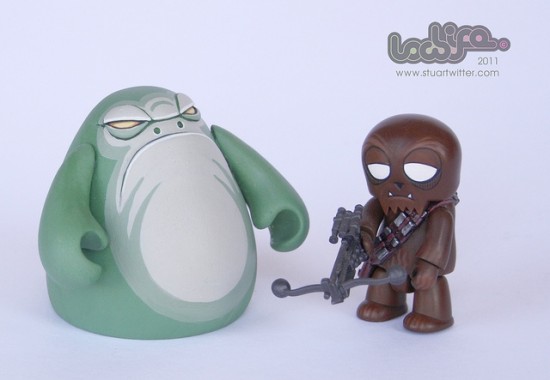 Adorable Star Wars vinyl toys.
Nerdist and Fangoria have teamed up to create Blood & Guts, a new show on the fledgling Nerdist YouTube channel.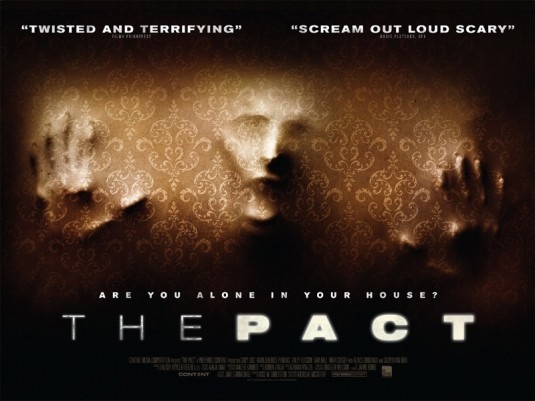 The UK quad for The Pact.
Why Rich Ross Had to Step Down at DisneyWatch Sweatshop Union's Rap About Bill MurrayThe 15 Hottest Stoner Girls in Movies and TV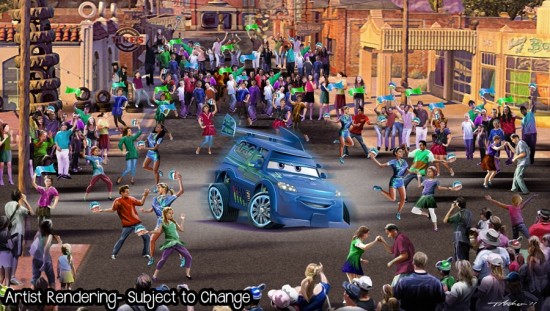 Cars Land Entertainment AnnouncedThe Ten Biggest Alpha Males in TV HistoryVideo: Abbie Cornish Wishes She Had A Swing Set In First Clip From Texan-Set Drama 'The Girl'Jack Nicholson: Rating His Movies from Best to Worst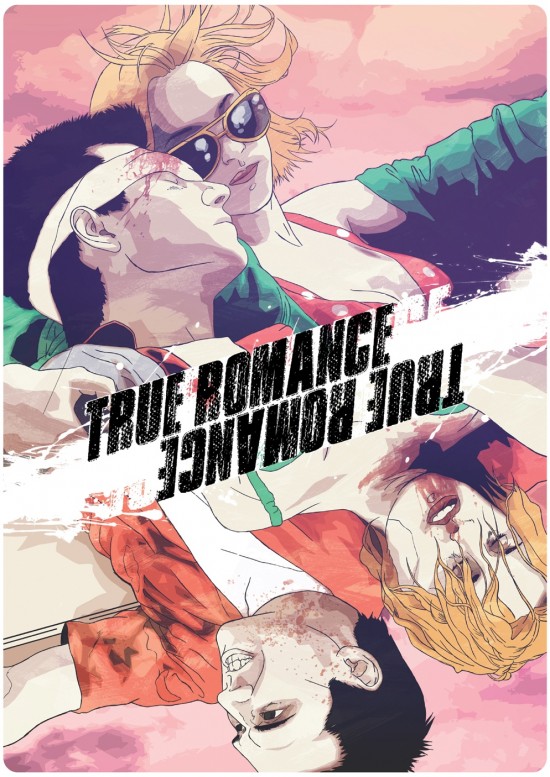 True Romance poster by James Fenwick for Cult Cinema Sunday
Comedian to Watch 250 Netflix Movies This Month, Wants Your Picks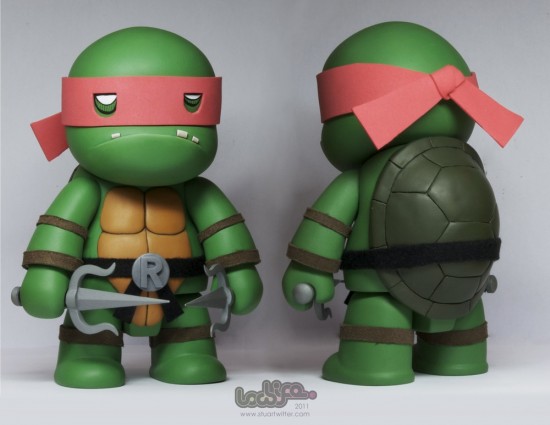 Adorable Teenage Mutant Ninja Turtles vinyl toys.
Read a Hilarious Skit Joss Whedon Wrote About Sexism and Evil RobotsWatch the Promo Reel for Cannes Entry '7 Days in Havana' Starring Josh Hutcherson
Roadside Attractions has acquired North American rights to sci-fi film Branded and plans a nationwide theatrical release in September 2012.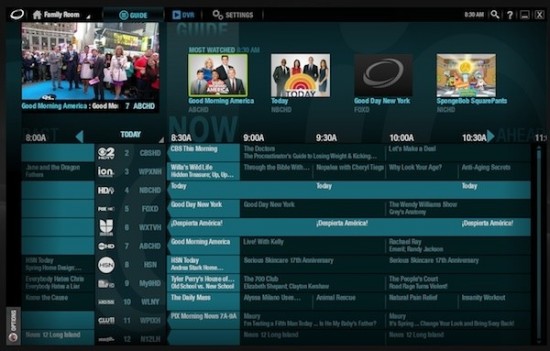 Cablevision's Optimum Online live TV streaming now available on Windows and Mac
Lawrence Kasdan's Directing Return: "Hollywood Has Turned Their Back On This Kind Of Movie"Watch First-Ever Sundance London Short Film Competition Winner 'Extranjero'Rich Ross: Disney is searching for a successor — right?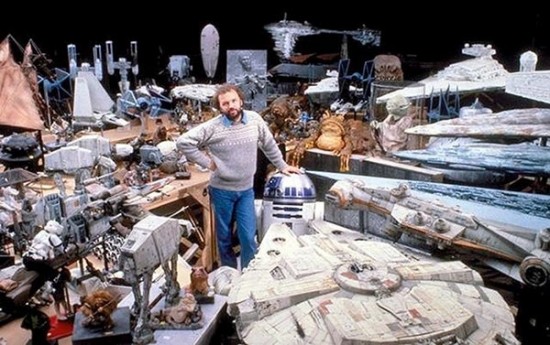 Flavorwire has put together a good collection of Empire Strikes Back vintage behind the scenes photos.
HBO is calling it quits with The Life and Times of Tim.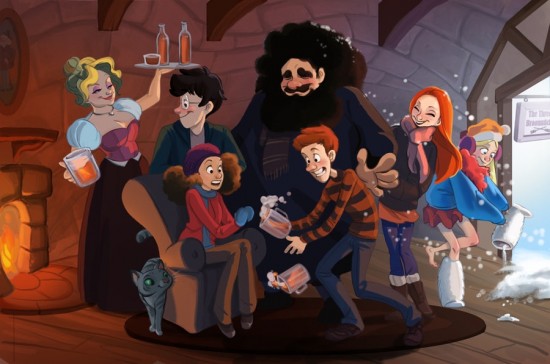 This Harry Potter art makes us long for an animated series
George Takei Looks Back At 'Star TrekKickstarter: A low-fi movie about a future where North Americans are cheap labor for the ChineseScarlett Johansson to Receive Walk of Fame Star May 2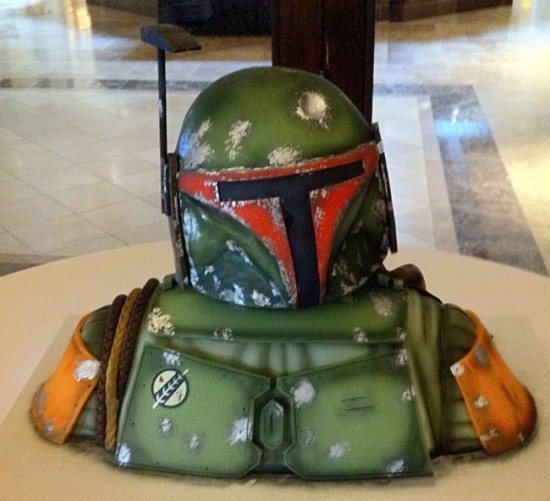 Boba Fett Cake
Rich Ross' departure sends aftershocks at Disney
Viral: SOUND OF MY VOICE journey to Coachella 2012
12 Awesome Celebrities Playing Themselves In Movies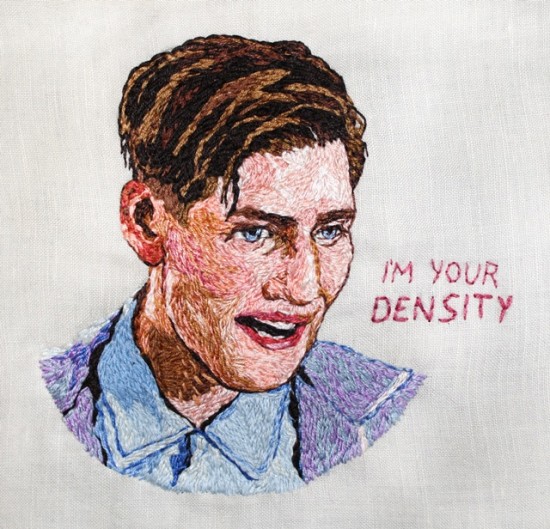 An Embroidered George McFly: I'm Your Density by Sabrina Parolin
11 Movie Characters That Guys Want To Think Like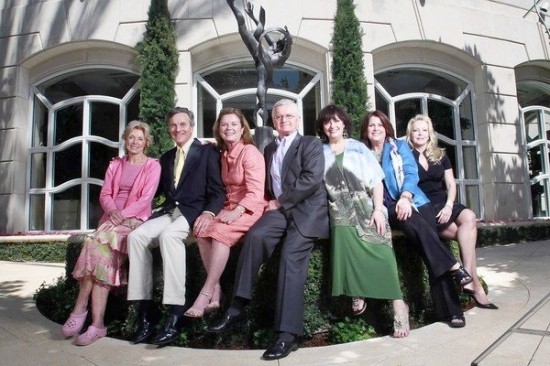 The seven child actors who played the Von Trapp kids in the Sound of Music assemble for a new coffee table book. From left: Charmian Carr, Liesl; Nicholas Hammond, Freidrich; Heather Menzies, Louisa; Duane Chase, Kurt; Angela Cartright, Brigitta; Debbie Turner, Marta; and Kym Karath, Gretl.
Universal Pictures has won a bidding war for Agent 13, and is finalizing a deal for Charlize Theron to star and Rupert Wyatt to direct from a script by T.S. Nowlin.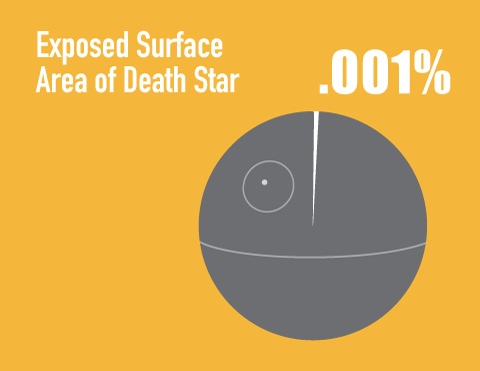 Star Wars in Chart form.Ray Liotta in Talks to Play Bad Guy Opposite Chloe Moretz in The Rut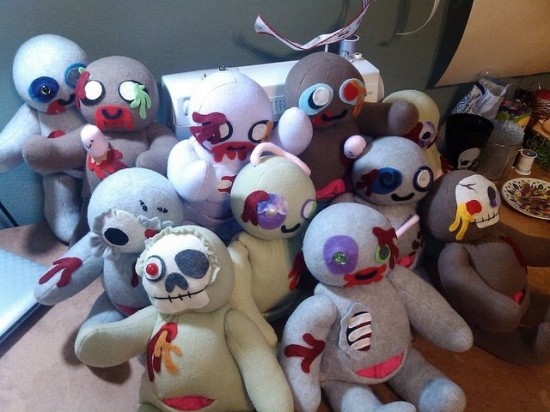 Zombie pushes
Brett Ratner explains why he loves product placement