Superhero Bits: The Avengers, Amazing Spider-Man, Ant-Man, Adam West, Hugo Strange, Stan Lee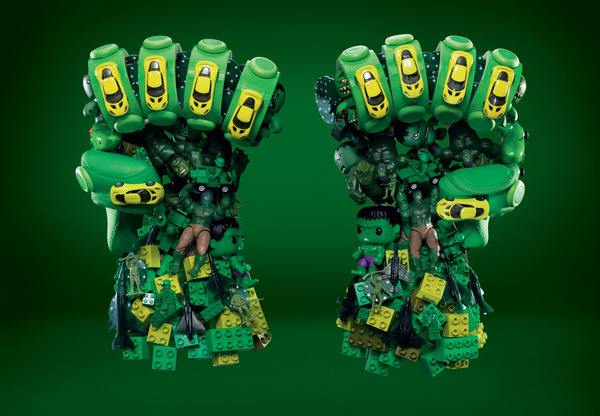 Where can you see an exhibit of Avengers themed art? Want to see a new image from The Amazing Spider-Man? What did Tom Hiddleston have to say about the importance of the superhero genre? Did Kevin Feige offer a significant update on Ant-Man? If Batman had an OK Cupid profile, what would it look like? Are there five things you don't know about Superman II? Read about this and much, much more in today's Superhero Bits.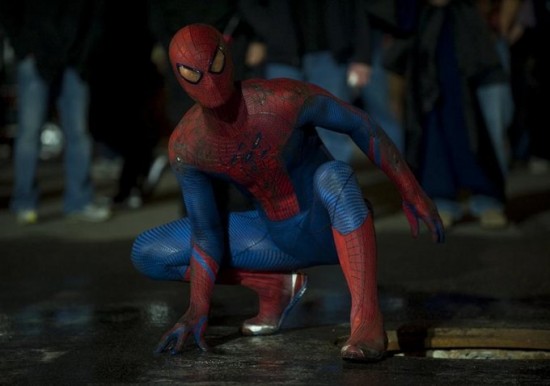 New image from The Amazing Spider-Man via Facebook.
Tom Hiddleston, aka Loki in The Avengers, wrote a passionate defense of superhero movies in The Guardian. Here's a piece:
Superhero movies also represent the pinnacle of cinema as "motion picture". I'd like to think that the Lumière brothers would thrill at the cat-and-mouse chase through the netherworld streets of Gotham in The Dark Knight, with helicopters tripping on high-tensile wires and falling from the sky, and a huge Joker-driven triple-length truck upending 180 degrees like a Russian acrobat. I hope that they would cheer and delight at the rollercoaster ride through the skies of Manhattan at the end of Avengers Assemble. These scenes are the result of a creative engine set in motion when the Lumières shot L'Arrivée d'un Train en Gare de la Ciotat in 1895. The trains just move a lot faster these days. And not just trains; trucks, bikes, bat-mobiles and men in flying, shining iron suits. The spectacle is part of the fun – part of the art, part of our shared joy.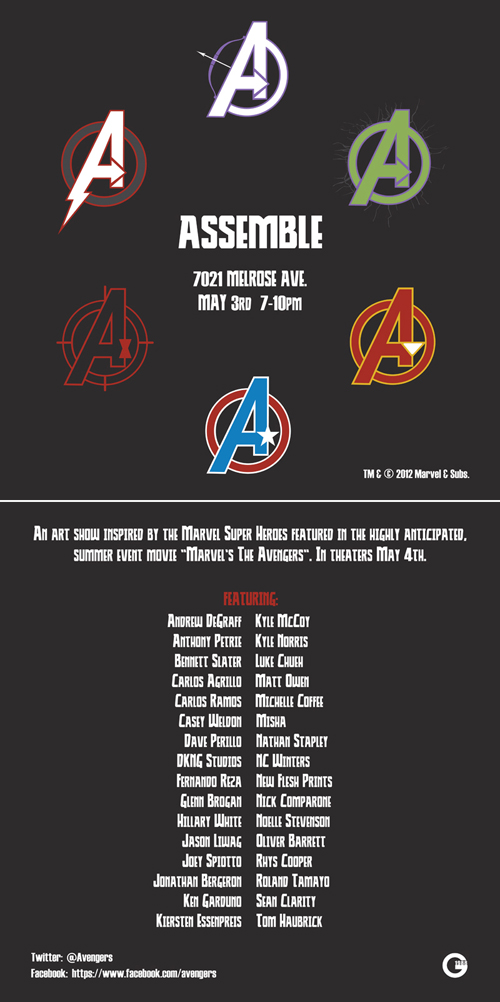 Expect more on this soon, but Gallery 1988 in Los Angeles is hosting an Avengers art show on May 3. Find out more here and check back soon for more information and coverage.
In London, fans can watch the above live feed of an Avengers billboard and vote for which Avengers will be assembled next. Read more at LiveStream via Bleeding Cool.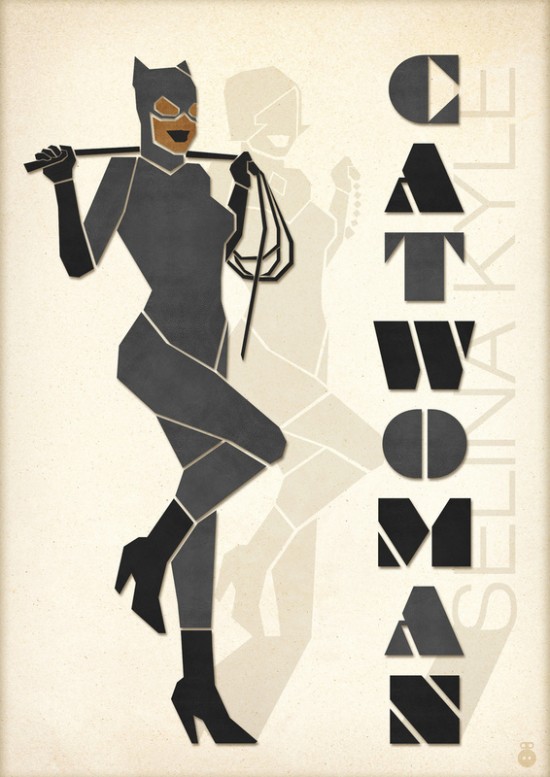 Lilly's Factory did a cool series of female superhero Geek Art.Kevin Feige spoke to Hey U Guys (via FSR) and said Ant-Man is "closer than ever" and Marvel is safe to use characters like Scarlett Witch. Watch the whole interview above.
Due to the amount of graphics and images included in Superhero Bits, we have to split this post over THREE pages. Click the link above to continue to the second page of Superhero Bits.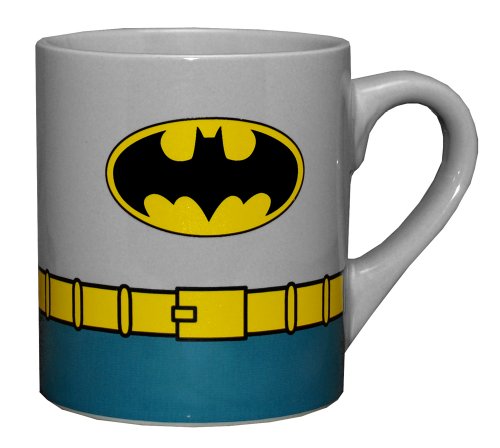 Somehow, Batman and coffee just go together. Head to Amazon (via Geek Alerts).
The new app Lego Super Hero Movie Maker is pretty self-explanatory. It makes superhero movies, with Legos, on your phone. Read more at App Advice.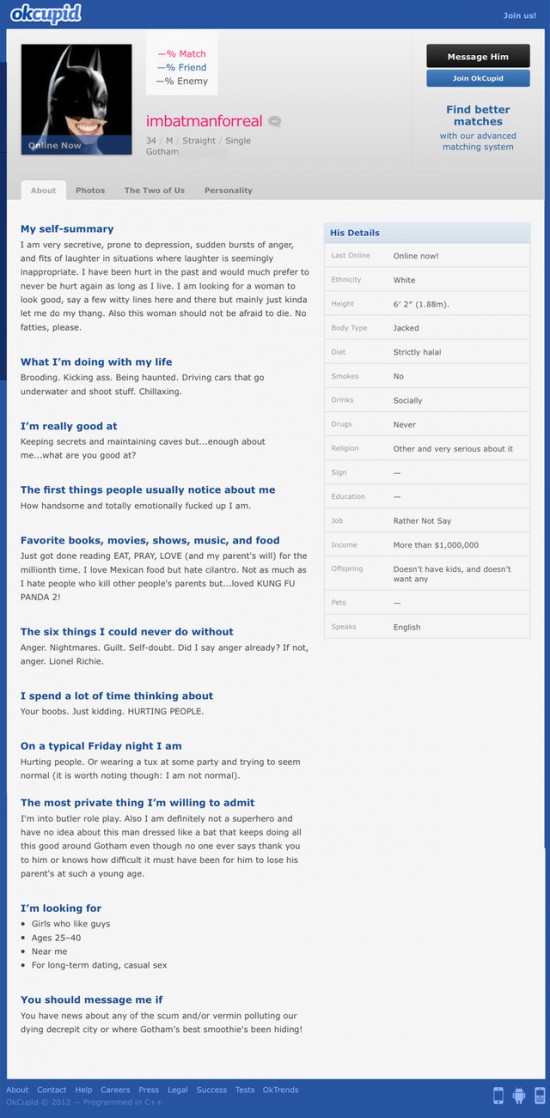 Funny or Die filled out Batman's OKCupid profile.The Hollywood Reporter has more info on The Wolverine shooting in Australia.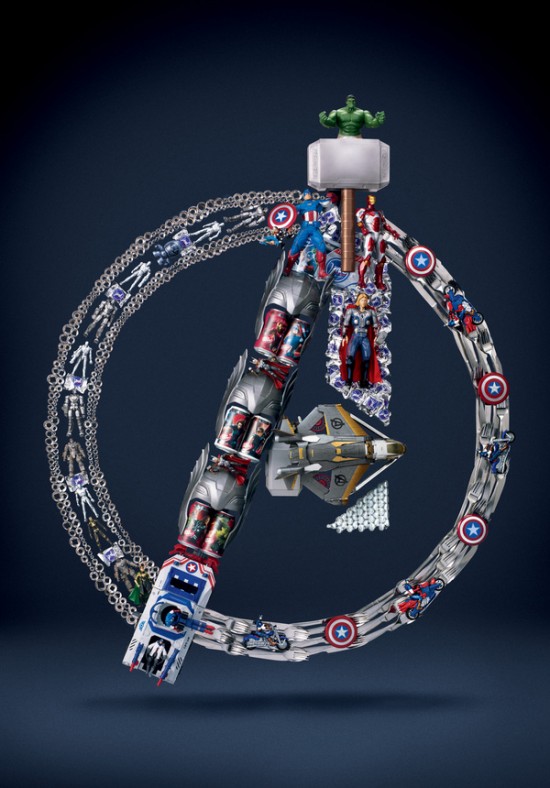 Comic Book Movie has posted some AMAZING Avengers based sculptures. That's one at the very top, and another here. Head there for detailed images and more sculpture. They're truly remarkable.What Culture lists eight reasons why they're still playing Batman: Arkham City.
Here's the trailer for the Avengers XXX Porn Parody. The trailer is SFW but I'm sure the movie itself isn't. Thanks to Movies.com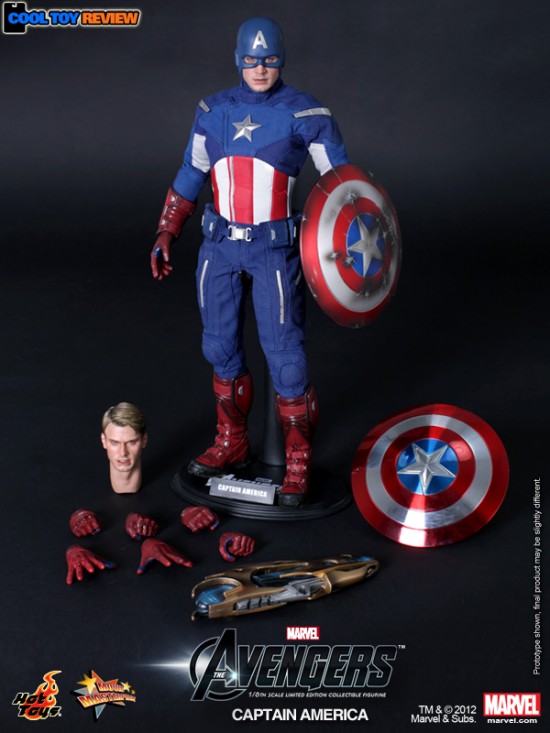 Cool Toy Review has a full gallery of the Hot Toys Captain America from The Avengers.Adam West spoke to IGN about how his Batman is just as relevant as The Dark Knight Rises:
To me, it's an interesting idea because Batman – the character, the legend, the extension of it over all these years – it lends itself to different machinations, layers, different time zones – anything," he said. "You could really pretty much mold Batman. He's malleable, welcome and always interesting. They do The Dark Knight, and I did The Bright Knight. Ours was fun for the whole family.
Due to the amount of graphics and images included in Superhero Bits, we have to split this post over THREE pages. Click the link above to continue to the third page of Superhero Bits.
Badass Digest posted clips of an unaired Wonder Woman pilot from the Sixties as well as a Batgirl promo for the Batman show. Weird, weird stuff.
DC writer Chris Roberson quit the company because he doesn't like how employees are treated. Read more at Bleeding Cool.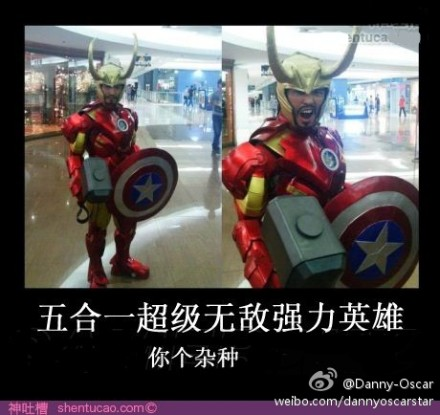 This guy really loves The Avengers as he dressed up as most of them at once.
Topless Robot lists 10 Marvel supervillains who became superheros including a few of The Avengers.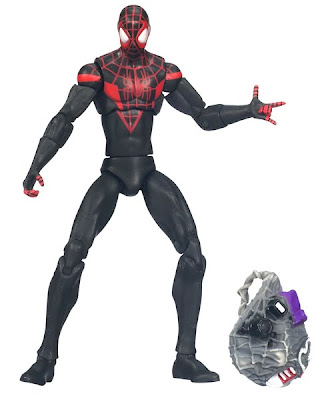 Here's the first toy of the Miles Morales Ultimate Spider-Man from Super Punch.
Bleeding Cool looks at the prices of Marvel digital comics.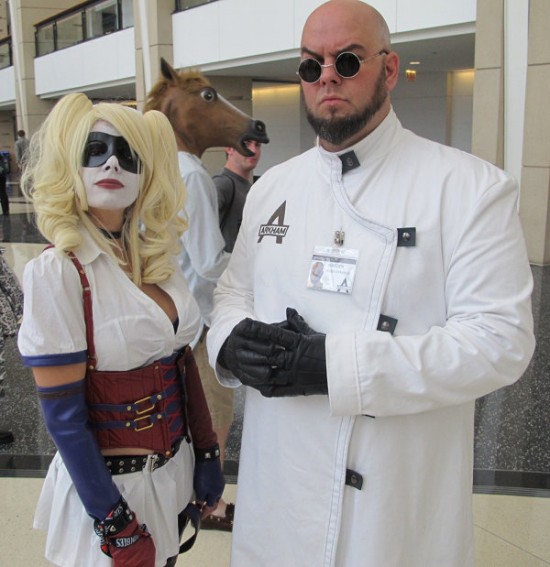 You see plenty of Batman cosplay but not Hugo Strange. Here he is with Harley Quinn via the Superhero Costume Forum via Fashionably Geek.
The Playlist, appropriately, lists 5 Things You May Not Know About Superman II.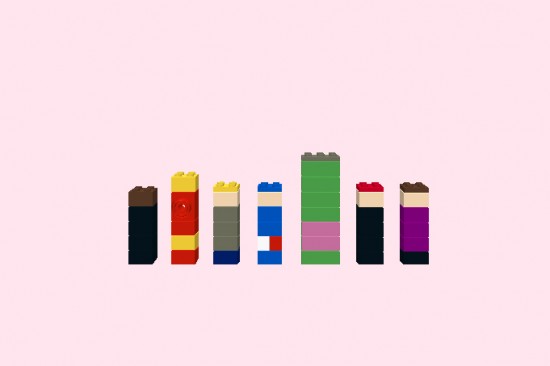 /Film reader Daniel G made this cool Avengers Lego art.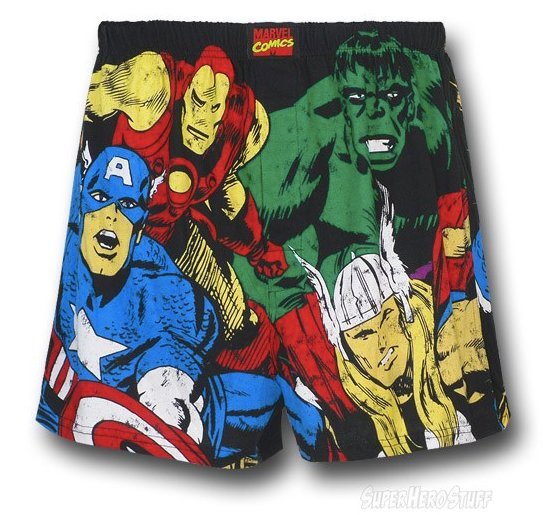 Avengers Boxers at Superhero Stuff (via FG)
Get More: Movie Trailers, Movies Blog
Stan Lee spoke to MTV about the evolution and achievement that is The Avengers.