Page 2: Star Trek, Incredibles, Lost In Space, Star Wars, Obama, James Bond, Back To The Future, Fifth Element, Community, Game Of Thrones,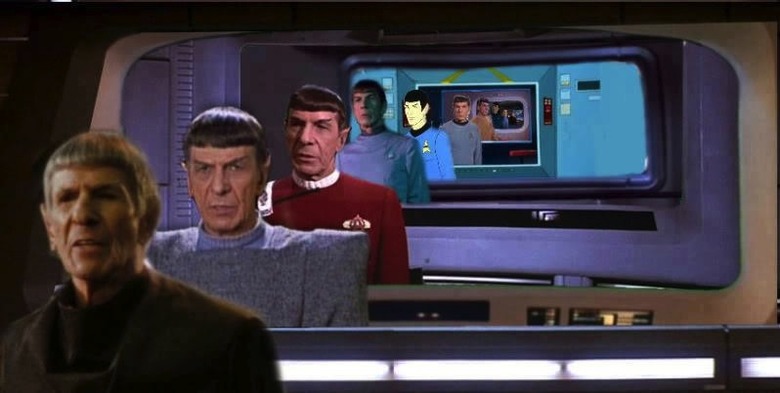 What is Page 2? Page 2 is a compilation of stories and news tidbits, which for whatever reason, didn't make the front page of /Film. After the jump we've included 48 different items, fun images, videos, casting tidbits, articles of interest and more. It's like a mystery grab bag of movie web related goodness. If you have any interesting items that we might've missed that you think should go in /Film's Page 2 – email us!Header Photo: Spock Through TimeA Transparent Attempt to Explain the Economics Behind Running a Pop-Culture Website and the Need to Run Intrusive AdvertisingVideo: Princess Leia Hologram IRLJames Franco's Favorite Mistake: Filming Tristan & Isolde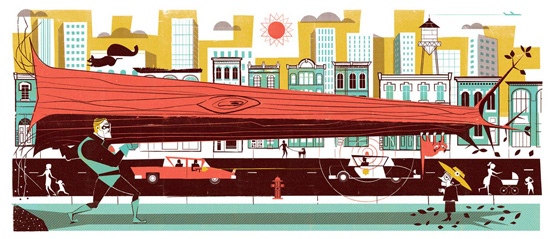 An Uncommon Art Gallery Makes the 'Scene' – WonderGround Gallery Opening in the Downtown Disney District at the Disneyland Resort. Above is a preview of an Incredibles print which will be available at the gallery.12 Pivotal Moments in Pot Culture History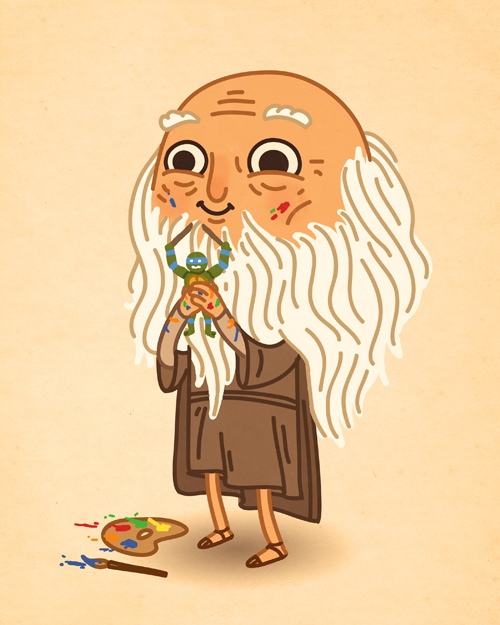 Mike Mitchell's Teenage Mutant Ninja Turtles-inspired print "Leo"
Constantin Picks Up Movie Rights to New Fantasy Series From Cassandra Clare and Holly Black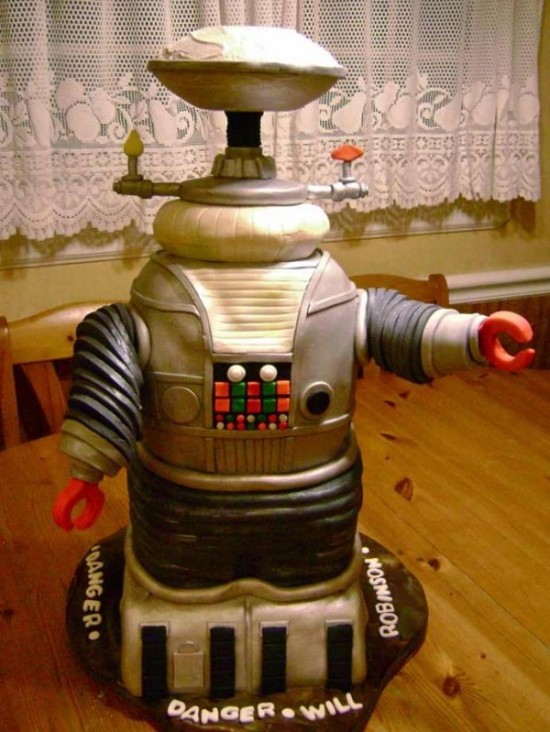 Lost In Space Robot CakeM Night's After Earth starring Will Smith, will film in the Redwoods State Park, California April 23 – May 5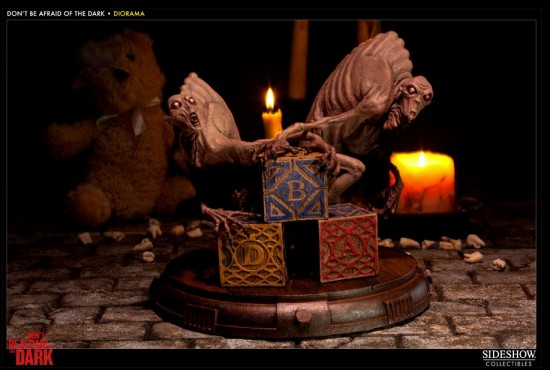 Sideshow Collectibles has opened the pre-order for their Don't Be Afraid Of The Dark Diorama.The Top 10 Critics To Follow on Twitter During TribecaVideo: Teenage Movie Trailer GuyPenelope Cruz May Join 'The Counselor'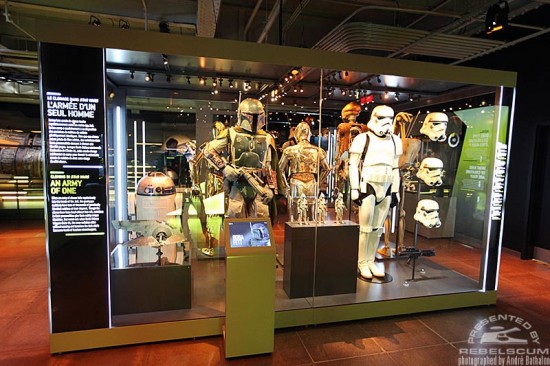 Inside The Star Wars Identities ExhibitFive Favorite Films with Lawrence Kasdan
Video: Obama Takes On Oprah With Lightsabers
"It Was A Clusterfuck From Day One": 5 Things About Neill Blomkamp's Failed 'Halo' Movie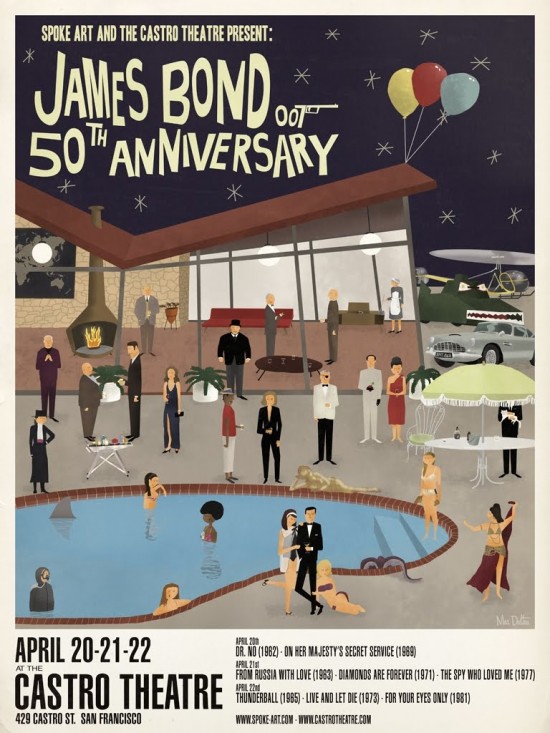 James Bond posters by Max Dalton for Spoke ArtWhat scene was too ridiculous to include in Lockout?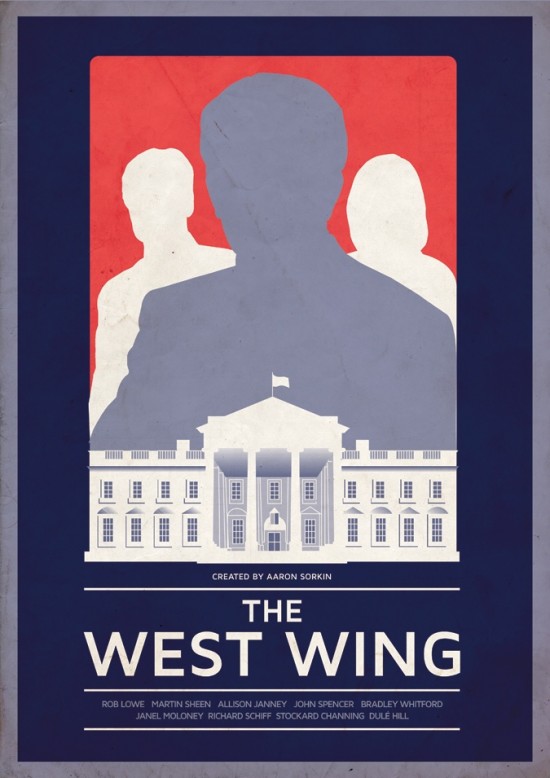 The West Wing poster by Matt Needle5 Modern Movies That Show What the Rest of the World Really Thinks of America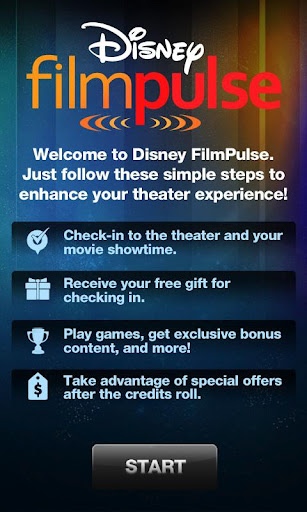 Disney launched a Filmpulse rewards app for moviegoers.
The 10 Arrested Development secondary characters we want back for the fourth season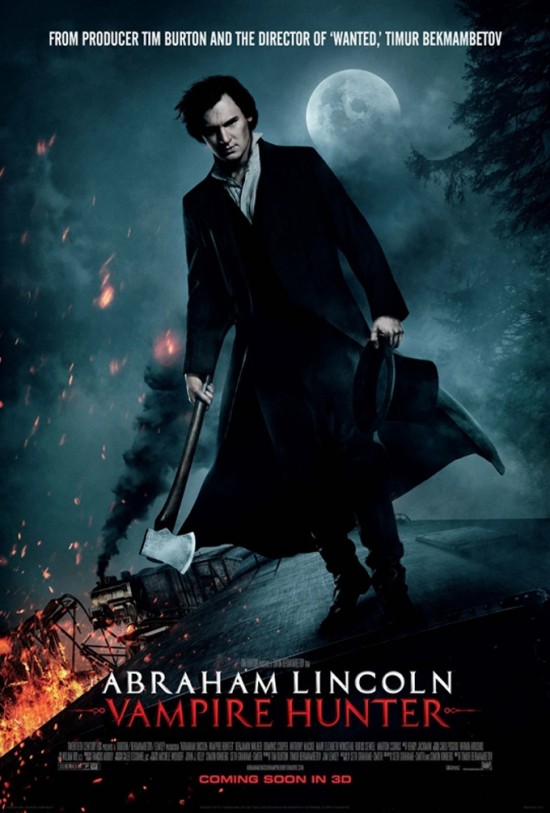 Check out the new poster for Timur Bekmambetov's Abraham Lincoln: Vampire Hunter
Titus Welliver is set to join Matt Damon and John Krasinski in Gus Van Sant's Promised Land.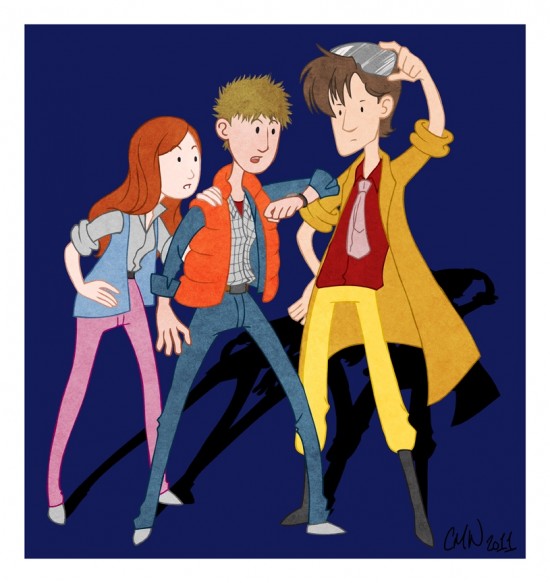 Doctor Who/Back to the Future mash-up by CeeNotTickets are on sale for Kevin Smith's Babble-On show, which will take place in San Diego during Comic-Con.
PHOTO
JoBlo's 10 favorite potheads.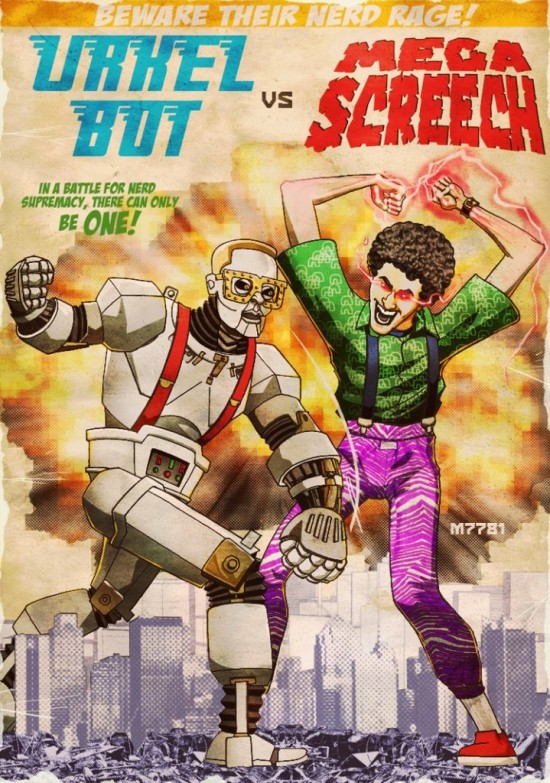 Urkel Bot vs. Mega Screech art.
Who should direct Terminator 5?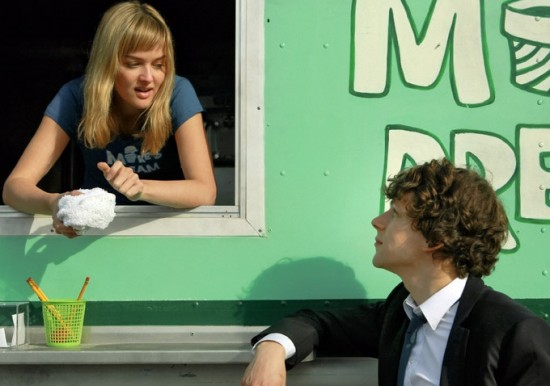 Photo from Free Samples Co-Starring Jesse Eisenberg, Jess WeixlerWhy We Need to Keep Talking About the White Girls on Girls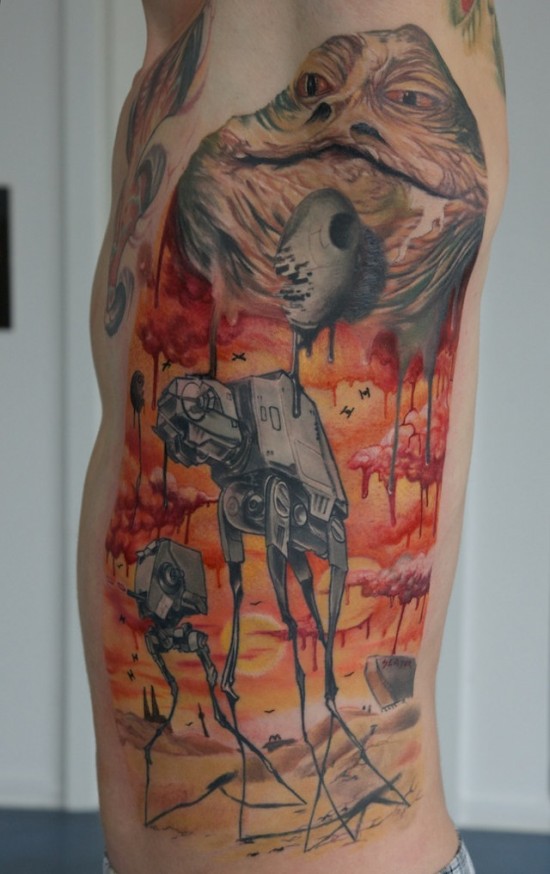 Salvador Dali Star Wars TattooDark Shadows actor Actor Jonathan Frid dies at 87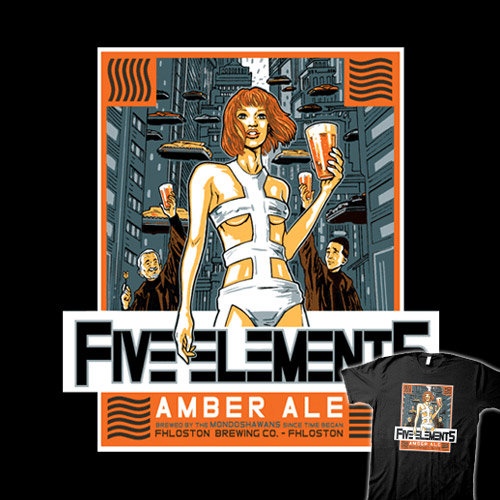 Five Elements Amber Ale T-Shirt
Mark Wahlberg in talks for Fox Comedy Avon Man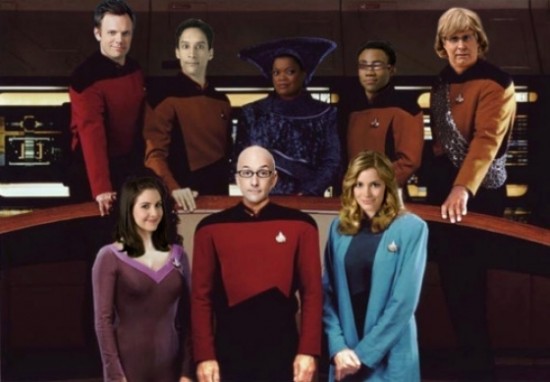 See the Community Cast As the Star Trek: The Next Generation CastTimeOut London lists the 100 best horror films of all-time. (via)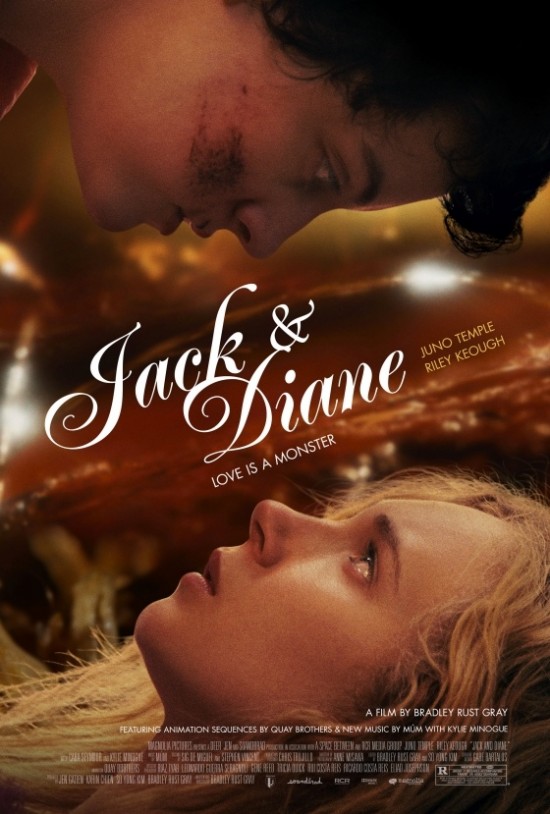 Poster for Tribeca's Lesbian Werewolf Movie Jack and DianeDavid Goyer Sets Supernatural Thriller With David Linde's Lava Bear
See the Allegedly Original Jabba the Hutt PropToni Collette lines up indie roles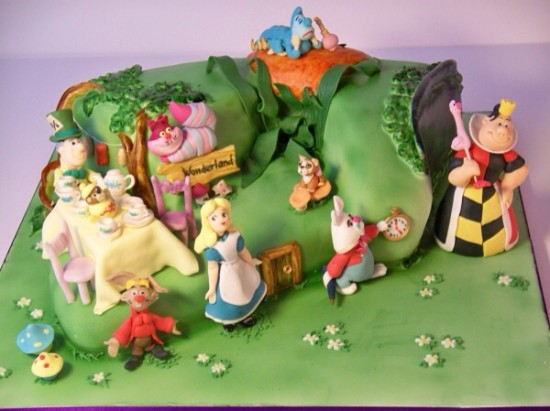 Alice in Wonderland Cake
Director of Bob Marley Documentary Explains Why His Film Rolls Out on 4/20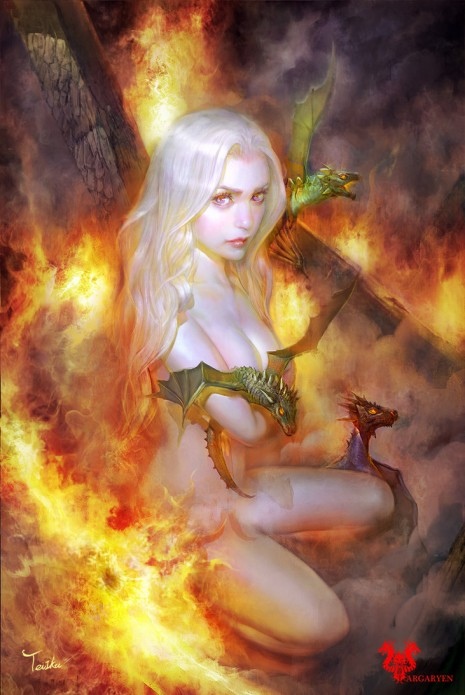 Game of Thrones ReimaginedKatey Rich explains why Why Magic Mike Is Now Her Most Anticipated Summer Movie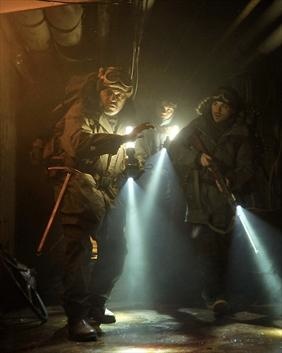 First Photo from The Colony Starring Laurence Fishburne, Bill Paxton
14-plus short-lived film-to-TV adaptationsVideo: Despicable Me 2 – New Trailer CatsTony Danza joins the cast of an untitled dark comedy directed by Joseph Gordon-Levitt and starring Scarlett Johansson, Julianne Moore
Via: CableTV.com
Infographic: Spaceships – Sci-Fi vs. Real Life10 Now Beloved Actors We Wrote Off Too Soon