Penelope Cruz Could Round Out The Cast Of Ridley Scott's 'The Counselor'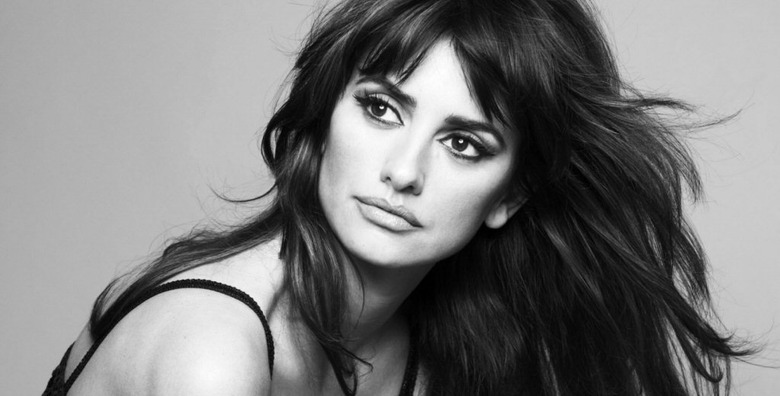 Is there any project in Hollywood that has the potential to boast a hotter cast than Ridley Scott's The Counselor? Man of the moment Michael Fassbender was the first to board the project back in February, while Brad Pitt and Javier Bardem signed on last week. (Bardem beat out another shining star, Jeremy Renner, for his part.) And that's just the people who are actually locked in. Angelina Jolie's been circling for the past couple of weeks, and now Penélope Cruz is considering jumping in as well. More details after the jump.
According to The Hollywood Reporter, Cruz is on the verge of getting an offer to play Fassbender's romantic interest. Unless the character has more than one lady love, I'm guessing this means Cruz is stepping into the part that Natalie Portman was eyeing in March. The Counselor would mark Cruz's second time on a project from McCarthy; in 2000, she starred in Billy Bob Thornton's adaptation of All the Pretty Horses. The project would also reunite her with Bardem, whom she last worked with on Woody Allen's delightful Vicky Cristina Barcelona — though "reunite" may be a misnomer in this case, as the pair are married and have a child together in real life.
The cast for The Counselor came together real quick, but based on what we've heard of the script, it sounds like Cruz's character was the last major one remaining to be cast. Production is on track to start this June.