Sequel Bits: More 'G.I. Joe: Retaliation' Posters, 'Say Anything 2,' 'Skyfall', 'Muppets 2'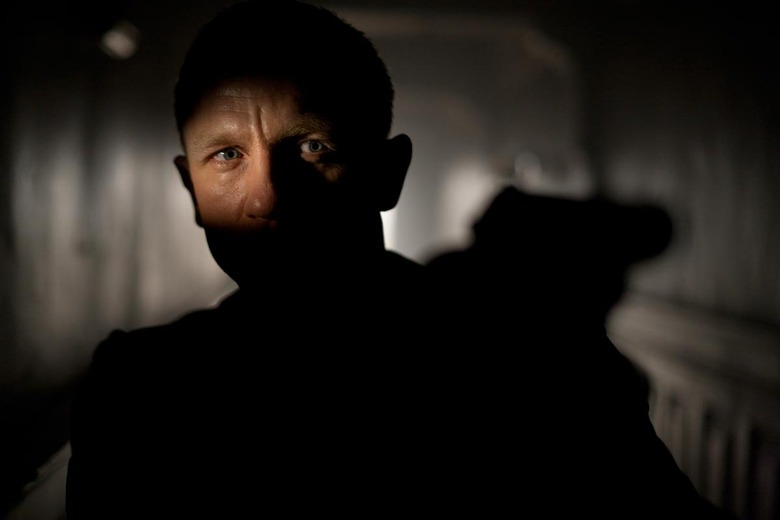 G.I. Joe Retaliation took over the movie universe earlier today with the release of eight awesome character posters. Here on /Film we premiered Cobra Commander and after the jump you can see the other seven too. You can also read about:
John Cusack is totally open to doing Say Anything 2.
A new featurette for Skyfall has come online.
The new muppet Walter will be heavily involved in The Muppets sequel.
Here are all the G.I. Joe: Retaliation character posters:
And here are the source links minus ours, Cobra Commander,  which you can see here.
Joe (Bruce Willis) – IGN Movies
Roadblock (The Rock) – Yahoo Movies
Duke (Channing Tatum) – Collider
Lady Jaye (Adrianne Palicki) – JoBlo
Snake Eyes (Ray Park) – Hey U Guys
Storm Shadow (Byung-hun Lee) – ComingSoon
Jinx (Elodie Yung) – CloneWeb
John Cusack was on The View promoting The Raven and Elizabeth Hasselbeck asked if a Say Anything sequel was in the works. He didn't think so but said he'd be open to it if Cameron Crowe came up with an idea. Head over to Buzzfeed for the video, which is not embeddable.007.com has posted a new video blog about Sam Mendes' Skyfall, focusing on one of the film's various locations: Shanghai, China. I'm loving these but kind of which there was a bit more meat to them. The film opens November 9 and I'd imagine we'll see the first trailer on The Amazing Spider-Man.
Finally, Vulture spoke to writer/director Nicholas Stoller at the premiere of The Five-Year Engagement and he commented that Walter, the new muppet introduced in The Muppets will be a major factor in the eventual sequel:
He is not making a cameo. He is heavily involved in the story. It's in the early stages, so everything could change, but right now it's a Kermit-centric story, as a lot of the original movies were.