'Rise Of The Planet Of The Apes' Director Assembling 'Agent 13' With Charlize Theron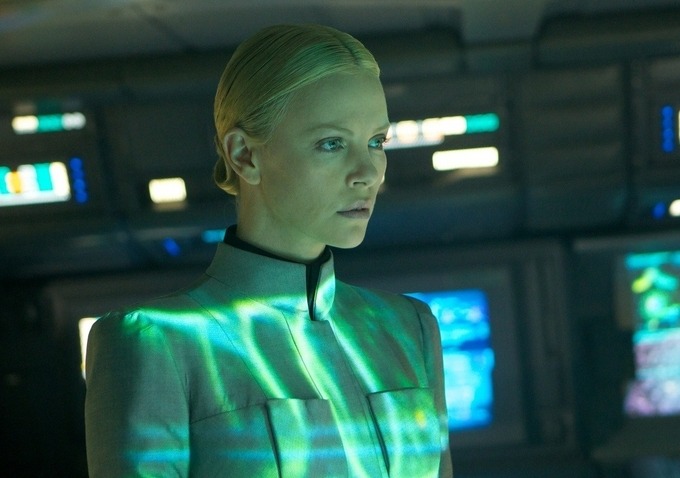 Briefly: Rupert Wyatt didn't exactly come out of nowhere to direct Rise of the Planet of the Apes, as he already had his name on The Escapist and Subterrain. But the unlikely success of his Apes prequel definitely put him on the map for a lot of audiences. Wyatt is tapped to make another Apes movie for Fox, but he's also making other deals.
The latest is a project called Agent 13 that, if given a green light, would have Wyatt directing Charlize Theron in a sci-fi action story scripted by T.S. Nowlin.
Variety has the details, saying that a lineup of studios including Paramount, Sony, Warner Bros., Universal and Fox, are in contention to pick up the film. We don't have more details on the script at this point, and screenwriter Nowlin is mostly an unknown quantity as well, so we can't make too many predictions about what the script might be like based on past work.
(Nowlin has set up another film, a western called called Wild Guns, at Warner Bros. That story is set after the Civil War and follows Wyatt Earp and Doc Holliday as they attempt to rescue the daughter of Sitting Bull.)