Page 2: Star Wars, Scott Pilgrim, Doctor Who, Snow White, Walking Dead, Game Of Thrones, Nicolas Cage, Star Trek, Godfather, James Bond, The Descent, Alfred Hitchcock, The Simpsons, Lion King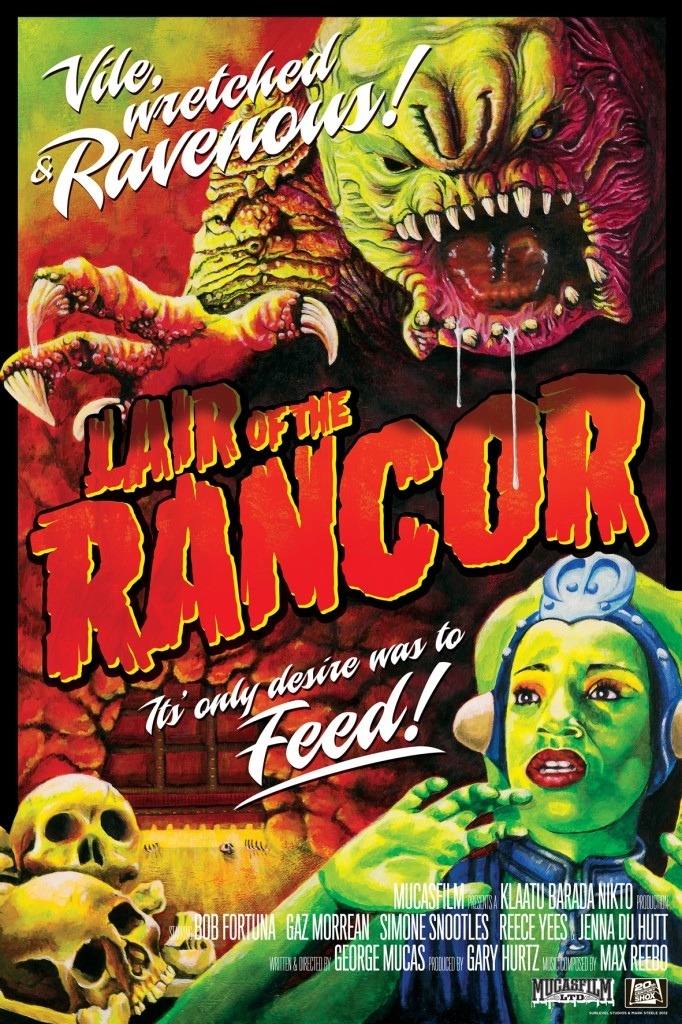 What is Page 2? Page 2 is a compilation of stories and news tidbits, which for whatever reason, didn't make the front page of /Film. After the jump we've included 68 different items, fun images, videos, casting tidbits, articles of interest and more. It's like a mystery grab bag of movie web related goodness. If you have any interesting items that we might've missed that you think should go in /Film's Page 2 – email us!
Header Photo: Mark Daniels teamed up with Mark Steel to design this cool Lair of the Rancor poster.
Ranking the Greats 3: The 10 Best Films by John Waters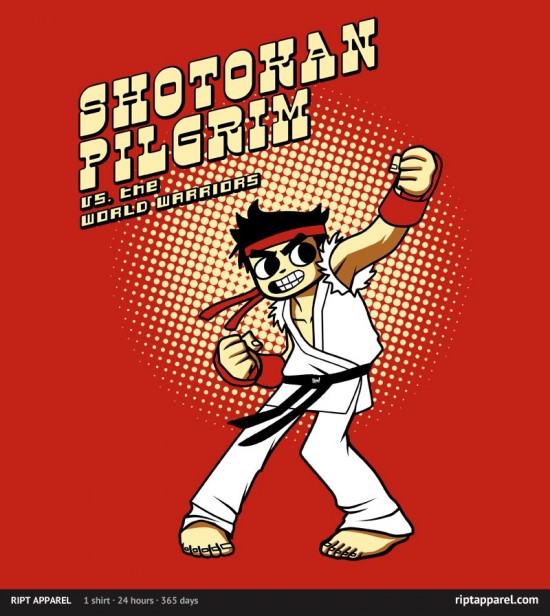 Today's t-shirt of RIPT Apparel is a Scott Pilgrim-inspired design "Shotokan Pilgrim"
DTS and SRS Labs to combine into one big happy family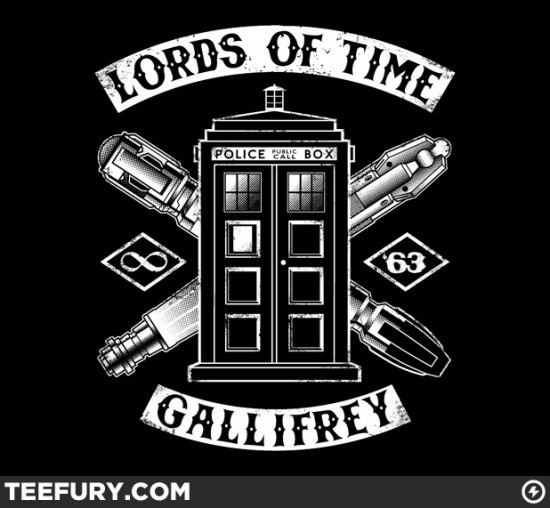 Today's t-shirt of the day on TeeFury is a Doctor Who-inspired design "Lords of Time".
John Cho and Clark Duke Join Identity Thief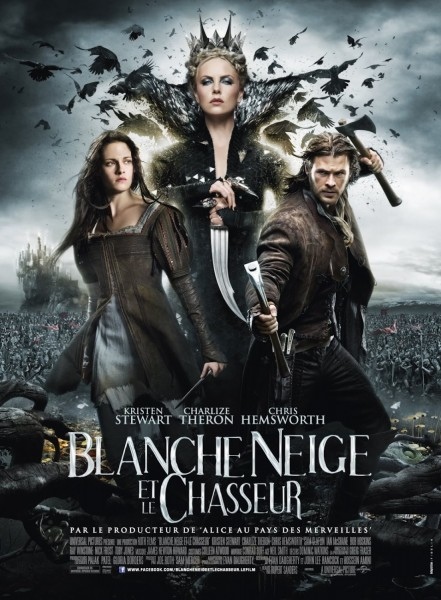 Check out this new international poster for  Snow White and the Huntsman.
Does Rotten Tomatoes Need a Spoiler Warning System?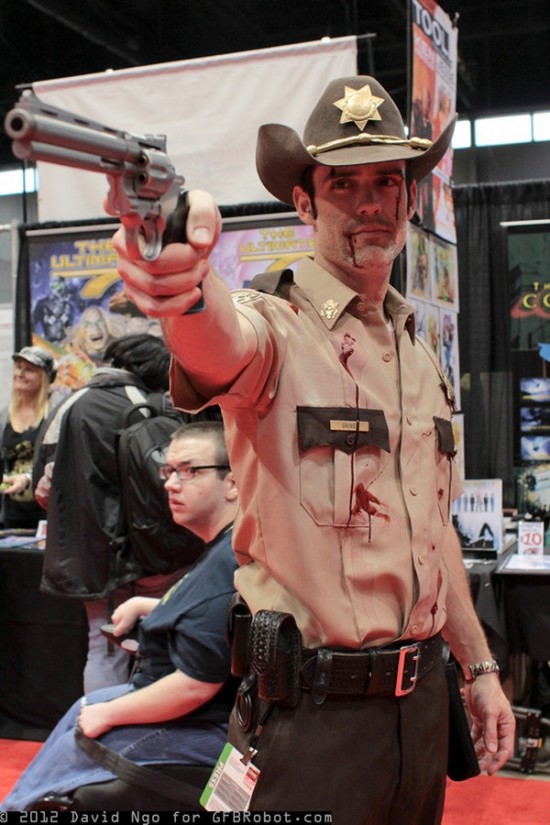 Zombie Killin' Rick Grimes Cosplay
Tablet TV Viewing Passes Computers As Second-Screen Pick
A Drinking Game for Season Two of Game of Thrones
John Carter arrives on Disney 3D Blu-ray on June 5th 2012
Video: Nicolas Cage Performs John Cage's "4:33?
Taken Director Pierre Morel Boards Action Thriller Bastille Day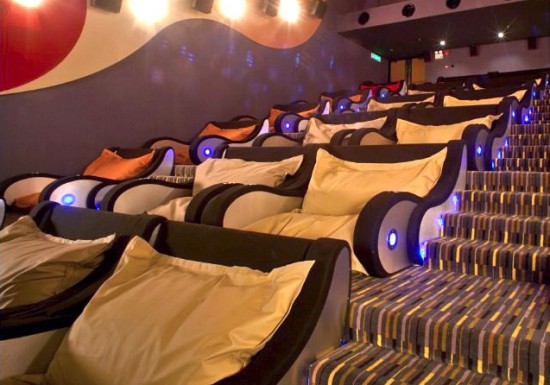 Malaysia's TGV Cinemas offers "uber-comfortable beanbag seating"
January Jones And Ed Harris To Front Sweetwater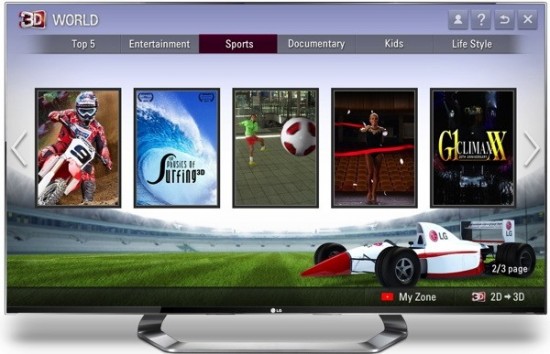 LG opens up 3D World video store for 2011, 2012 Cinema 3D Smart TVs
Octavia Spencer & 'Chronicle' Star Michael B. Jordan To Star In 'Fruitvale' About Controversial Death Of Oscar Grant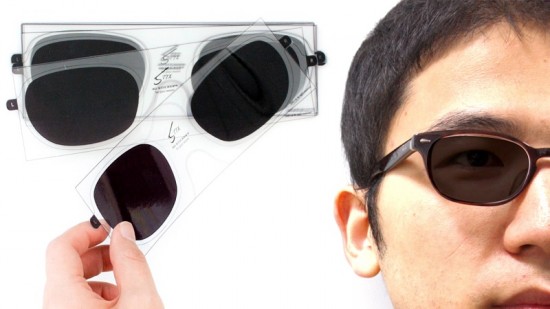 Peelable Polarized Lenses Turn Any Specs Into 3D Glasses
Three Stooges producer demands cease & desist from Three Stooges XXX Parody.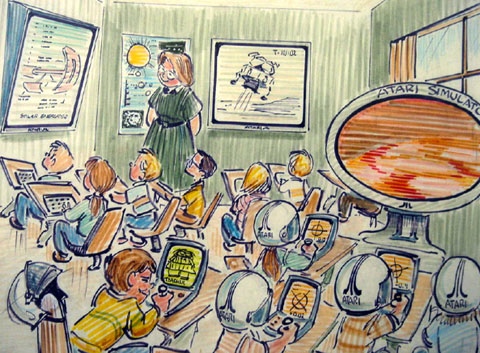 30 years ago, Glen Keane predicted the future...
Ed Helms And January Jones Switch Emmy Categories
Video: The Simpsons Couch Gag Opening Animated by Bill Plympton
Hulu Now Has 2 Million Paying Subscribers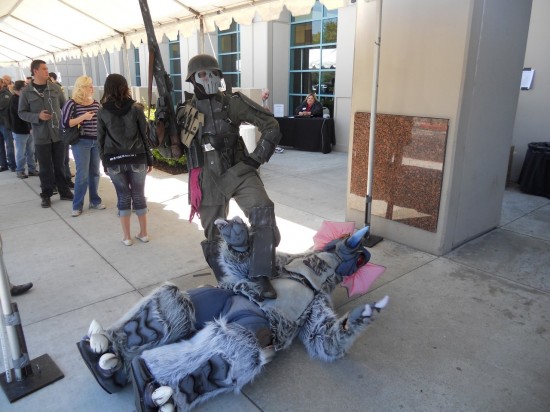 Check Out Shock's Monsterpalooza 2012 Photo Gallery
Ralph Macchio Plays 'Psycho' Scribe Joe Stefano In 'Hitchcock'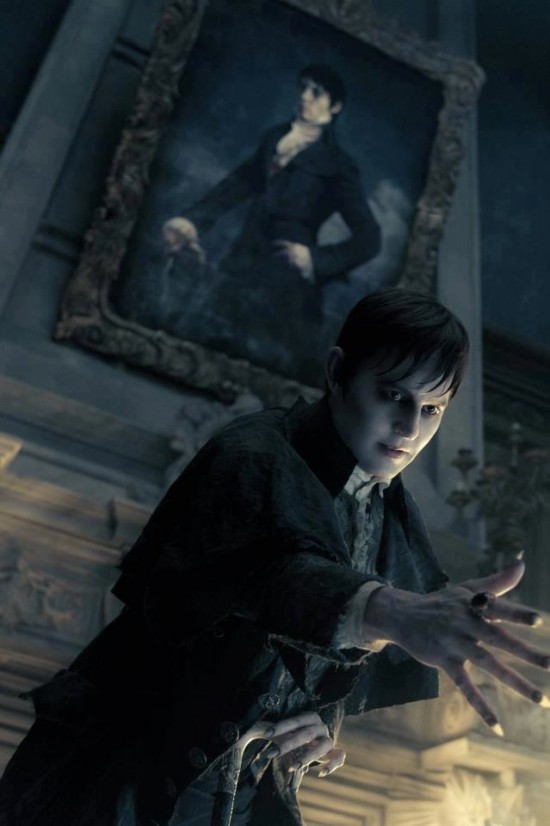 Tim Burton's Dark Shadows has received a PG-13 certificate for "comic horror violence, sexual content, some drug use, language and smoking."
Harry Shearer plays Nixon in 'The One'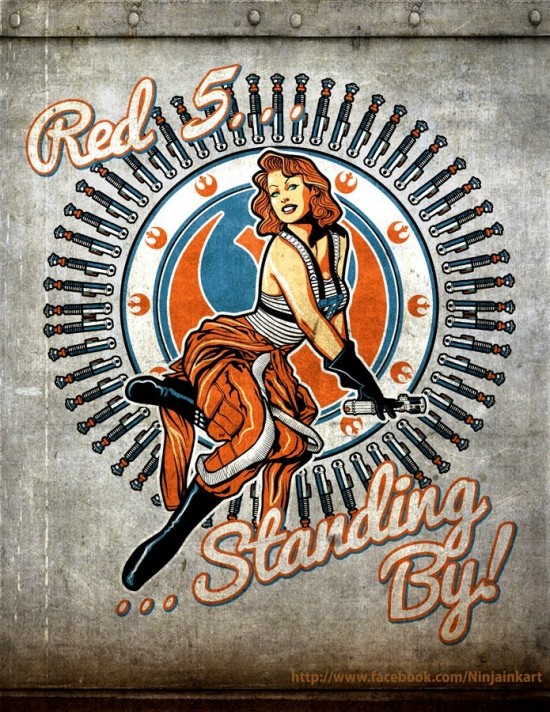 Star Wars nose art by Team Ninjaink.
Anchor Bay Films has acquired North American distribution rights to Amy Heckerling's vampire comedy Vamps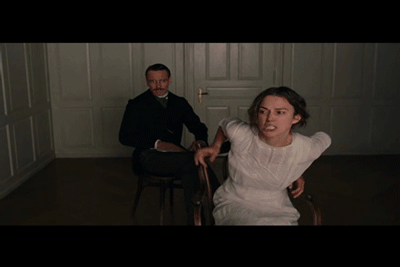 BuzzSugar takes a look at all the occurrences of Keira Knightley's Underbite Acting
John Cusack to Receive Walk of Fame Star April 24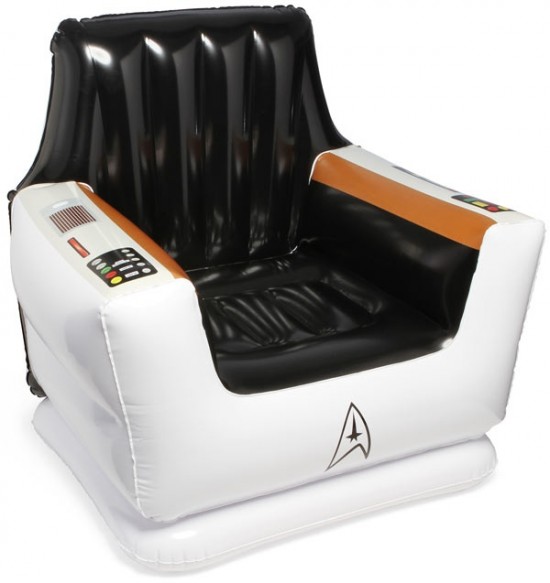 Star Trek Inflatable Captain's Chair
Netflix Rips Comcast A New One Over Net Neutrality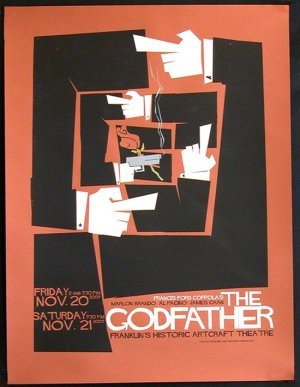 Over on Pinterest, the folks at FlickChart have assembled the art of The Godfather. (via)
Apple Promises To Add Multichannel Audio Editing & More To Final Cut Pro X This Year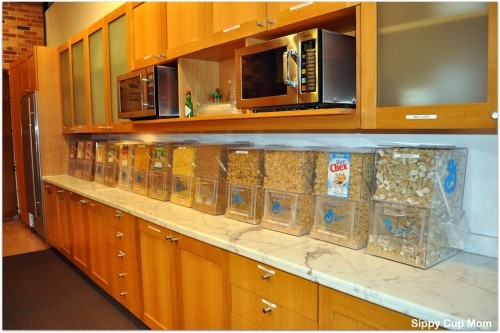 A Look Inside Pixar's Cereal Bar Room
MGM Greenlights 600 Movies for YouTube Rental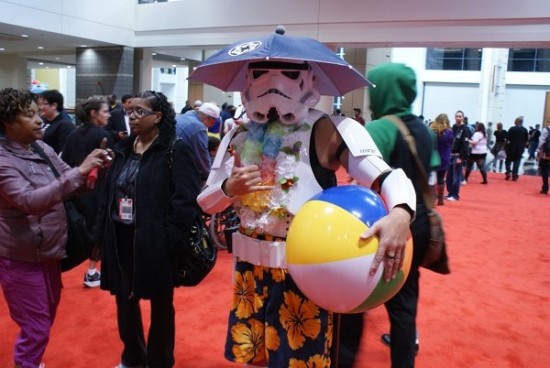 Tiki Stormtrooper Cosplay
Why I'm Weary of this Midnight Run Sequel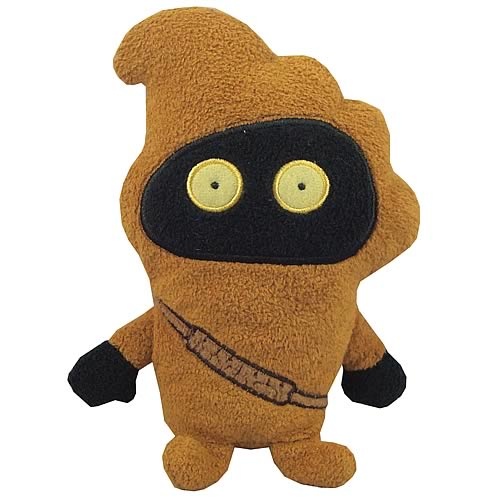 Star Wars Jawa Footzeez Plush
Kiddie Combat Drama 'I Declare War' Wins Top Honors at ActionFest.

This Flowchart Will Help You Figure Out How Long You'd Survive In A Horror Movie
DreamWorks Animation Joins Walmart's Disc-to-Digital Service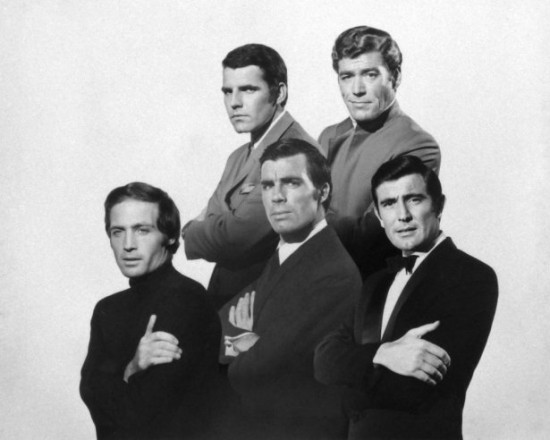 Rare pics from 1968 James Bond auditions: 4 who were almost 007
What Were the Last 10 Films to Hold the Number One Spot at the Box Office for Four Consecutive Weekends?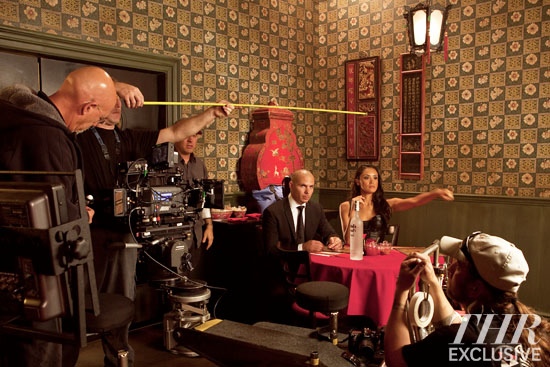 Go Behind-the-Scenes of Pitbull's 'Back in Time' Video Shoot
Should Movie Theaters Charge Less For Flops?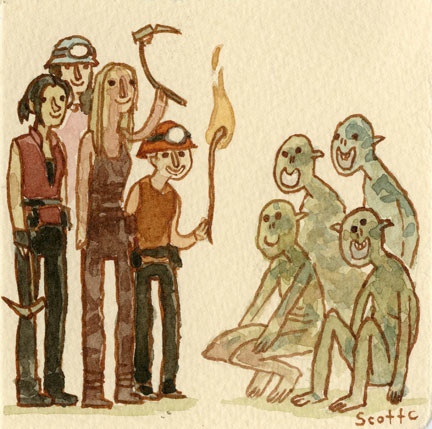 Scott C's latest Great Showdown is for The Descent
Movie.com's 20 Most Anticipated Movies of the 2012 Tribeca Film Festival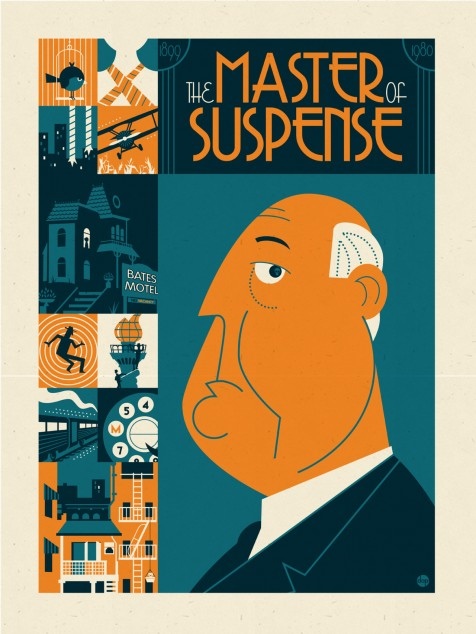 Dave Perillo's The Master Of Suspense illustration.
The Most Atrocious Scenes from the Mork and Mindy Porn Movie
Video: The New Buena Vista Street at Disney California Adventure Park is a Blast to the Past
17 dystopic futures we hope we'll never have to live through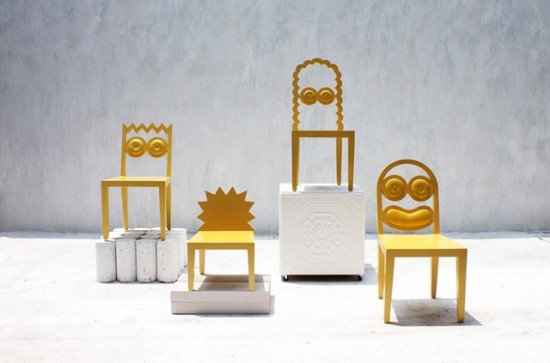 Chairs Designed to Look Like The Simpsons
50 Most Evil Movie Lines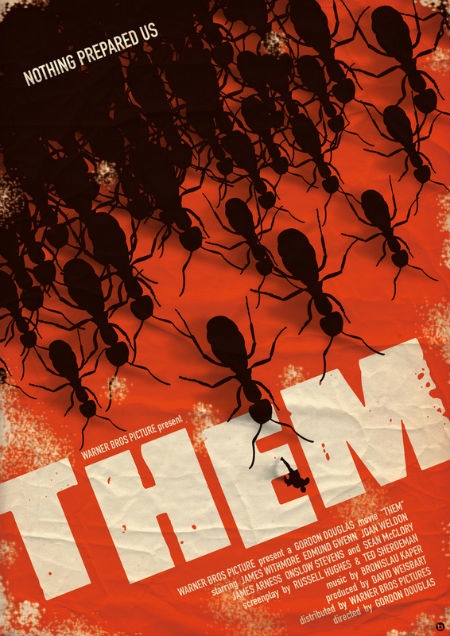 French artist Alain Bossuyt's Them poster.
12 films to look for at the 2012 Tribeca Film Festival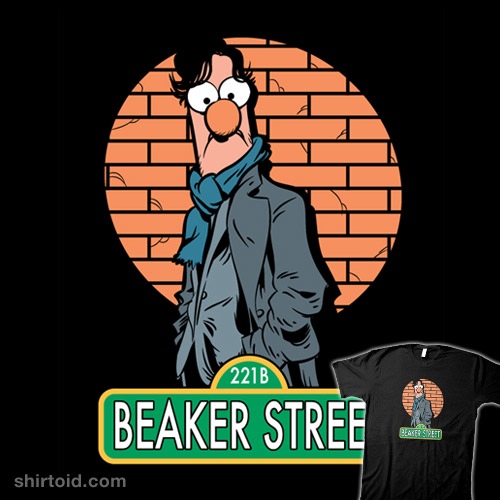 221b Beaker Street t-shirt.
The Story Behind Frasier's 'Tossed Salad and Scrambled Eggs'
Derek Eads' "Where's Alfred Hitchcock?"
10 Notable Examples from Hollywood's Checkered History with Racebending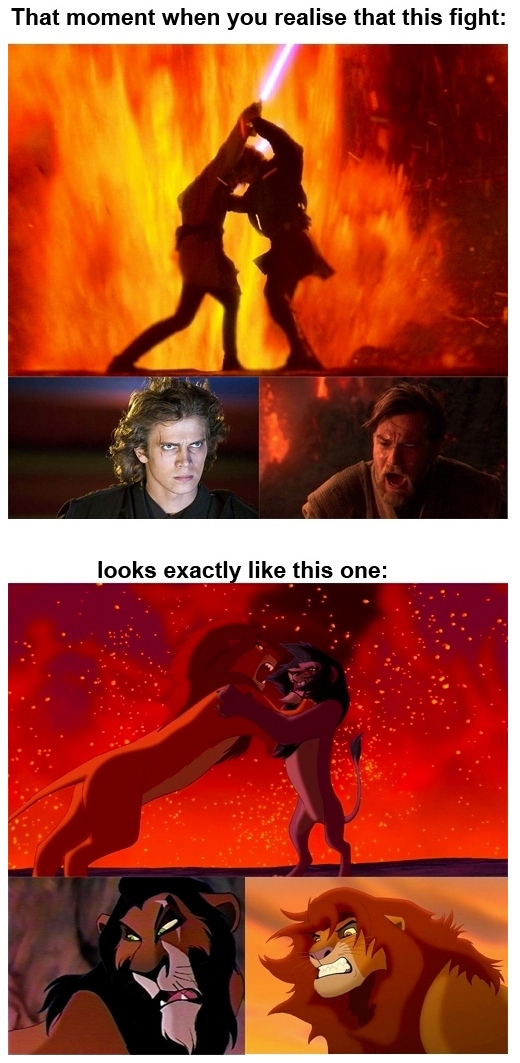 Lion King Meets Star Wars
Genre-Breakdown: The Problems With 'Cabin in the Woods'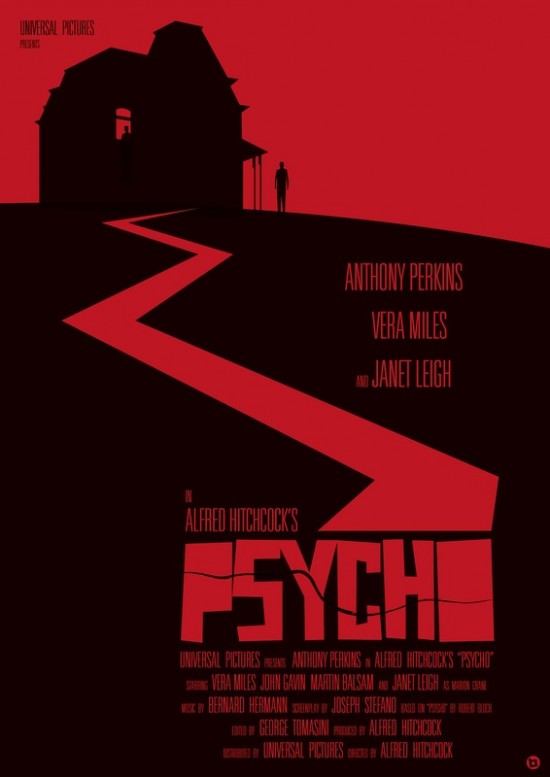 Alain Bossuyt's Psycho poster.
How I Wish 'Cabin in the Woods' Would Have Ended