Now Bennett Miller And Francis Lawrence Are Possible 'Catching Fire' Directors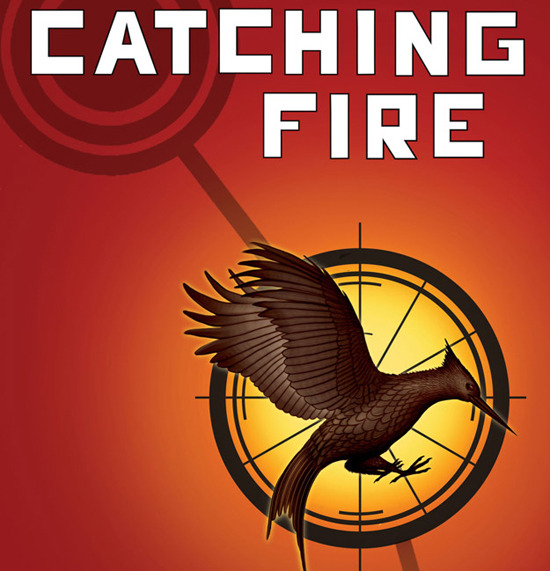 For the last couple weeks the biggest question mark in Hollywood has been related to who Lionsgate plans to hire to direct The Hunger Games sequel Catching Fire. Originally Gary Ross was thought to be set for the film, but it turned out that he had other ideas. After some extended last-minute dealmaking attempts, some of which included minor manipulations of the news that he was walking away from the film, Ross was revealed to be out of the picture for good.
So who steps in? A shortlist came out that includes some surprising names: David Cronenberg, Alfonso Cuaron, and Alejandro Gonzalez Inarritu. Now we can add two more names to the 'possible' column: Moneyball director Bennett Miller, and I Am Legend and Constantine director Francis Lawrence.
The Playlist is bringing the news to the world, and given that they were first out of the gate with news of Ross' departure, the report is worth taking seriously.
In fact, the site suggests these could be more than wishlist names. While the previous three names really do seem like pie in the sky choices to various degrees — seriously, can you imagine David Cronenberg actually signing for this? — Miller and Lawrence immediately jump out as legit options.
Bennett Miller has easily got the chops to do the character work the sequel needs, and while he hasn't worked with action in previous films, he should be able to acquit himself well, should he get the job. Moreover, after his late in the game Moneyball takeover, he's got experience with productions that need new guidance. But he's also well into casting Foxcatcher, a film he's been trying to make for years, and so he seems less than solid as a choice.
Its Francis Lawrence that really seems like the obvious choice here. His limited feature career has big examples of making palatable mainstream fare out of potentially edgy material (such as the two aforementioned projects, I Am Legend and Constantine) and he's got the action skillset, the studio experience, and a track record as an earner. And, frankly, I'd like him to take the job so the other possible directors can do more interesting films. But that's just me.
And while I know some people were hoping for a Hunger Games sequel that has more bite than the first, I really wouldn't hold out hope. With the first movie on top of the US box office for four weeks running, pulling in $338m so far at home and over half a billion globally, do you think there is any chance Lionsgate will deviate from the tone already established?