Emily Blunt Joins Tom Cruise In Doug Liman's 'All You Need Is Kill'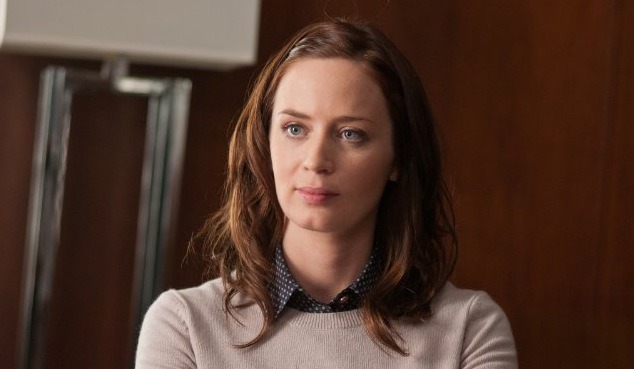 We may receive a commission on purchases made from links.
Emily Blunt is getting her sci-fi on once again. The star of The Adjustment Bureau and the upcoming Looper is in talks to co-star with Tom Cruise in All You Need Is Kill, a sci-fi action film with a Groundhog Day twist. Doug Liman directs. Read more after the jump.Variety broke the news of the casting, which they point out marks Warner Bros. finally getting to work with the actress who recently starred in Salmon Fishing in the Yemen and The Five Year Engagement.All You Need Is Kill, written by Dante Harper and Joby Harold, is based on a graphic novel by Hiroshi Sakurazaka about an alien-battling solider (Cruise) who is killed, yet keeps getting to relive the final day of his life. In the process he continues to get better and better as a solider up until the point where maybe he can finally change his fate. Russ once described it as Starship Troopers meets Groundhog Day. Here's the plot descritpion of the graphic novel from its Amazon page:
There's one thing worse than dying. It's coming back to do it again and again... When the alien Gitai invade, Keiji Kiriya is just one of many raw recruits shoved into a suit of battle armor and sent out to kill. Keiji dies on the battlefield, only to find himself reborn each morning to fight and die again and again. On the 158th iteration though, he sees something different, something out of place: the female soldier known as the Bitch of War. Is the Bitch the key to Keiji's escape, or to his final death?
Blunt will likely be playing the character based on The Bitch of War, though its not clear if she'll go by that moniker. T.I. has also been rumored to be part of the film.
All You Need Is Kill sounds like the kind of hard sci-fi we all know and love. Let's hope it stays that way.
What do you think about Blunt joining this project?