'Wreck-It Ralph' Teaser Poster: Disney's Video Game-Influenced Animated Movie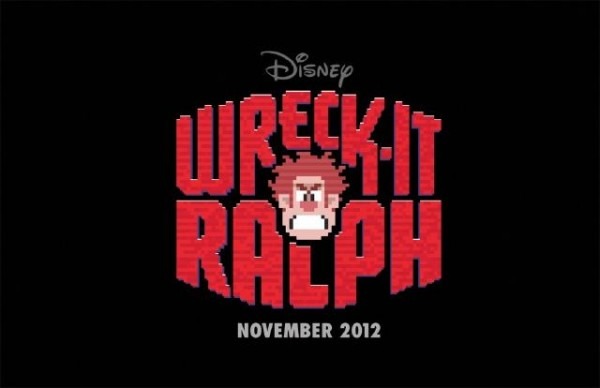 The second I heard the premise of Disney's Wreck-It Ralph, it immediately rose to the top of my anticipated list. Ralph is a large 8-bit video game bad guy, voiced by John C. Reilly, who is tired of being bested by his in game nemesis and good guy, Fix-It Felix (30 Rock's Jack McBrayer). Not content with always being the villain, Ralph breaks out of his game and travels around the arcade, proving himself a hero in other games.
The first footage from the film was revealed at D23 Expo and a few months back, some concept art expanded on that. Now the teaser poster for the November 2 release has popped online. Check it out below.
Thanks to MSN for the reveal. Here's the teaser poster for Wreck-It Ralph.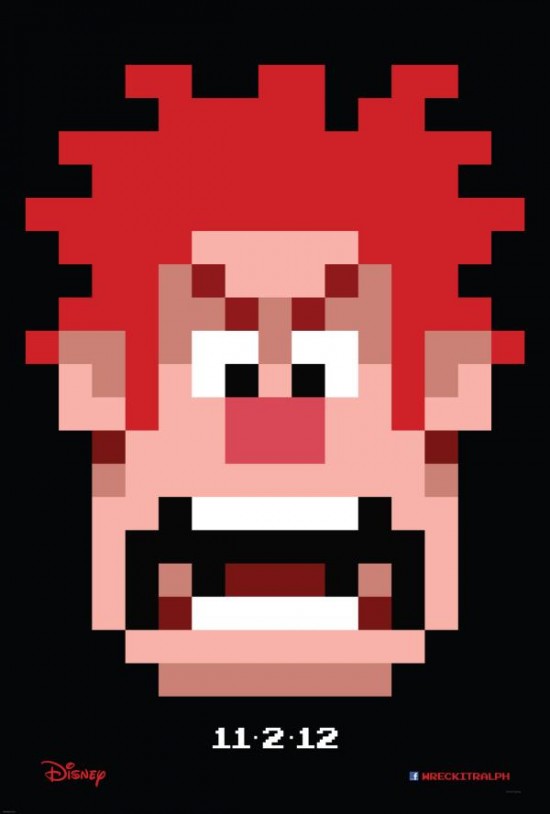 I've already stated how totally stoked I am for this film but, that said, I'm a little disappointed in this poster. It's the first tease and, in that aim, it's successful. We get the 8-bit, old school video game vibe. We see the word Disney. But outside of geeks who used to play Super Mario Bros., I'm not sure a younger audience is going to be struck by this image. Plus, with the entire world of old-school video games at your disposal, can't you imagine something more evocative?
Negativity aside, I have every confidence that Wreck-It Ralph is going to deliver and that subsequent images (the film is still seven months away) will add much, much more.
Here's the official plot synopsis for Wreck-It Ralph, directed by Rich Moore:
Wreck-It Ralph (voice of Reilly) longs to be as beloved as his game's perfect Good Guy, Fix-It Felix (voice of McBrayer). Problem is, nobody loves a Bad Guy. But they do love heroes... so when a modern, first-person shooter game arrives featuring tough-as-nails Sergeant Calhoun (voice of Lynch), Ralph sees it as his ticket to heroism and happiness. He sneaks into the game with a simple plan—win a medal—but soon wrecks everything, and accidentally unleashes a deadly enemy that threatens every game in the arcade. Ralph's only hope? Vanellope von Schweetz (voice of Silverman), a young troublemaking "glitch" from a candy-coated cart racing game who might just be the one to teach Ralph what it means to be a Good Guy. But will he realize he is good enough to become a hero before it's "Game Over" for the entire arcade?