Superhero Bits: Justice League, Dark Knight Rises, Thor 2, Avengers, Amazing Spider-Man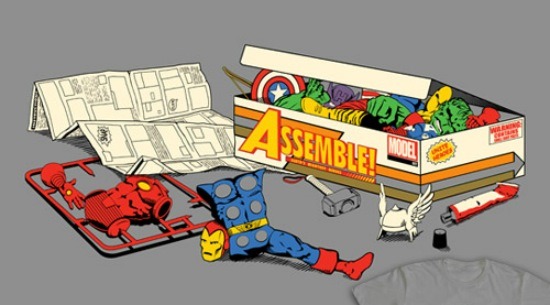 What advice would Joss Whedon give to Warner Bros. on making a Justice League movie? Want to see some funny photoshops of The Avengers premiere? If Batman forgot who he was, what would he do? Who was Samuel L. Jackson's favorite character to work with in The Avengers? Does Marvel Studios President Kevin Feige think The Amazing Spider-Man turned out well? And has the true identity of Joseph Gordon-Levitt's character in The Dark Knight Rises finally been revealed? Read all this and more in today's Superhero Bits.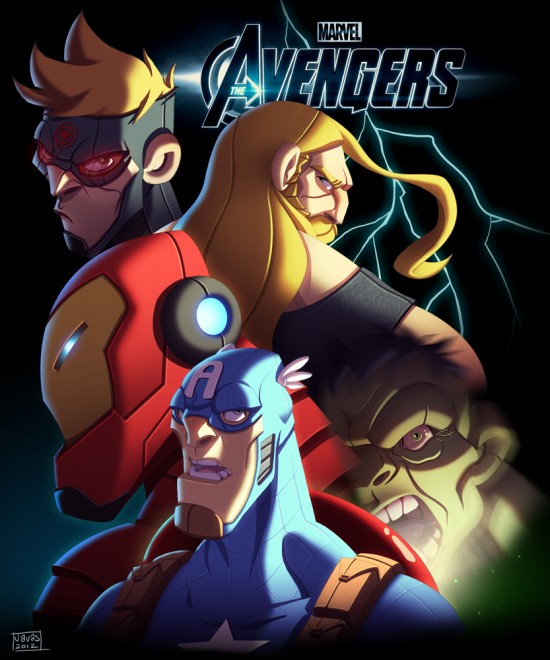 Javier Arroyo has created some stylized, cartoonish interpretations of almost all your favorite pop culture icons. Check them out on Geek Draw (via Geek Tyrant).Movieline runs 20 TV characters who deserve the superhero treatment more than Sabrina The Teenage Witch.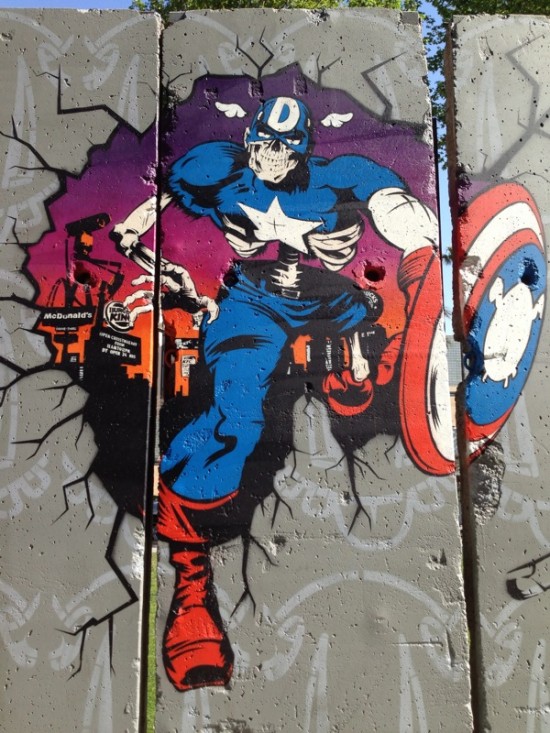 Artist DFace made this Captain America on a section of the Berlin Wall. See more at Melrose and Fairfax.
Screen Crave asked Avengers director Joss Whedon to give Warner Bros. some advice on making a Justice League movie:
It's enormously difficult to take very disparate characters and make them work. And DC has a harder time with it than Marvel because their characters are from a bygone era. Their characters were bigger than we were. They've amended that but Marvel really cracked the code in terms of 'Oh, they're just like us.' A dose of that sort of veracity that Marvel really started with Iron Man, I think you need to use that as a base.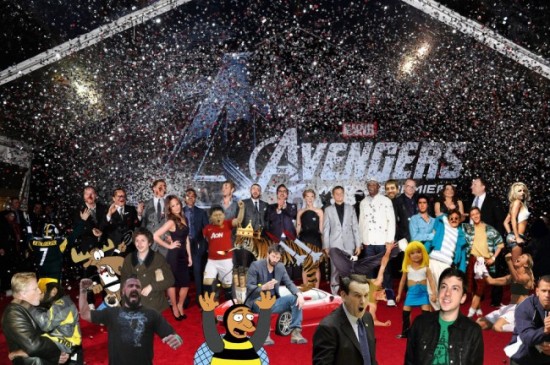 FilmDrunk has posted a bunch of photoshops from The Avengers premiere. Too funny.Zap2It, via Comic Book Movie, talked to Chris Hemsworth about the character Beta Ray Bill possibly being the villain in Thor 2.
Get More: Movie Trailers, Movies Blog
Who did Samuel L. Jackson like working with most in The Avengers? Check out the MTV interview above.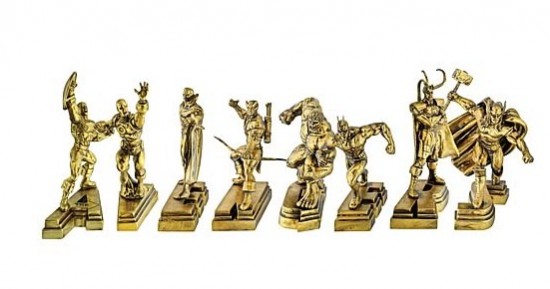 Geek Alerts posted this Avengers paperweight set.
Head to this page over on CBM to see a ton of Avengers interviews. Like... a lot.
Due to the amount of graphics and images included in Superhero Bits, we have to split this post over TWO pages. Click the link above to continue to the second page of Superhero Bits.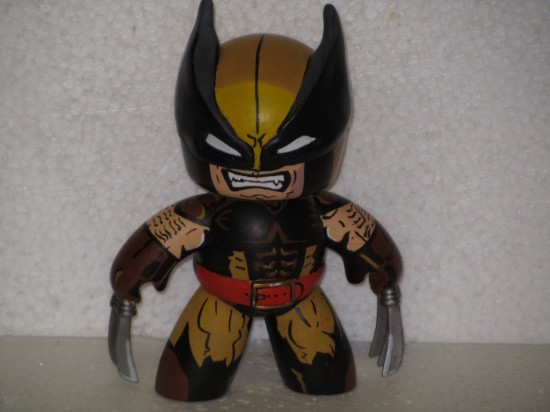 The Laz Man has made a gorgeous custom Wolverine Mighty Mugg via ToyCutter.
Funny Batman short film called Batman: False Start by Russell Challenger, via Geeks Are Sexy.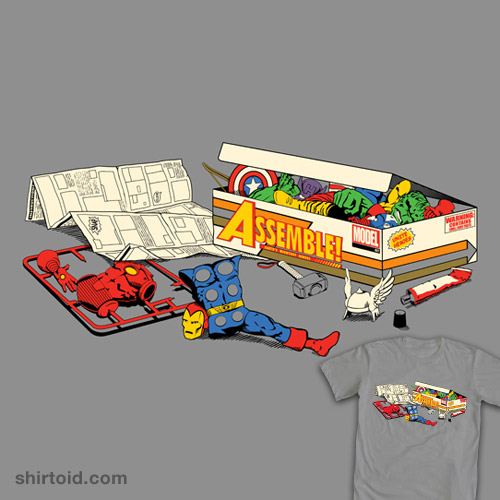 This Assembly Required Avengers shirt is too cool. Buy it at We Love Fine via Shirtoid.
Marvel Studios president Kevin Feige has seen The Amazing Spider-Man and said the following to Collider:
It's excellent. It's not finished, but what I saw was very encouraging and very good. And the whole notion of [I hate that they] "reboot this, that" should go away when people actually see the movie.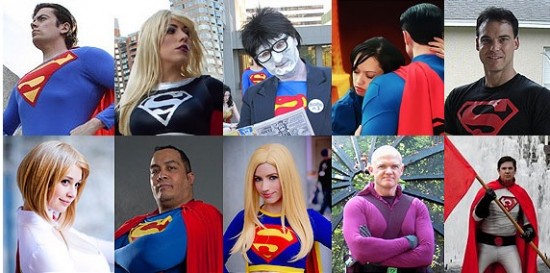 Superman cosplay gallery over on Gamma Squad.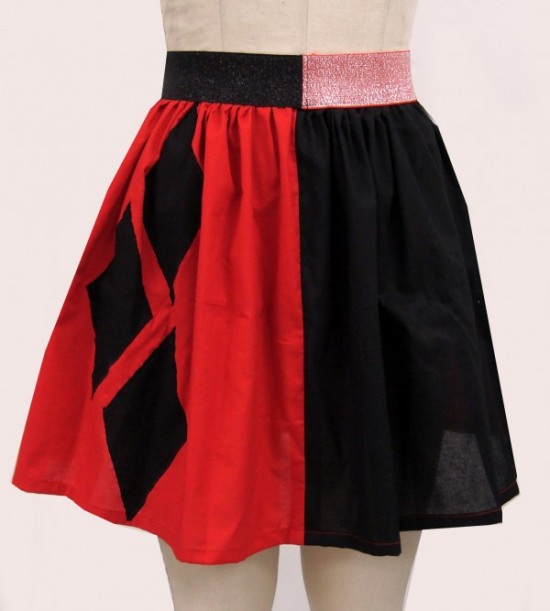 Ladies, this Harley Quinn skirt will let you be fashionable and a geek, hence Fashionably Geek.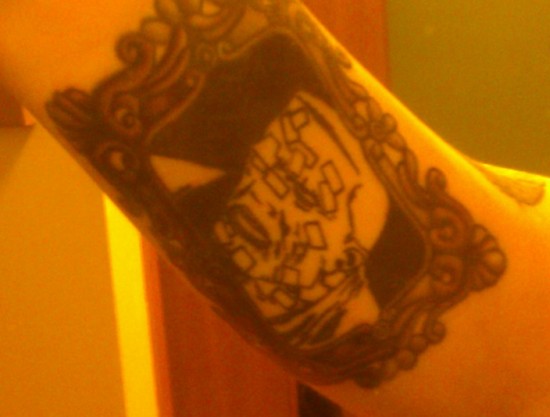 /Film reader Nika T sent us this newly minted Marv from Sin City tattoo. Right in time for the new movie announcement!
The final rumor, if true could be considered a super, MAJOR SPOILER for The Dark Knight Rises.
3.
2.
1.
POTENTIAL MAJOR SPOILER BELOW.
Comic Book Movie says the HeroClix game biography biography of Joseph Gordon Levitt's character in The Dark Knight Rises reveals the character's true identity. It's an unproven source, though, so it's likey a total fabrication but you never know. Here's the rumored bio:
A hard-nosed young Gotham beat cop who is assigned to a special task unit to take down the vigilante known as "The Batman" becomes an unlikely ally to the Dark Knight. When the mercenary known as "Bane" breaks the prisoners out of Blackgate Prison, the city becomes overrun and Blake takes the codename of "Azrael" to help Batman stop Bane.