Woody Allen Will Return To The U.S. For His Next Film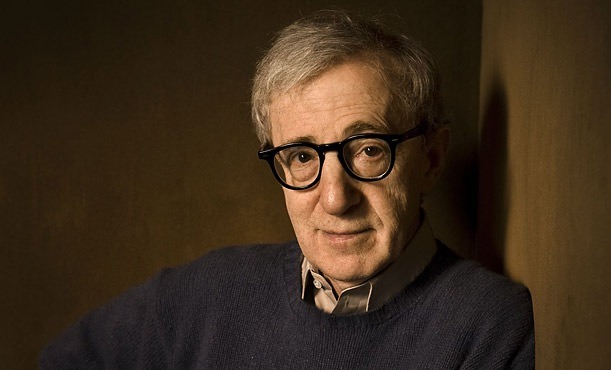 Having spent the last several years gallivanting across Europe with some admittedly wonderful results (Match Point, Vicky Cristina Barcelona, and Midnight in Paris), Woody Allen is finally preparing to return Stateside. At this week's world premiere of his latest film, To Rome With Love, Allen announced that he would be shooting his next movie in the U.S. The news runs contrary to previous reports that he'd be continuing his Continental tour with Copenhagen as his next stop. For his part, Allen claims to have no idea how the media got that impression. More after the jump.
However, Allen still doesn't seem to have gotten rid of his wanderlust entirely. Though Allen's hometown of New York City has served as the setting for many of his best-loved classics, including Annie Hall, Manhattan, and Bullets Over Broadway, he'll be striking out West for his new project. Allen revealed to press that he'd be shooting mostly in San Francisco, and just "a tiny bit" in New York. Given his film-a-year pace, we can probably expect shooting to get underway sometime this year. No other details about the new movie have been revealed at this time.
In the meantime, we have one last European jaunt from the director to look forward to. To Rome With Love is slated to hit the Los Angeles Film Festival on June 14, before rolling out to theaters on June 22. The comedy consists of four non-connecting vignettes, two of which are in Italian and two of which are in English. Alec Baldwin, Jesse Eisenberg, Ellen Page, Penelope Cruz, Roberto Benigni, and Allen himself star.
[Additional source: Variety]